Depression Counseling in Riverview
Reduce Depression In Just 12 Weeks
The first step in getting better is admitting you need help. At Tempest Counseling, we are here to listen and help you through every step of the way .We'll help you find ways to bring your mood back up, so you can stop dwelling on negativity and start feeling the light again.
What Makes Tempest Different
We take your well-being personally. That's why we put your needs first.
We understand that the work you're struggling with is important because it's personal and it matters to you. We are invested in your well-being because it's personal to us, too. We are invested in the success of our clients, so we work hard to provide you with the best counseling possible.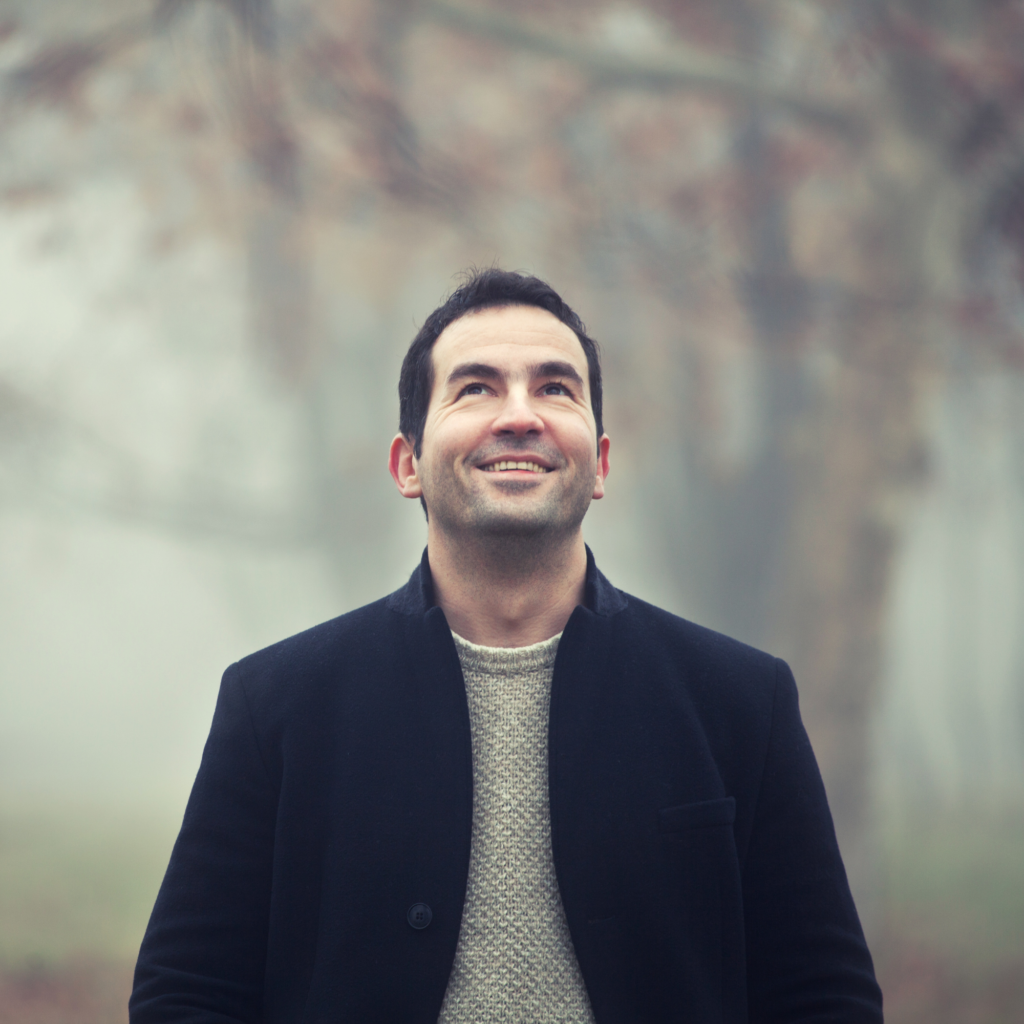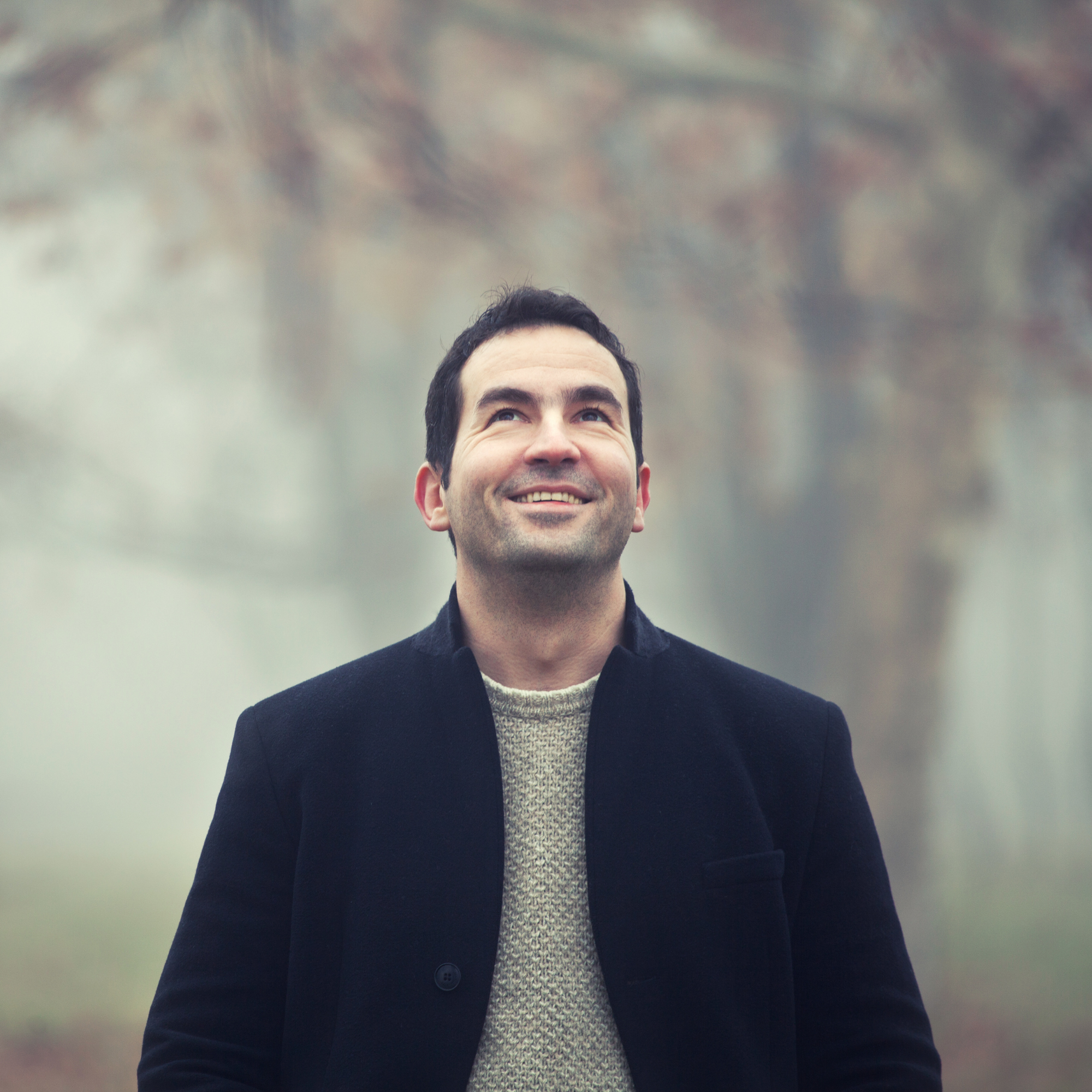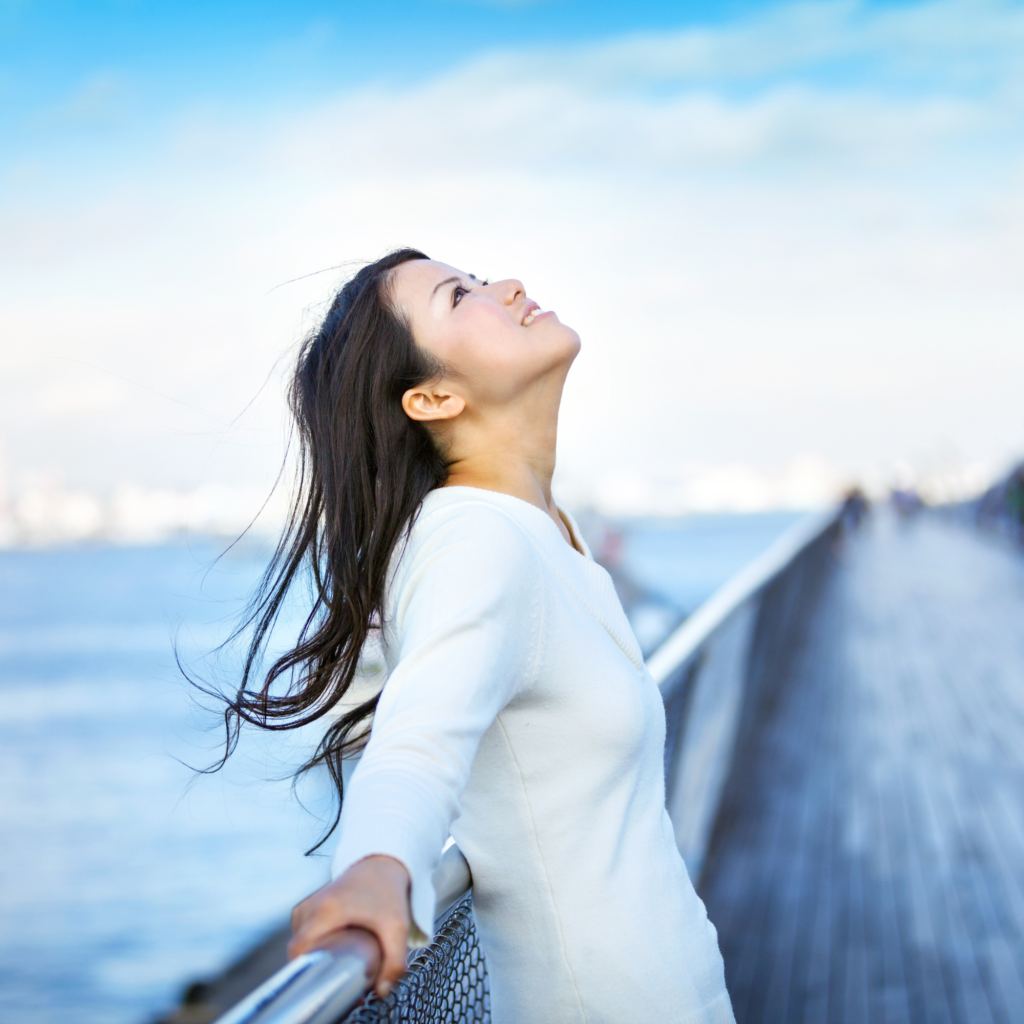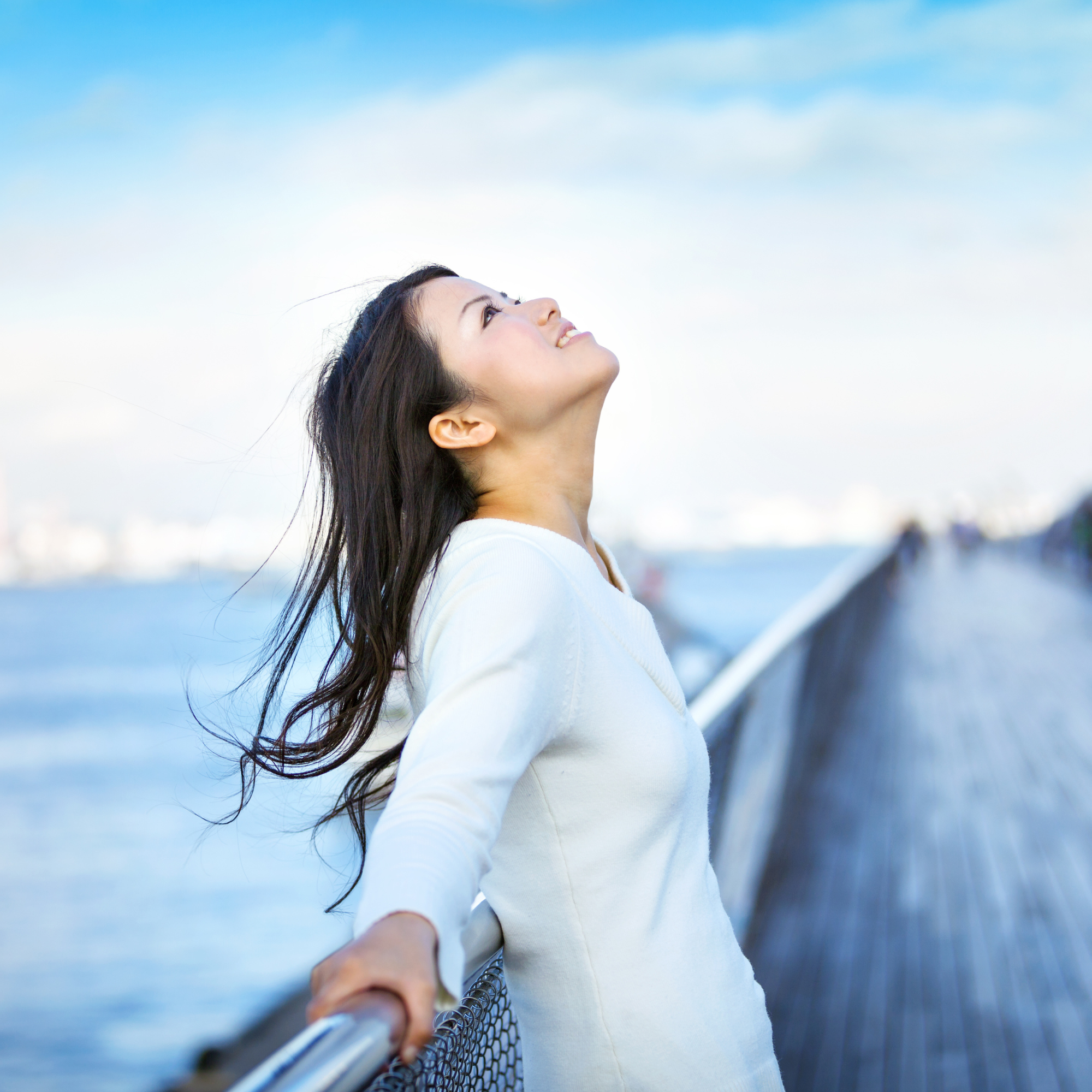 Meet us to see why people from all over the world swear by our life coaching services.
Our professional counselors offer you individualized help and useful solutions to help you overcome depression and regain good mental health. This helps you attain all your goals, including work goals, career goals, academic goals, financial goals, etc.