Depression Counseling in Plant City
Reduce Depression In Just 12 Weeks
Counseling for you in Plant City struggling with depression.
We are a therapist counselor in Plant City specializing in counseling for people struggling with depression. We work both as an individual therapist, as well as with couples, groups and families. We offer a variety of services to help find what works with you.
What Makes Tempest Different
Effective, action based therapy
We make use of different forms of therapy, using a combination of Cognitive Behavioral Therapy, Acceptance Commitment Therapy and Mindfulness so that we can tailor the therapeutic process to meet your needs.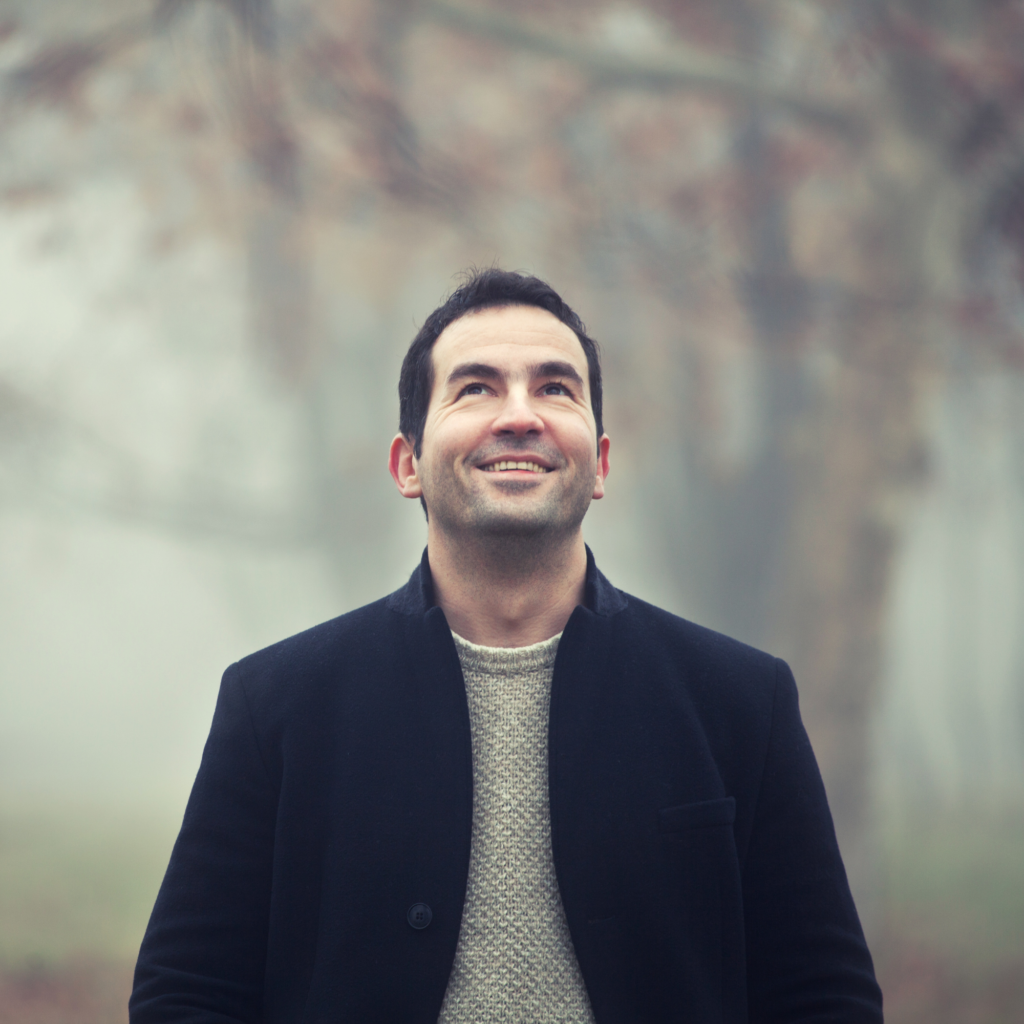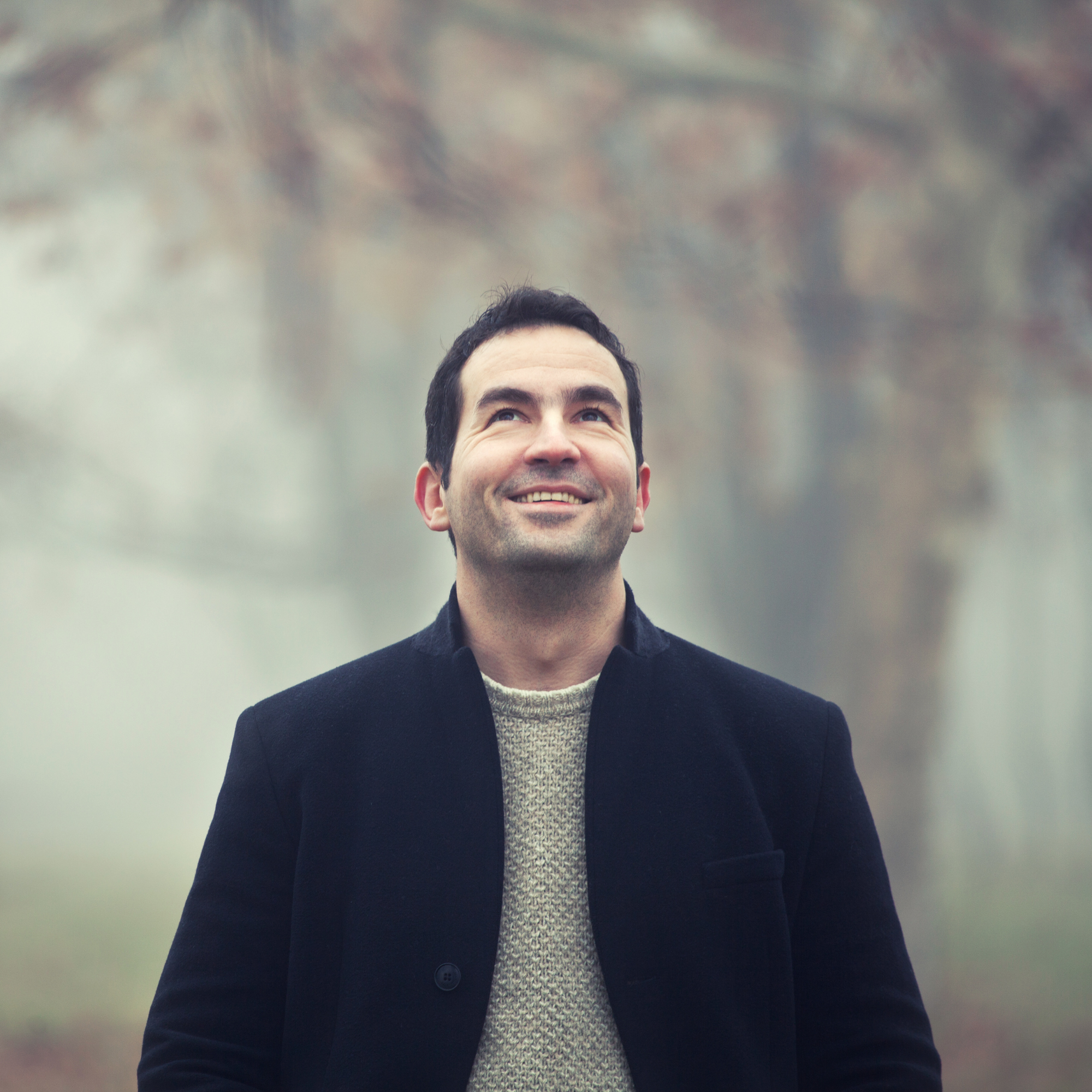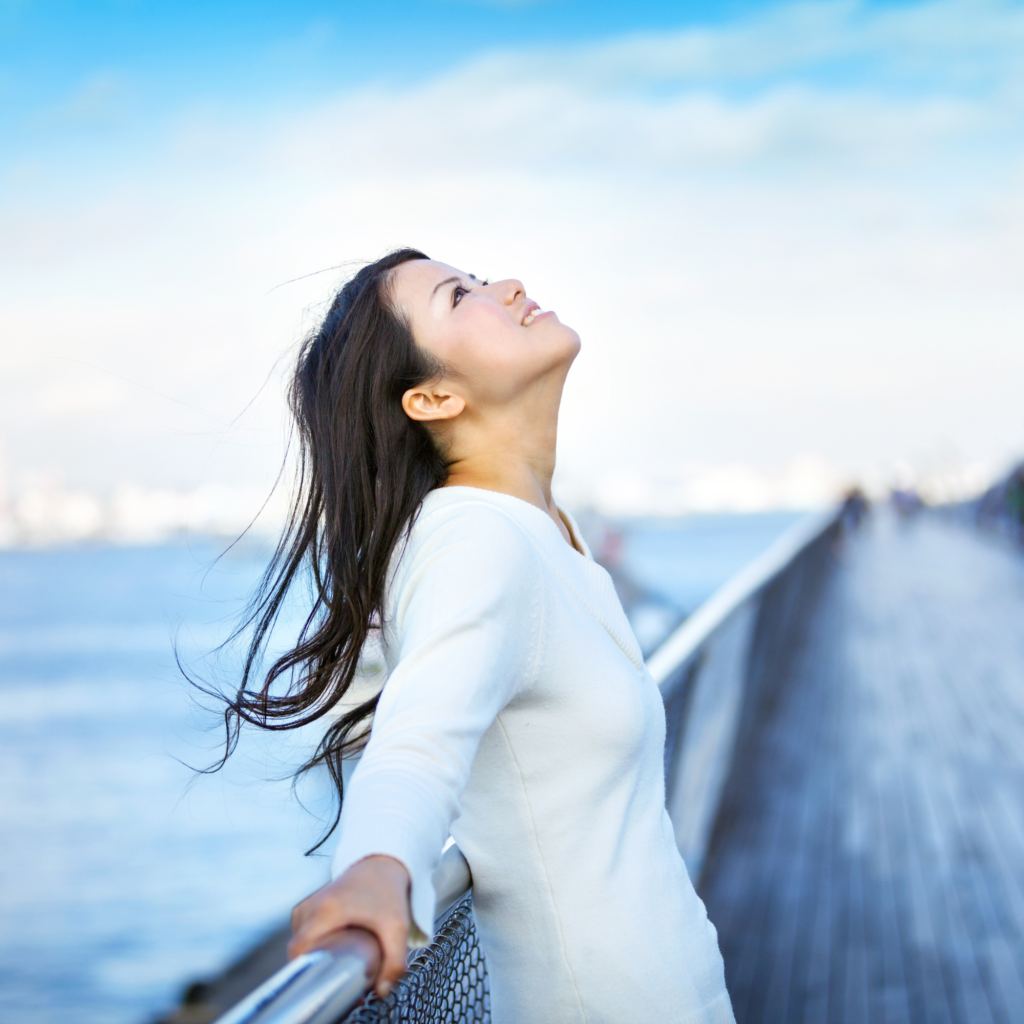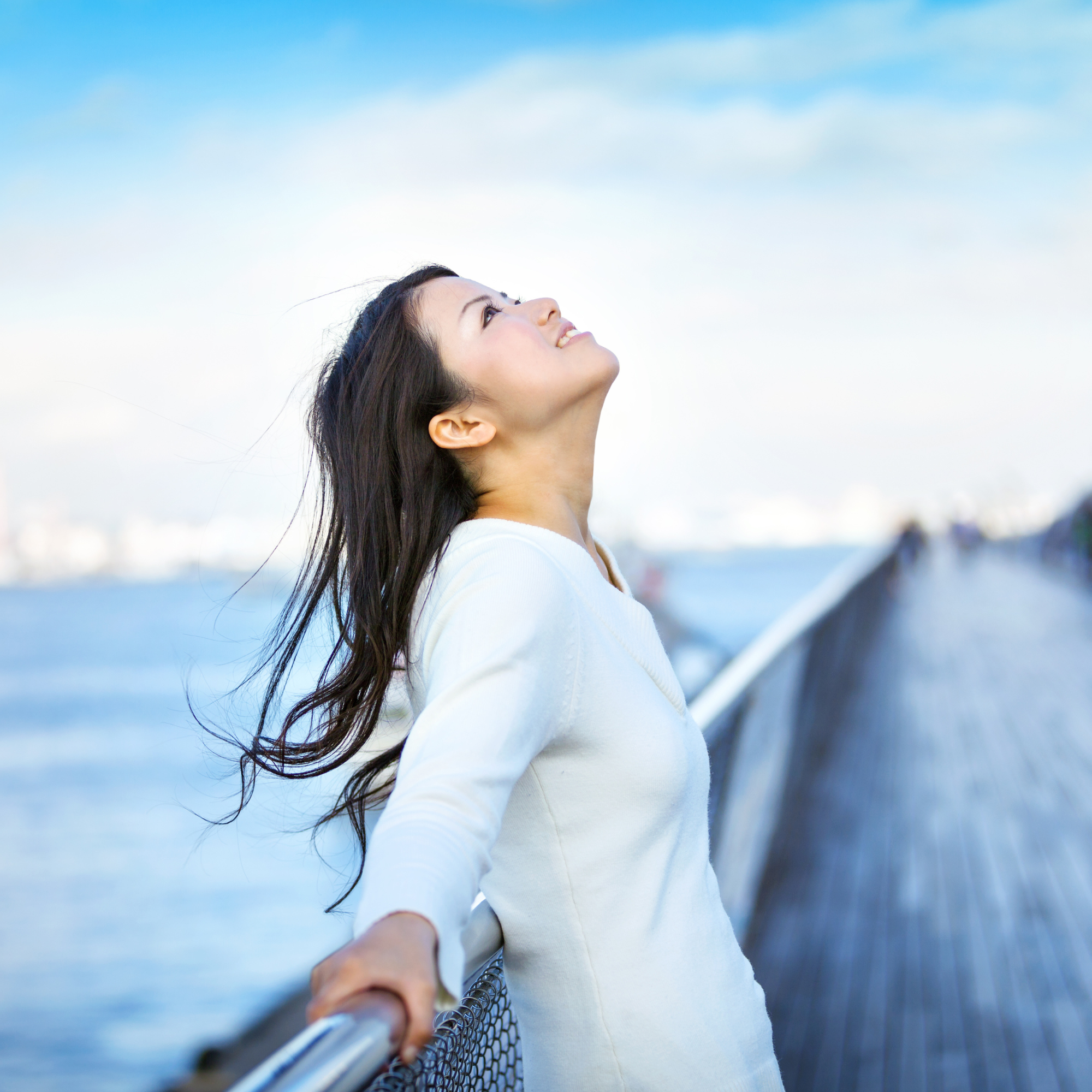 Our Objective at Tempest Counseling
We provide a safe and confidential place for healing and recovery. Tempest Counseling will work to help you attain your goals and live a fulfilled life.