Depression Counseling in Palm Harbor
Reduce Depression In Just 12 Weeks
We are here to help get your life back on track.
If you're struggling with depression, know that you're not alone. Millions of people suffer from depression every day, but there is hope. Online counseling can be an incredibly effective way to address depressive symptoms and we're available in Palm Harbor to help.
What Makes Tempest Different
A vicious cycle of negative thoughts and feelings can take hold when you're depressed. This can be a scary place, but it doesn't have to be. With treatment, you can break the cycle, regain your energy and motivation, and find a way back to the healthy, happy you.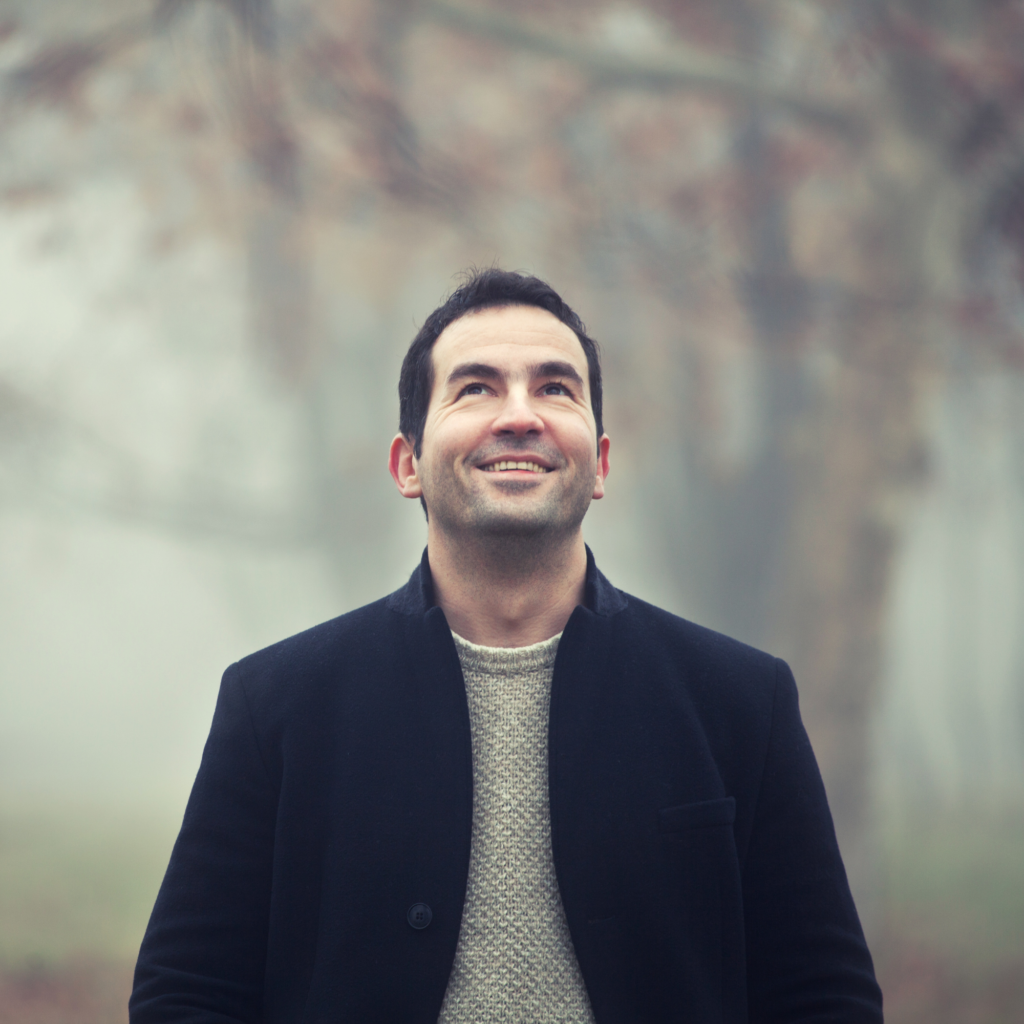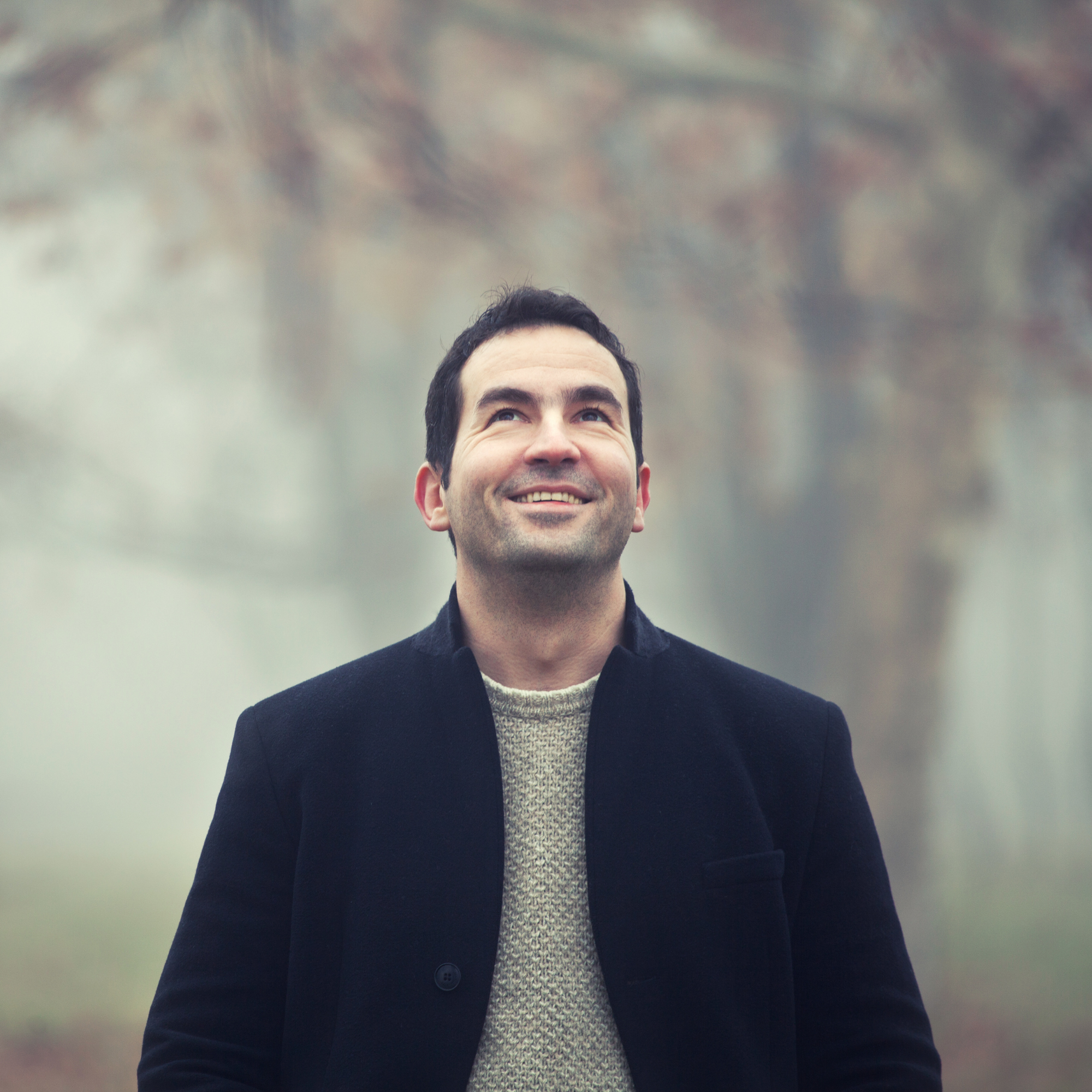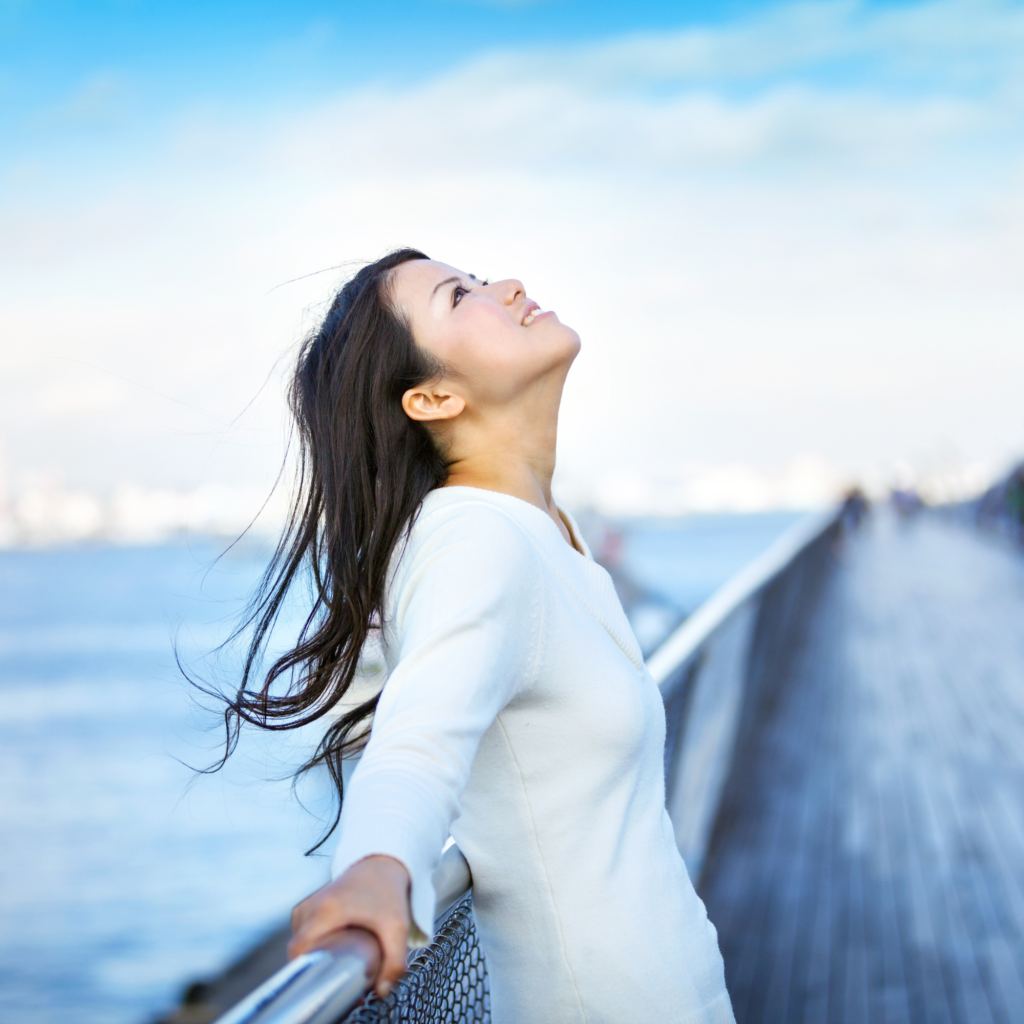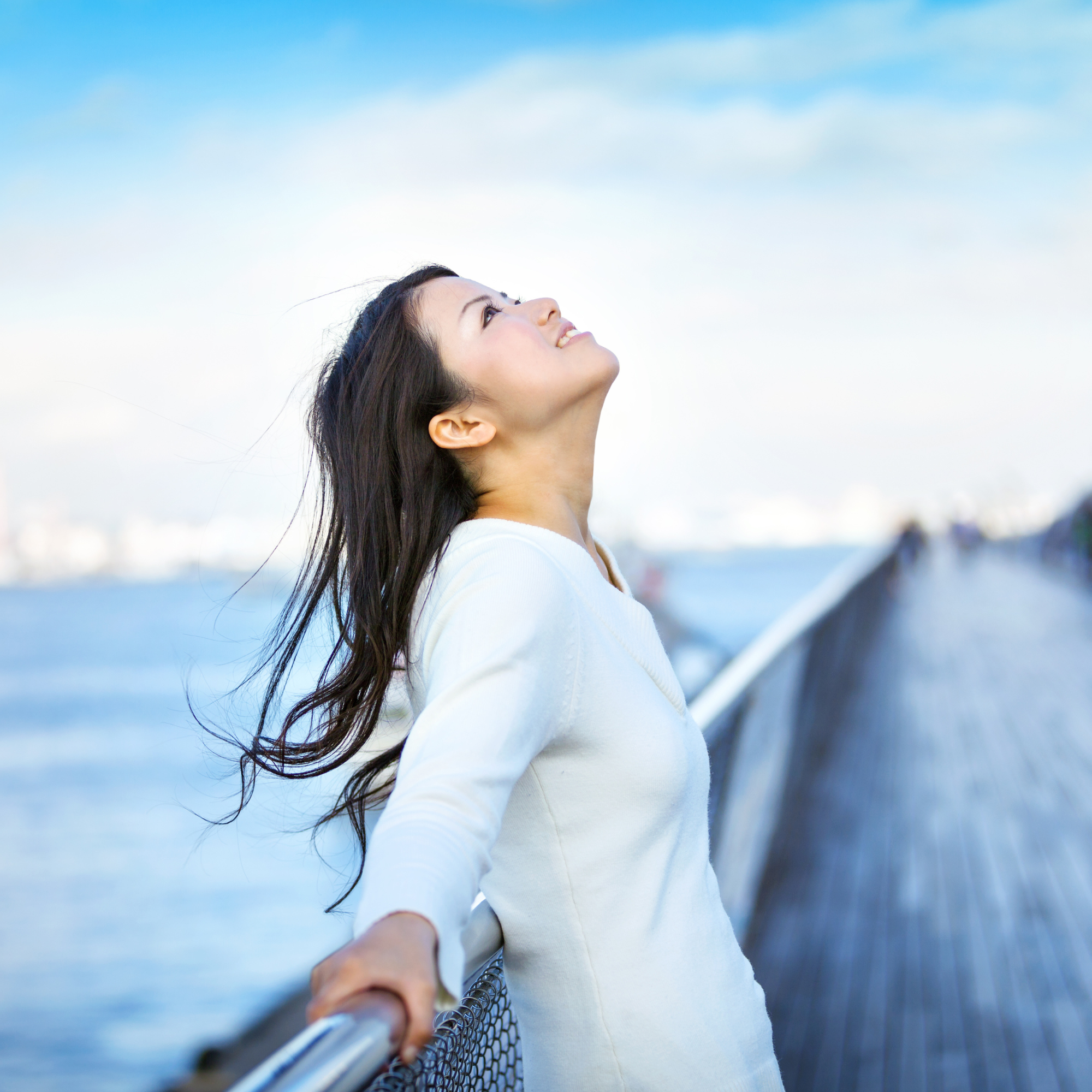 Depression counseling can help you see the world in a new way
At Tempest Counseling, we understand how difficult it can be to deal with depression, and we're here to help. Our expert counselors are experienced in helping people overcome their depression, and they will work with you to develop a personalized treatment plan that fits your needs. We offer convenient online counseling services so that you can get the help you need when it's most convenient for you.
PROVIDING COUNSELING & THERAPY
Schedule a Free 15-minute Phone Consultation Today.
Schedule a free phone consultation to determine if Tempest Counseling is a good fit for you.
I look forward to getting started
100 S. Ashley Drive
Suite 600
Tampa, FL 33602