Depression Counseling in Lakeland
Reduce Depression In Just 12 Weeks
You don't have to go at it alone.
Our therapists are passionate about helping people learn to manage their lives better and restore the joy that has been stolen by depression. We believe that you are capable of living the life you choose, with help from others and from yourself.
What Makes Tempest Different
We use a variety of different modalities and strategies to help you move forward in your life and overcome depression. Our staff is trained in Cognitive Behavioral Therapy, Mindfulness, and Neuroscience. Start your journey to be a better version of yourself today. We are available to you in the Lakeland area right in the comfort of your home through our online counseling services.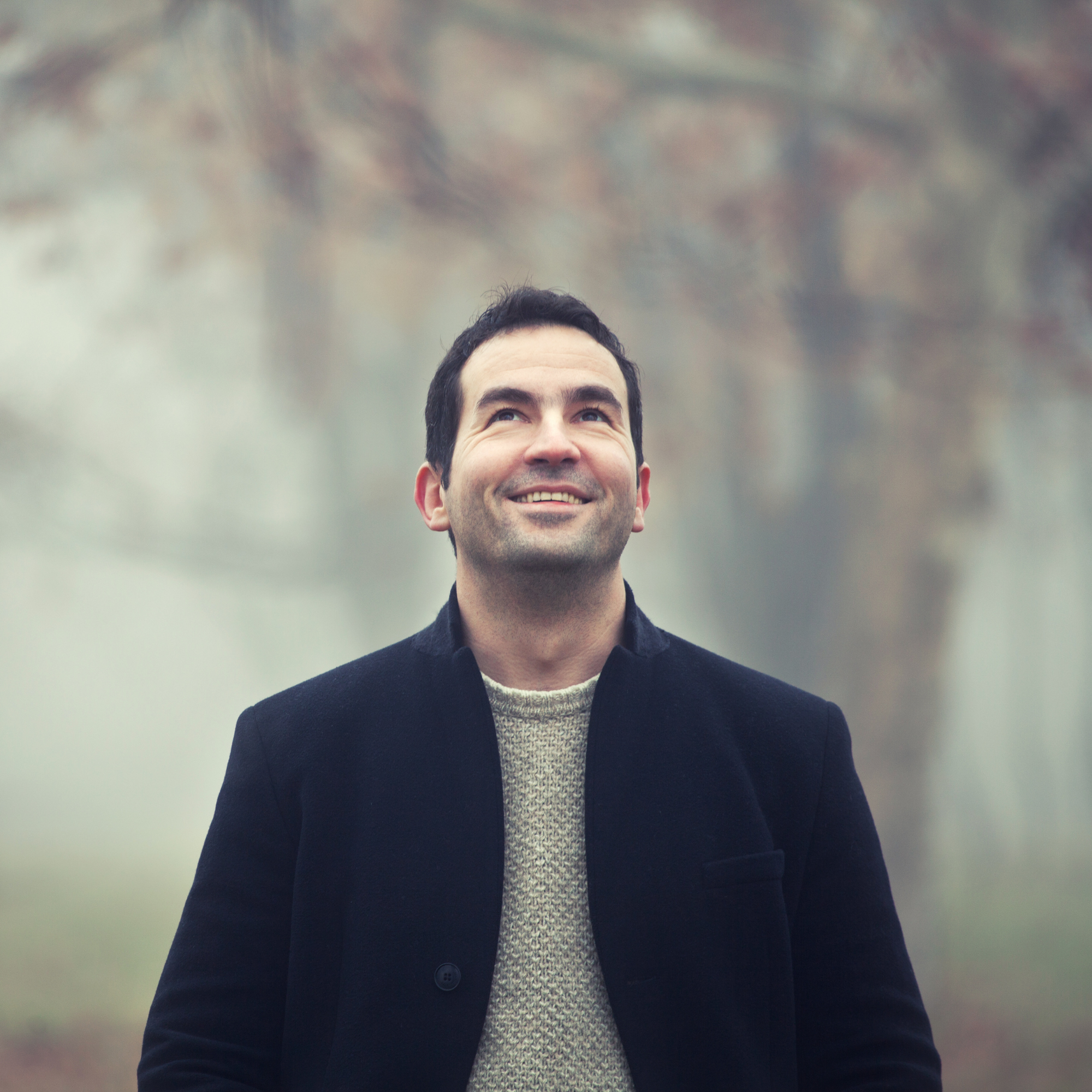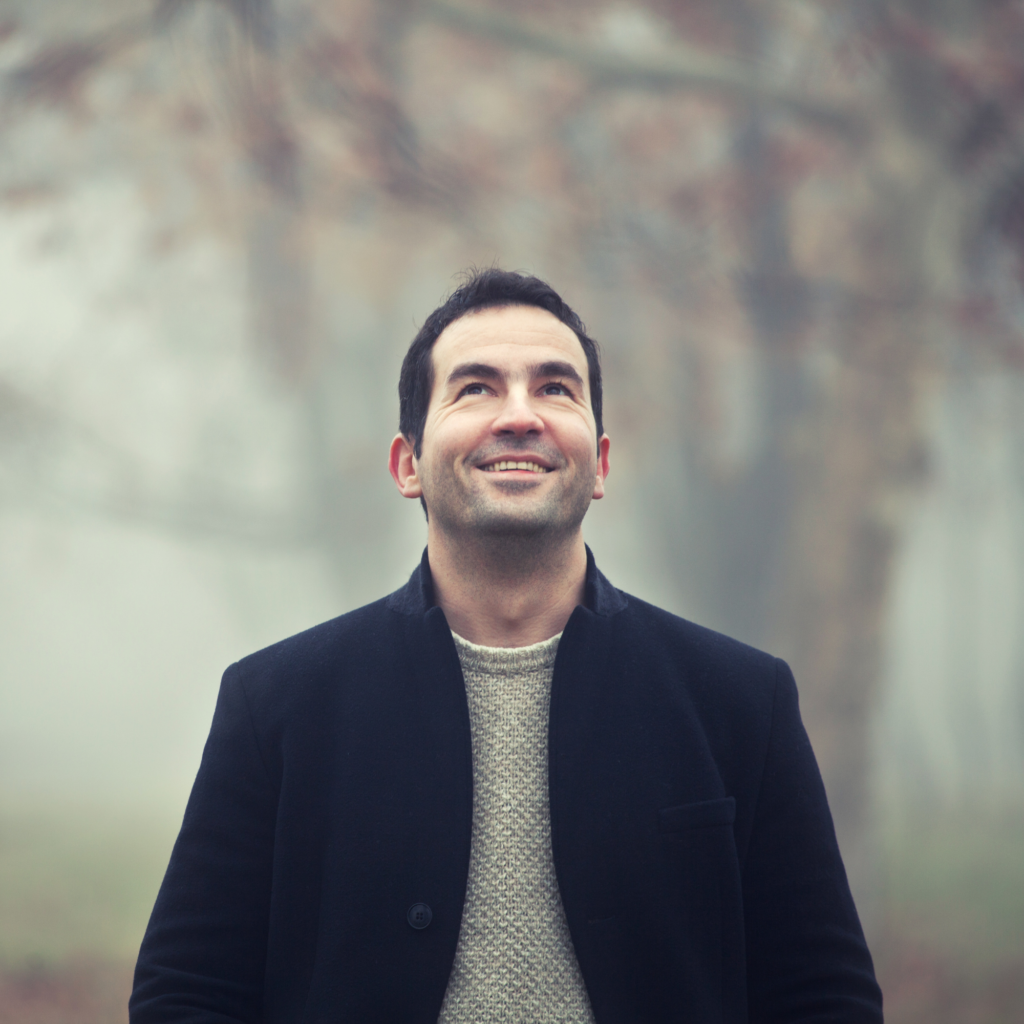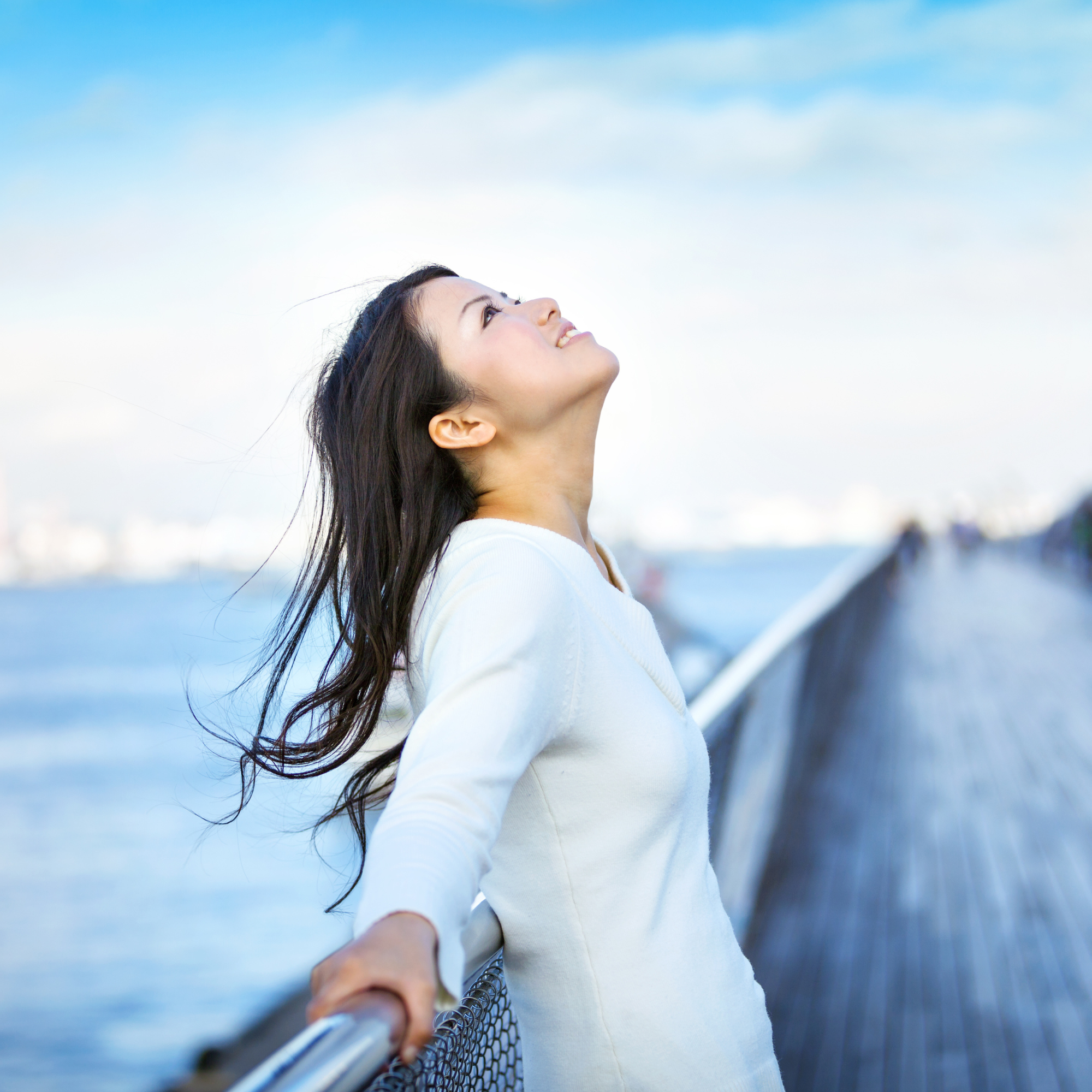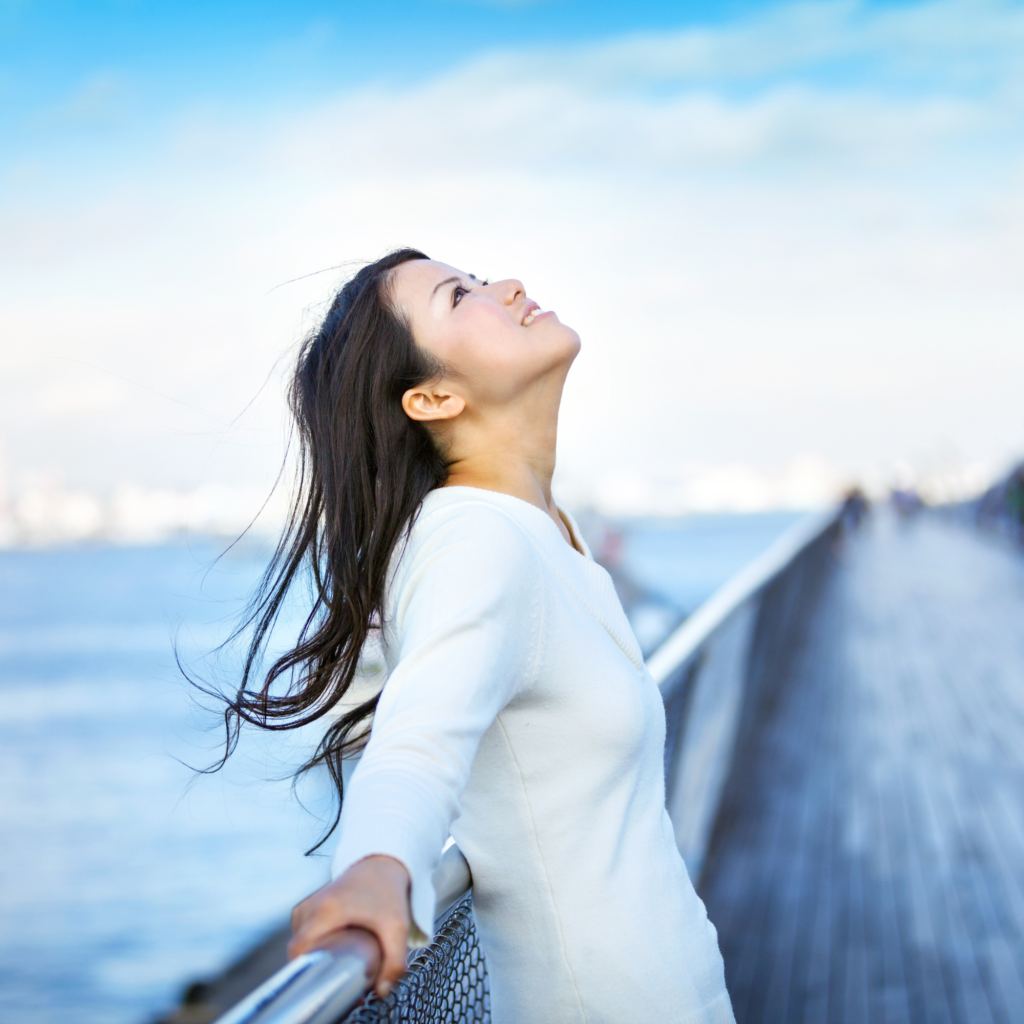 Getting You In the Right Place
It often takes a lot of effort to get out of bed, out of the house and into treatment. We will work with you to create a plan that is right for you. We offer online appointments and flexible scheduling to accommodate your needs.
PROVIDING COUNSELING & THERAPY
Schedule a Free 15-minute Phone Consultation Today.
Schedule a free phone consultation to determine if Tempest Counseling is a good fit for you.
I look forward to getting started
100 S. Ashley Drive
Suite 600
Tampa, FL 33602