Anxiety Counseling in Palm Harbor
Reduce Anxiety In Just 12 Weeks
We help you get your life back.
Our Anxiety Counseling in Palm Harbor is so effective we've helped our clients overcome anxiety disorders, get off anxiety medicine, and live more productive and fulfilling lives. We are one of the best anxiety counseling centers in Palm Harbor.
What Makes Tempest Different
We know it's not easy to get this kind of help, so we make it as easy as possible for you. Our office hours are flexible; you can talk to us over the phone or online. We work with clients of all ages and offer a number of flexible payment options.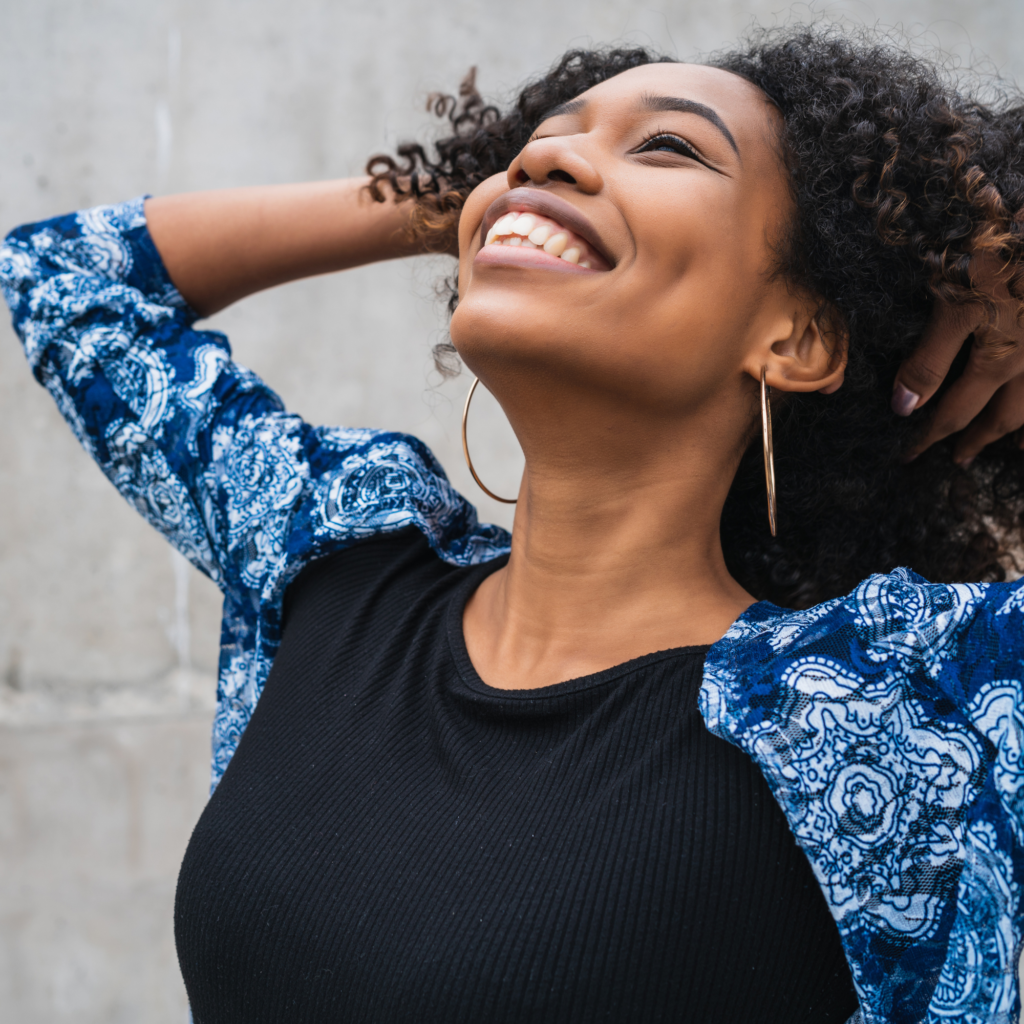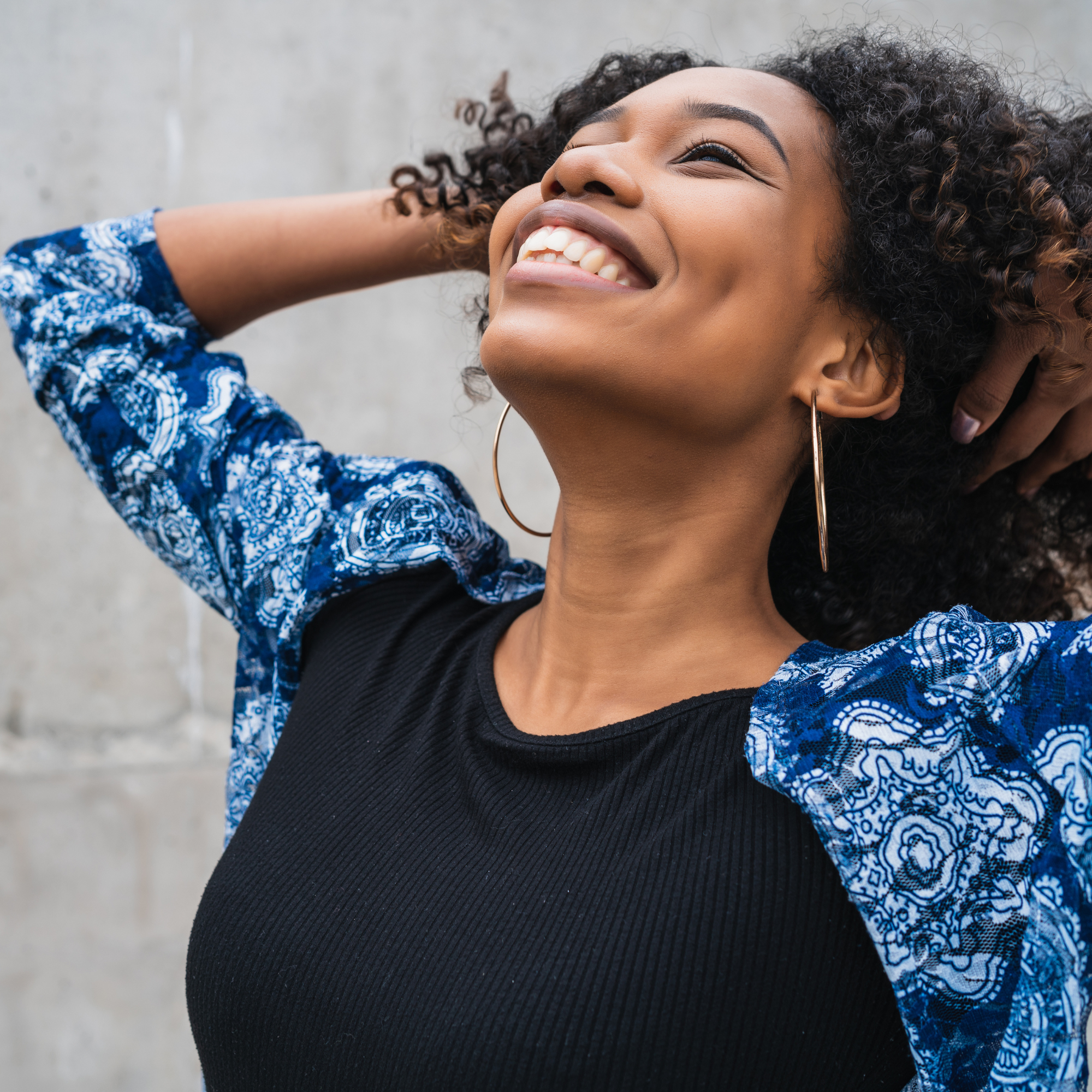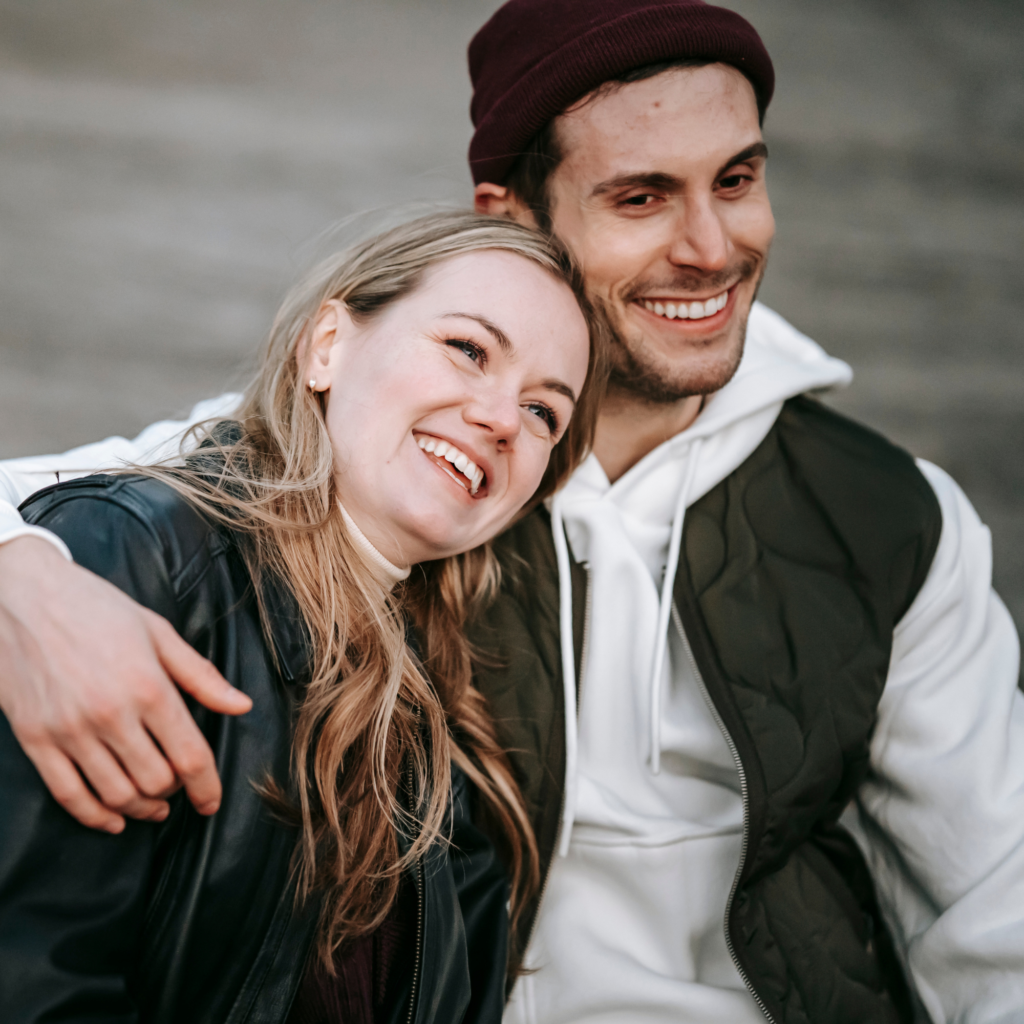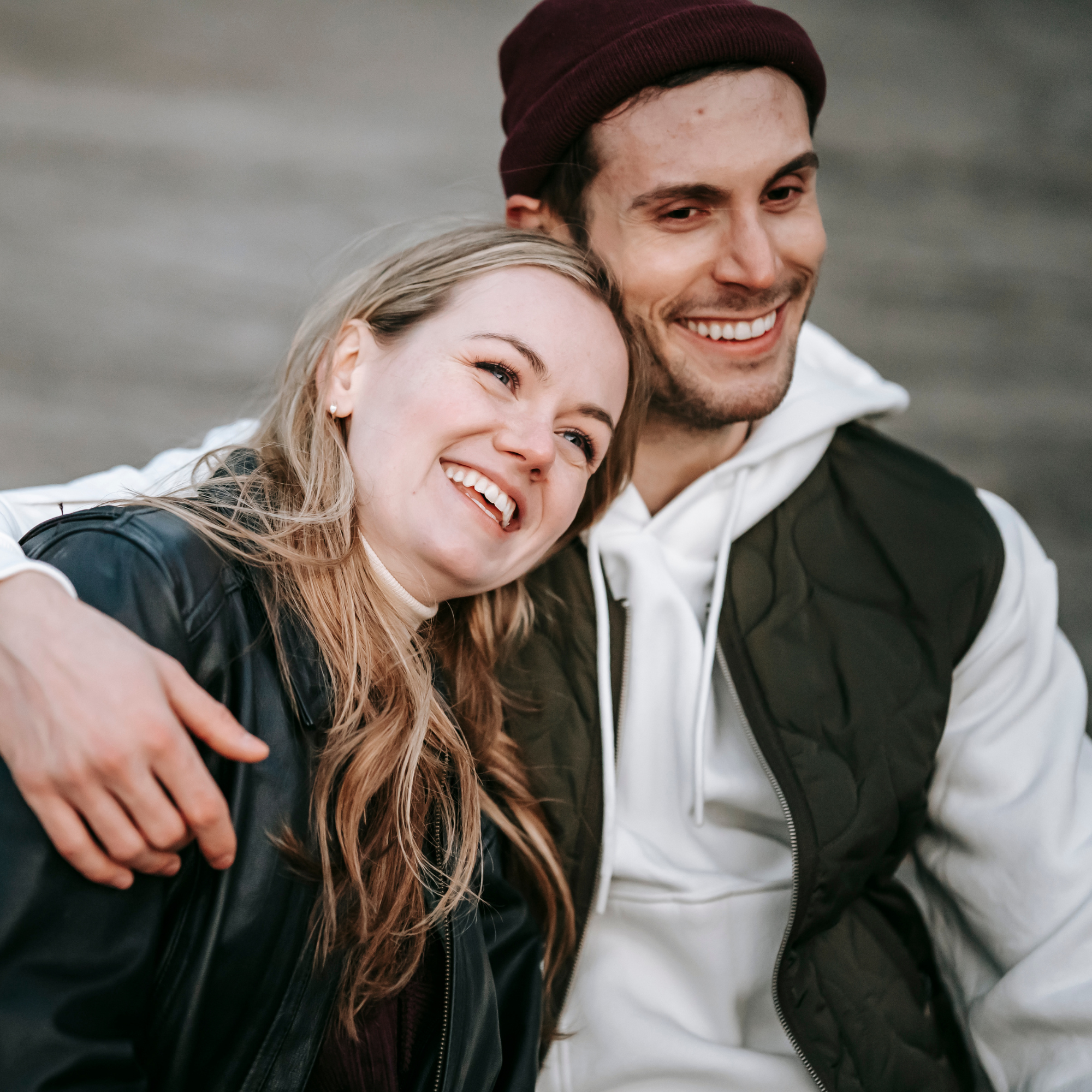 We want to help you regain balance in your life.
When it comes to helping with anxiety in Tampa, Florida, we know that the problem can be so bad that it blocks out everything else. The pressure of everything else in your life can weigh down on you until all you can think about is how much it's weighing you down.