Anxiety Counseling in Lutz
Reduce Anxiety In Just 12 Weeks
Anxiety Counseling in Lutz, Florida
The Lutz area has many options when it comes to counseling, but none of them have the experience that we do. At Tempest Counseling, we have helped countless people overcome anxiety and we can help you too.
What Makes Tempest Different
Be around people who care about you.
At Tempest Counseling, we know that anxiety affects more than just you. It affects everyone around you too! We work to help you overcome anxiety in Lutz, but also help understand how to support those around you who may be suffering.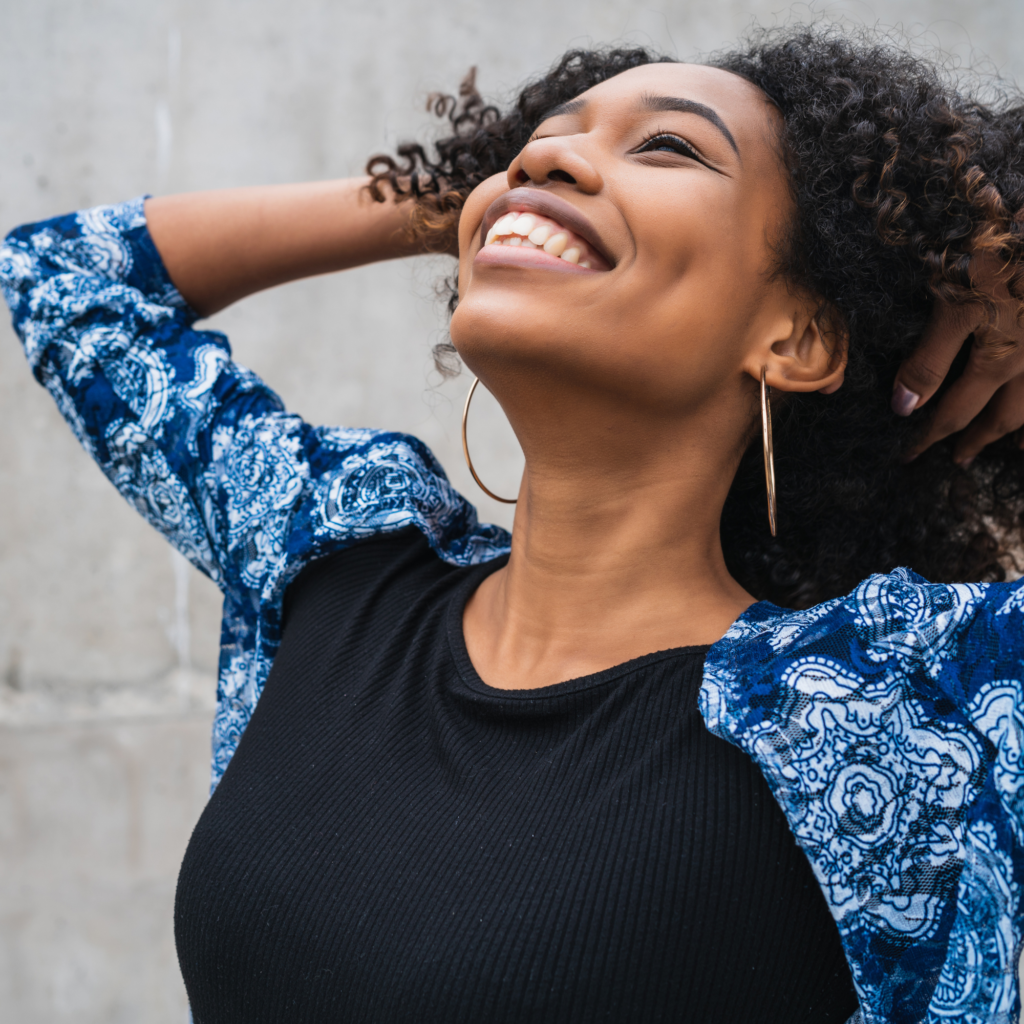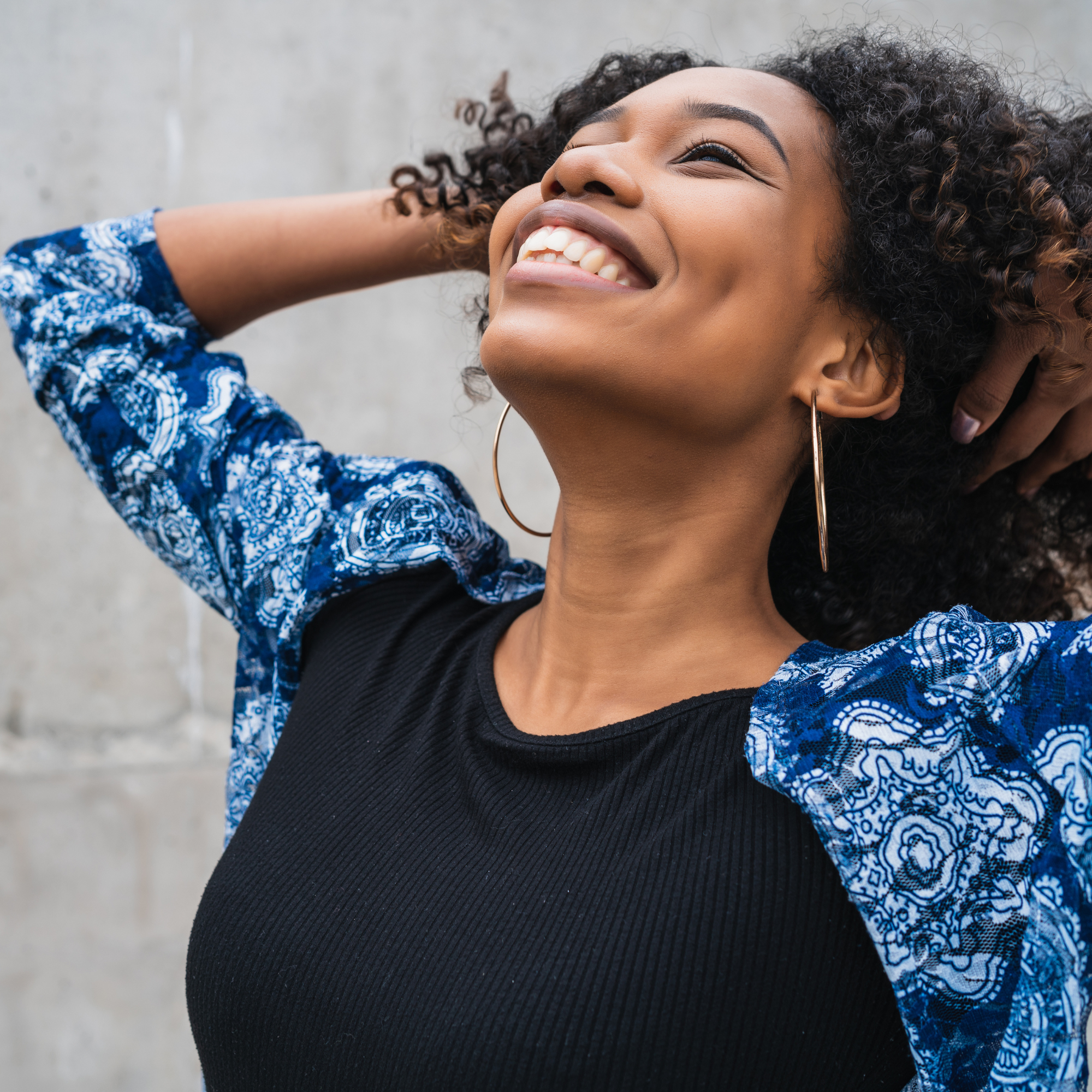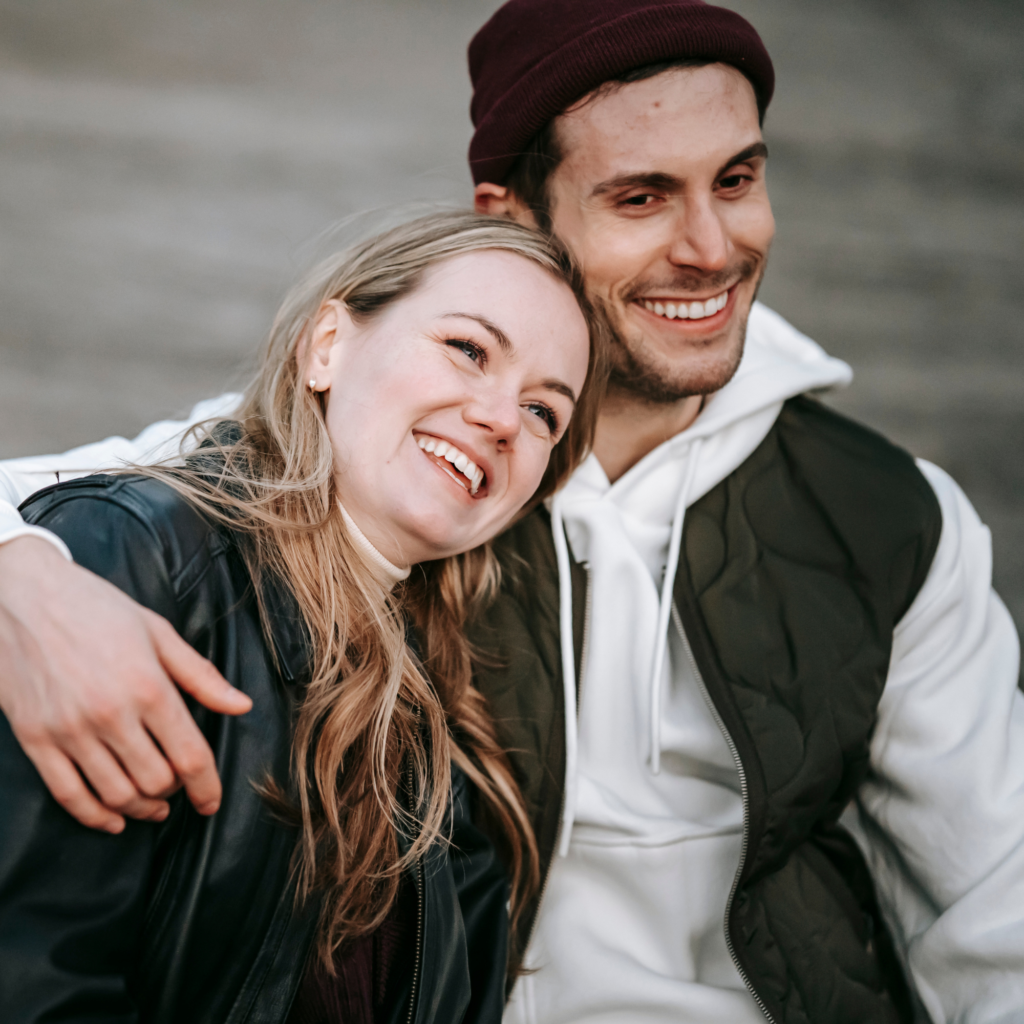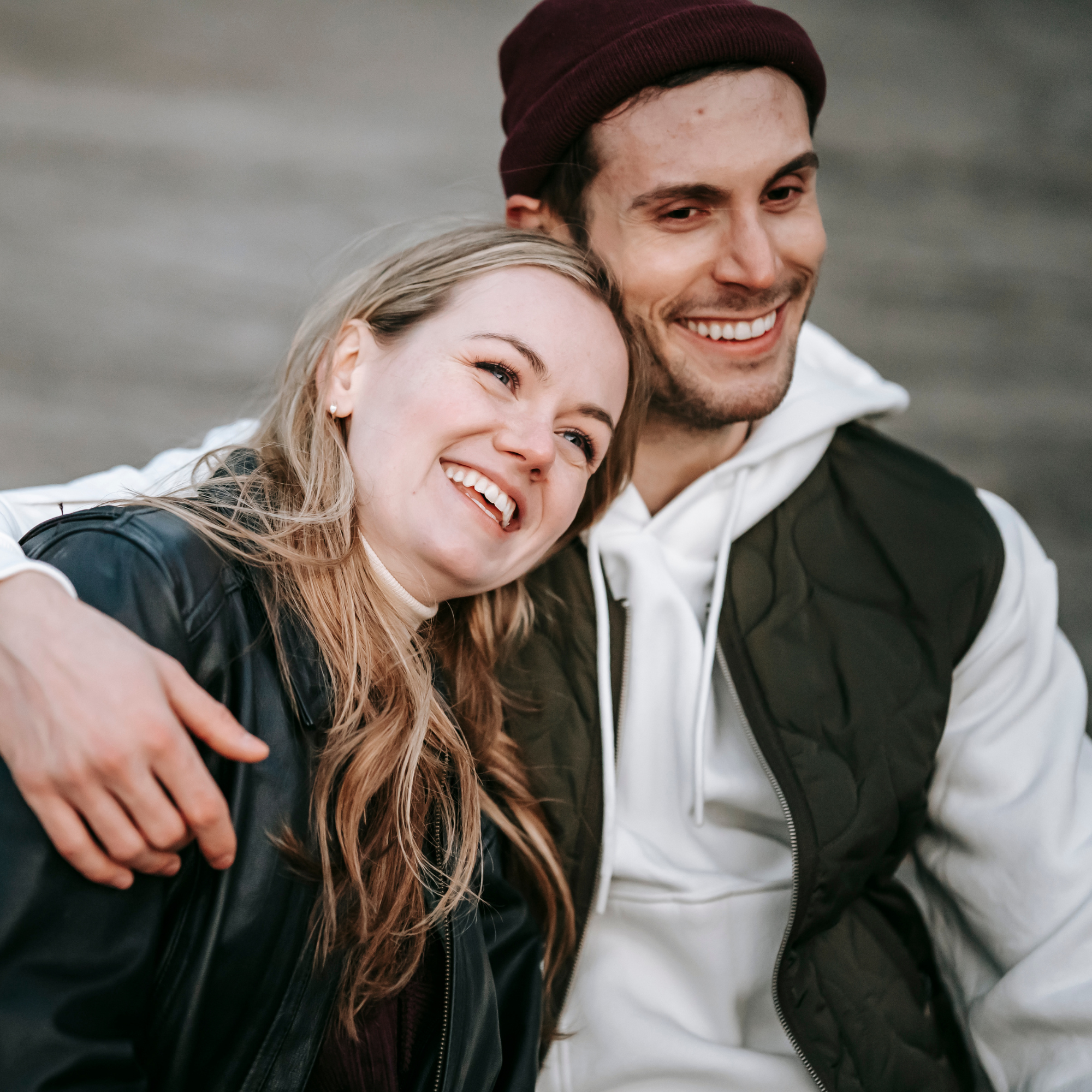 We understand your fears and concerns.
We understand that you might be afraid or worried that you may "lose control" again or have another panic or anxiety attack. This is one of the main reasons why you are seeking help and why our goal is to prove those fears wrong.