Anxiety Counseling in Lutz
Reduce Anxiety In Just 12 Weeks
Anxiety Counseling in Lutz, Florida
The Lutz area has many options when it comes to counseling, but none of them have the expertise, convenience, and measurable results that we do. At Tempest Counseling, we have helped countless people overcome anxiety and we can help you too. 91% of our clients report improvement in just 12 weeks.
What Makes Tempest Different
Be around people who care.
At Tempest Counseling, we know that anxiety can make you feel like you're all alone in the world. That's why we offer online anxiety counseling in Lutz to help you connect with anxiety specialists who understand what you're going through. At Tempest Counseling, you receive proven treatment delivered by compassionate specialists who care about your recovery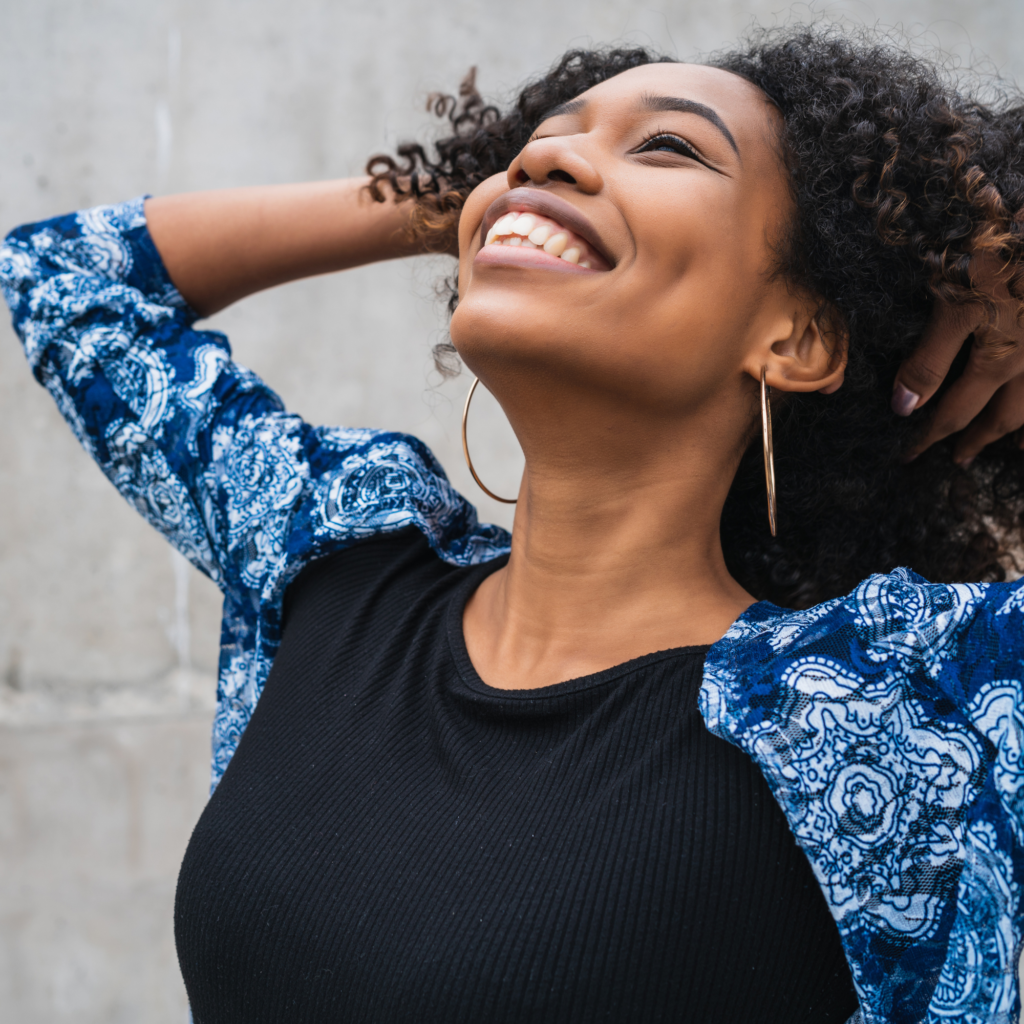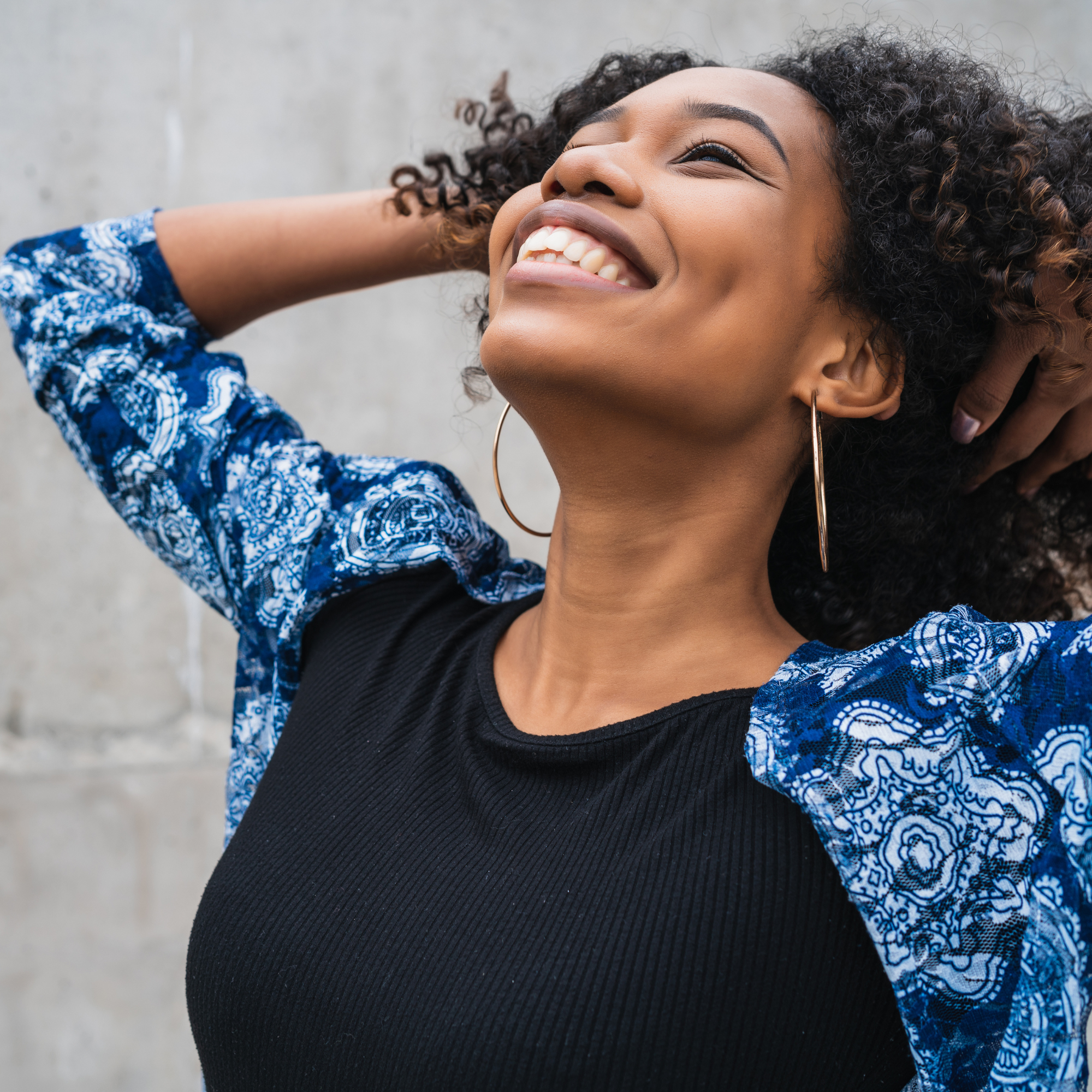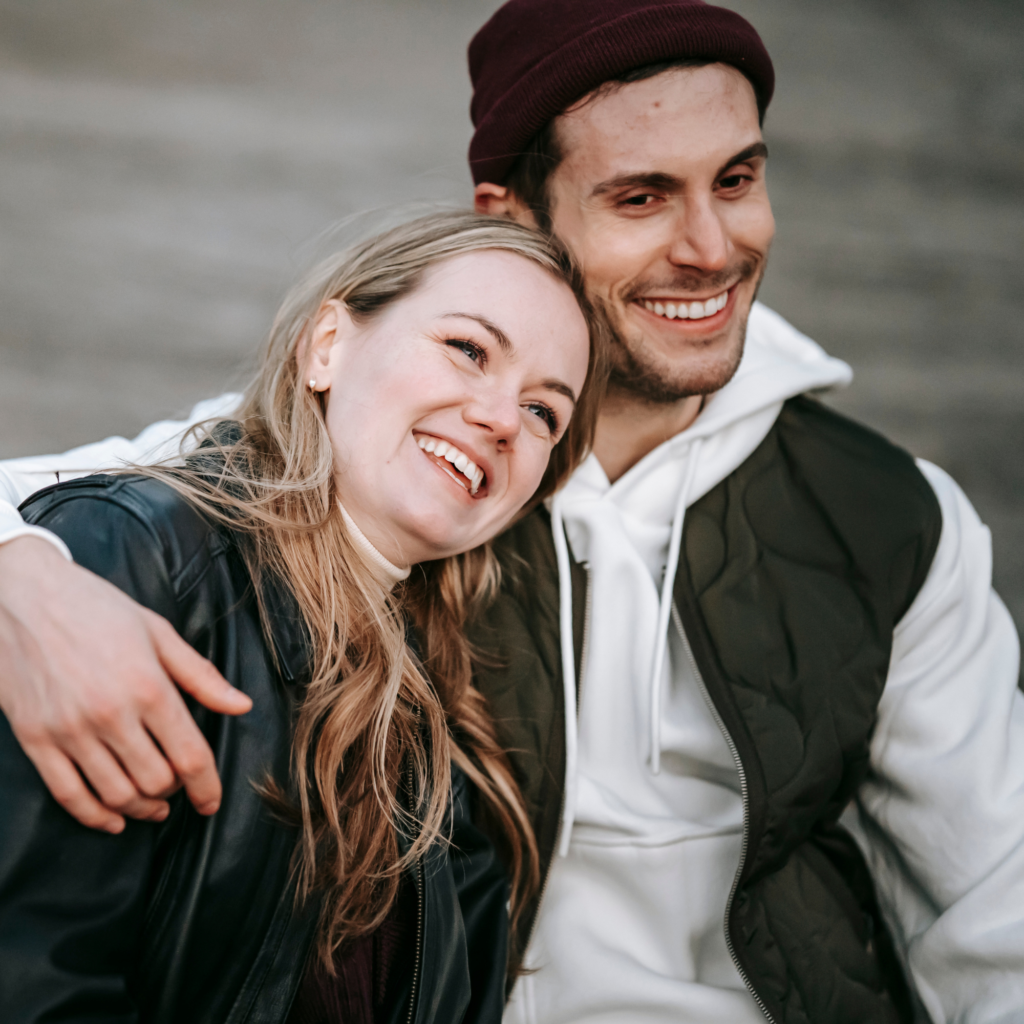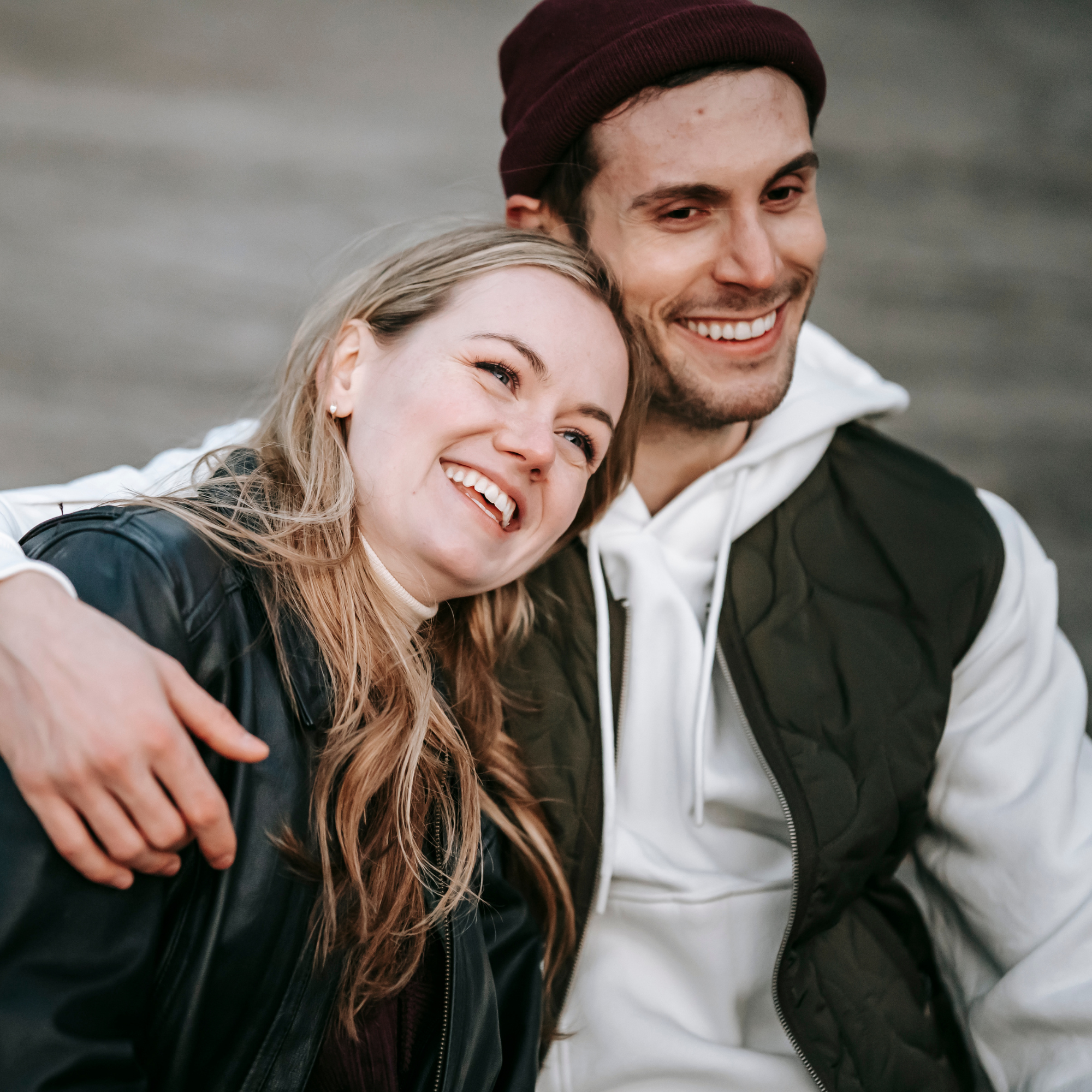 We understand your fears and concerns.
Anxiety can be paralyzing and make everyday life seem impossible. If you're looking for a way to break free from the chains of anxiety, we can help. Our online counseling service offers a safe and confidential space for you to explore your thoughts and feelings. Our experts understand your fears and concerns, and we want to help you overcome them.
PROVIDING COUNSELING & THERAPY
Schedule a Free 15-minute Phone Consultation Today.
Schedule a free phone consultation to determine if Tempest Counseling is a good fit for you.
I look forward to getting started
100 S. Ashley Drive
Suite 600
Tampa, FL 33602