Reclaim Your Life. From The Comfort Of Home.
Online Counseling Can Be...
Reassuring
Powerful
Effective
Life-Changing
Accessible
Relaxing
Soothing
It's normal to have mixed feelings when beginning counseling. When the symptoms of anxiety, depression, or trauma are added to that – it can be almost impossible to get started.
If you can relate with this, you're not alone. Research indicates that, in general, counseling clients show equal improvement whether counseling is in person or online.
With anxiety, depression, or trauma, however… it's different.
In these cases, not only does online counseling eliminate many of the barriers to receiving treatment – it also improves the consistency of client attendance, which dramatically increases outcomes.
At Tempest Counseling, our specialists are trained in proven treatment approaches uniquely suited to online counseling.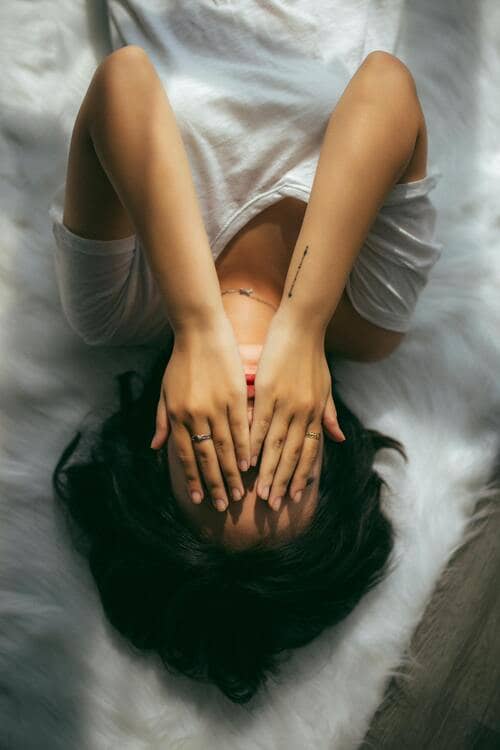 I've spent years working with other counselors, and Tempest Counseling has helped me more in our first session than years elsewhere. They are so effective, I can't recommend them enough.
My counselor made me feel comfortable from the start which was very important to me. He is a great listener and gave me the feedback and guidance that I desperately needed. I feel more at peace and I am forever grateful.
My counselor has helped me achieve an "awareness" of my mental state through my physical well-being. This makes handling certain situations more reasonable as I can follow a logistical pattern to figure out why I feel or think the way that I am.
Very professional and understanding, also very sharp to quickly understand situational dynamics. Tremendous help for me so far to deal with some heavy burdens and get momentum back into my life.
My sessions with Tempest Counseling have been very helpful. My counselor has helped me sort through my feelings and experiences so I can make sense of it all. I feel that now I have the tools I need to help myself.
My counselor is very personable, he also has a very clear and practical approach. I feel he is instrumental to my personal growth and is able to help me. I'm very happy to have found him.
Results-Driven Online Counseling
At Tempest Counseling, expert counselors blend leading science-based methods for a personalized approach to your anxiety, depression, or trauma treatment. These include research-backed therapies from CBT, Mindfulness, and Neuroscience, backed by a data-driven approach to tracking progress. All from the comfort of your home. Here are a few of the things that set us apart.
Mental Health Treatment Shouldn't Break The Bank
With or without insurance, Tempest Counseling works to provide you the counseling you need at a rate you can afford.
With Insurance
Average Client Pays
Most Major Insurance Accepted
Out Of Pocket
Average Client Pays Only
Ask About Our Sliding Scale
Take the first step towards reclaiming your life. Get started with your free consultation today.