Depression Counseling In Tampa
Reduce Depression In Just 12 Weeks
Our depression experts in Tampa Florida can help you to achieve real and lasting results. Let's Talk About Your Future
What Makes Tempest Different
Tempest your counseling service in Tampa.
Whether you're struggling with depression or need guidance to help someone you care about cope with depression, we are here to help.We are here to help you combat your depression. We have online options to better suit your schedule and needs.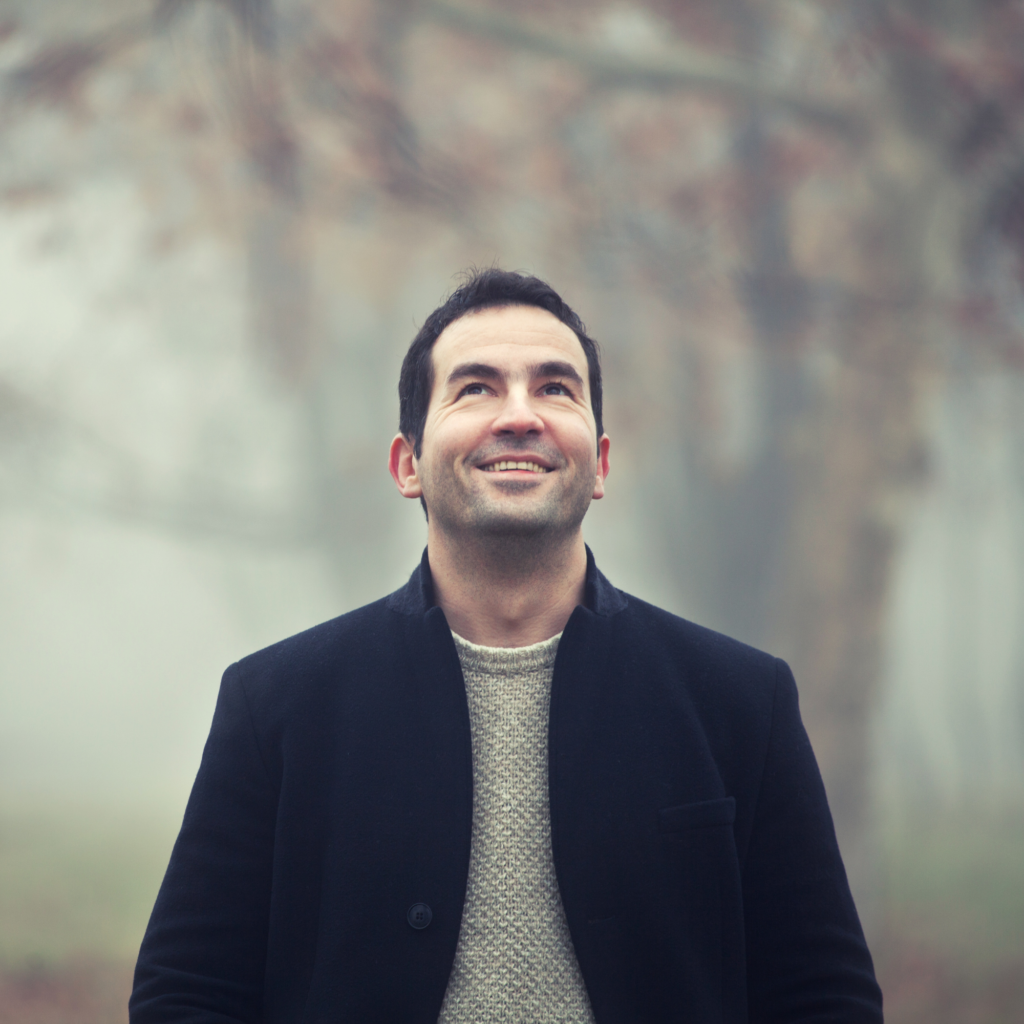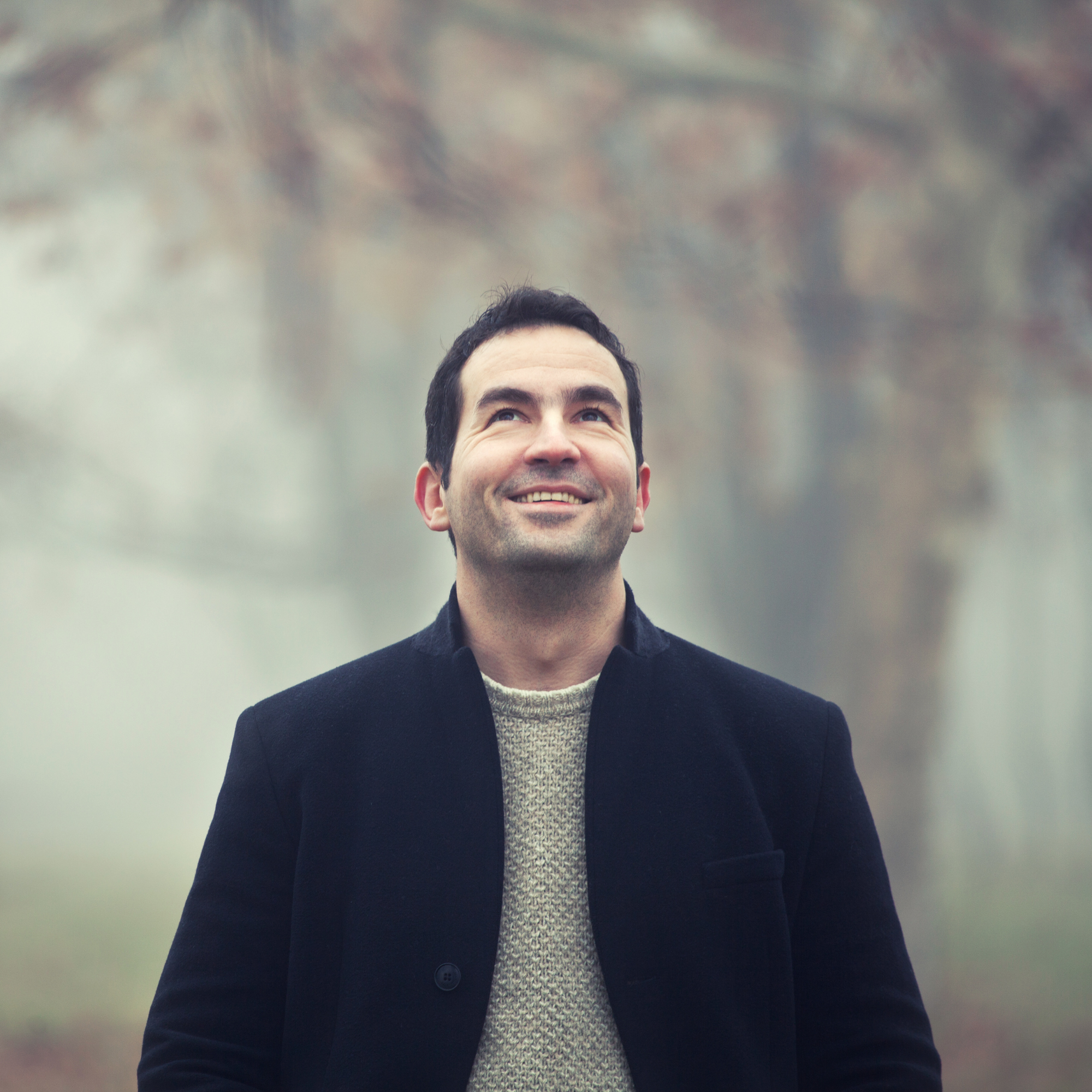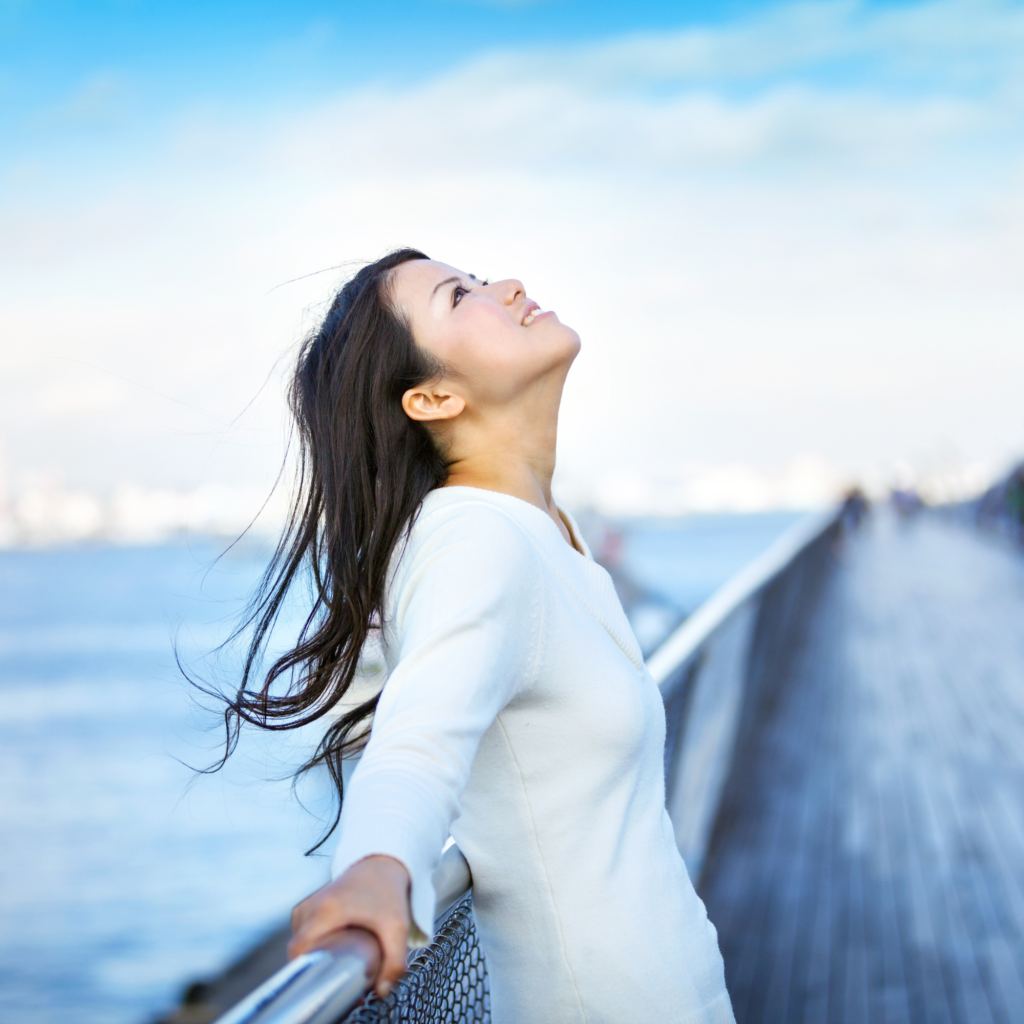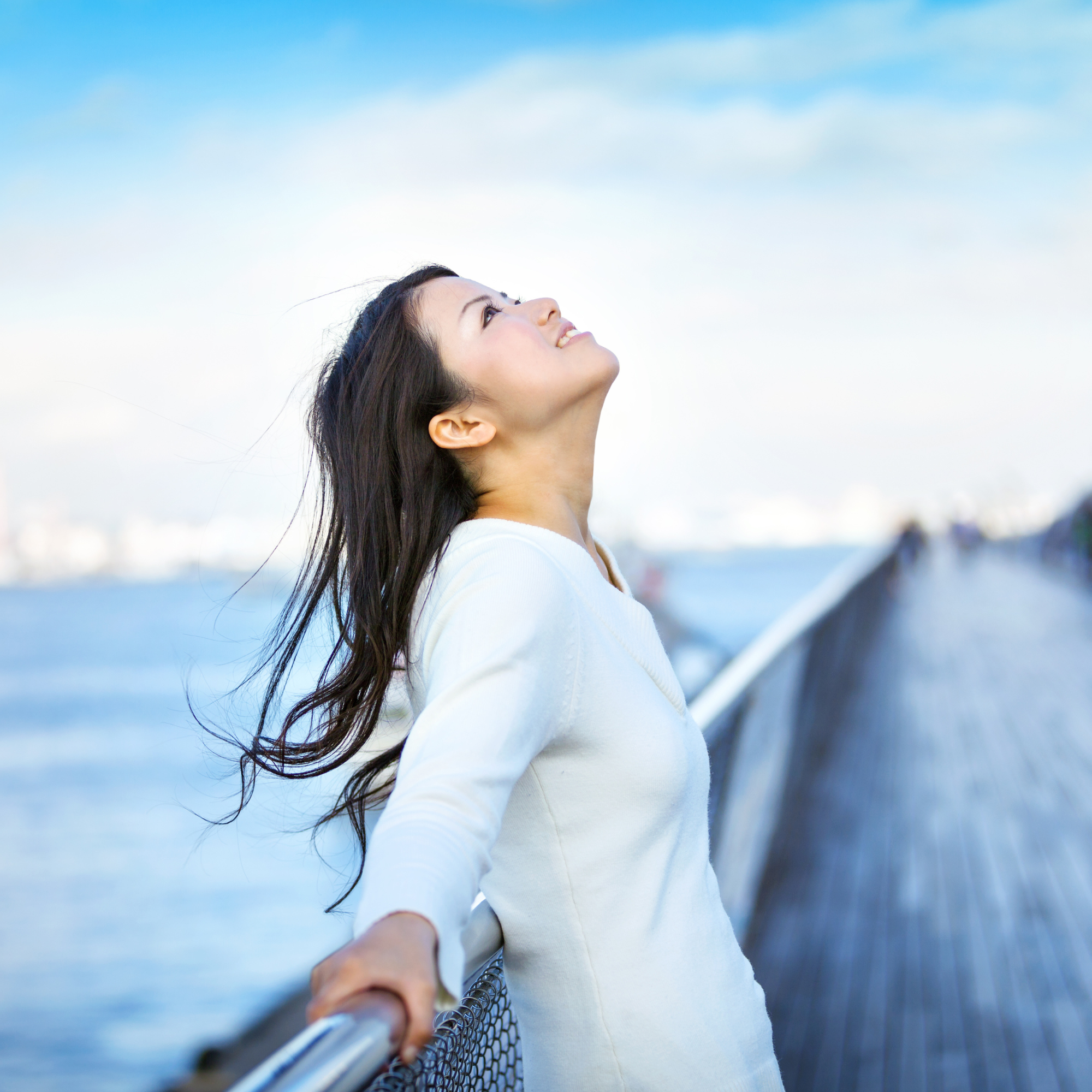 Tempest offers counseling for depression.
We're a private practice specializing in depression counseling and therapy in Tamps. We offer evaluations and treatment for depression. We help families, children, couples and individuals cope with the stress of everyday life.