Depression Counseling In Tampa
Reduce Depression In Just 12 Weeks
Find hope for your future
When you're struggling with depression, it can feel like you're all alone. But Tempest Counseling is here to help. Our depression experts in Tampa, Florida use the latest treatment methods to help you get back on track. In just 12 weeks, 91% of our clients report a reduction in depression symptoms.
What Makes Tempest Different
Tempest Counseling, your counseling service in Tampa.
Whether you're struggling with depression or need guidance to help someone you care about, we are here to help you cope with depression. Our depression specialists rely on proven treatment methods backed by the science of mental health. Our online services exist to better suit your schedule and needs.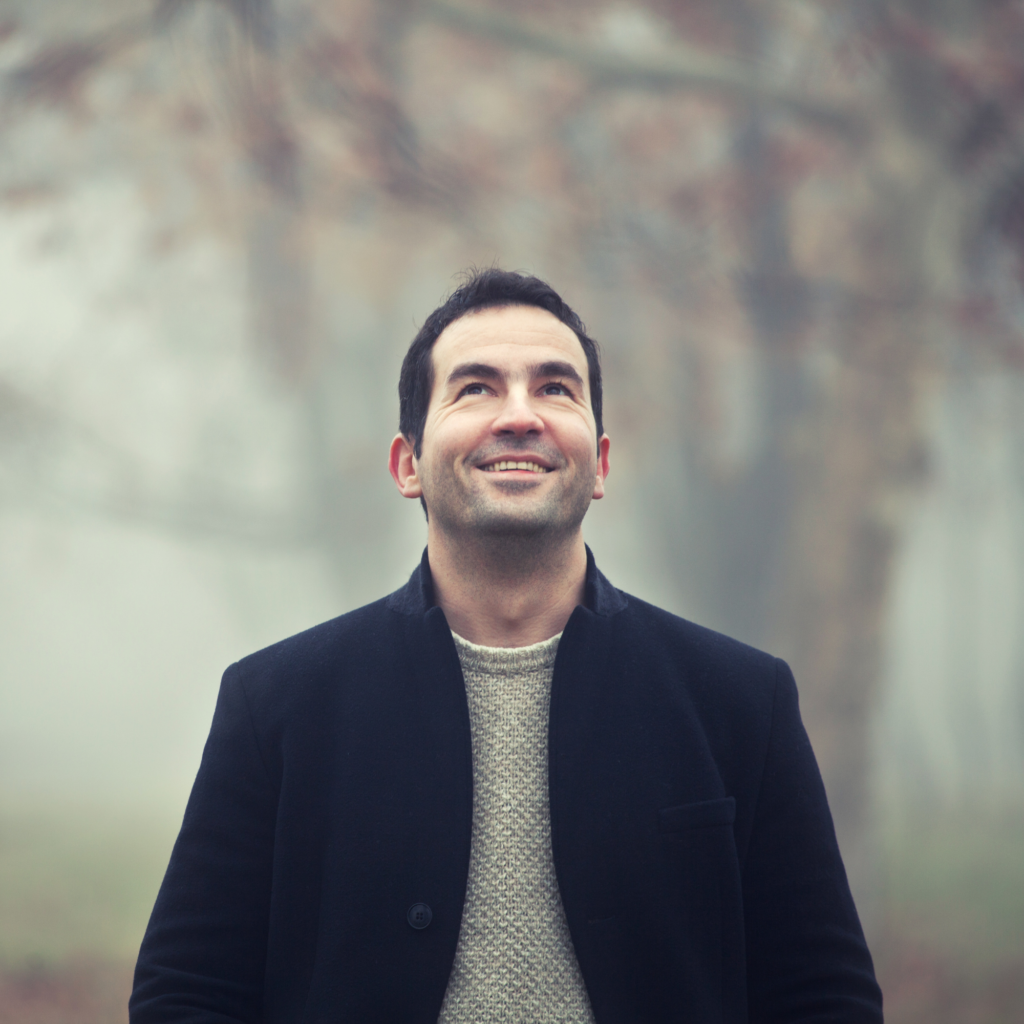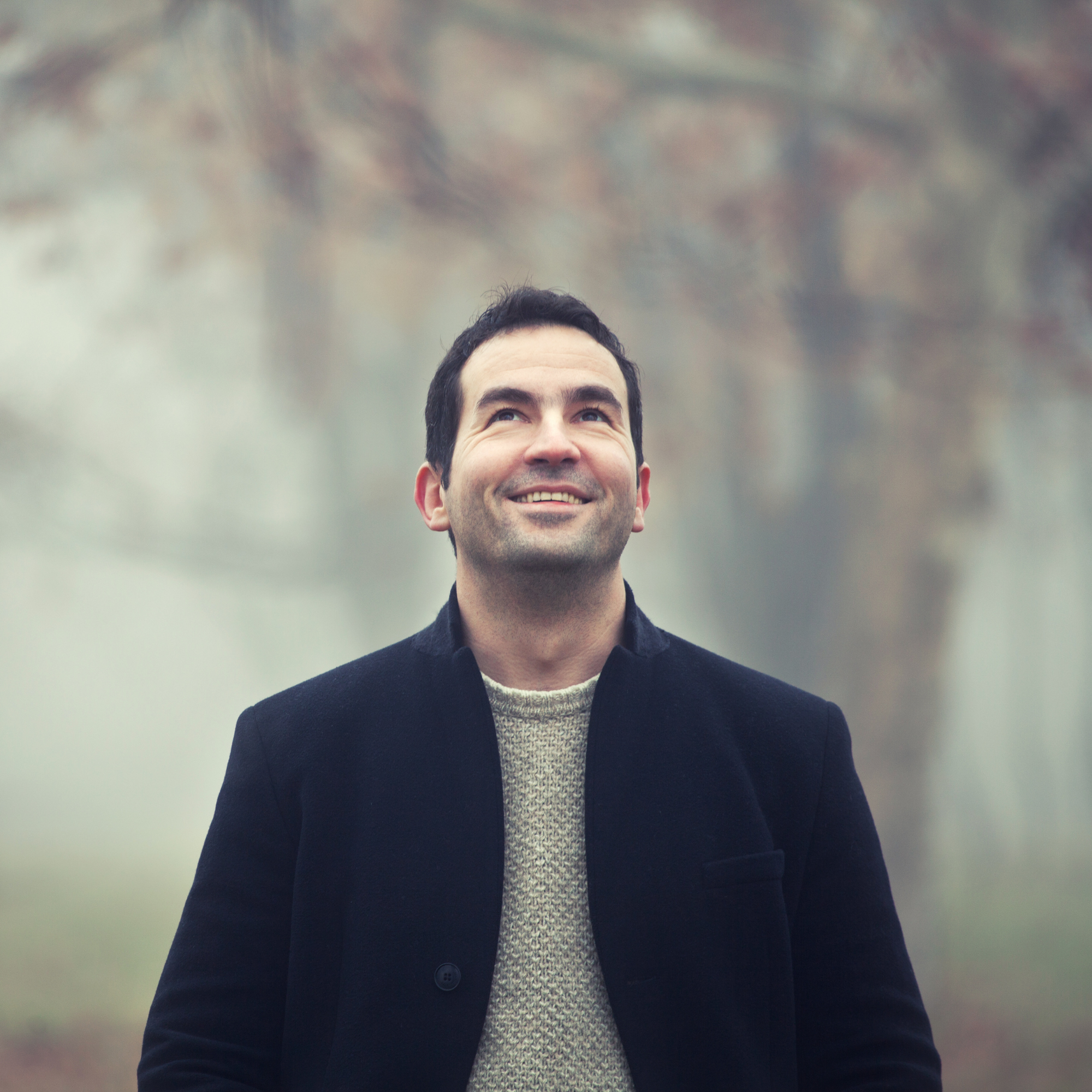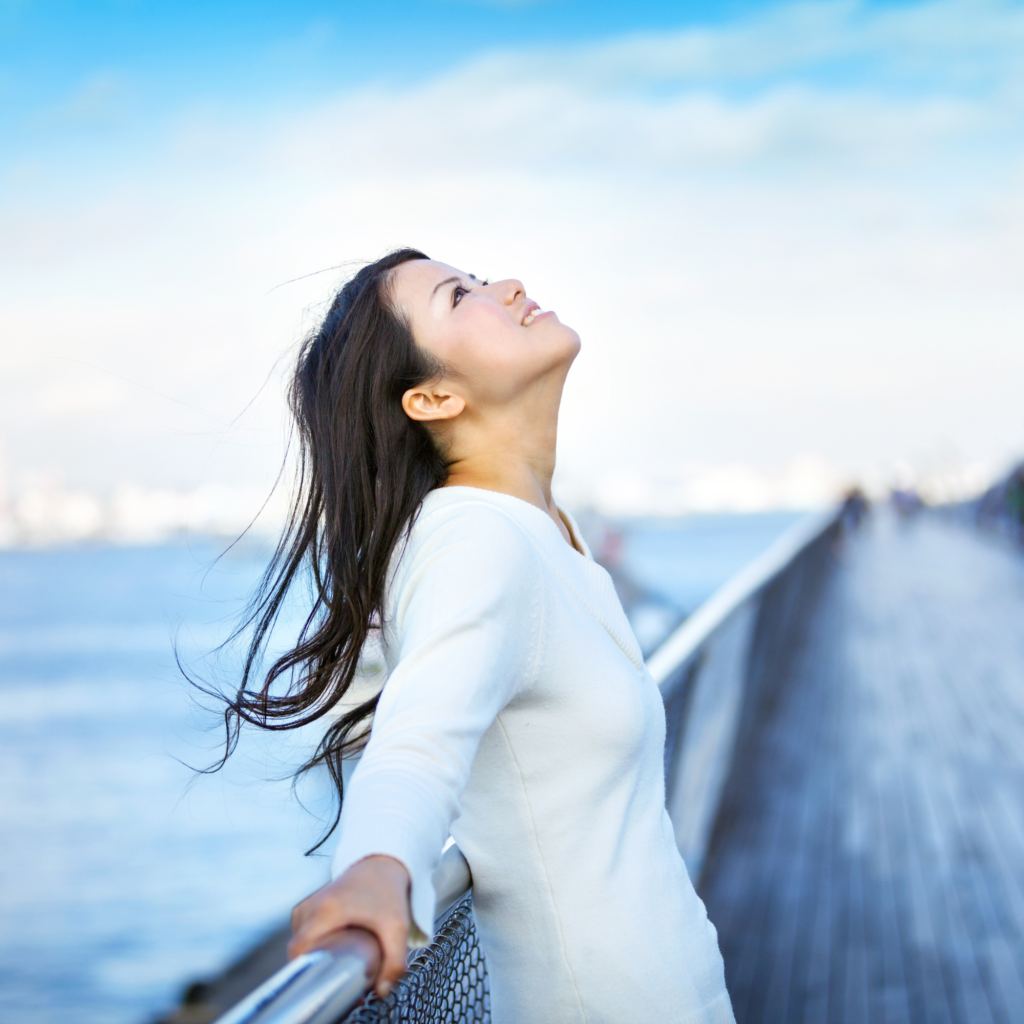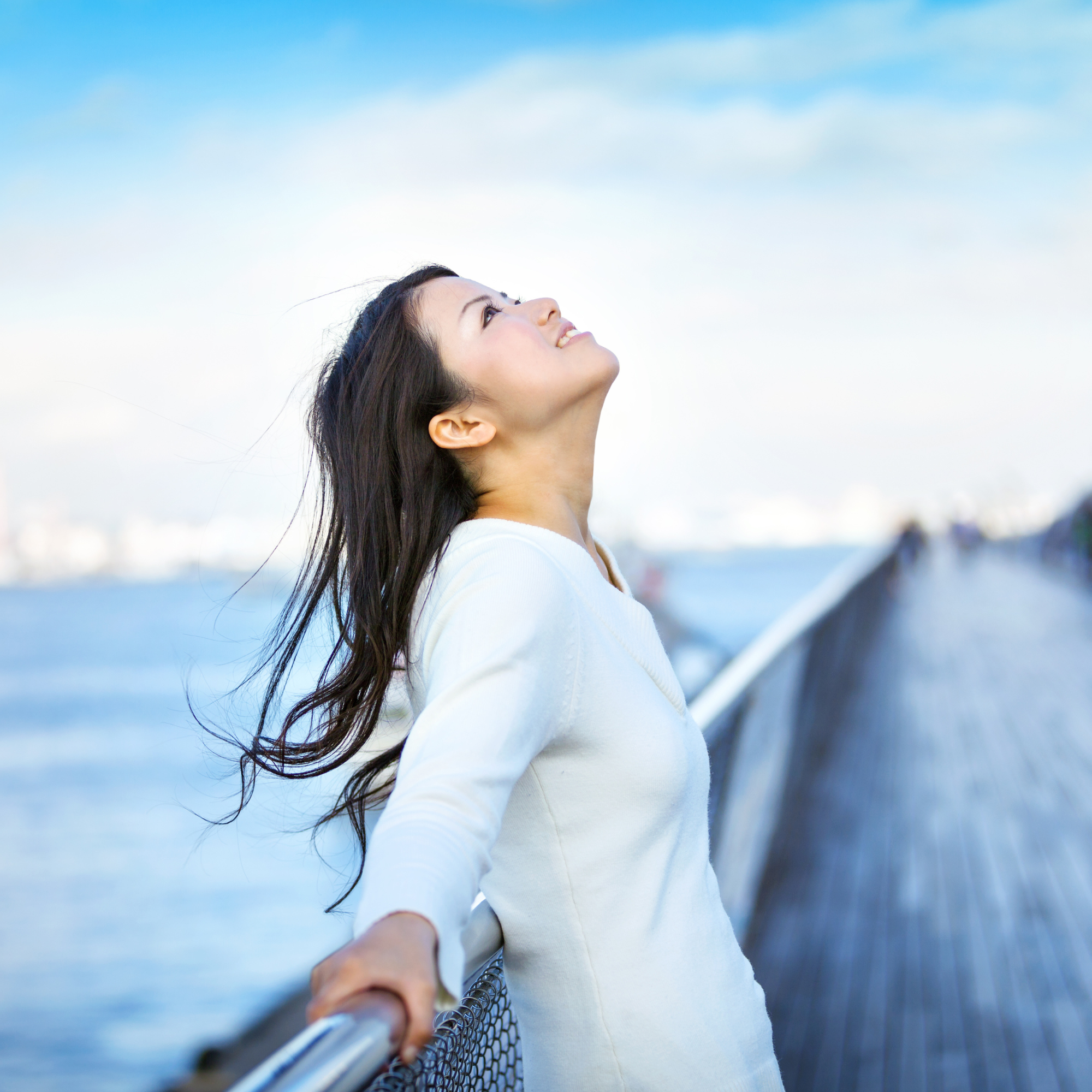 Tempest offers counseling for depression.
We're a private practice specializing in depression counseling and therapy in Tampa. We offer evaluations and treatment for depression, backed by science, and enhanced by technology to improve your mental health. We have helped thousands of individuals just like you cope with the stress of everyday life. Schedule your free consultation today.
PROVIDING COUNSELING & THERAPY
Schedule a Free 15-minute Phone Consultation Today.
Schedule a free phone consultation to determine if Tempest Counseling is a good fit for you.
I look forward to getting started
100 S. Ashley Drive
Suite 600
Tampa, FL 33602