Depression Counseling In St. Petersburg
Reduce Depression In Just 12 Weeks
We are available to meet your needs.
Our expert licensed clinical counselors have over 30 years of combined experience and have helped thousands of people conquer their depression. With online and in-person therapy, we can help you when you're available and at your comfort level.
What Makes Tempest Different
Why should you try counseling with us?
At Tempest Counseling, we believe that clients can find their own way to recover from depression if they can find someone to trust. Someone who will listen and help them explore how they think about their problems, how they cope with life's difficult events, and how they relate to and interact with other people. We enjoy working with individuals who are eager to move forward in their lives and become happier, more effective individuals.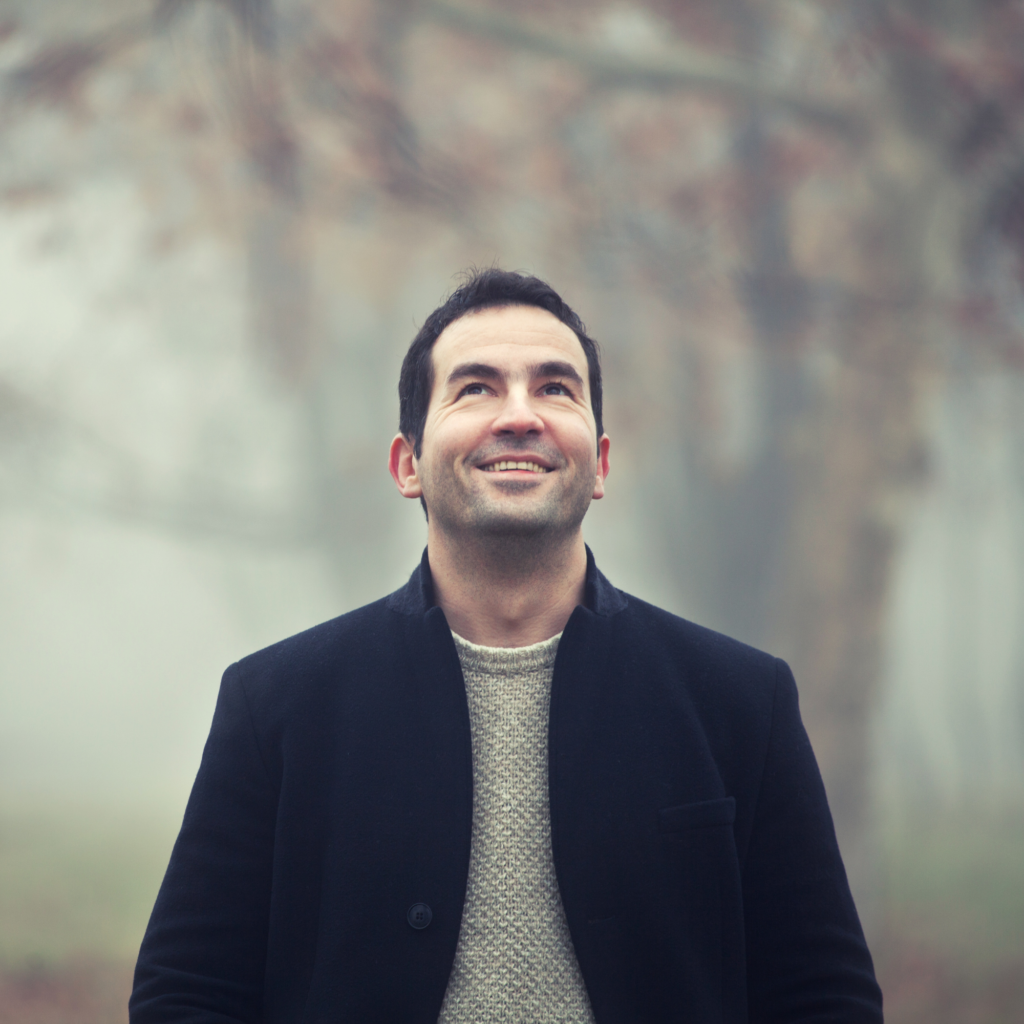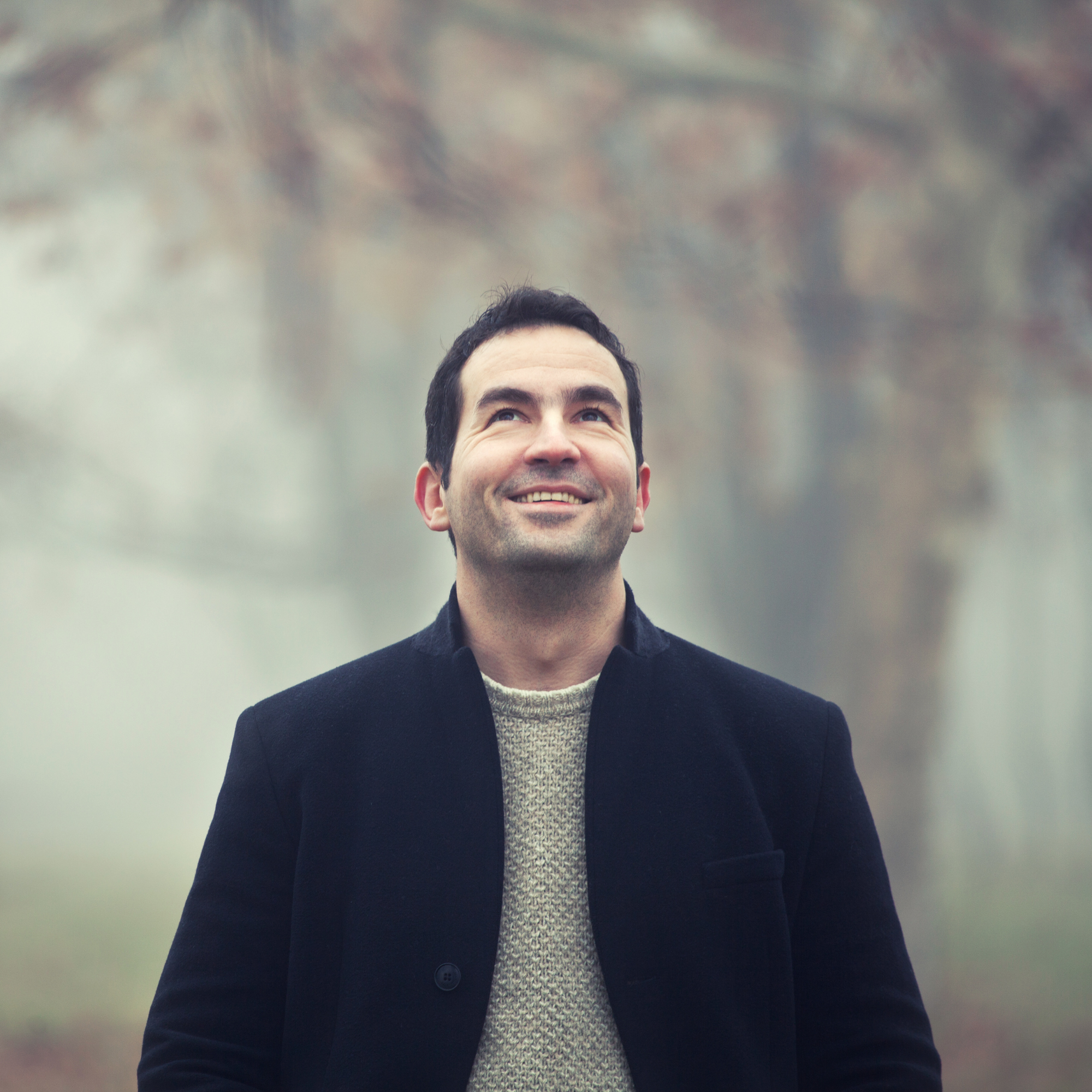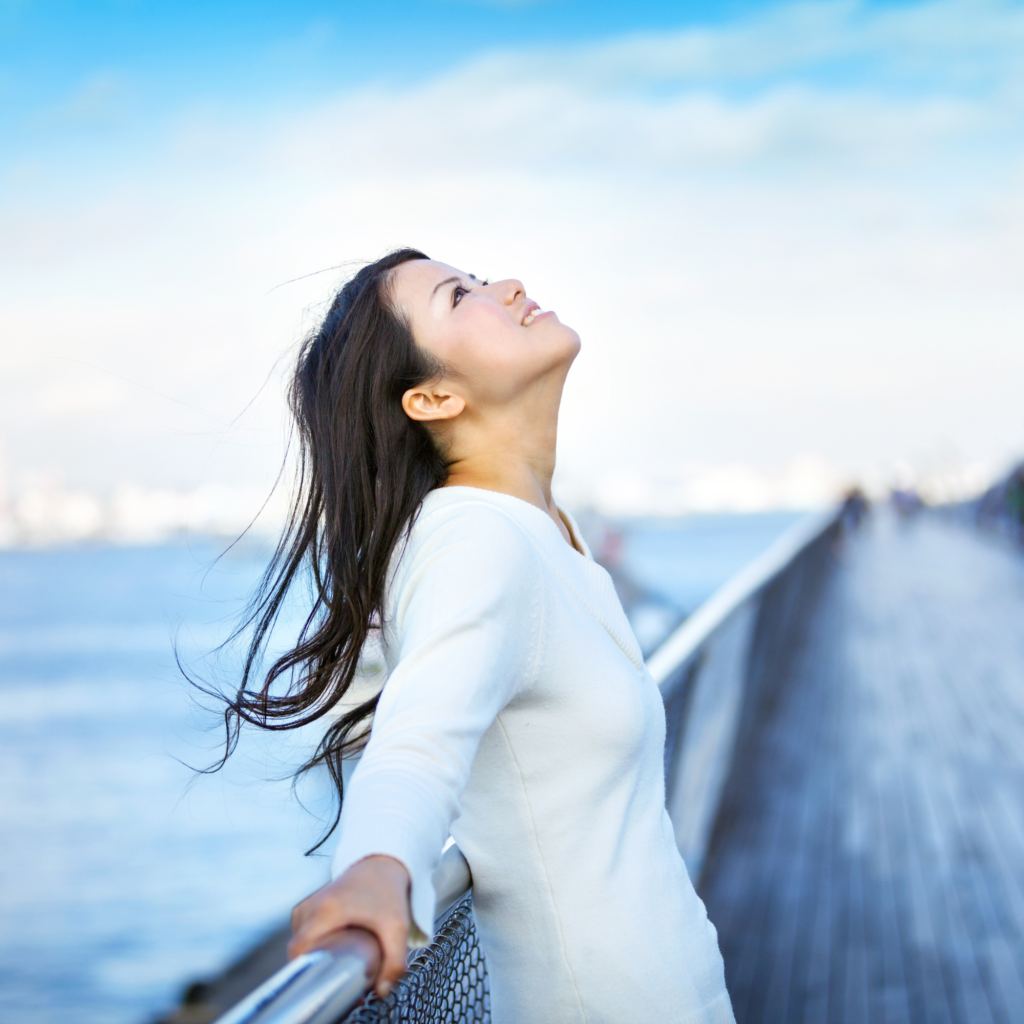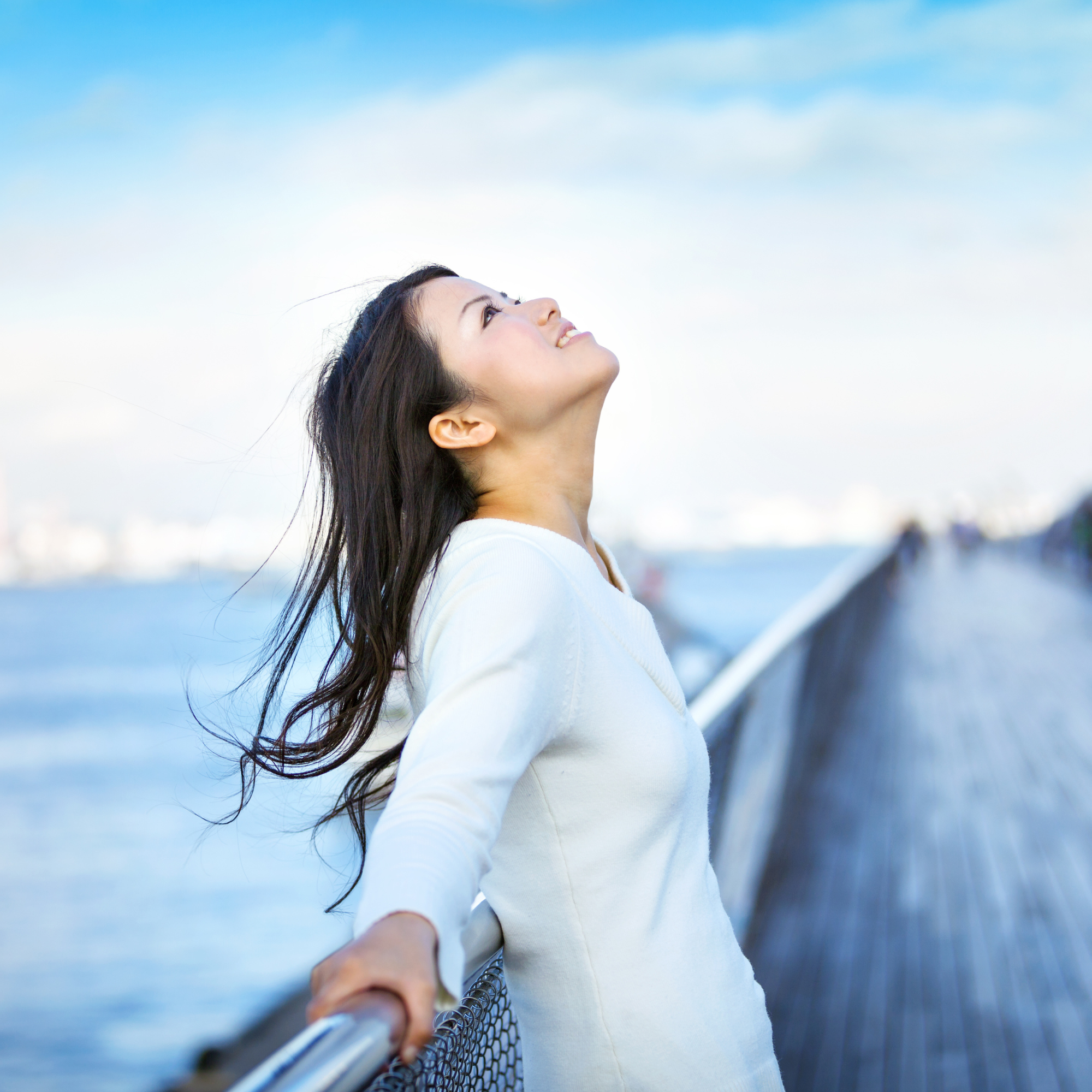 We provide real-life advice and answers to your questions about depression.
Let us help you decide which treatment would be best for your situation. We'll not only help you come up with a solution, but also assist you in reaching your goals. That way, we can stop depression before it starts.