Depression Counseling in Riverview
Reduce Depression In Just 12 Weeks
Struggling with depression? Tempest Counseling is here to help. Our team of experienced counselors are passionate about helping people get their lives back on track. We offer a variety of counseling services that can help you manage your depression and start feeling better again.
What Makes Tempest Different
We take your well-being personally. That's why we put your needs first.
Tempest Counseling is here for you. Our counseling is tailored specifically to you and your needs. We want to help you get back to your old self as soon as possible, so that you can get back to doing what you love.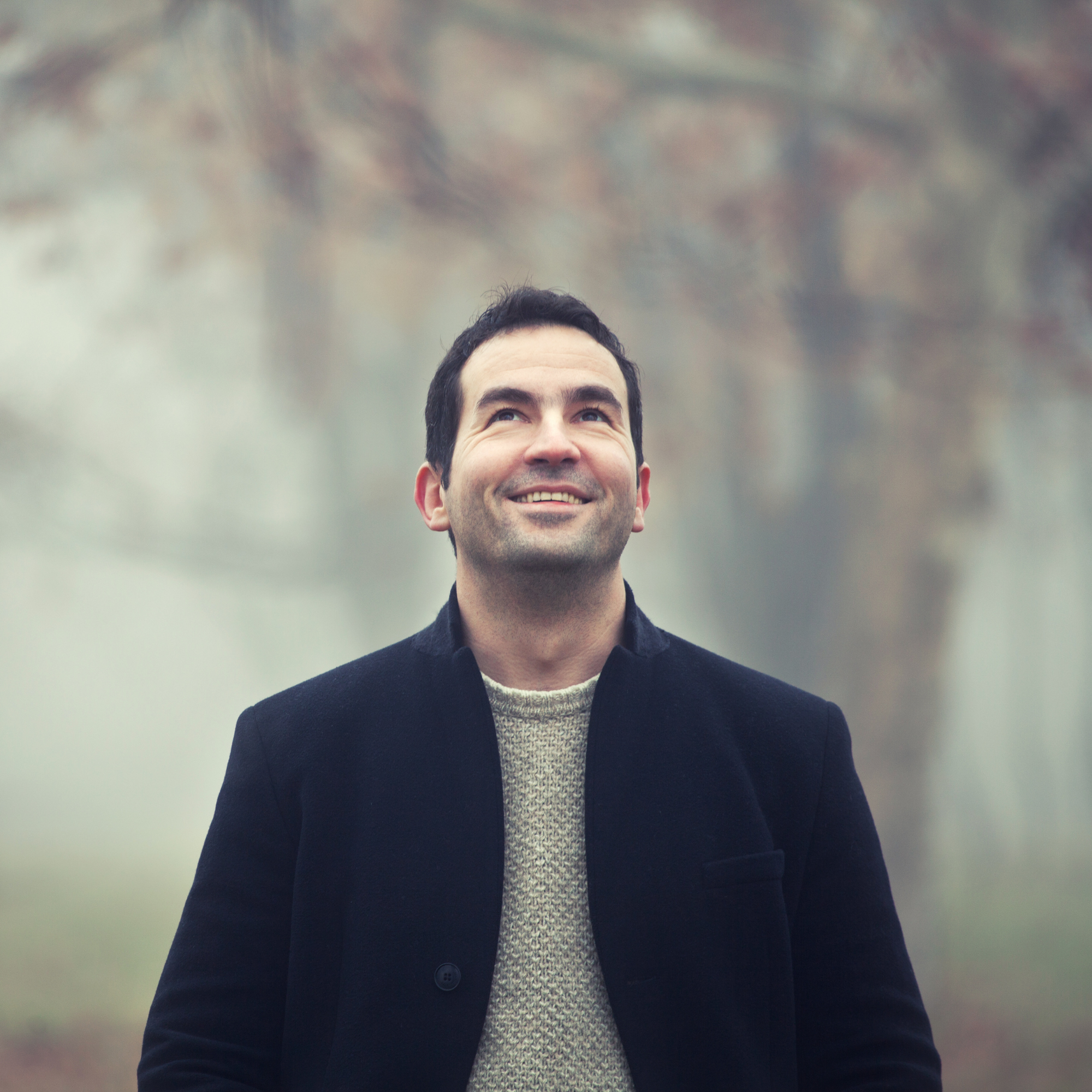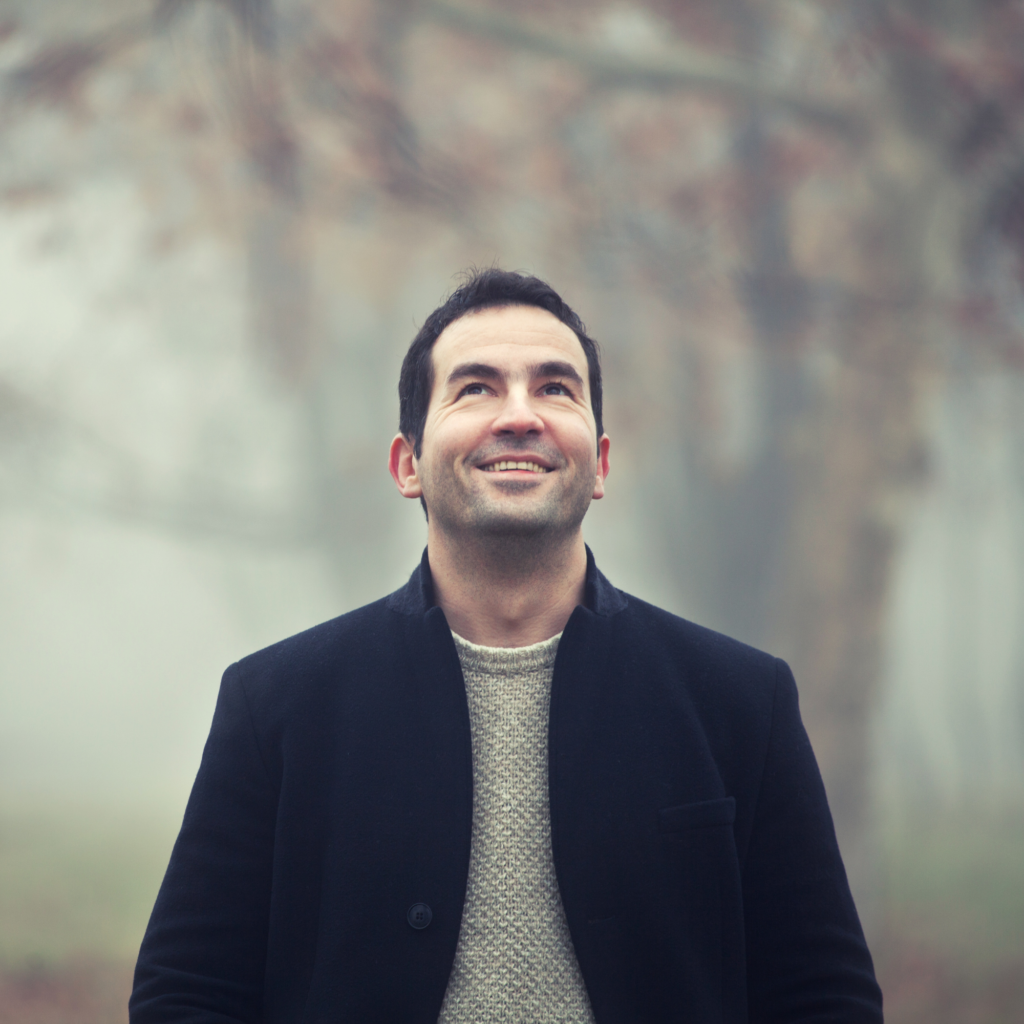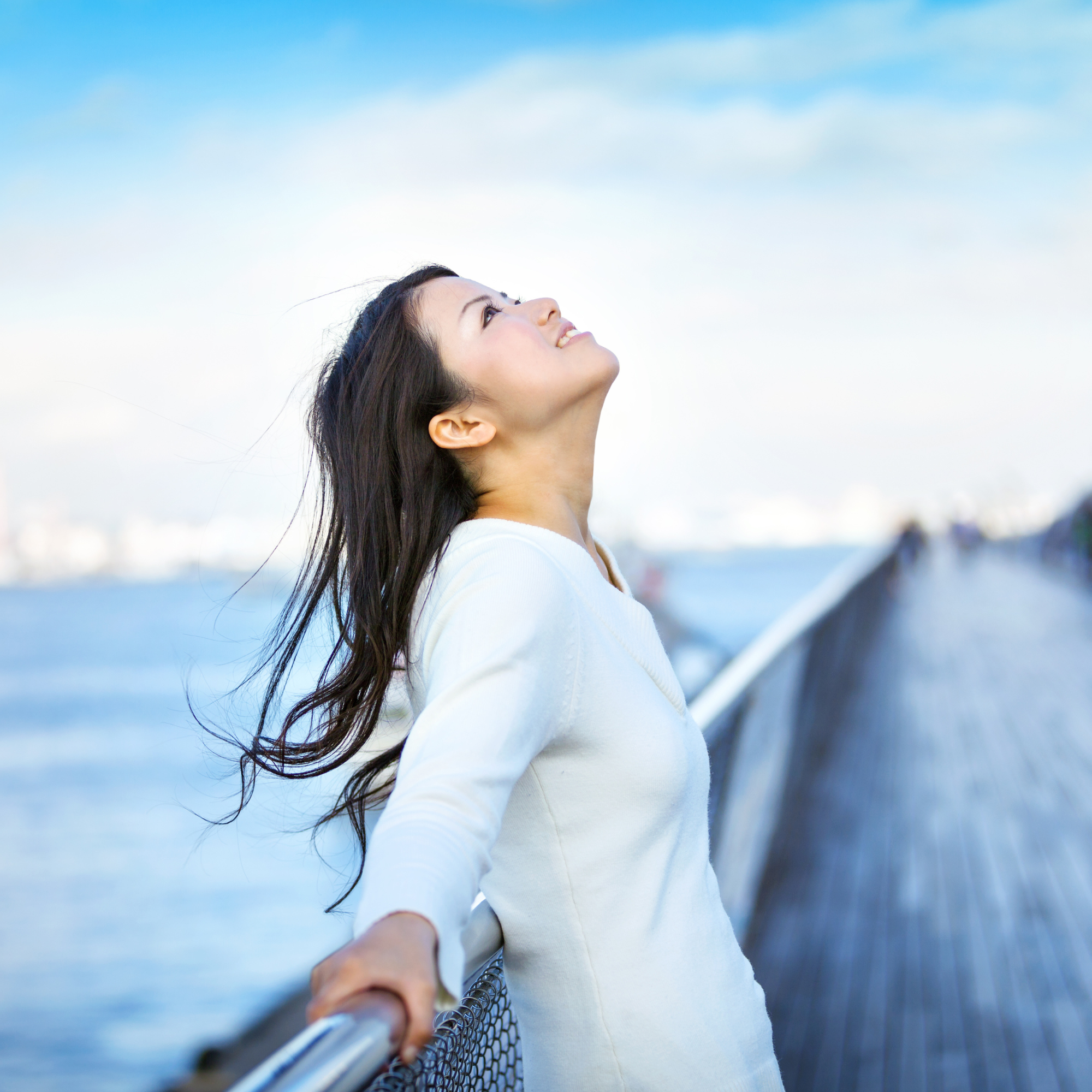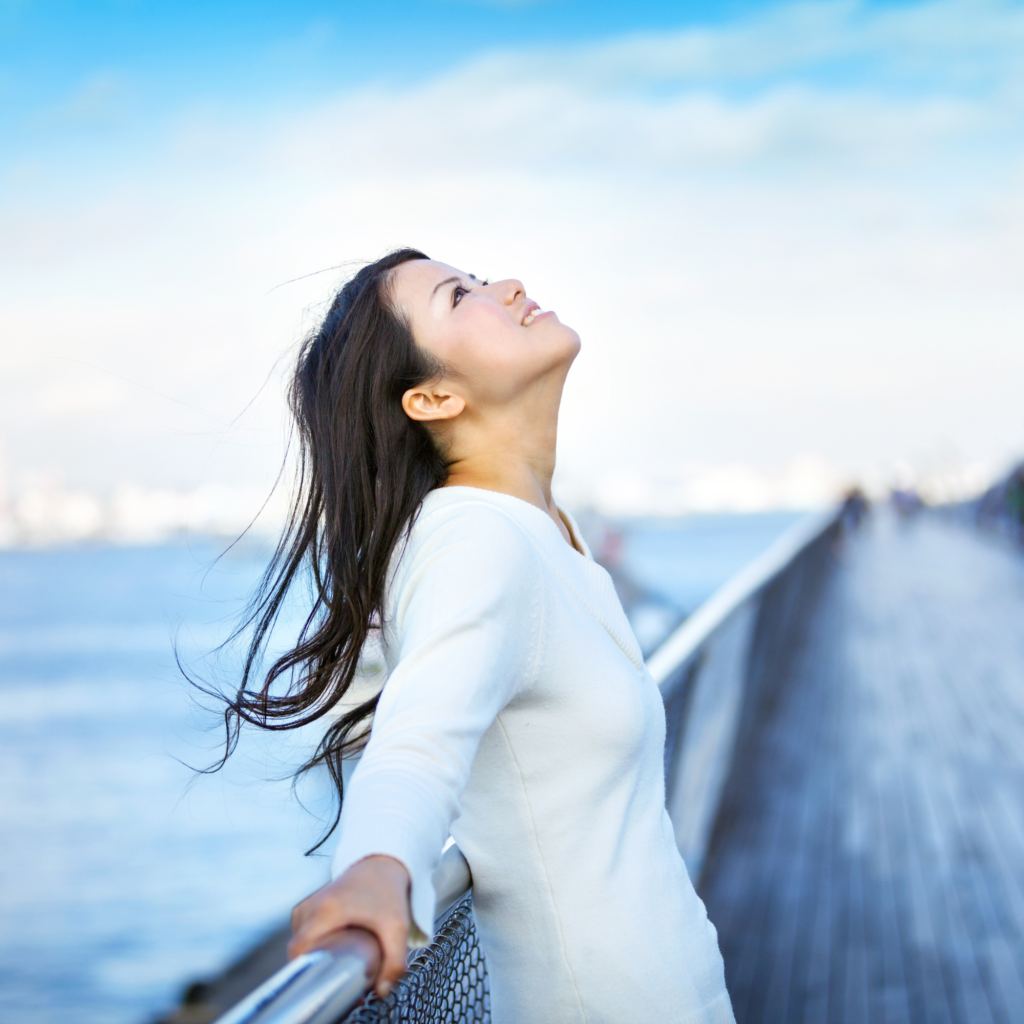 We want to help you get your life back on track.
Millions of people suffer from depression every year, but there is help. Our counselors are here to provide you with the individualized care you need to overcome your depression and regain good mental health. Counseling can provide you with the tools and solutions you need to start feeling better today.
PROVIDING COUNSELING & THERAPY
Schedule a Free 15-minute Phone Consultation Today.
Schedule a free phone consultation to determine if Tempest Counseling is a good fit for you.
I look forward to getting started
100 S. Ashley Drive
Suite 600
Tampa, FL 33602