Depression Counseling in Plant City
Reduce Depression In Just 12 Weeks
Depression Counseling in Plant City
If you're struggling with depression, our online depression counseling in Plant City can help. Our expert counselors are empathetic and professional, and they can help you work through your depression to find a better way forward. If you're ready to get started on the road to recovery, our online counseling can help you get there.
What Makes Tempest Different
Effective, science based therapy
Our counselors are experienced in cognitive behavioral therapy, mindfulness, neuroscience, and dialectical behavioral therapy, and can help you identify and change negative thought patterns. With our science-based approaches, we can tailor the therapeutic process to help you start feeling better and begin to make positive changes in your life. Plus, our online convenience makes it easy to get started on your road to recovery.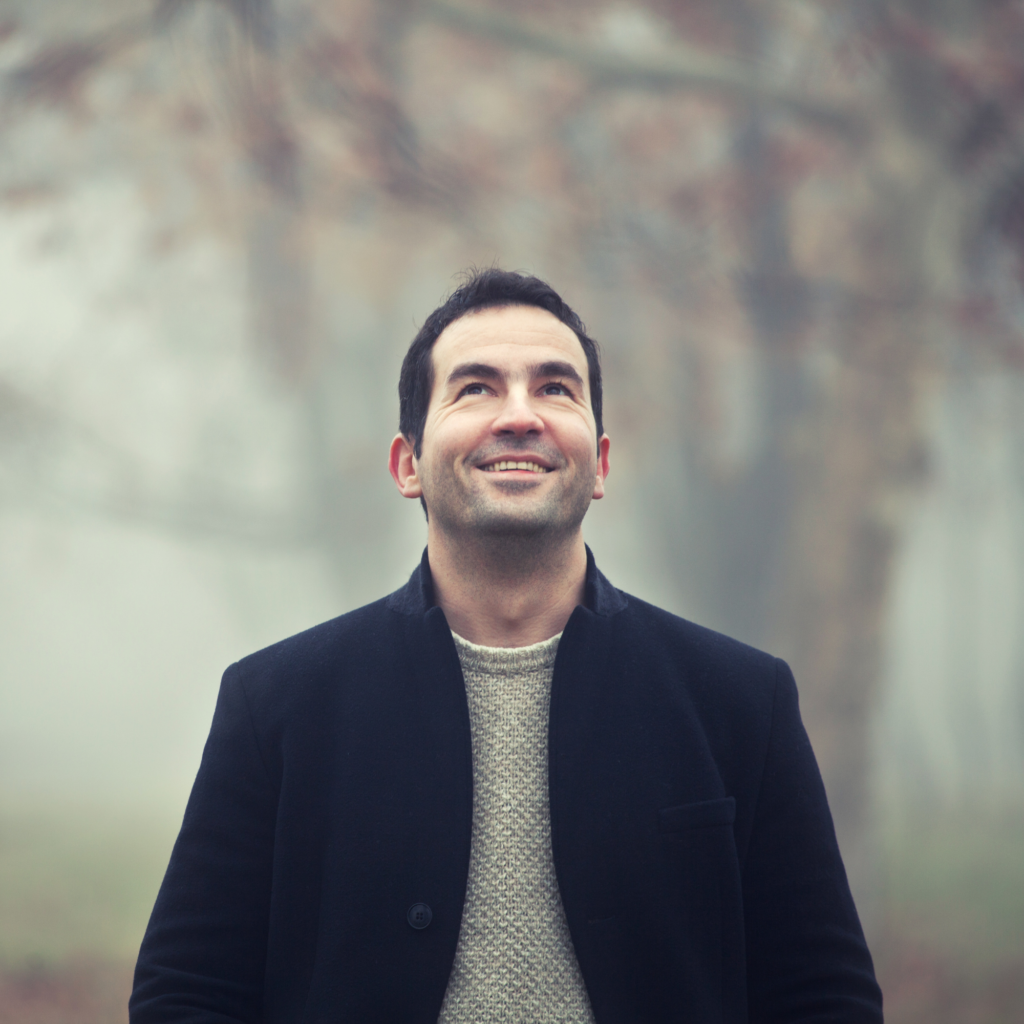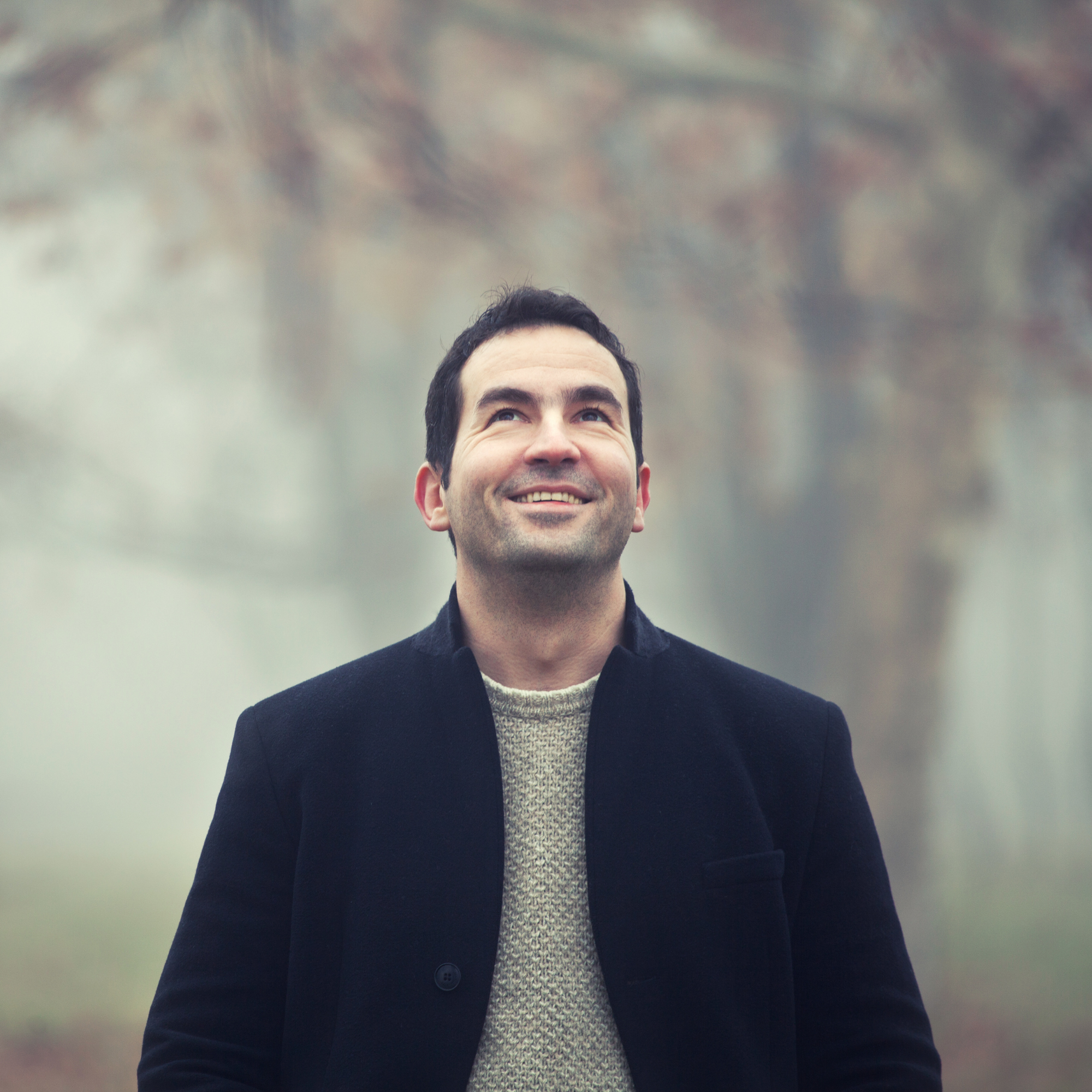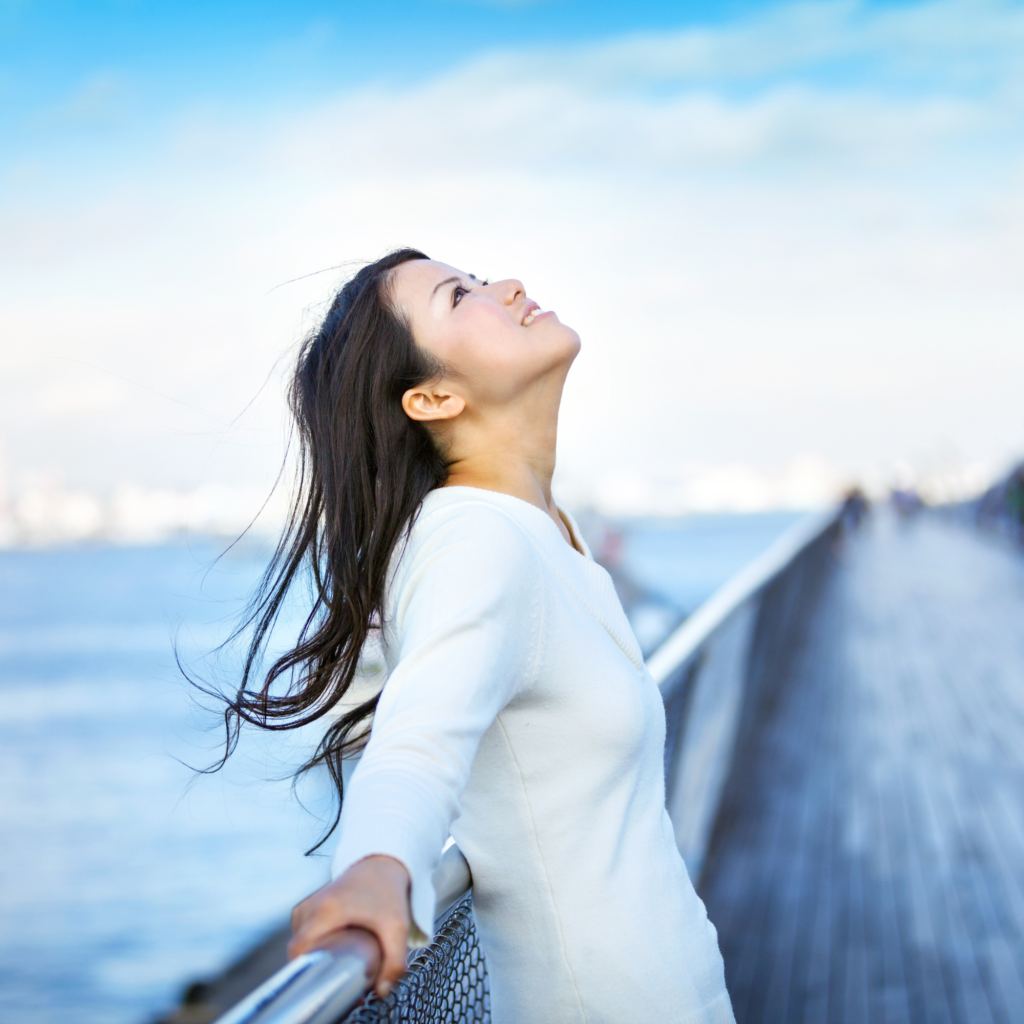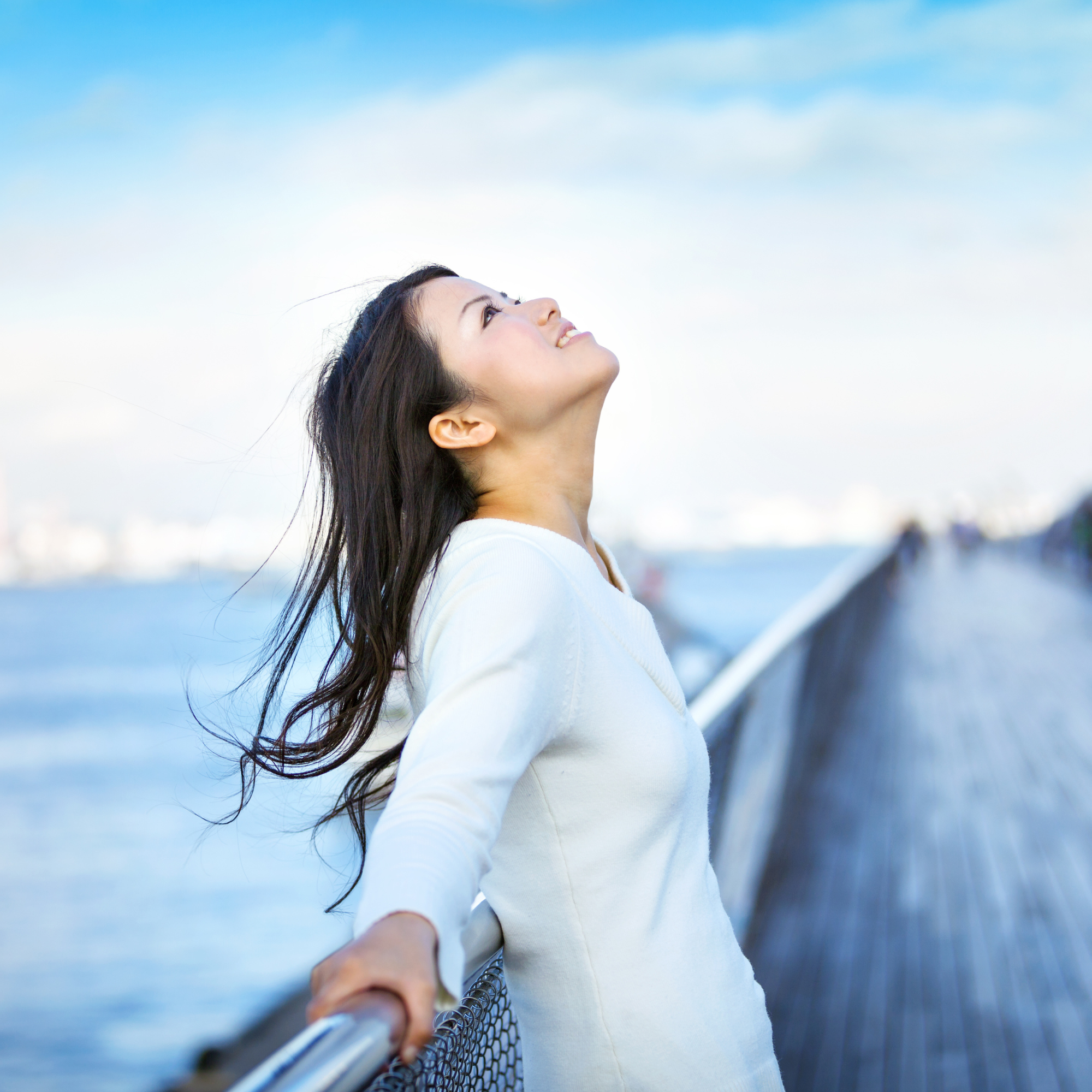 Start Your Journey with Tempest Counseling
We provide a safe and confidential place for healing and recovery. We offer proven treatments that are backed by science, so you can be confident in our ability to help you recover. Tempest Counseling will work to help you attain your goals and live a fulfilled life. Don't let depression hold you back any longer–start your journey to wellness today with Tempest Counseling.
PROVIDING COUNSELING & THERAPY
Schedule a Free 15-minute Phone Consultation Today.
Schedule a free phone consultation to determine if Tempest Counseling is a good fit for you.
I look forward to getting started
100 S. Ashley Drive
Suite 600
Tampa, FL 33602