Depression Counseling in Palm Harbor
Reduce Depression In Just 12 Weeks
We are here to listen to you and help you find a better way.
Depression is not just sadness, it is a real medical illness that requires professional treatment. You are not alone and there are answers out there.We are available to you in Palm Harbor and through online counseling.
What Makes Tempest Different
A vicious cycle of negative thoughts and feelings can take hold when you're depressed. This can be a scary place, but it doesn't have to be. With treatment, you can break the cycle, regain your energy and motivation, and find a way back to the healthy, happy you.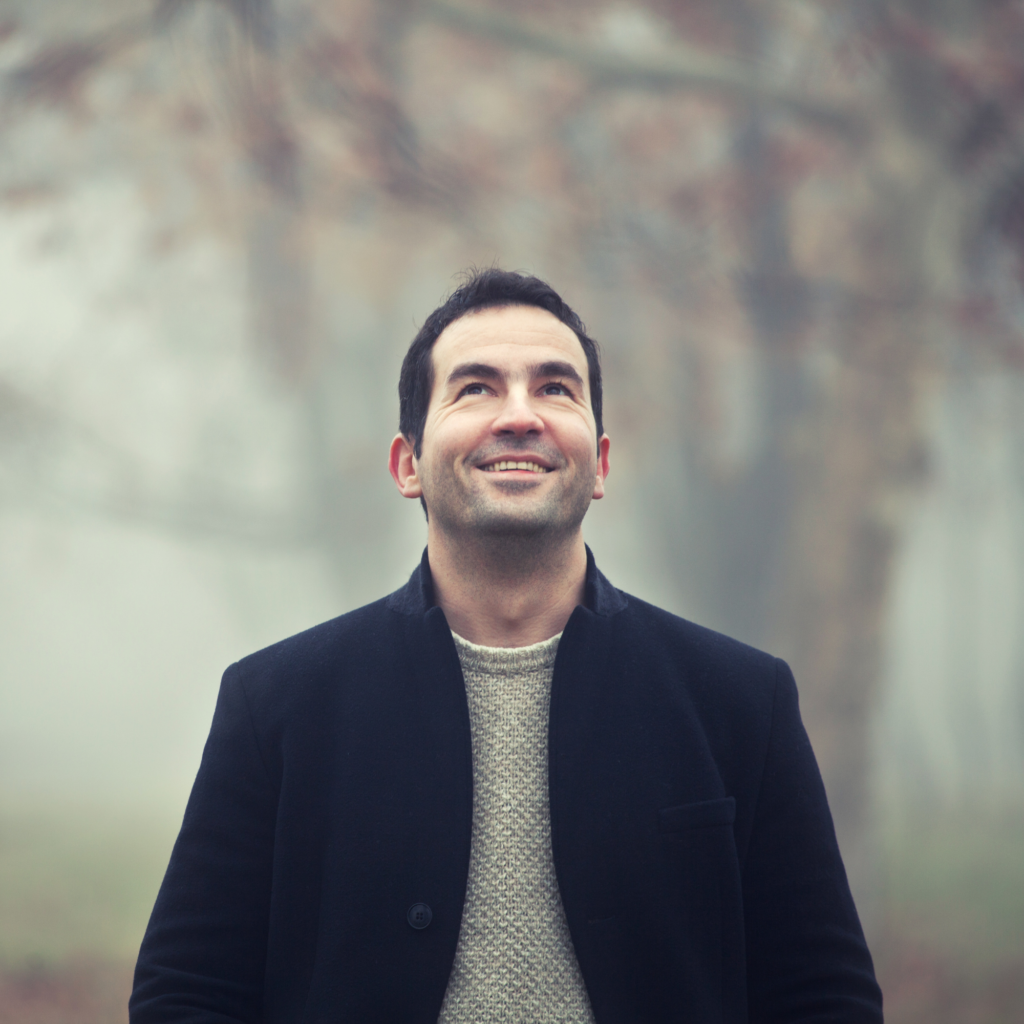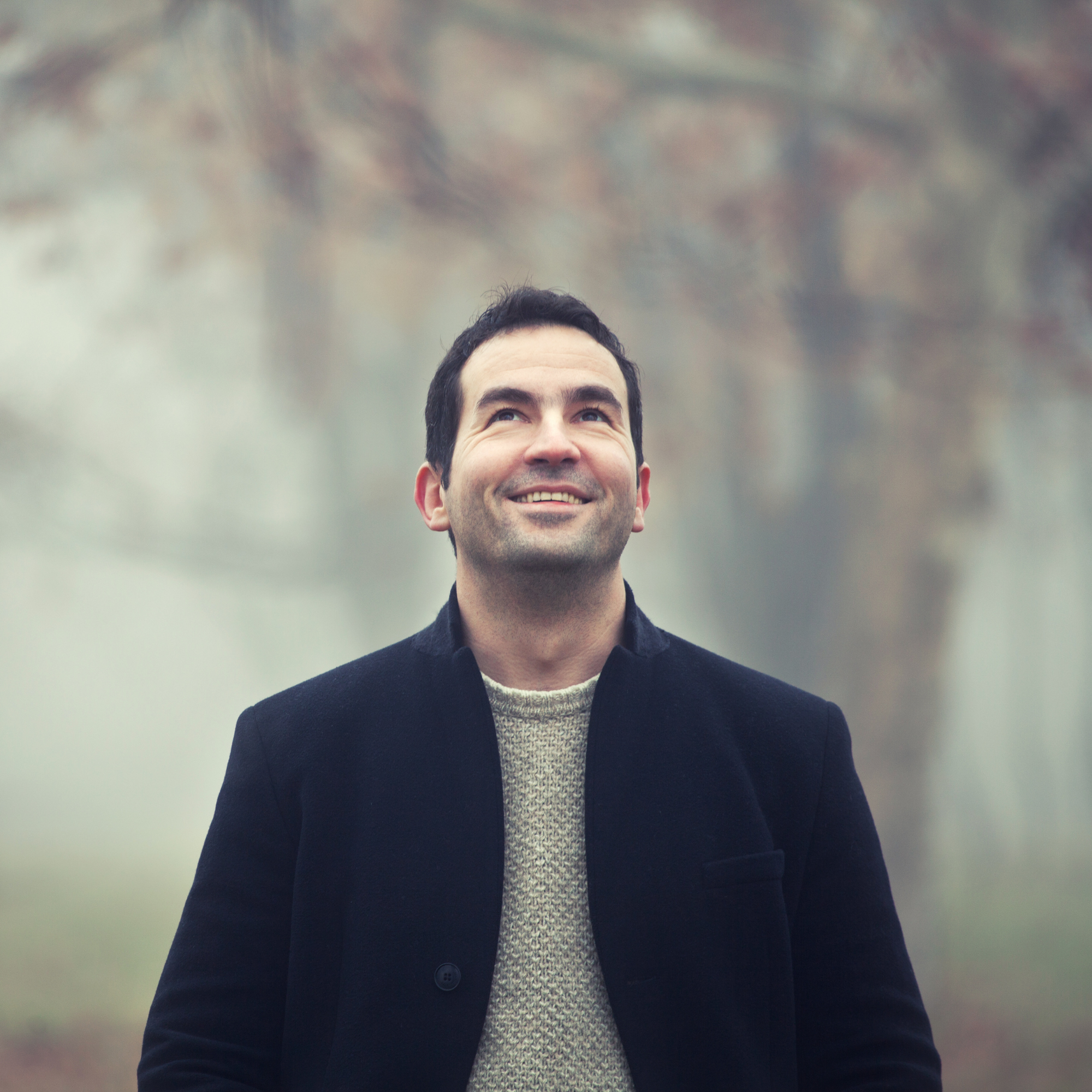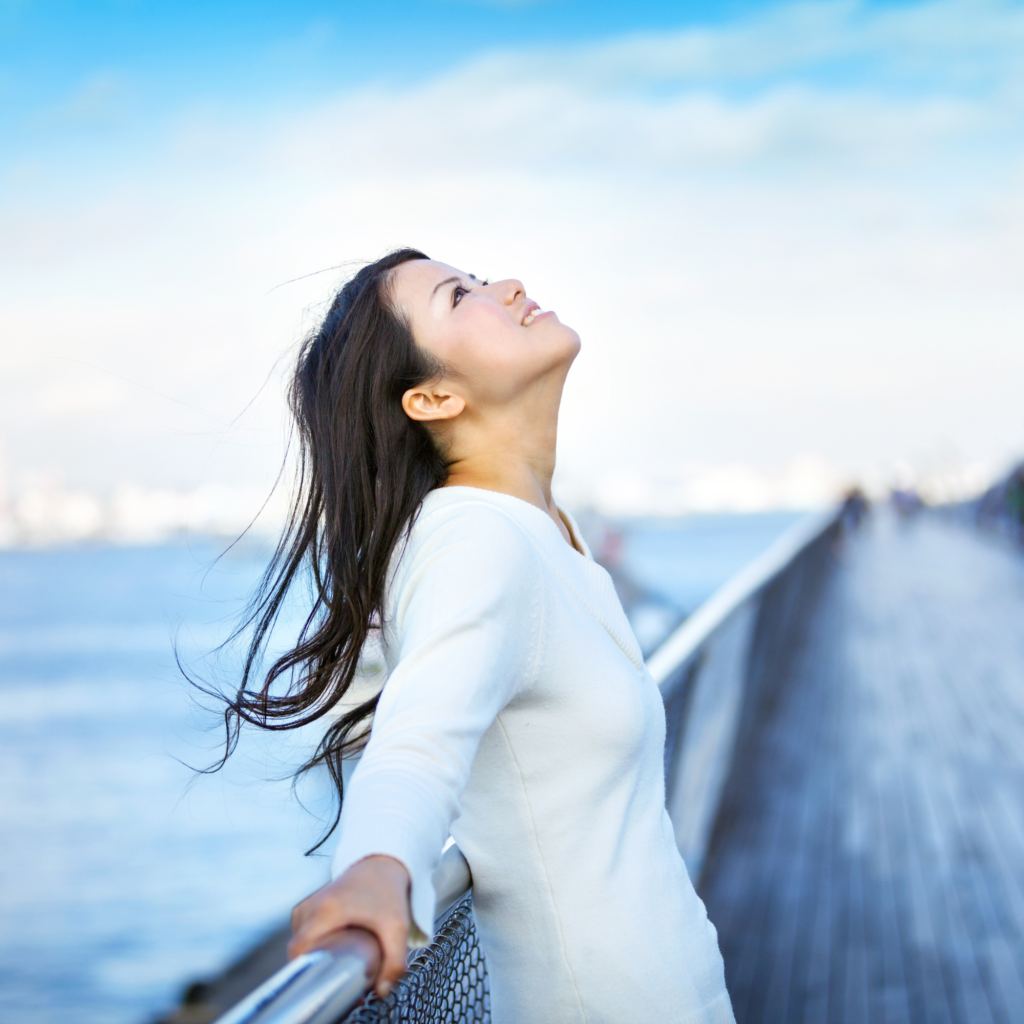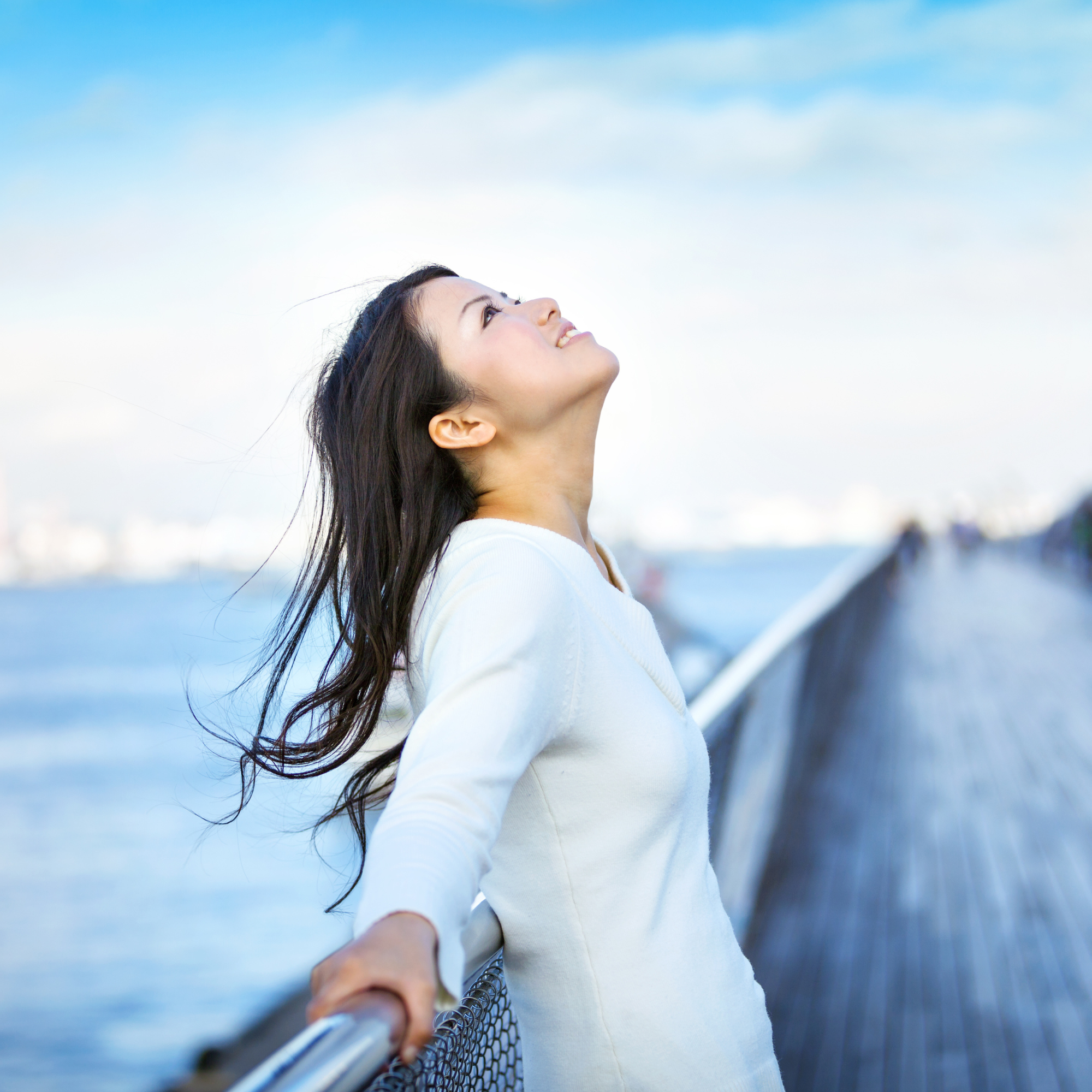 Depression counseling can help you see the world in a new way.
By learning new ways to talk to yourself and others, you can reclaim your life. And with the help of Tempest Counseling, you will develop new habits that will keep your negative thoughts at bay.