Depression Counseling in Lutz
Reduce Depression In Just 12 Weeks
A Certified Team of Therapists, Specializing in Depression Therapy.
Our therapists are extensively trained to help you overcome depression. We are dedicated to your recovery, so we offer a number of treatment options, including online counseling and in-person counseling.
What Makes Tempest Different
At Tempest Counseling, we treat depression with a cutting-edge clinical approach that combines innovative technology with the best behavioral science available today. Our therapists and counselors will help you see that depression is not your fault, that you are not alone, and that there is hope for a productive and happy future.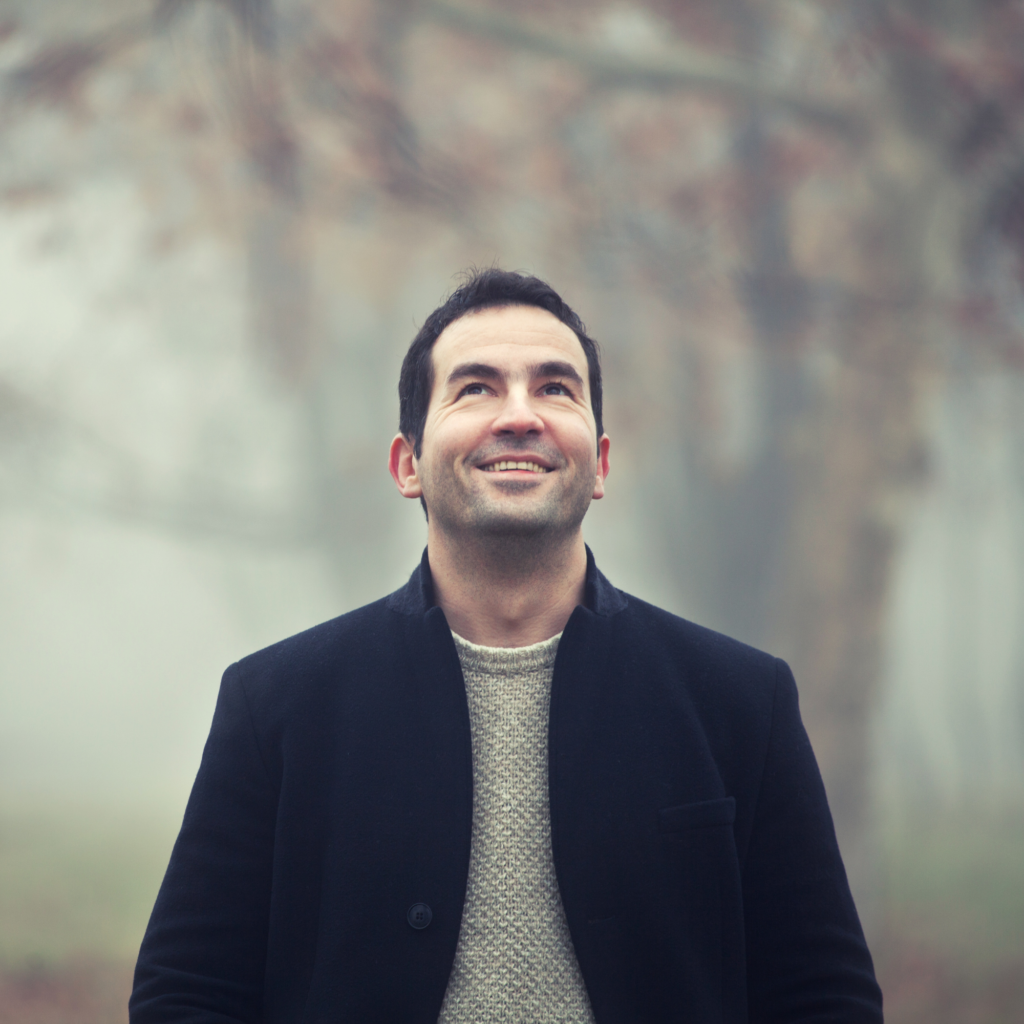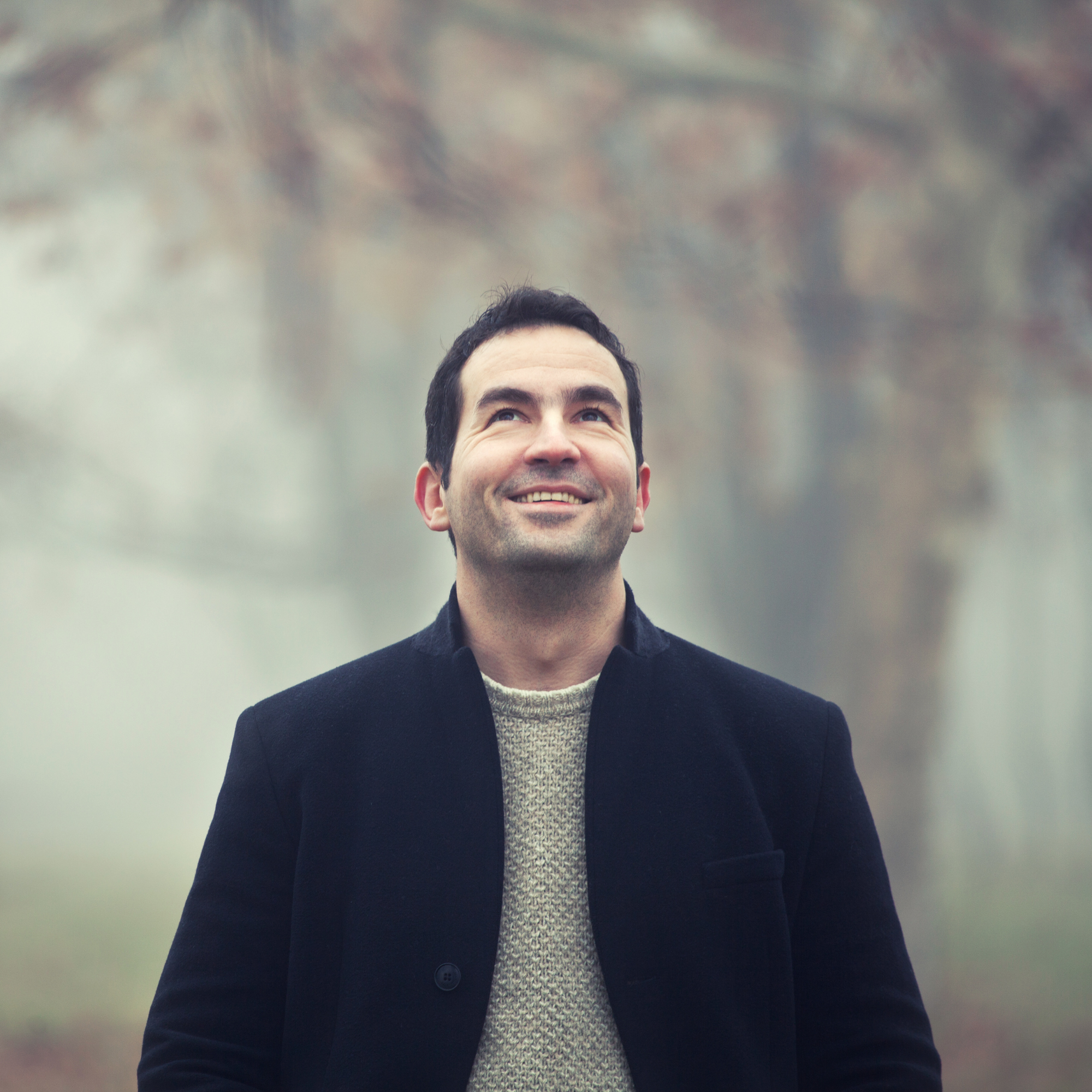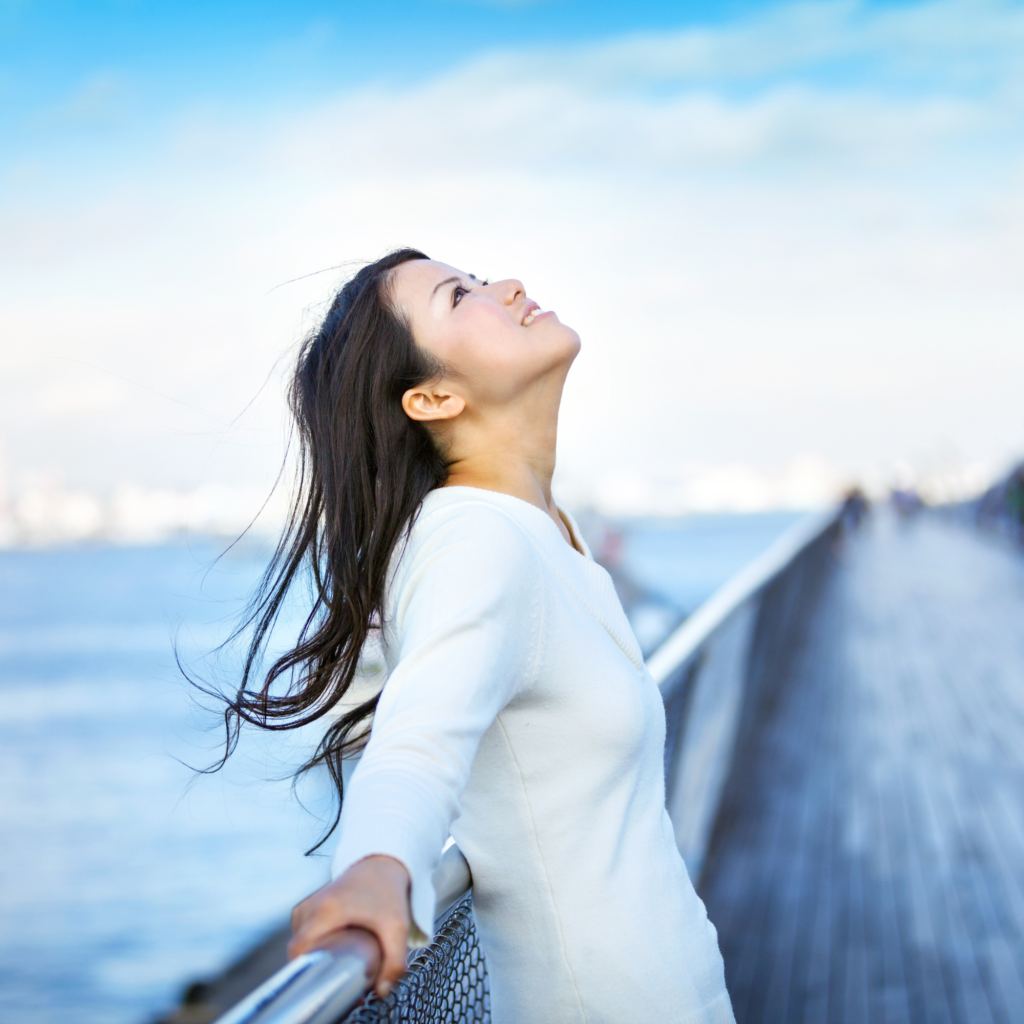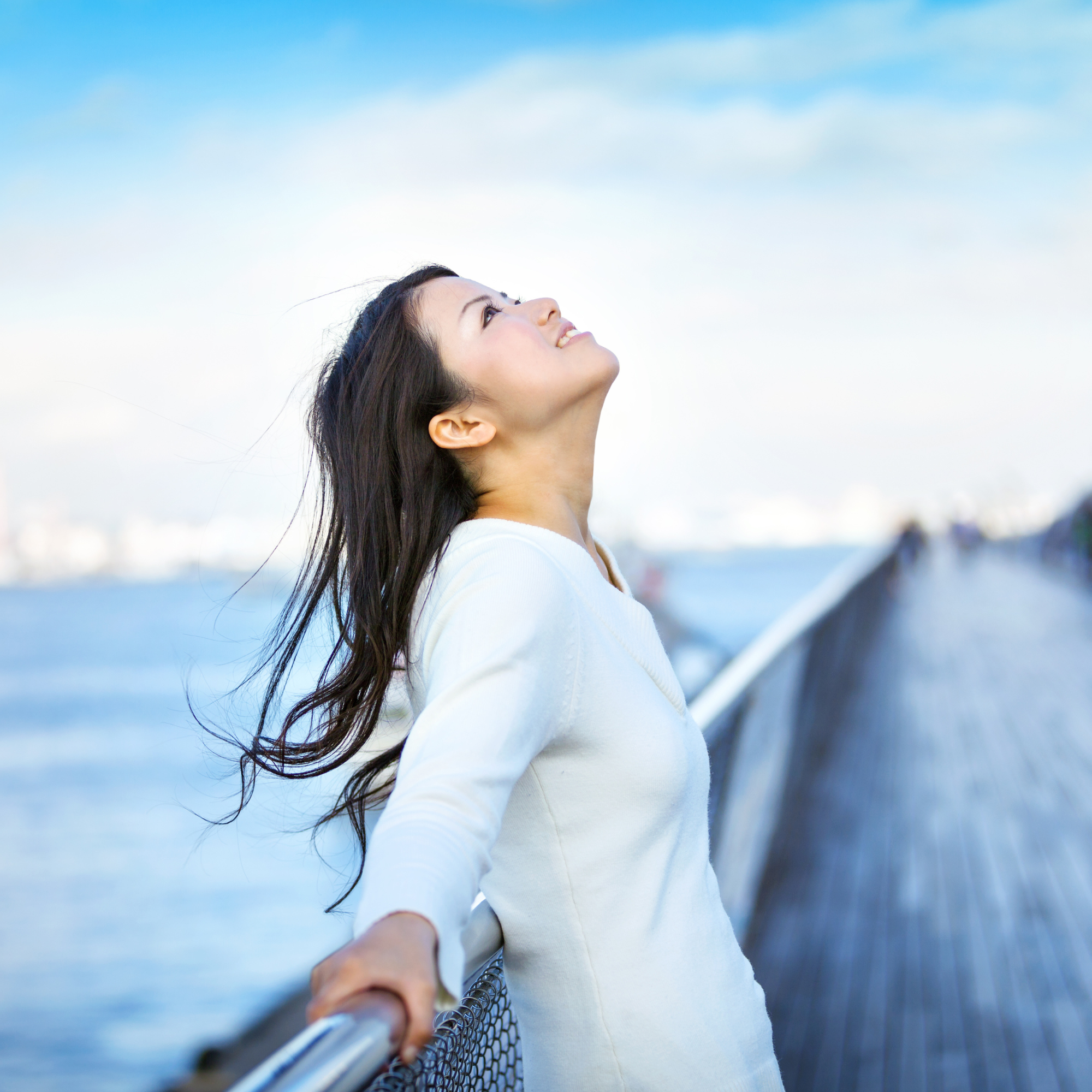 We'll help you find the path to greater health
The kind of depression that affects people the most is the kind that saps hope and joy. Our therapists help people to find the way out of the darkness, to rediscover hope and joy and live their lives once again.