Depression Counseling in Lutz
Reduce Depression In Just 12 Weeks
A Certified Team of Therapists, Specializing in Depression Therapy.
Our therapists are extensively trained and have years of experience helping people overcome depression. We are dedicated to your recovery, and we offer online counseling for people who want the convenience of therapy from home.
What Makes Tempest Different
At Tempest Counseling, we treat depression with a cutting-edge clinical approach that combines innovative technology with the best behavioral science available today. Our therapists and counselors will help you see that depression is not your fault, that you are not alone, and that there is hope for a productive and happy future.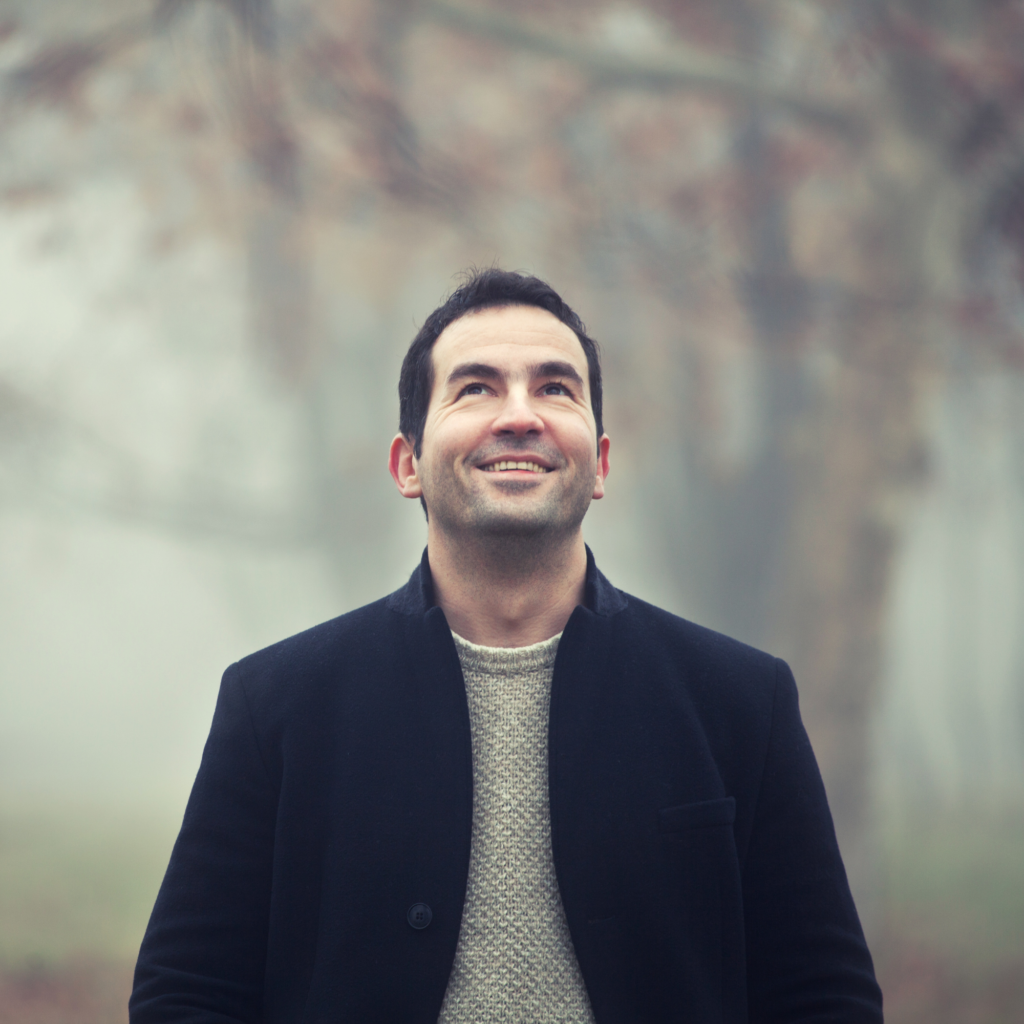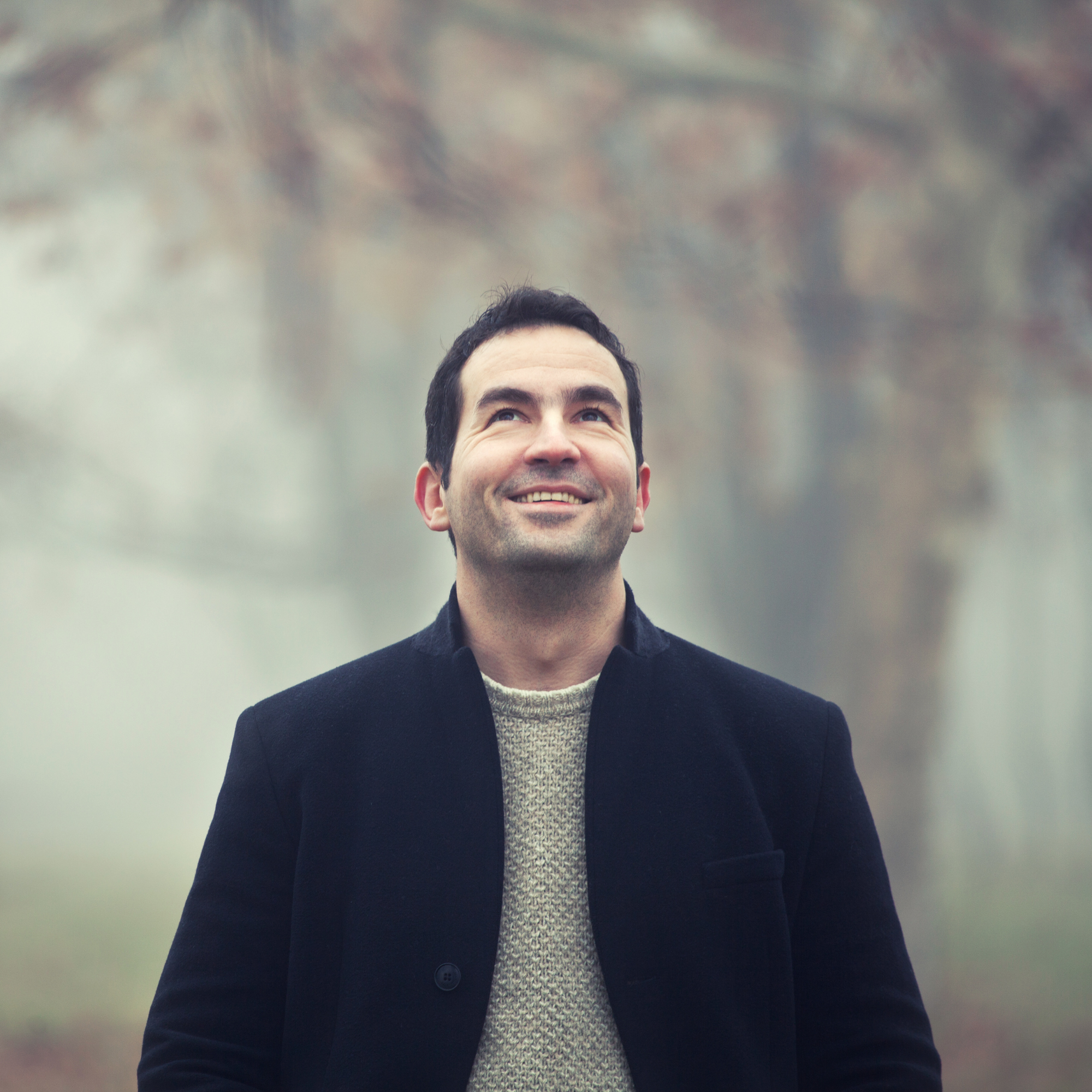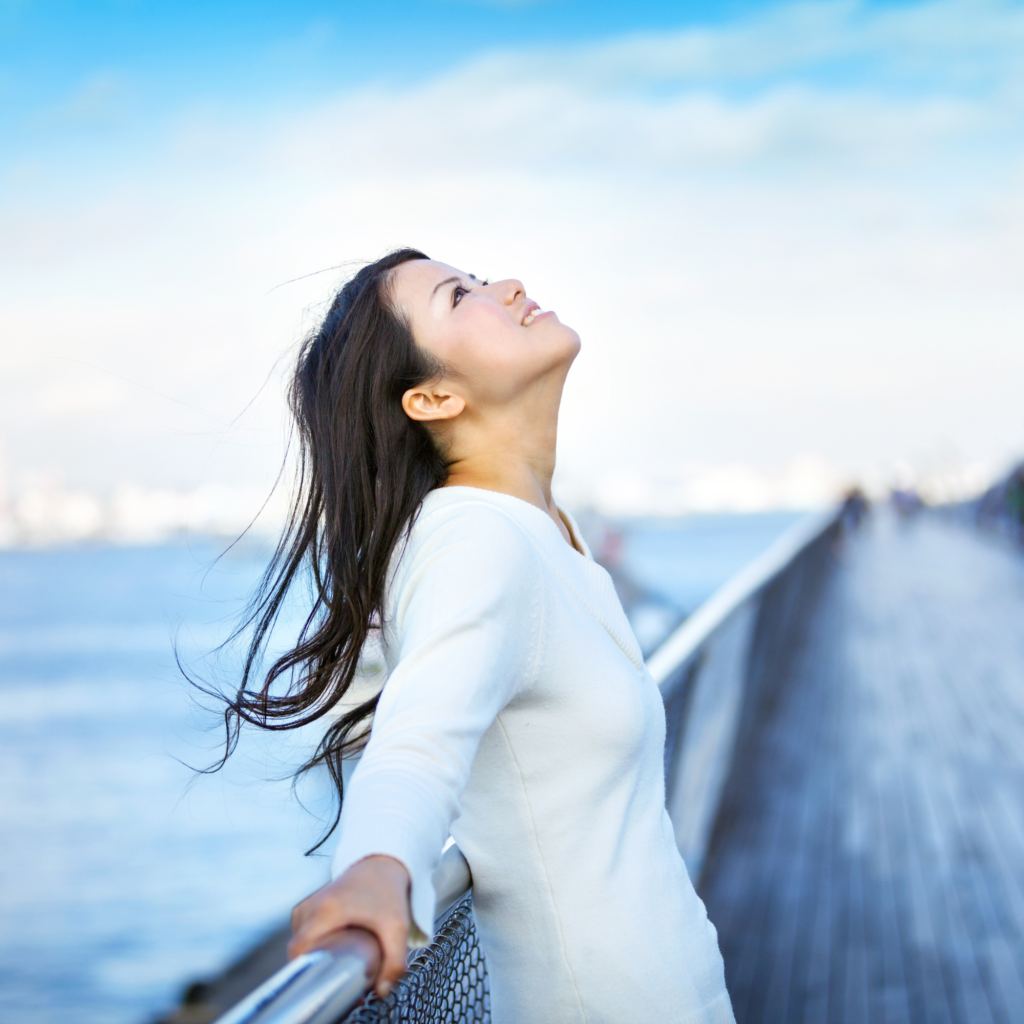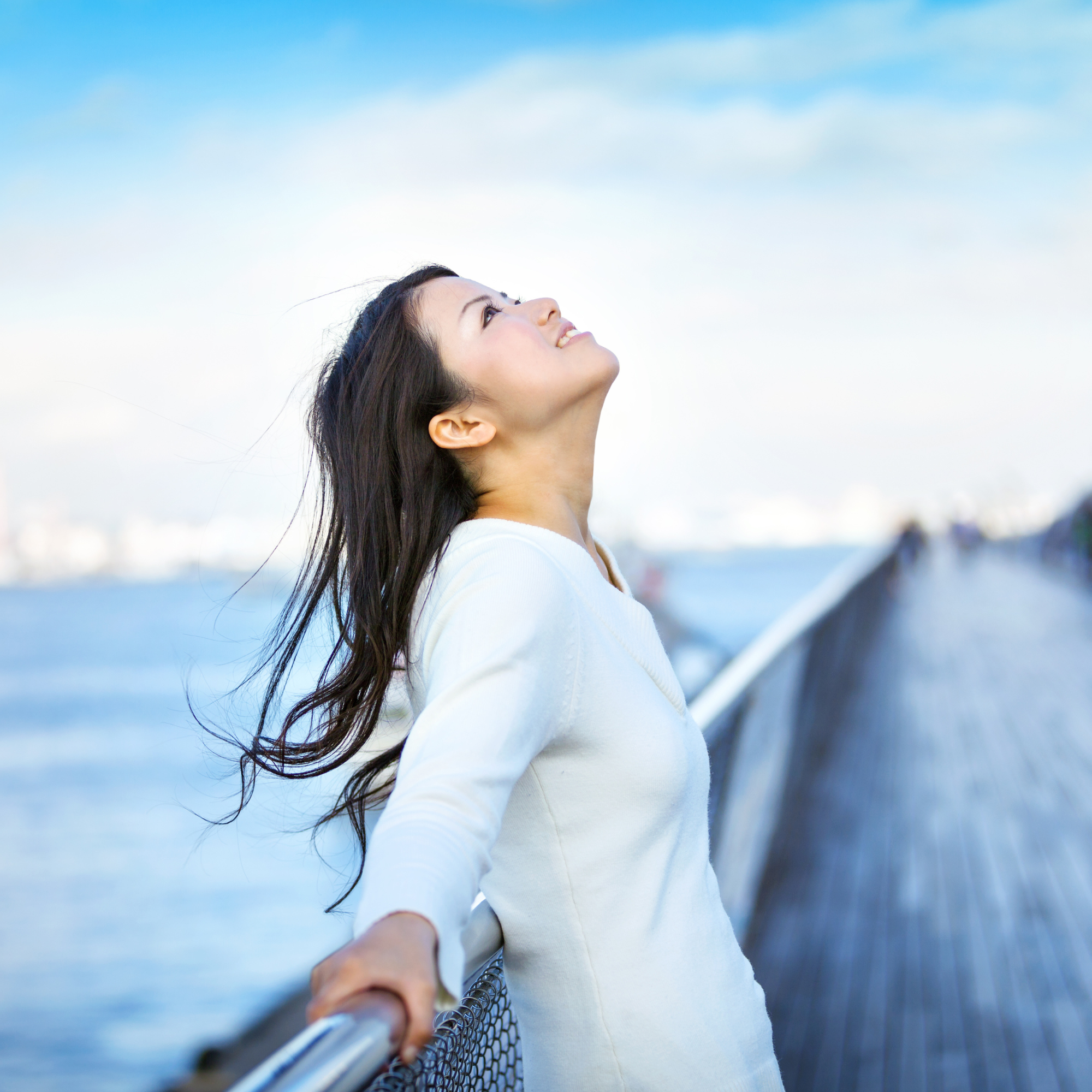 We'll help you find the path to greater health and well-being
Depression can be a very isolating experience. You may feel like you're the only one going through it, but know that you're not alone. Millions of people suffer from depression at some point in their lives.
If you're looking for help, we're here to provide it. Our depression therapists are experienced in helping people find the path to greater health and well-being. Schedule a free consultation and start your journey to recovery today.
PROVIDING COUNSELING & THERAPY
Schedule a Free 15-minute Phone Consultation Today.
Schedule a free phone consultation to determine if Tempest Counseling is a good fit for you.
I look forward to getting started
100 S. Ashley Drive
Suite 600
Tampa, FL 33602