Depression Counseling in Largo
Reduce Depression In Just 12 Weeks
Counseling for Depression
The longer someone goes without treatment, the more debilitating depression can become. We work with people struggling with depression to recover from its effects so that they can continue to function as they did before.
What Makes Tempest Different
Individual Counseling for Depression in Largo
We help people build the skills they need to take on – and triumph over – depression. We offer a safe place where you can share your painful experiences, process emotional pain, and learn healthy responses to stress.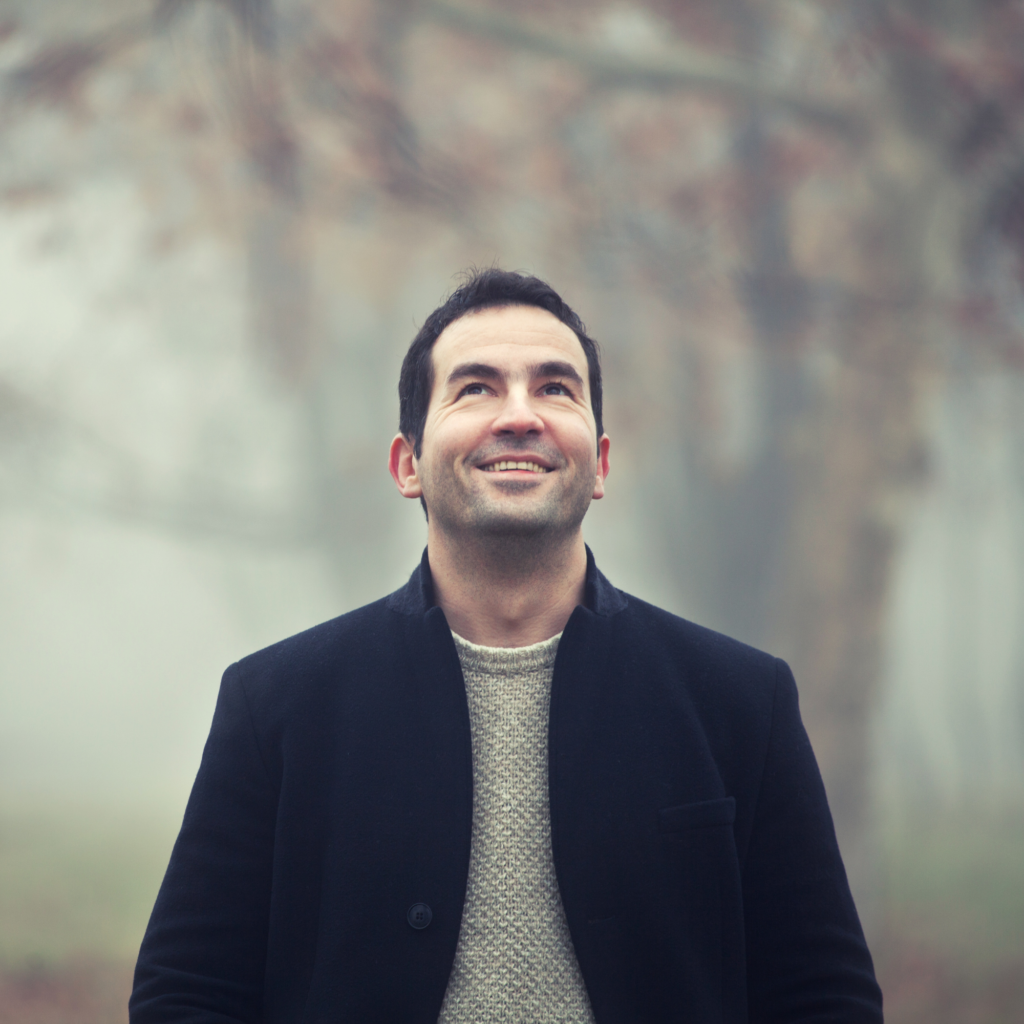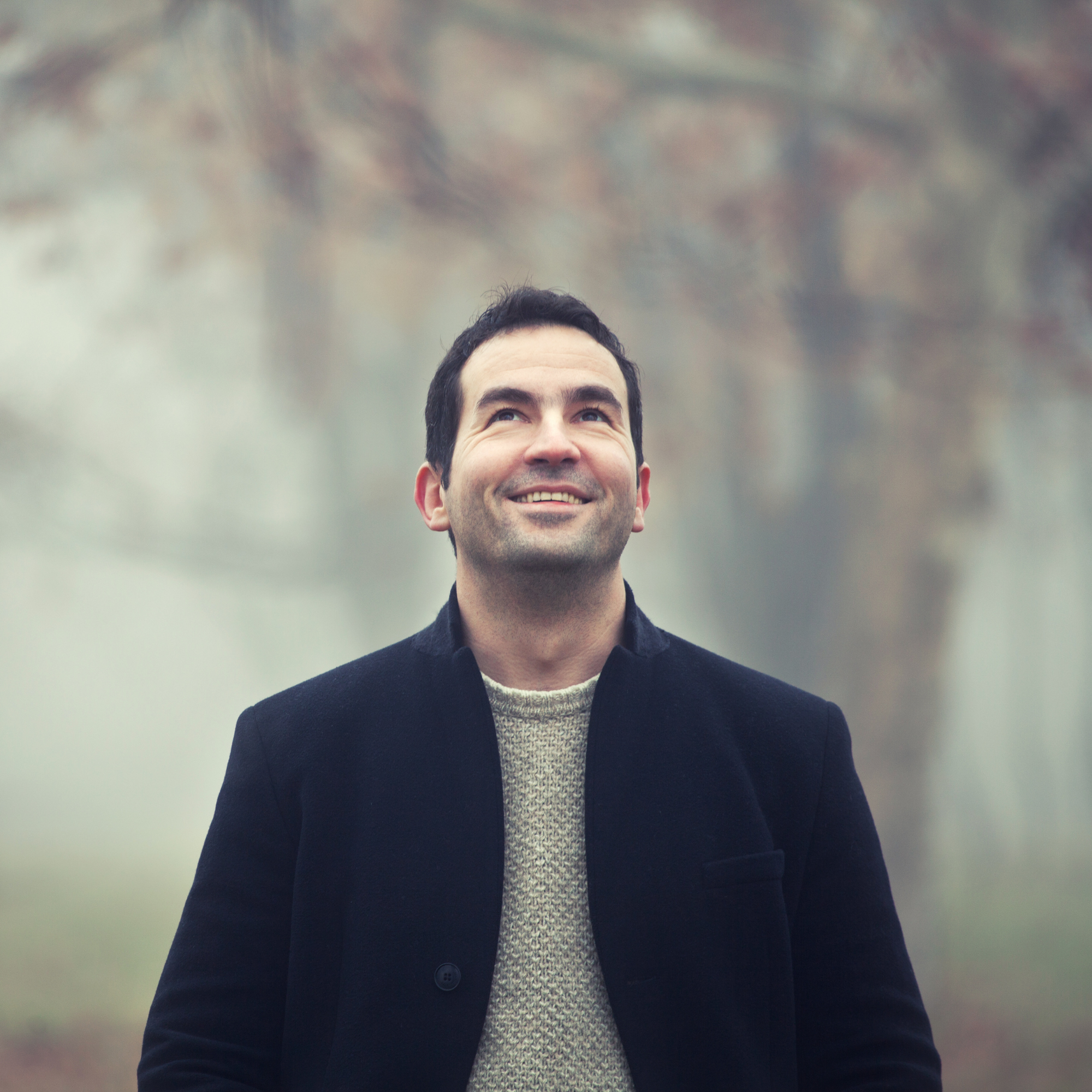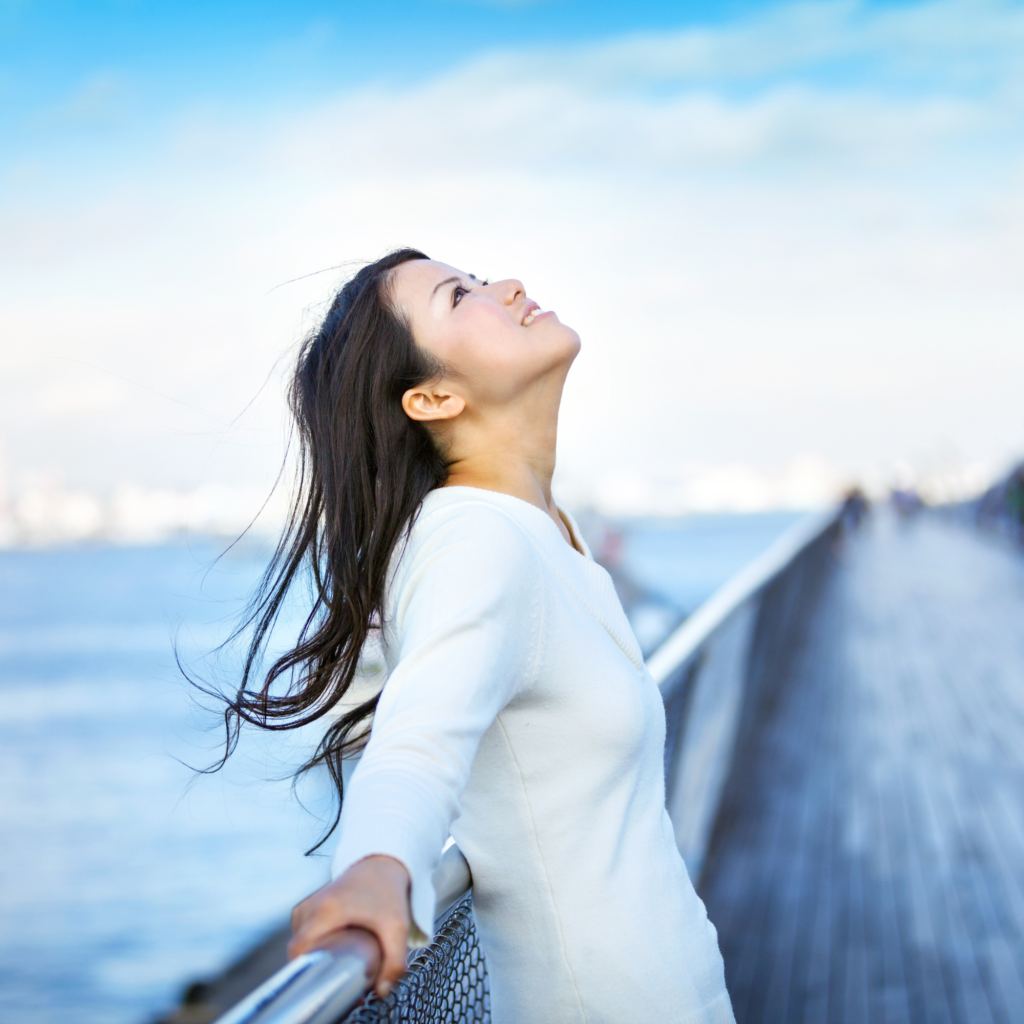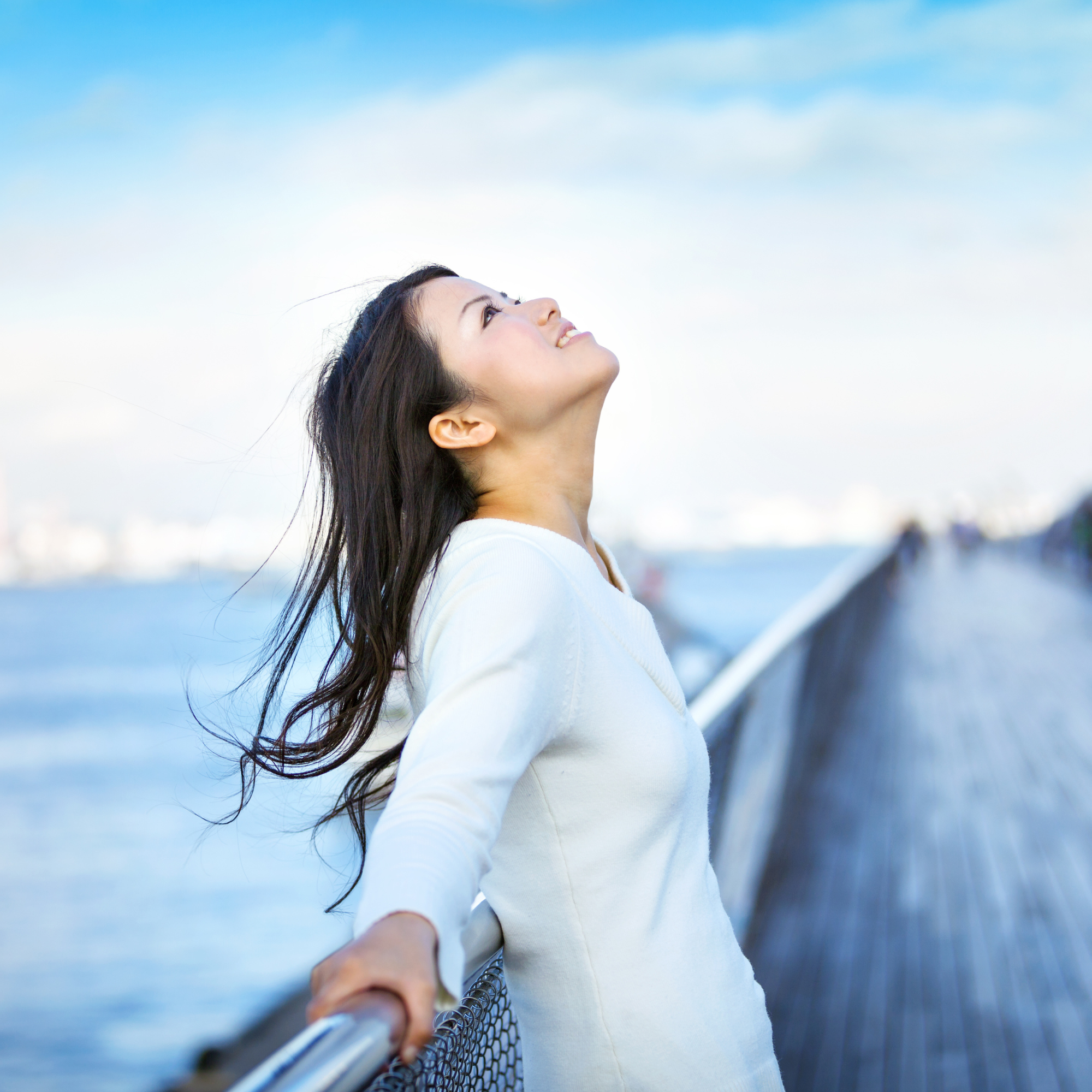 Counseling Sessions Available Online
We want to provide an option for people that do not want to suffer through their depression alone. We believe that just because you are depressed, it does not mean you are alone. You don't need to be embarrassed or afraid. You don't need to feel hopeless or helpless. You don't need to waste your time with counselors that aren't qualified or don't listen. You don't need to suffer through the pain and sadness that depression brings.