Depression Counseling in Largo
Reduce Depression In Just 12 Weeks
Counseling for Depression
Depression is a serious issue that can lead to other problems if left untreated. Our depression therapists in Largo are experienced and understand the challenges that come with this condition. We work with our clients to develop a treatment plan for their depression that helps them recover and resume their previous level of functioning.
What Makes Tempest Different
Individual Counseling for Depression in Largo
We help people build the skills they need to take on – and triumph over – depression. We offer a safe place where you can share your painful experiences, process emotional pain, and learn healthy responses to stress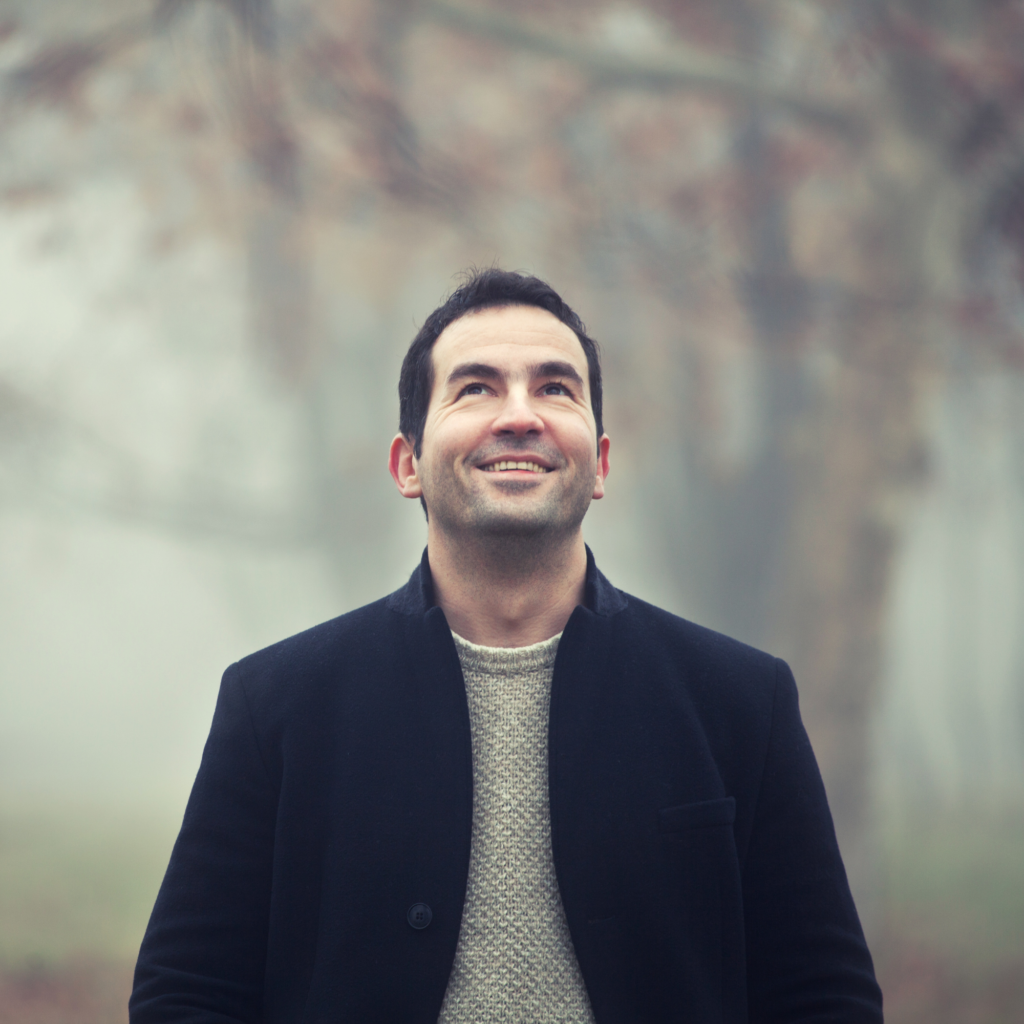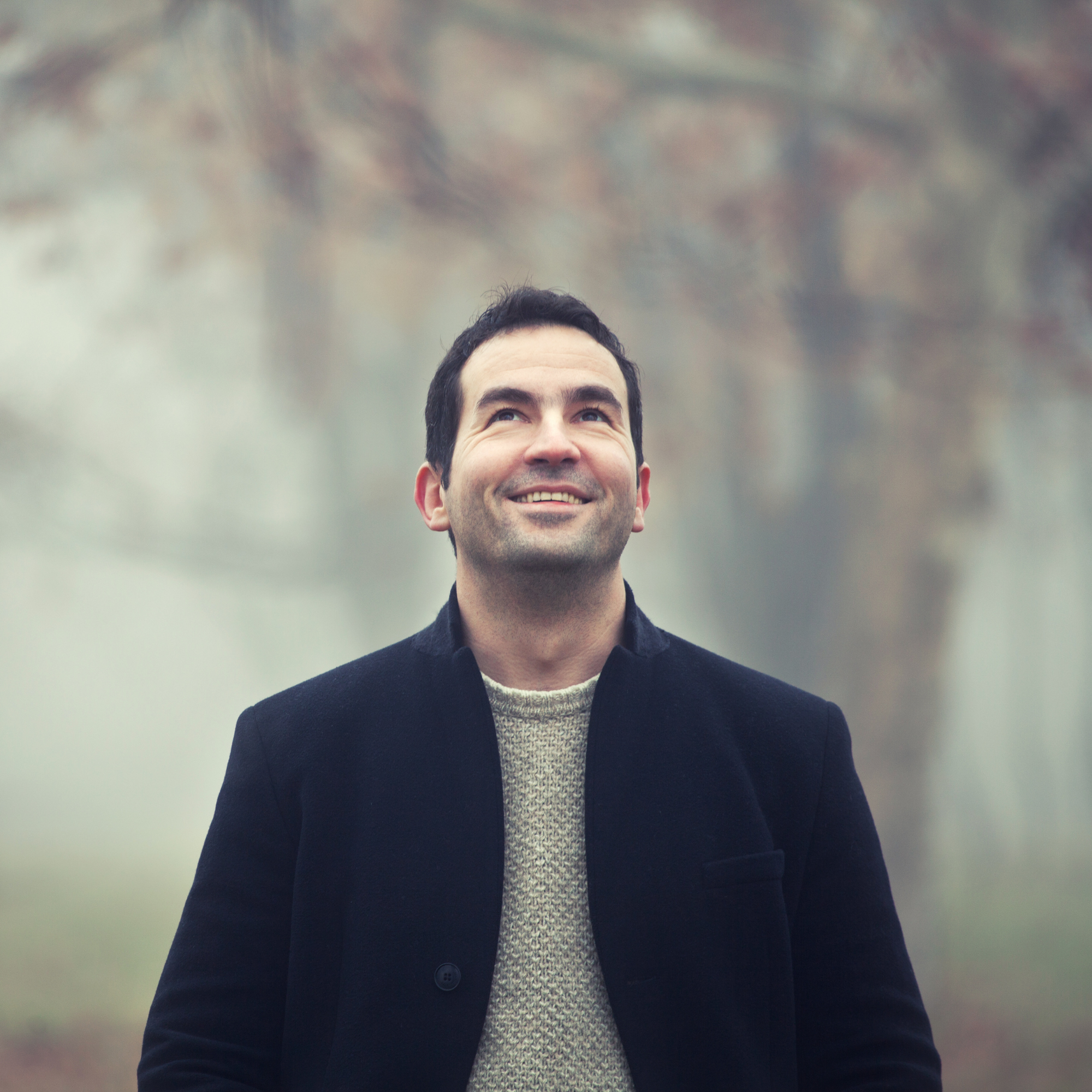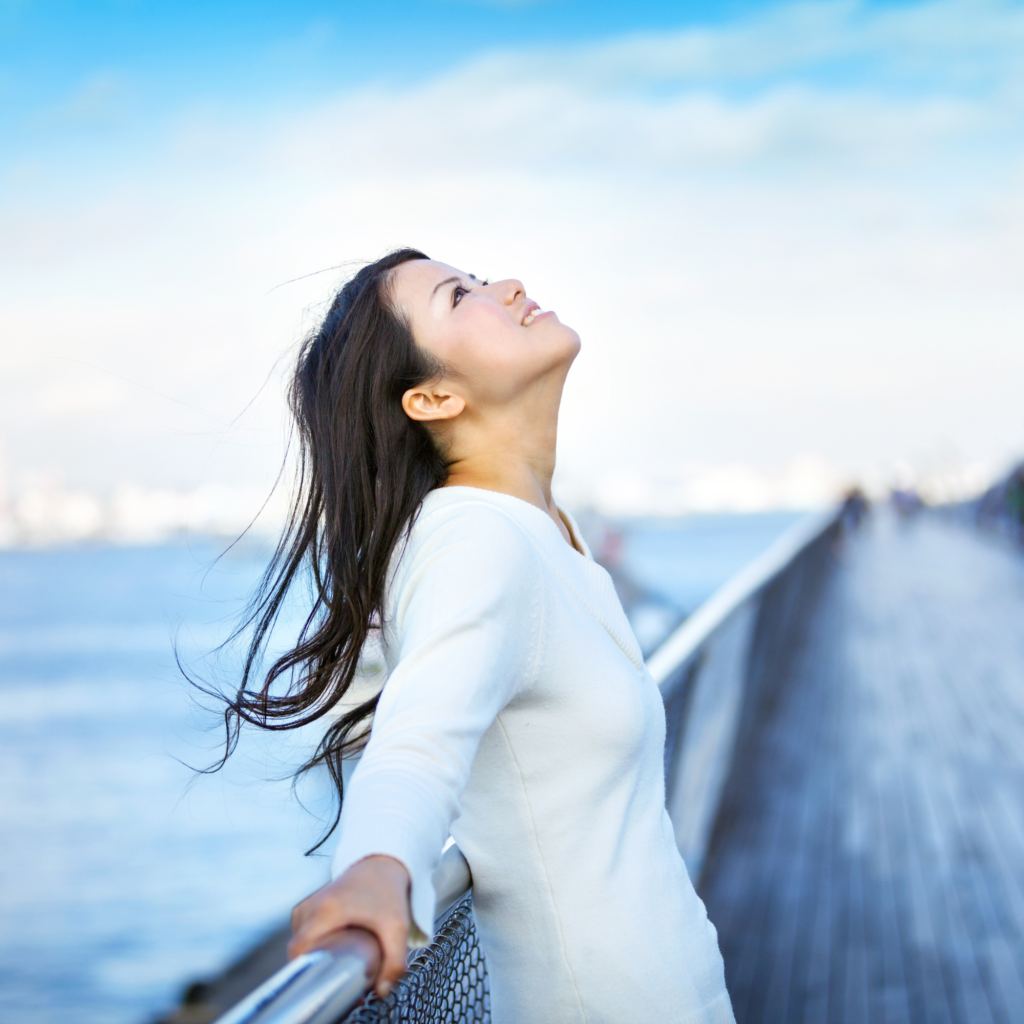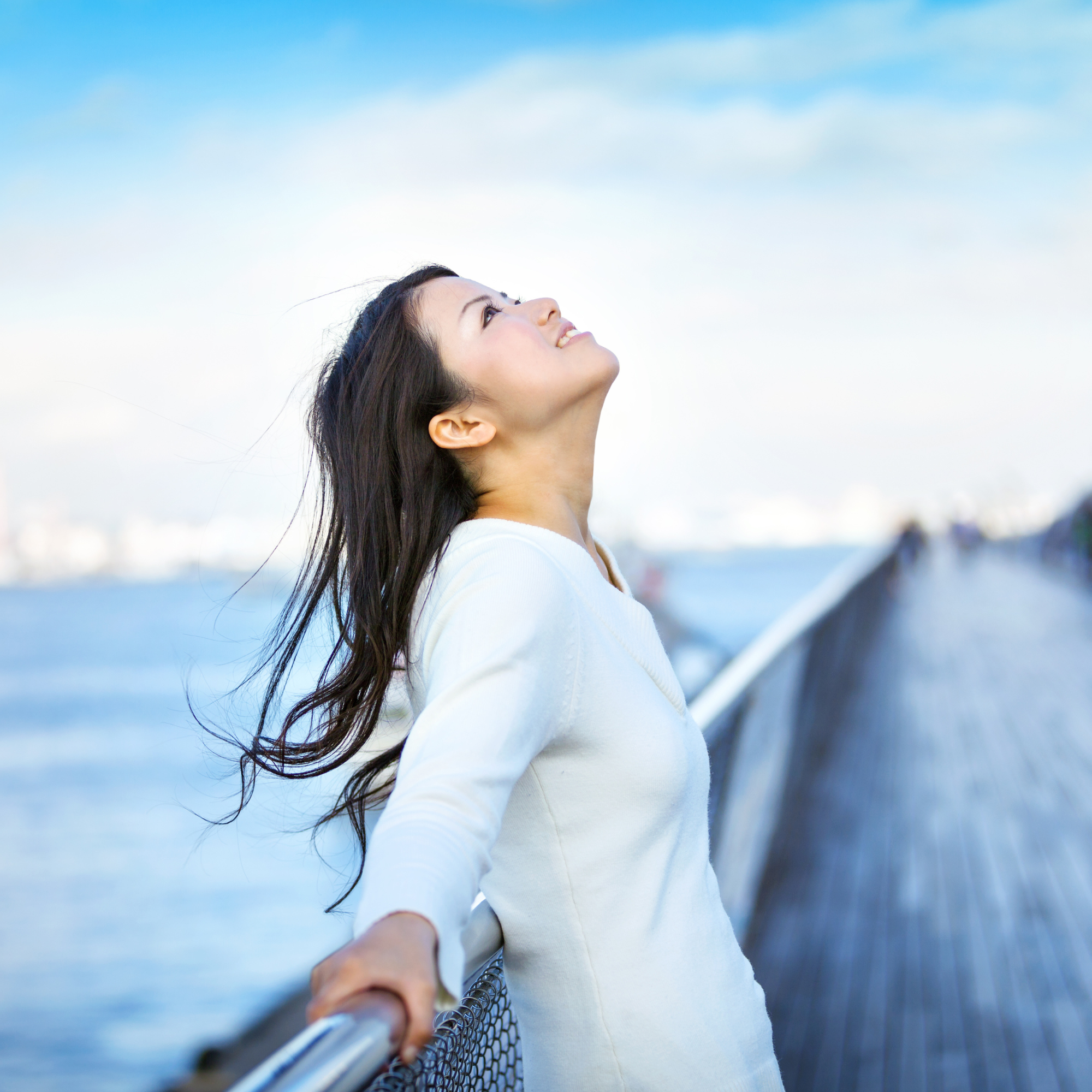 Counseling Sessions Available Online
Our online depression counseling services are convenient and confidential, so you can get the help you need without having to leave the comfort of your own home. We understand how difficult it can be to face your depression head-on, but with our help, you can start to feel better and take steps towards a brighter future. Schedule a free consultation today to learn more about our online depression counseling services and how we can help you start feeling better.
PROVIDING COUNSELING & THERAPY
Schedule a Free 15-minute Phone Consultation Today.
Schedule a free phone consultation to determine if Tempest Counseling is a good fit for you.
I look forward to getting started
100 S. Ashley Drive
Suite 600
Tampa, FL 33602