Depression Counseling In Clearwater
Reduce Depression In Just 12 Weeks
You can get your life back.
In the midst of pain and turmoil, it can be hard to believe that we will ever find peace and healing. But we do. And we want to help you. We are available for you in the Clearwater area, and online. Let us help you fight your depression and get your life back.
What Makes Tempest Different
Are you suffering from depression?
Depressed people often need more than just medication to begin feeling better. Real recovery from depression is a combination of recovering from the chemical changes in the brain that cause depression and learning new ways to cope with daily problems.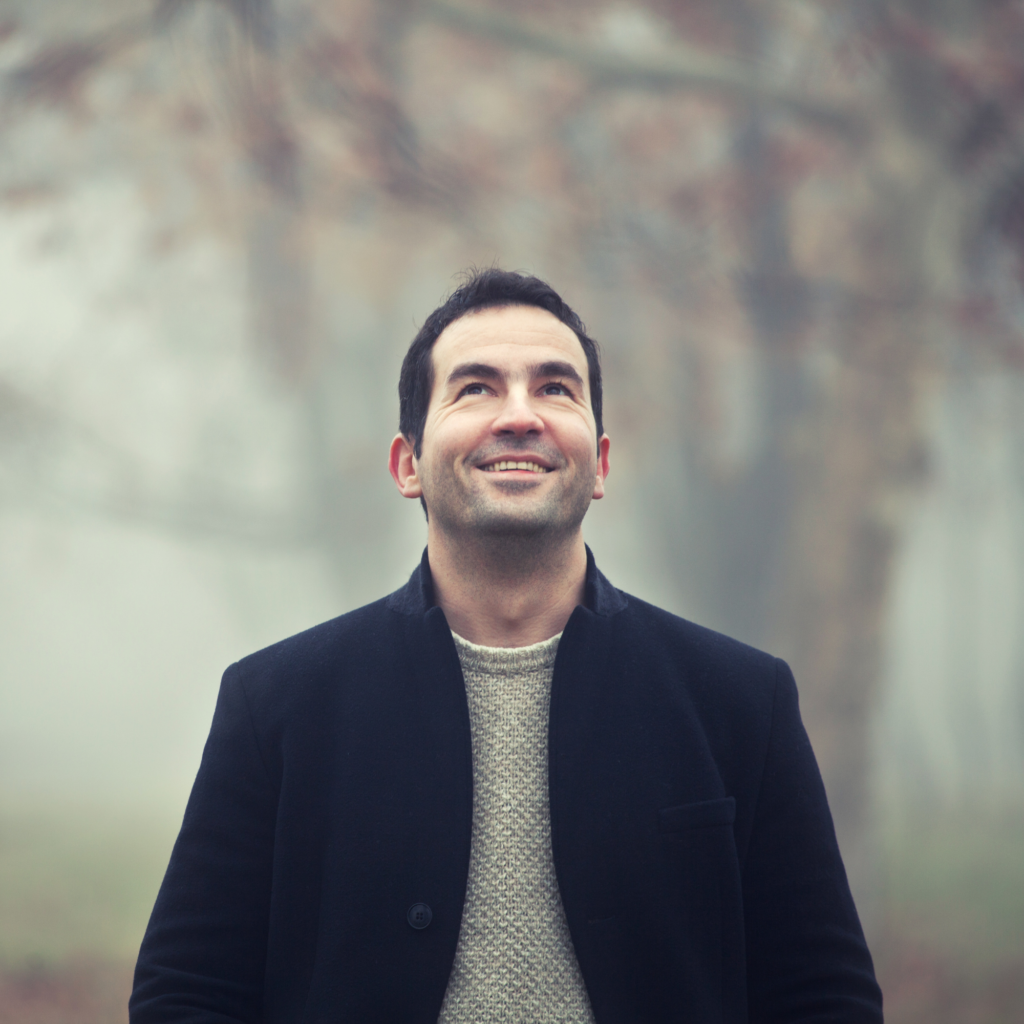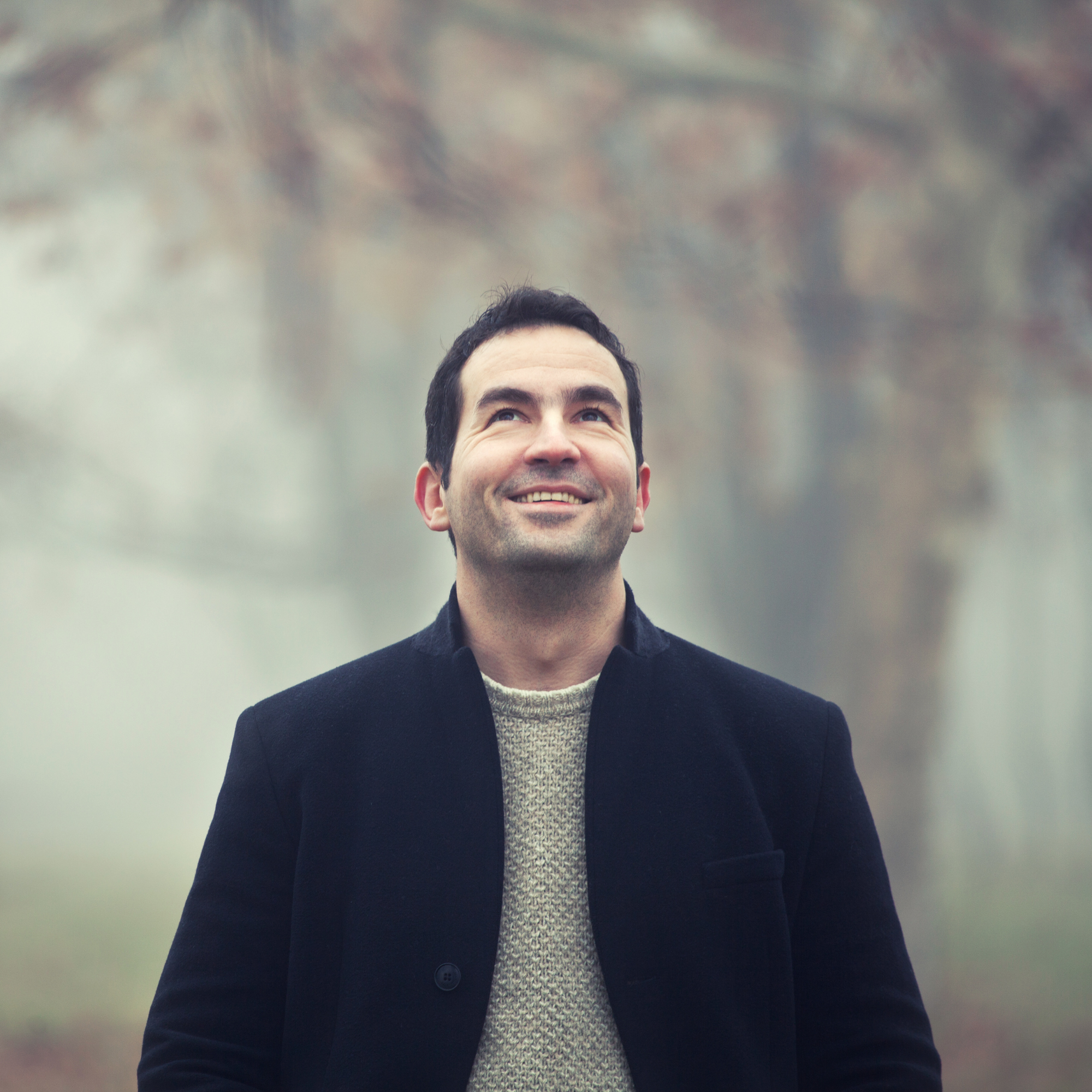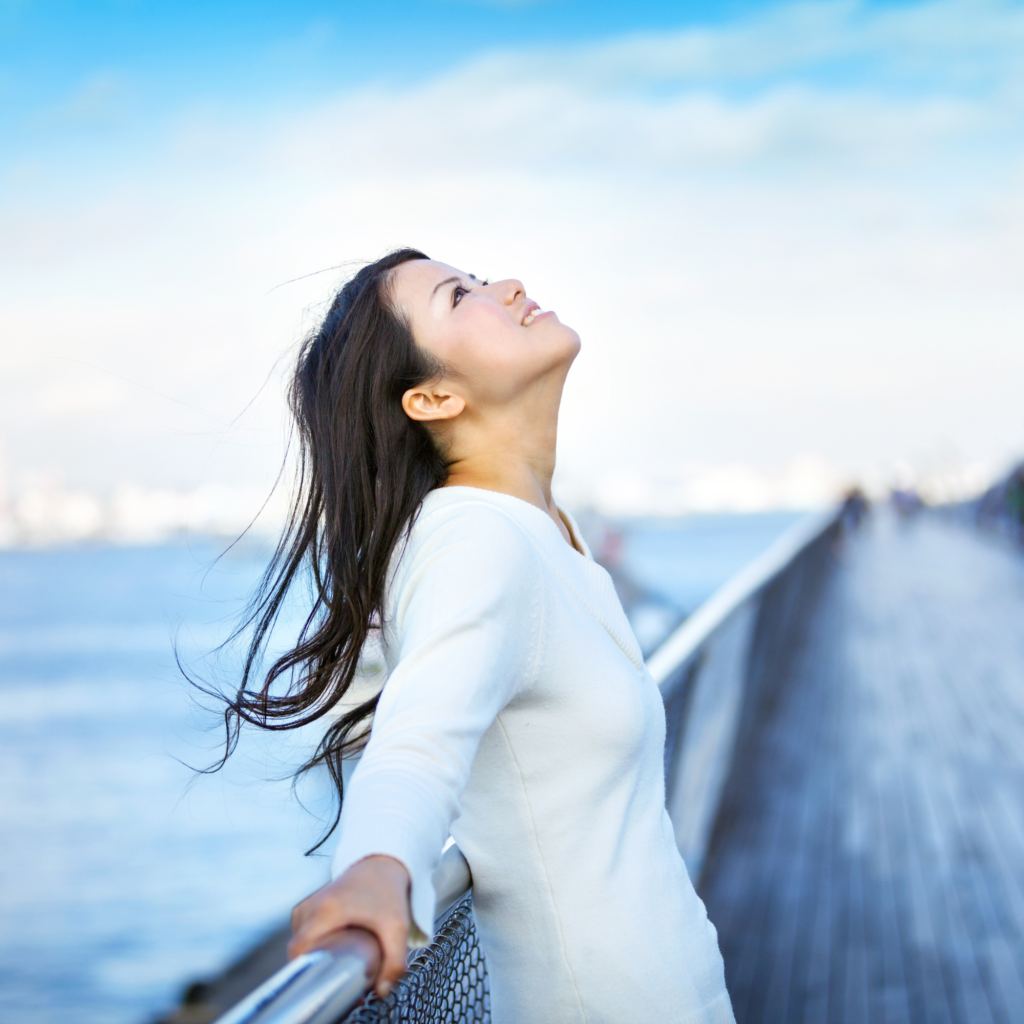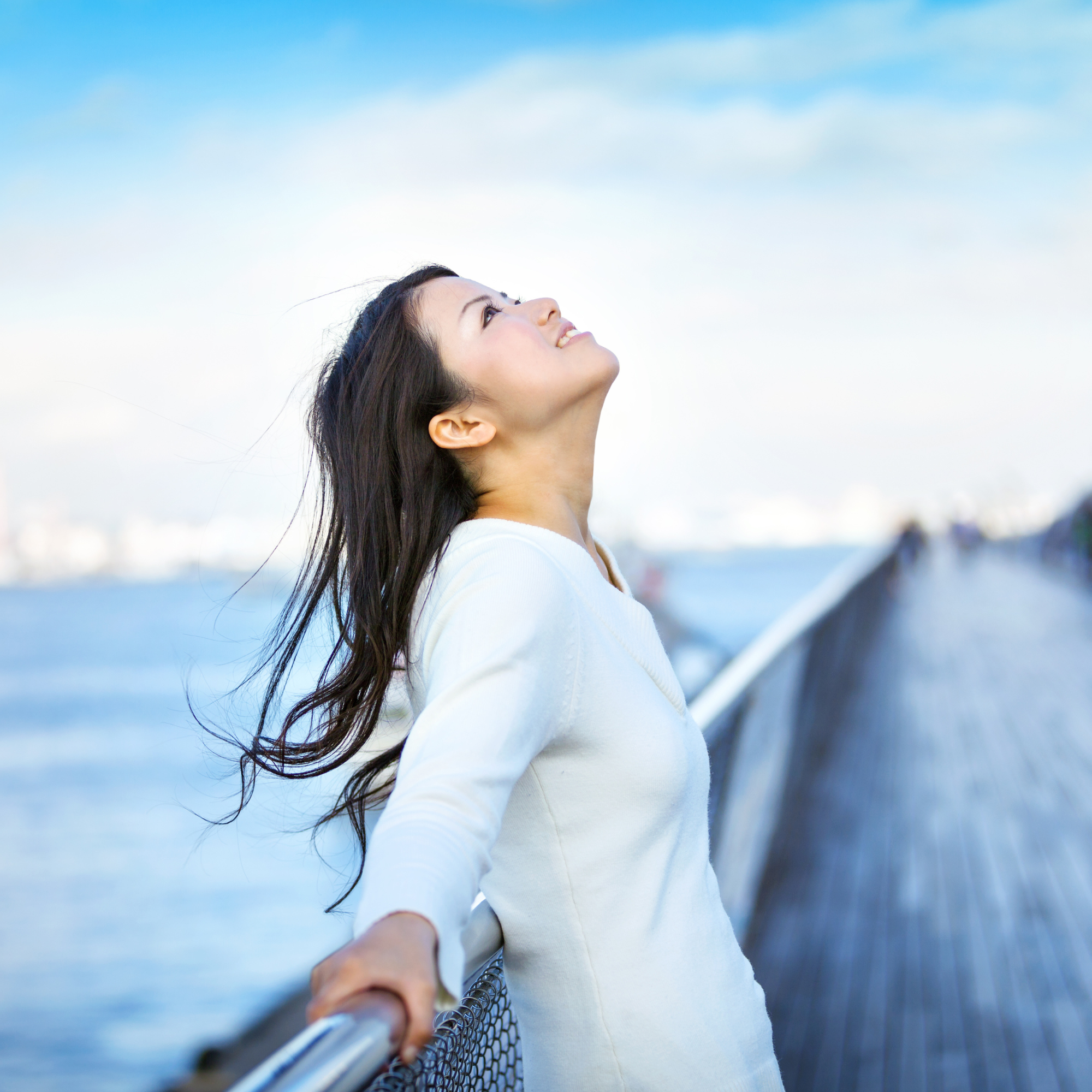 Get help for depression in Clearwater.
We have experience treating clients using a variety of effective strategies, including Cognitive Behavioral Therapy (CBT), Mindfulness-based Cognitive Therapy (MBCT), Dialectical Behavior Therapy (DBT), Acceptance and Commitment Therapy (ACT), and other effective mindfulness-based strategies. We have multiple options to learn and find what works for you, start getting the help you've been looking for with us.