Depression Counseling in Brandon
Reduce Depression In Just 12 Weeks
Need help with depression?
Tempest Counseling is here to help. We understand that depression can be a debilitating condition, and we're committed to helping our clients overcome it. With our team of experienced counselors, we have an industry-leading success rate in relieving people of their depression.
What Makes Tempest Different
Recovery from your home or office
We understand that depression can make everyday life feel difficult. That's why we offer online therapy which allows you to access the best depression counseling from the comfort of your home or office. You don't even have to leave your house!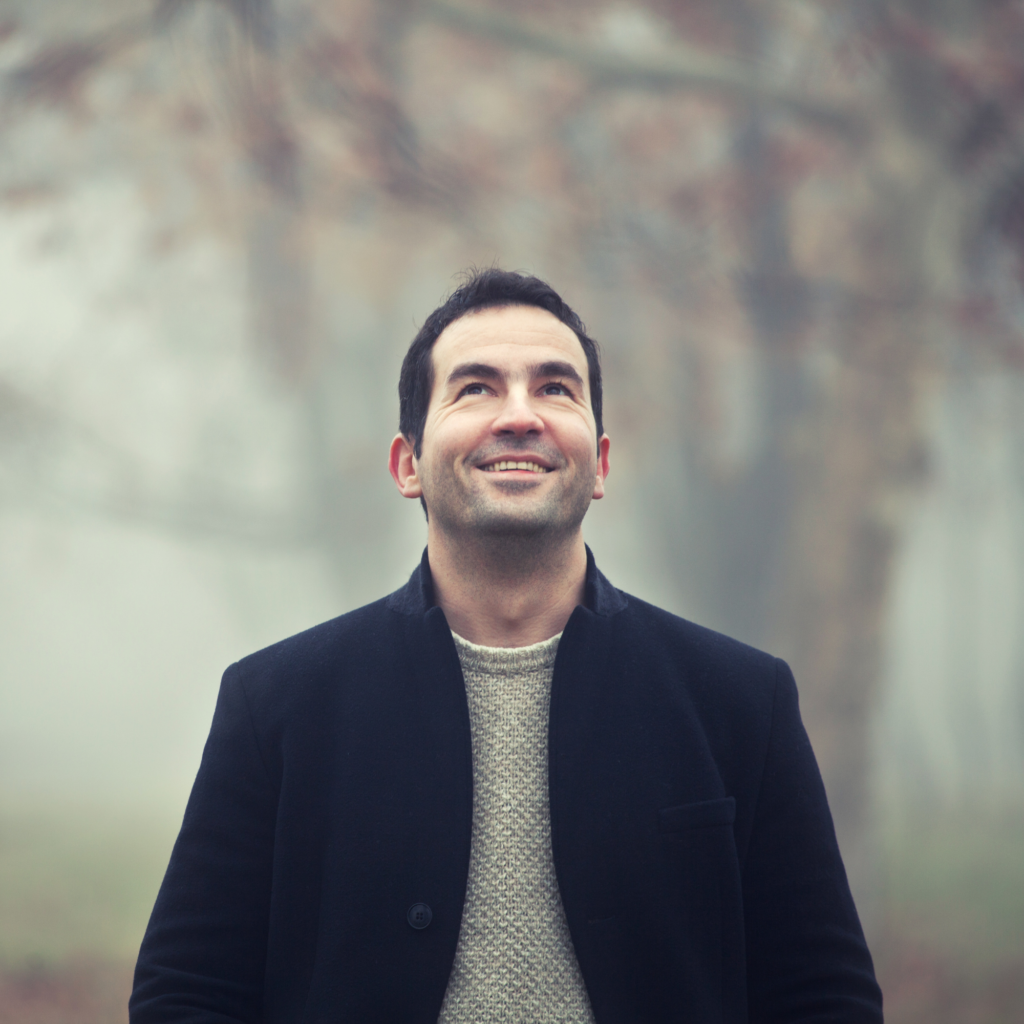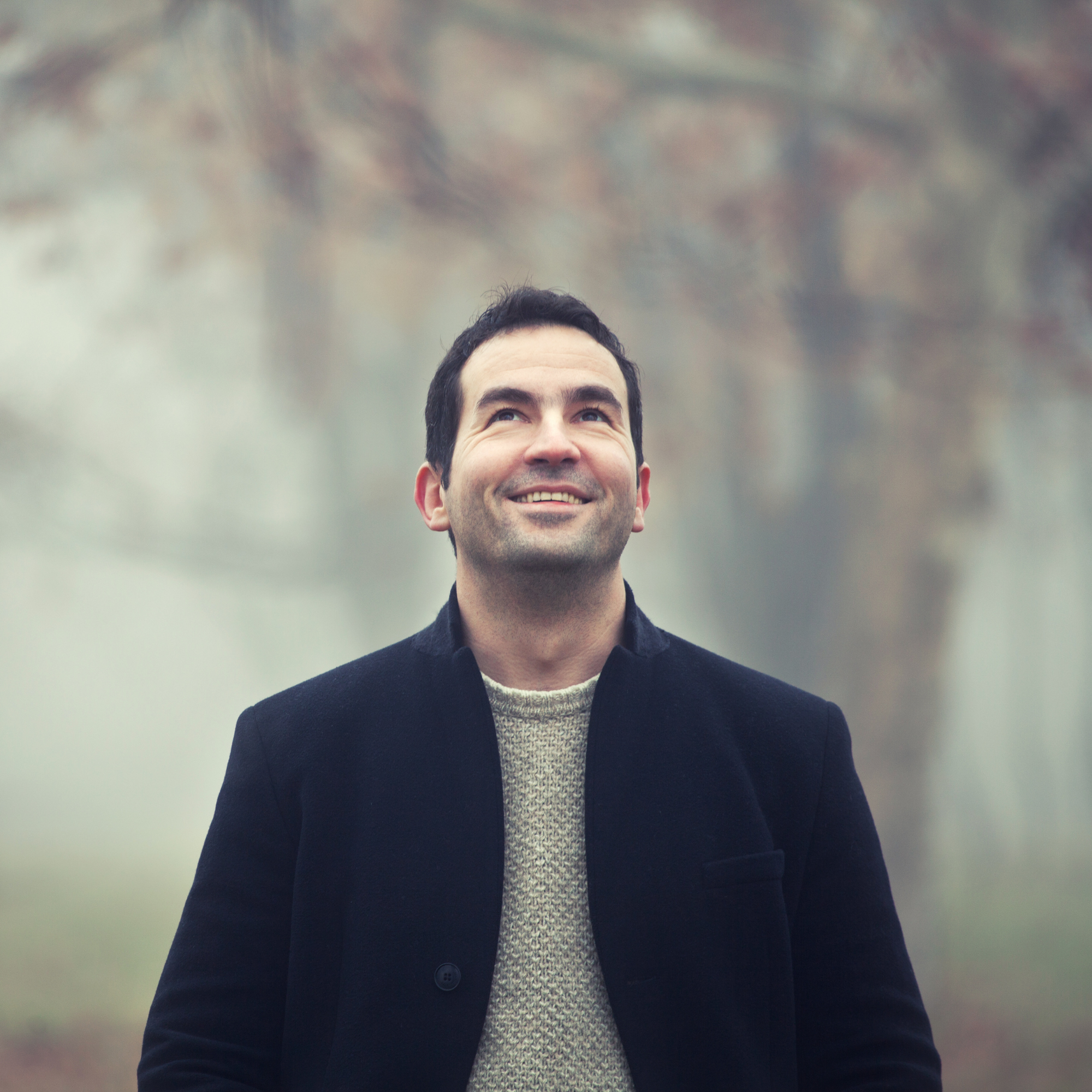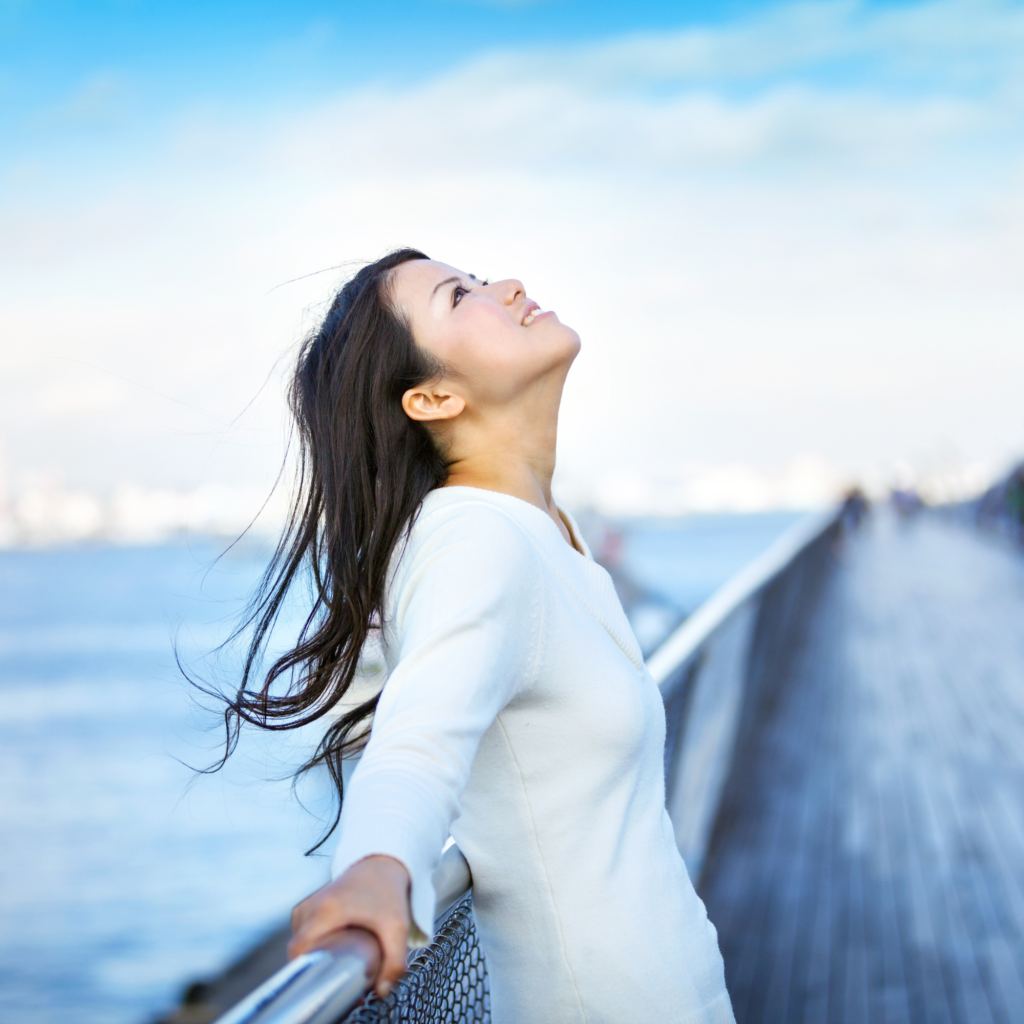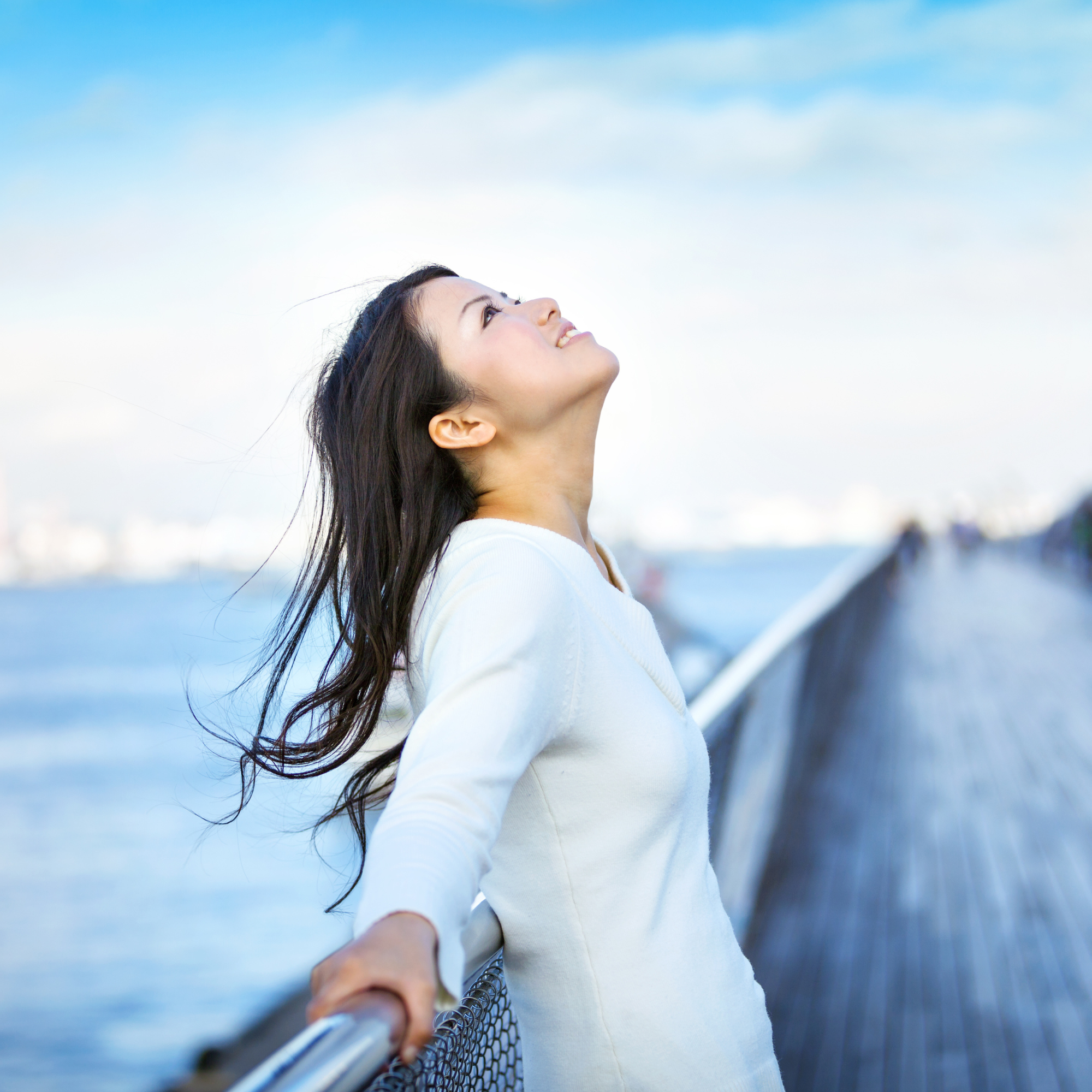 Find a therapist who's right for you.
It's hard to know where to start when you're feeling depressed. We want to make it easy for you. We offer online depression counseling in Brandon, Florida, that is tailored just for you. You don't have to feel like you're fighting this battle alone. Let us help you find your way back to happiness. Schedule a free consultation today and see how we can help you get started on the road to recovery.