Depression Counseling in Brandon
Reduce Depression In Just 12 Weeks
We're the best when it comes to delivering a quality service.
At Tempest Counseling, we pride ourselves on delivering quality services to our customers. Unlike other counseling services, we are committed to assisting our customers. This is why we offer a high percentage of success when it comes to relieving people of their emotional problems.
What Makes Tempest Different
Practice from your home or office.
We offer online therapy which allows you to access the best depression counseling from the comfort of your home or office.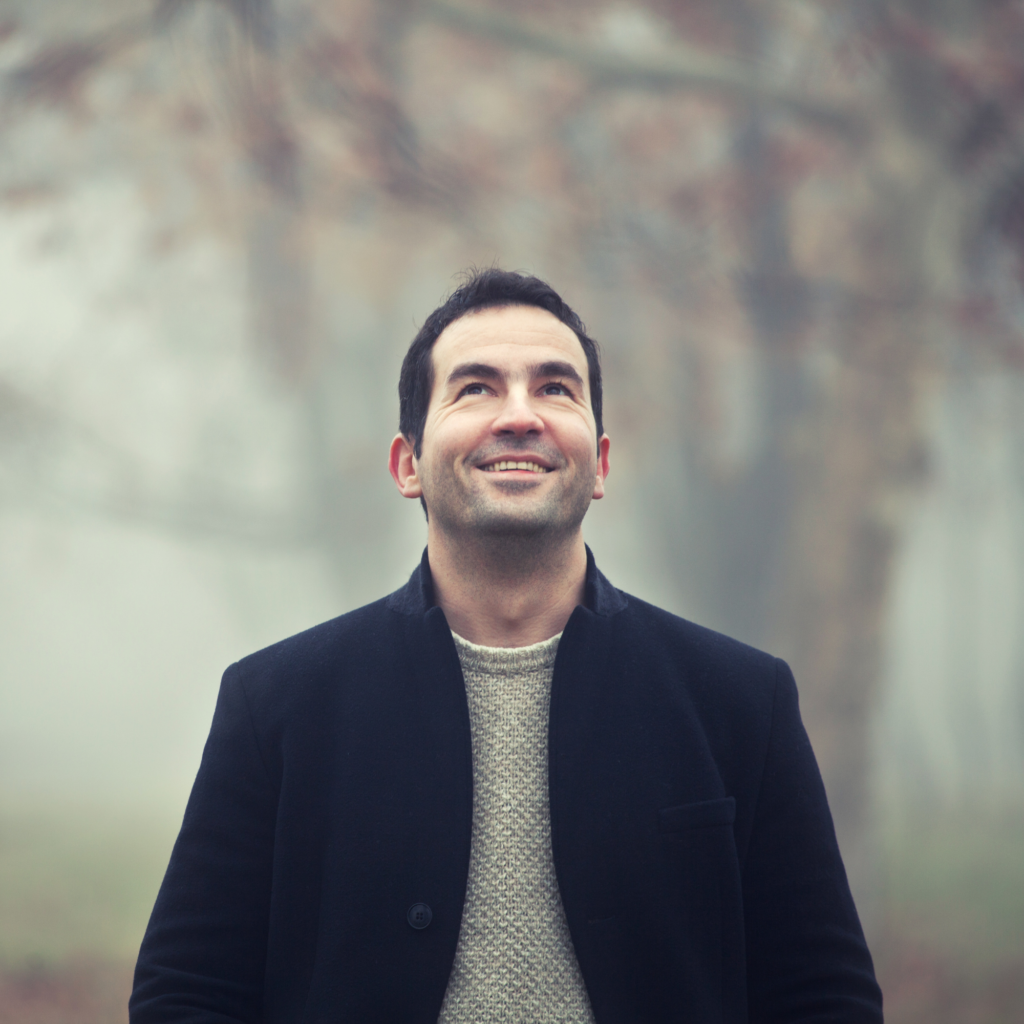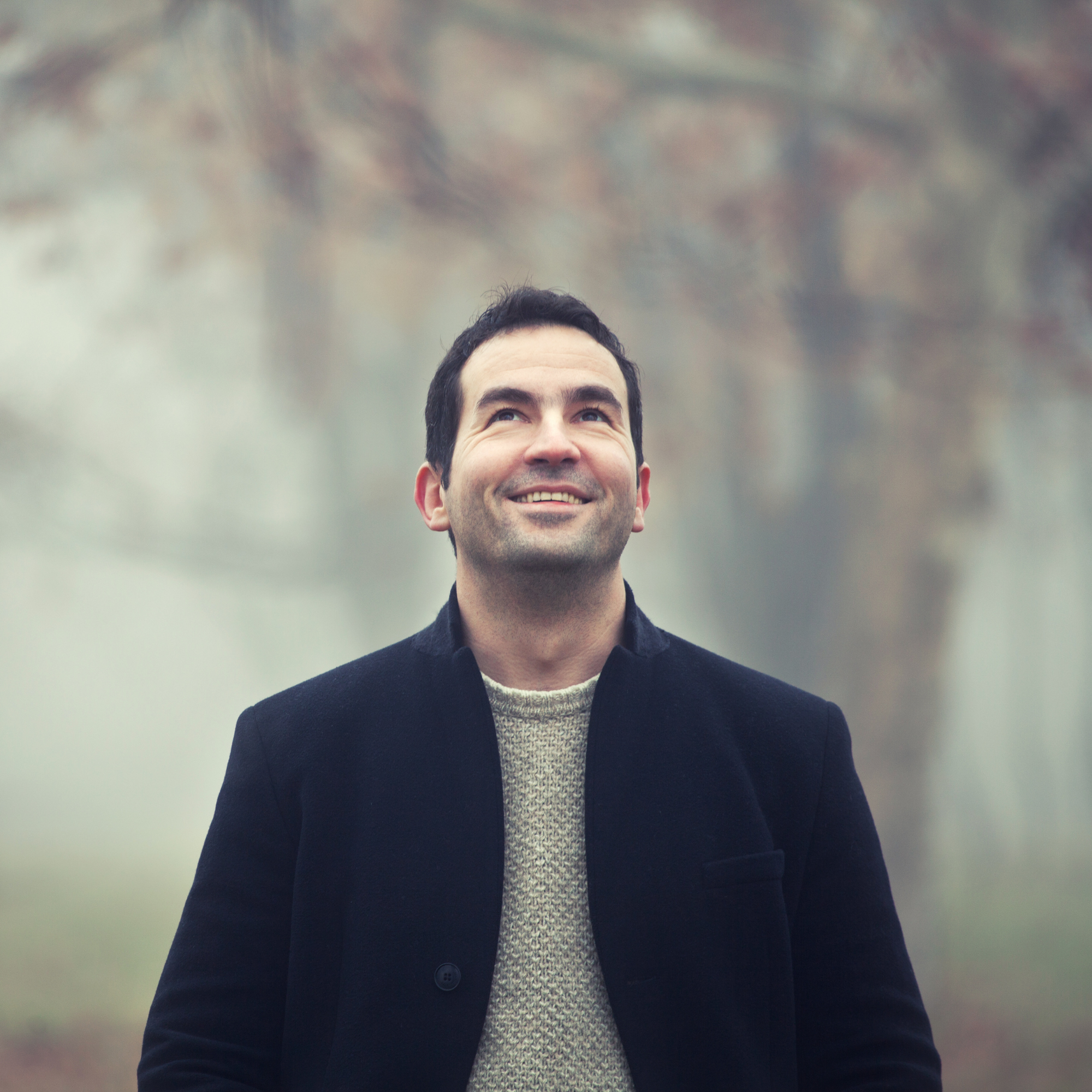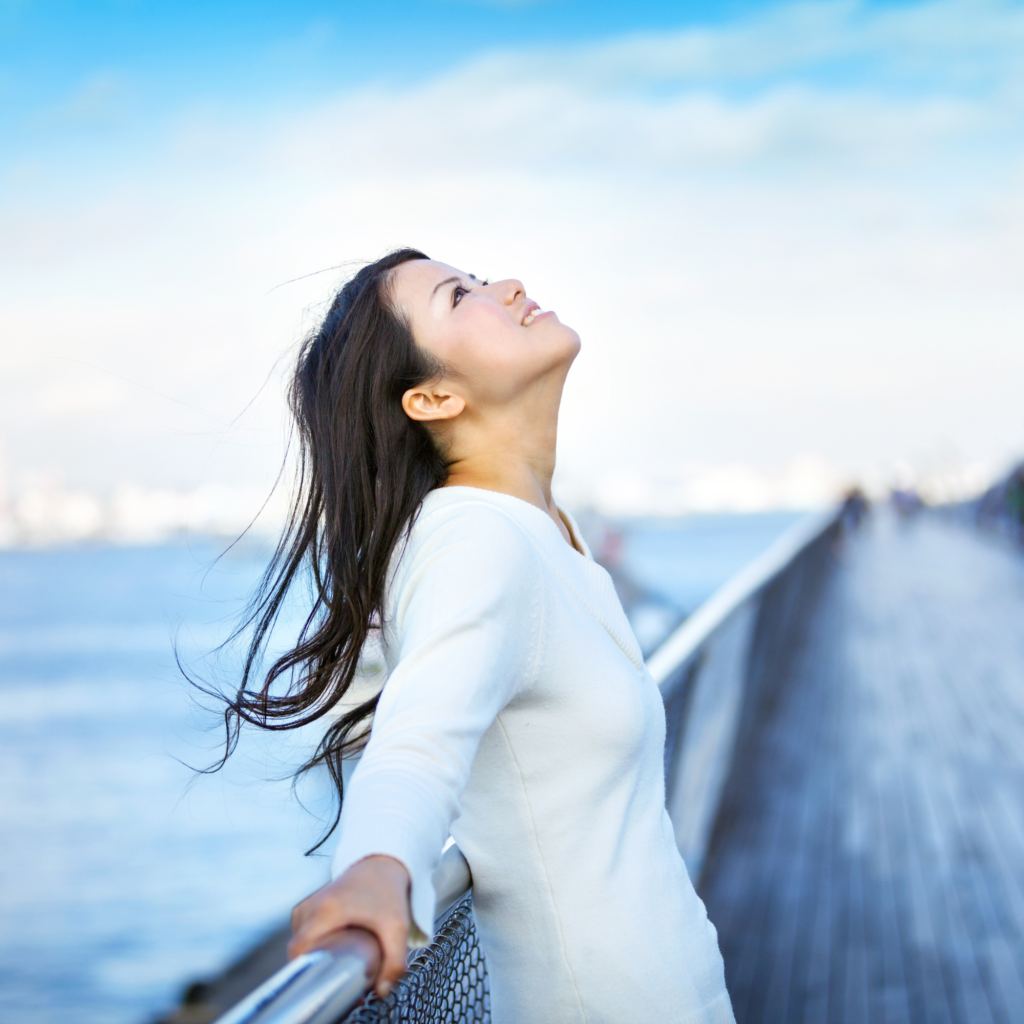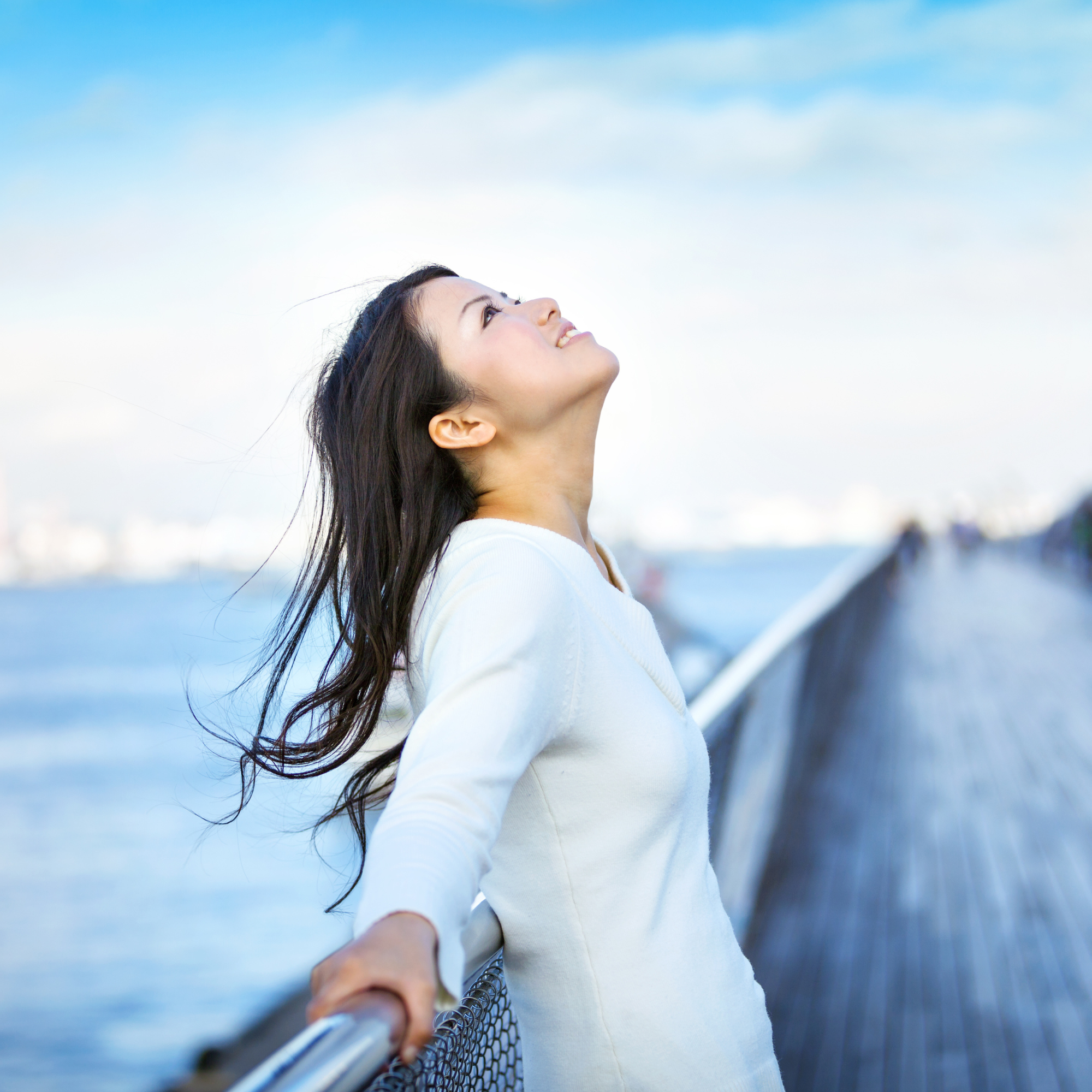 Find a therapist who's right for you.
Feeling like you're drowning is never easy — it can feel like your senses are clouded, that you're living in a fog and that you're just waiting for the next bad thing to happen. Even seeking help can be daunting when you feel like you're underwater. Let us help you find your way back to the surface. We'll walk alongside you every step of the way.