Anxiety Counseling In Tampa
Reduce Anxiety In Just 12 Weeks
It's normal to feel anxious from time to time, but if your anxiety is impacting your life in a negative way, it might be time to seek help. Tempest Counseling offers convenient online anxiety counseling in Tampa, Florida. Our counselors are experienced and compassionate, and they're here to help you manage your anxiety so you can live a fulfilling life.
What Makes Tempest Different
Get the best anxiety treatment in Tampa.
At Tempest Counseling, we specialize in helping people overcome anxiety and live fuller, happier lives. Our counselors are highly trained and experienced in proven treatment methods that have helped 91% of our clients see improvement in just 12 weeks.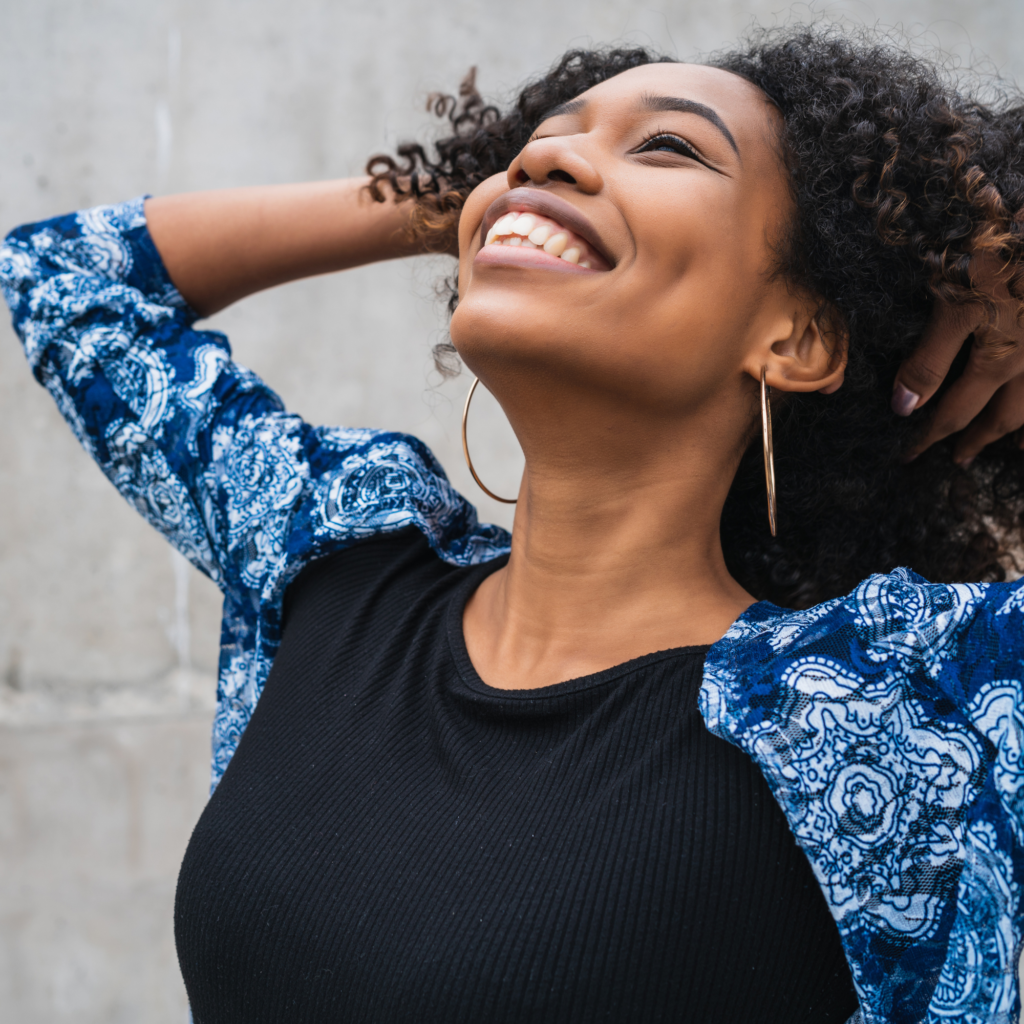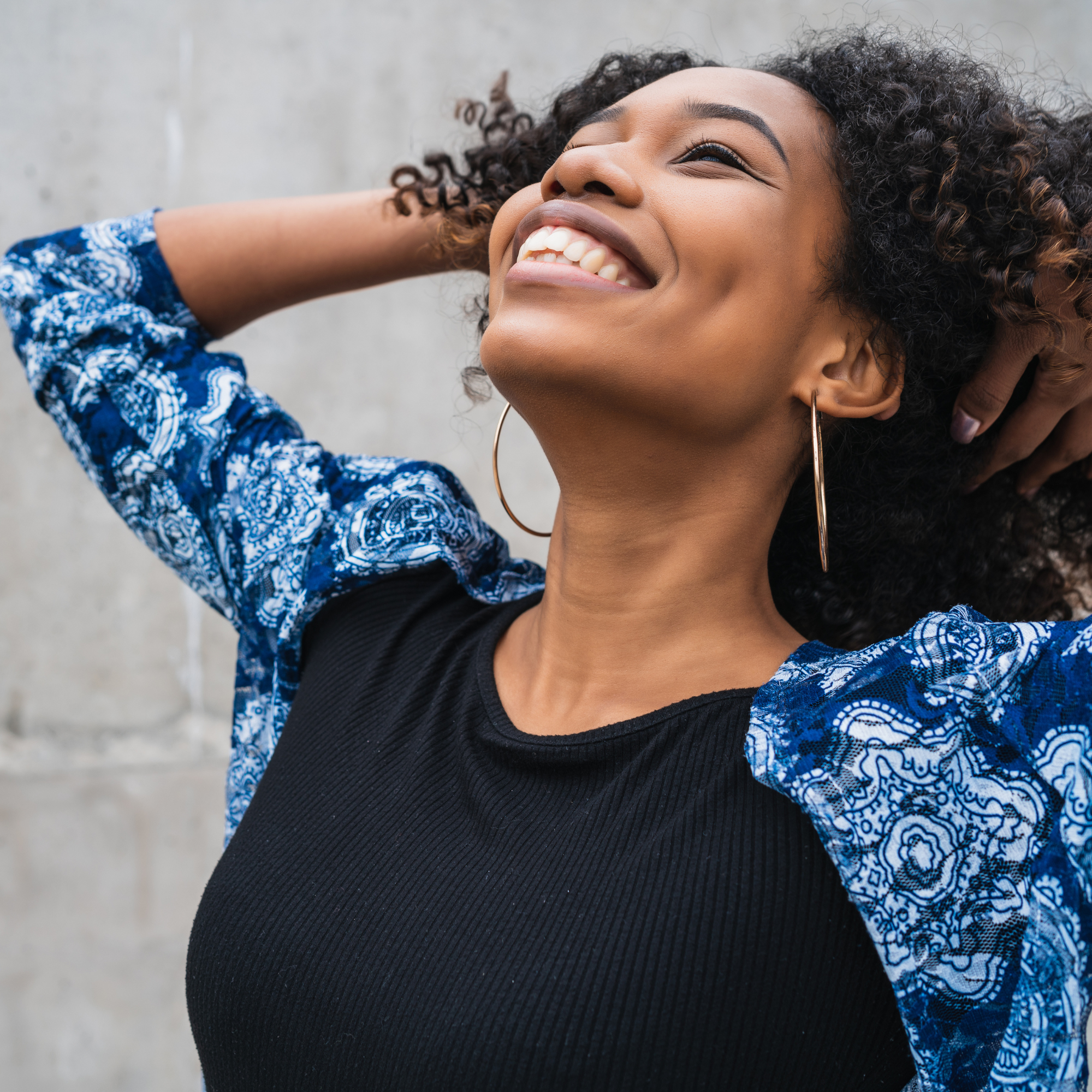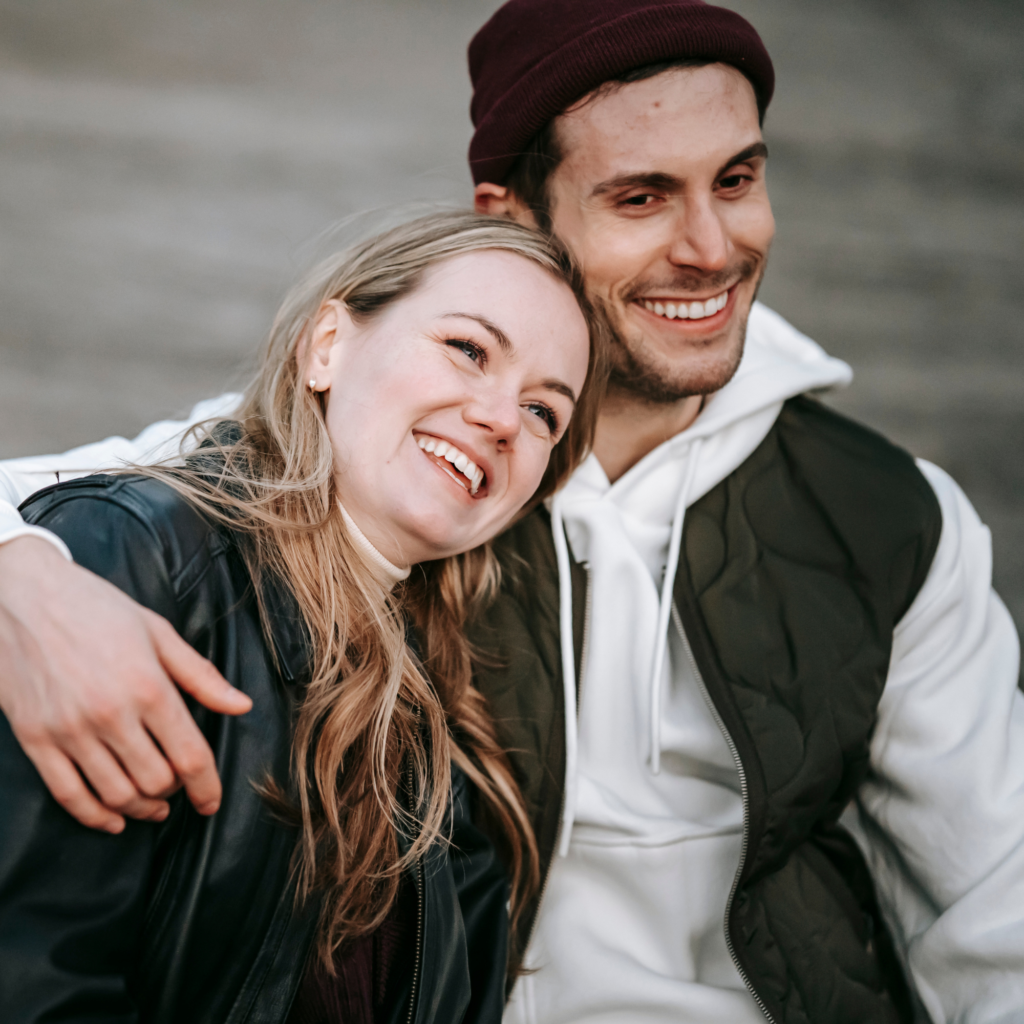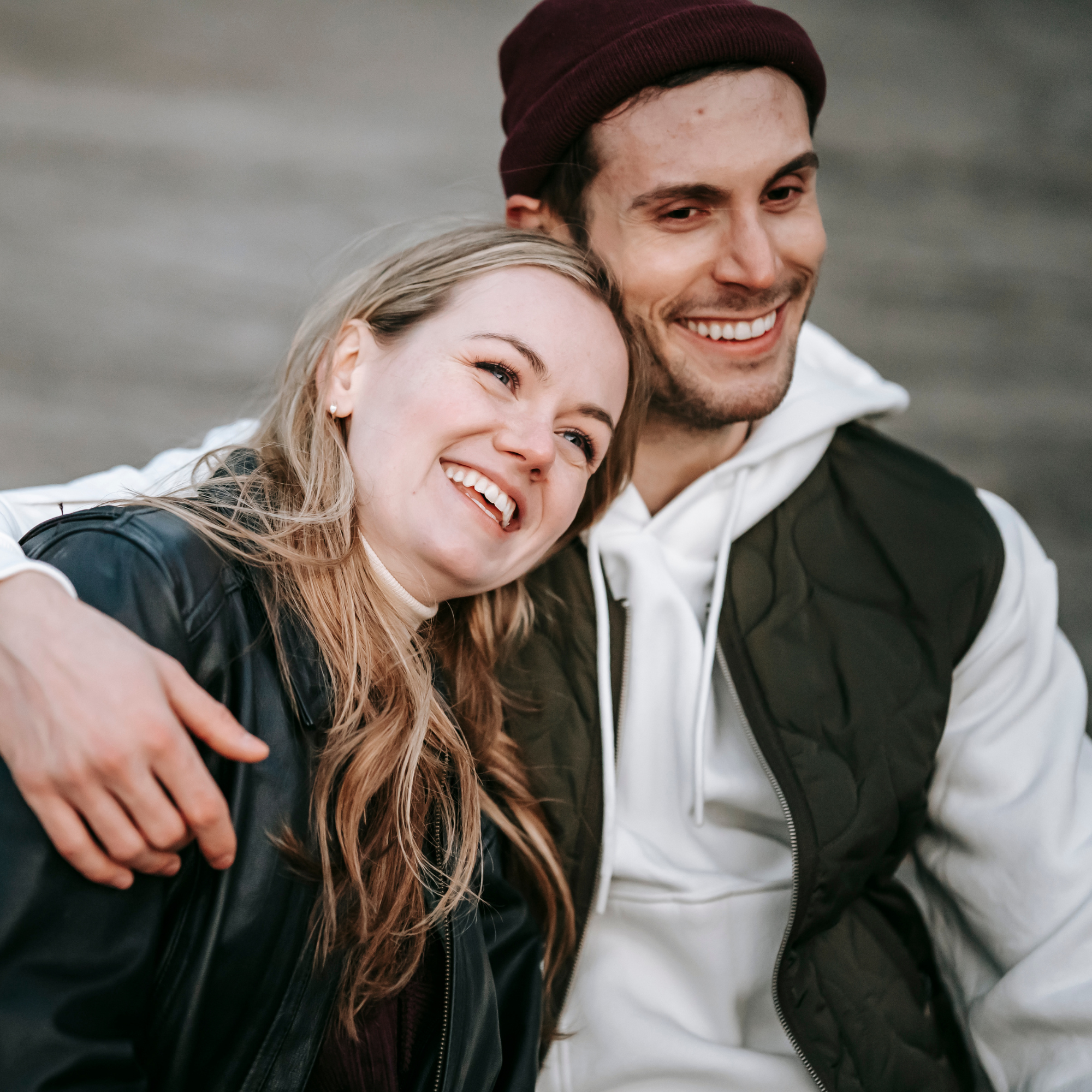 Living a fuller and happier life is possible.
When you need help, you want to be sure that you are getting the right help. At Tempest Counseling, our treatment methods are backed by science and delivered by specialists, so you know you are getting the help you really need. We understand how difficult it can be to deal with anxiety, but we also know that change is possible. Schedule your free consultation today.
PROVIDING COUNSELING & THERAPY
Schedule a Free 15-minute Phone Consultation Today.
Schedule a free phone consultation to determine if Tempest Counseling is a good fit for you.
I look forward to getting started
100 S. Ashley Drive
Suite 600
Tampa, FL 33602