Anxiety Counseling in St. Petersburg
Reduce Anxiety In Just 12 Weeks
We are a group of highly trained St. Petersburg psychologists that understand what it's like to live with anxiety and depression. We want to help you end the torment that these afflictions bring.
What Makes Tempest Different
You feel like you're drowning.
You're going under and you're barely keeping it together. You're not sleeping and your racing heartbeat is keeping you up at night. You feel like your life is going to spiral out of control.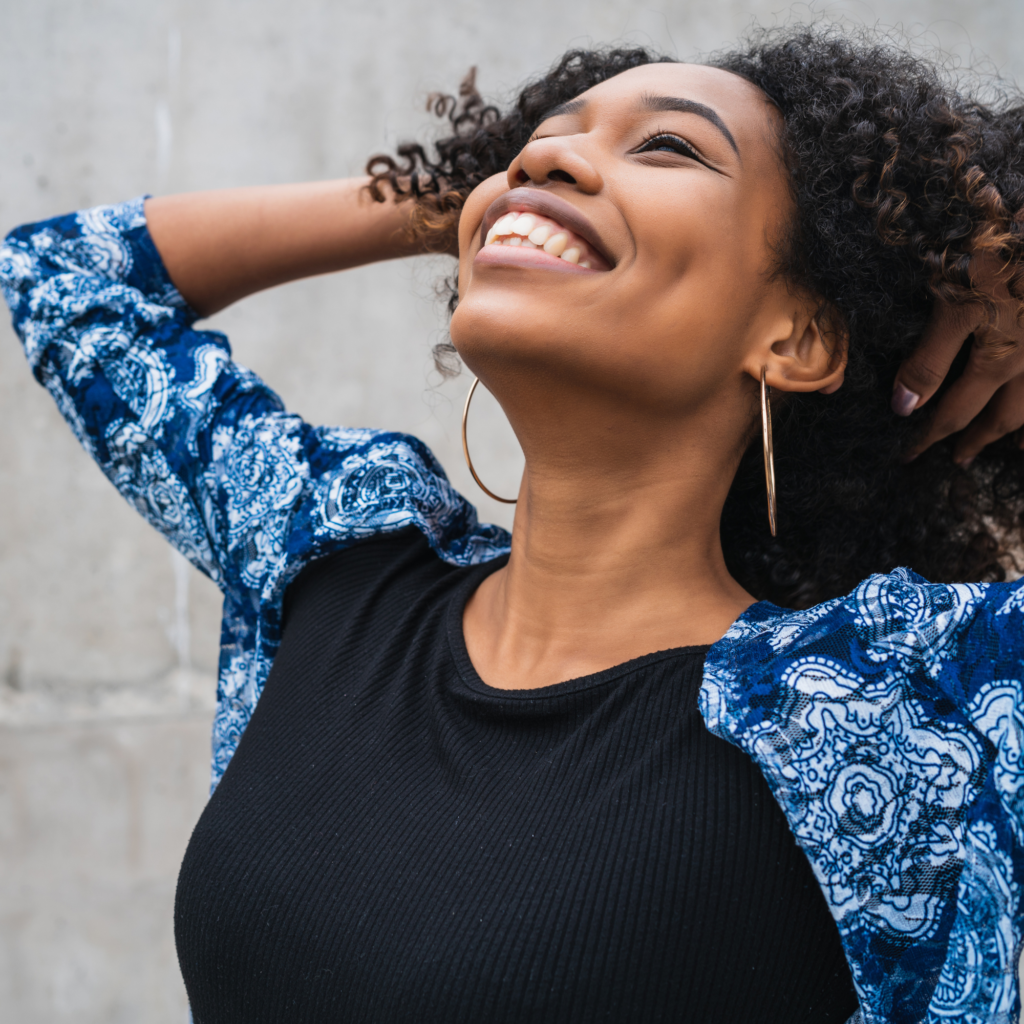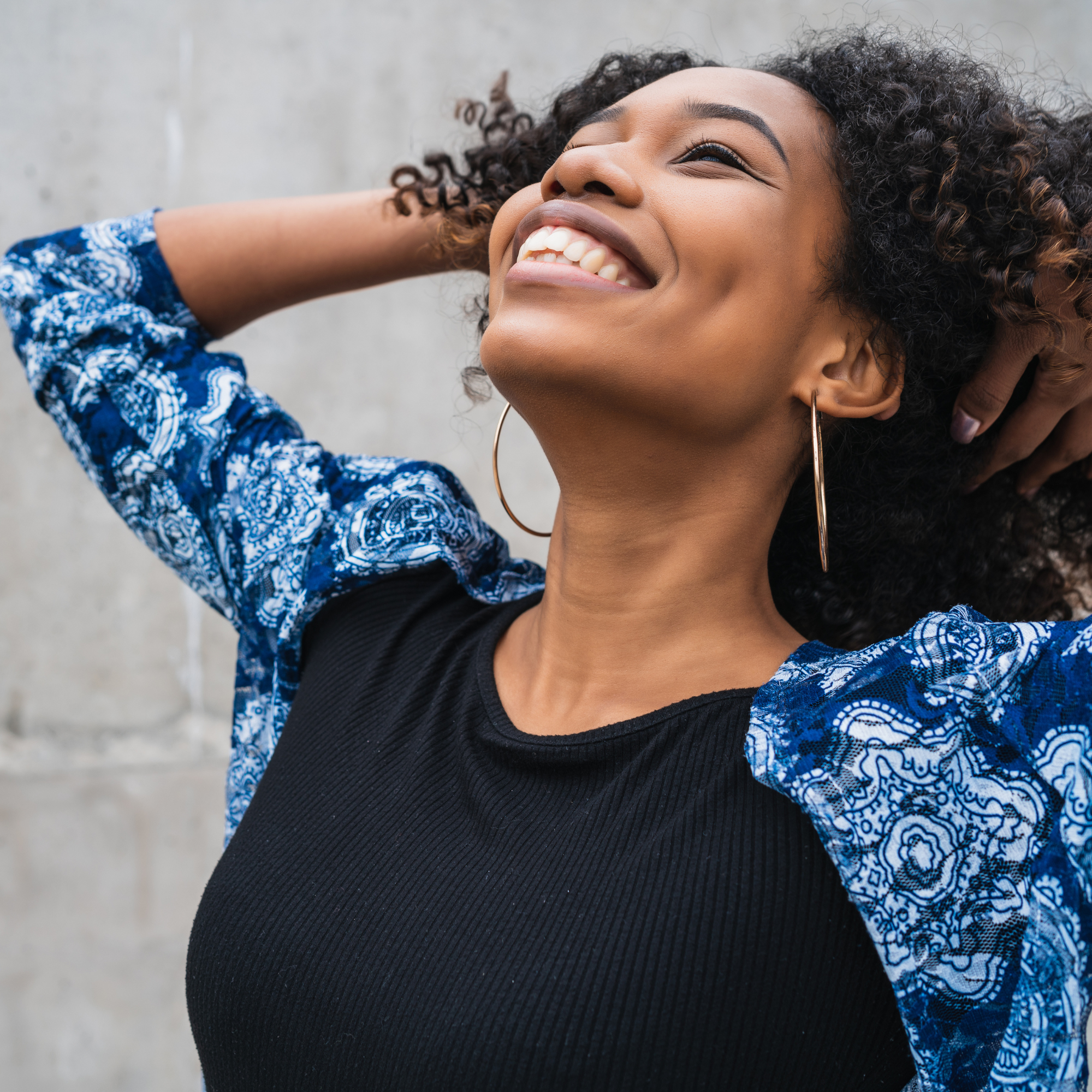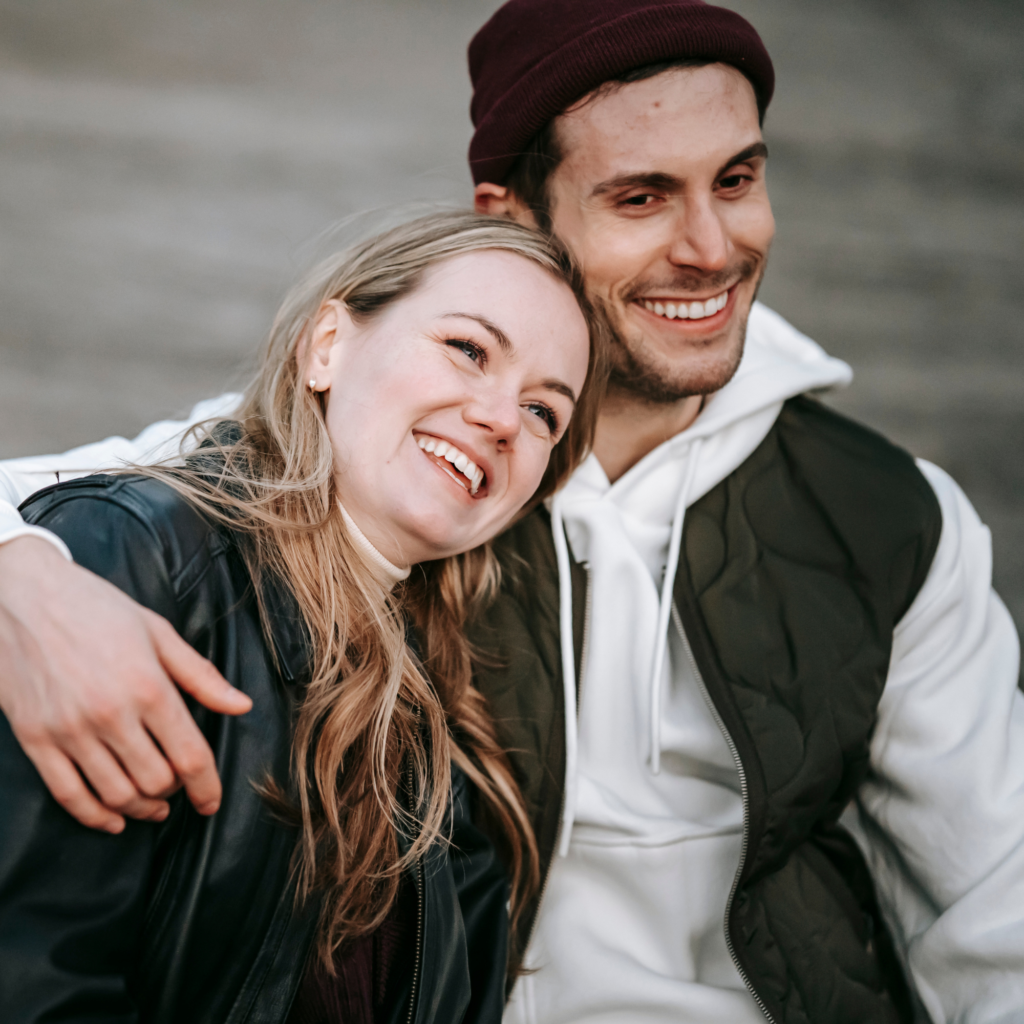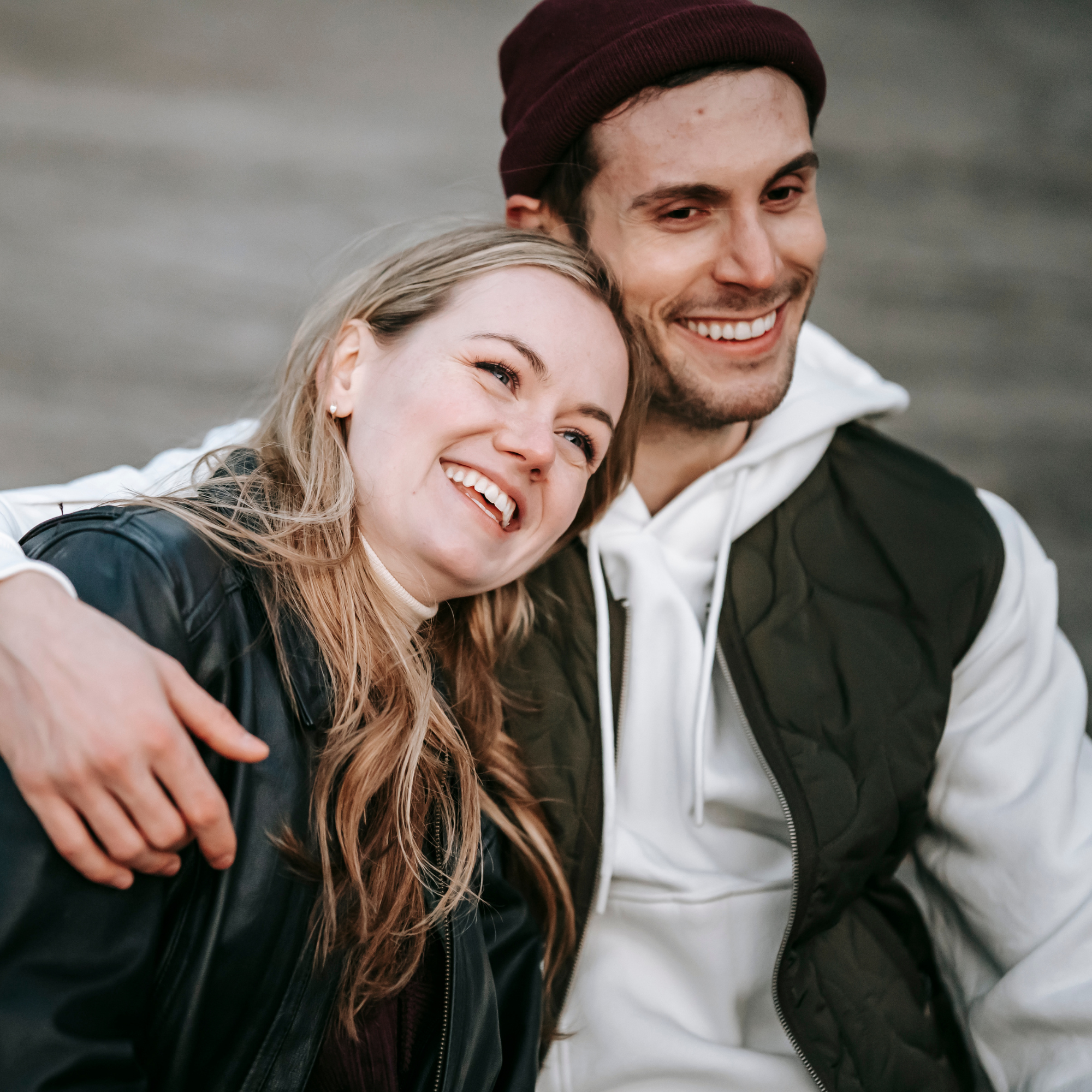 You can start to get your life back.
Your anxiety is not controlling you anymore. By focusing on dealing with the anxiety, we'll help you start enjoying life again. You'll be able to sleep better and have fewer panic attacks and your racing heartbeat will slow down and allow you to relax and sleep better.