Anxiety Counseling in St. Petersburg
Reduce Anxiety In Just 12 Weeks
We are a group of highly trained, licensed counselors in St. Petersburg that understands what it's like to live with anxiety. We want to help you overcome the barriers that anxiety causes and empower you to reclaim your life.
What Makes Tempest Different
We know what it feels like.
It feels like you're going under and you're barely keeping it together. You're not sleeping and your anxiety leaves you lying awake at night, unable to shut off your thoughts. You find yourself avoiding places and activities that you used to love. You feel like your life is starting to spiral out of control.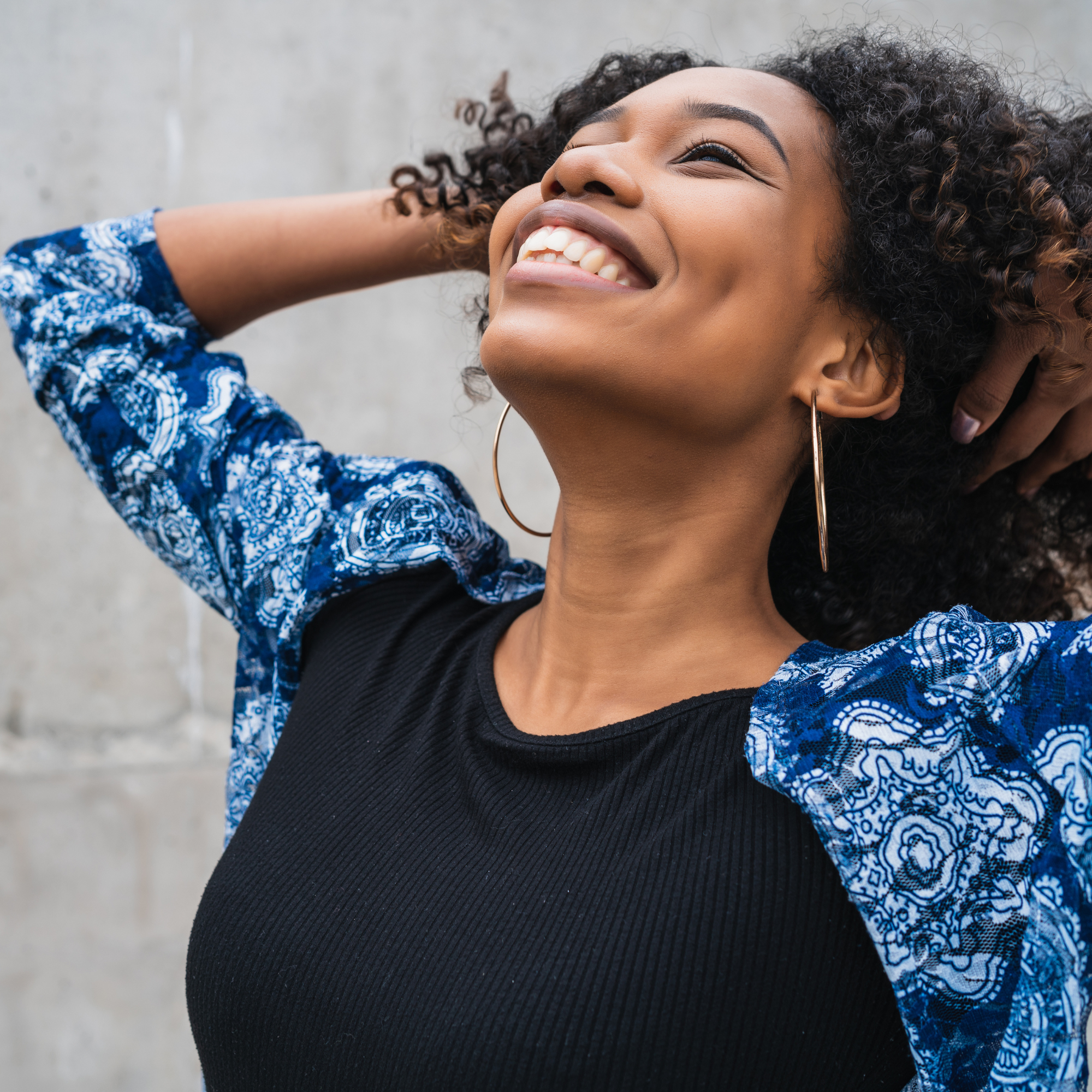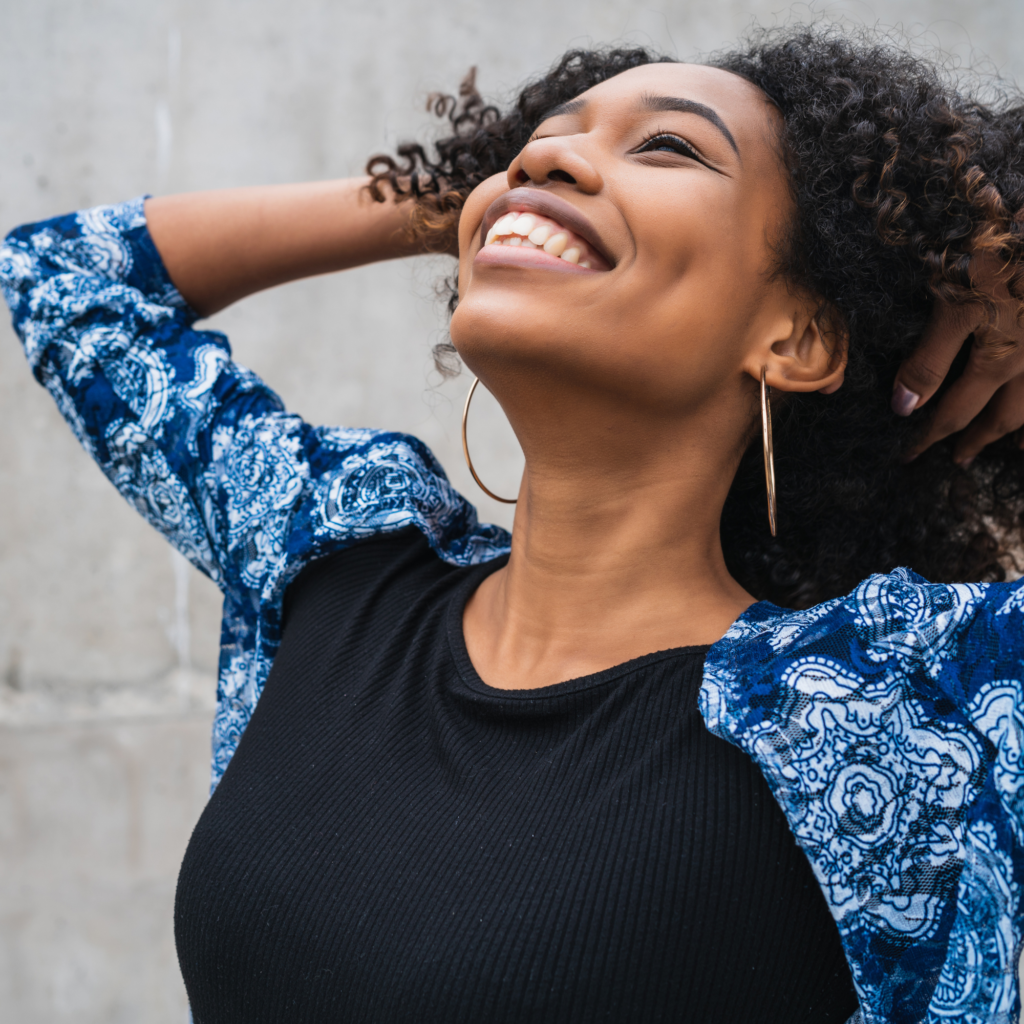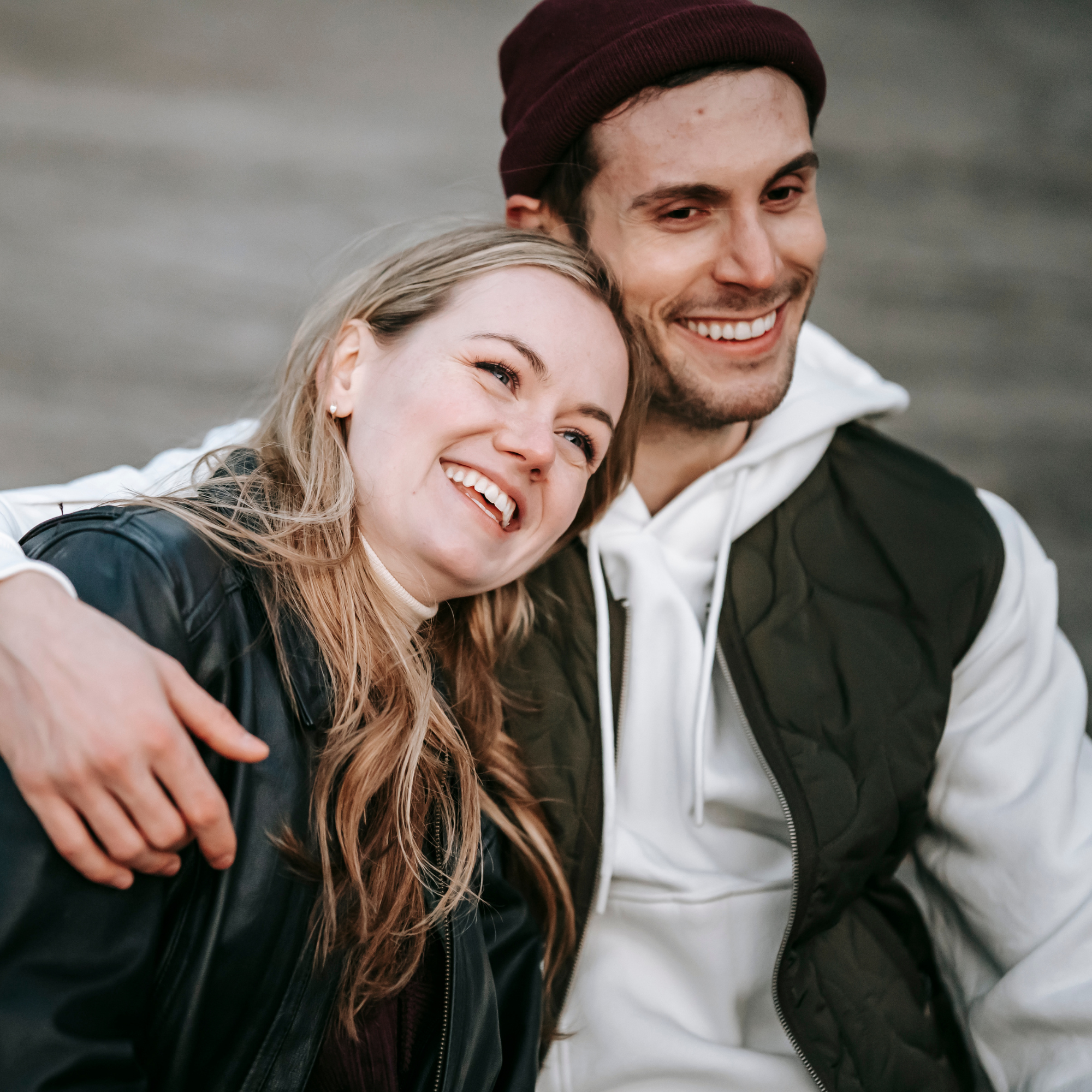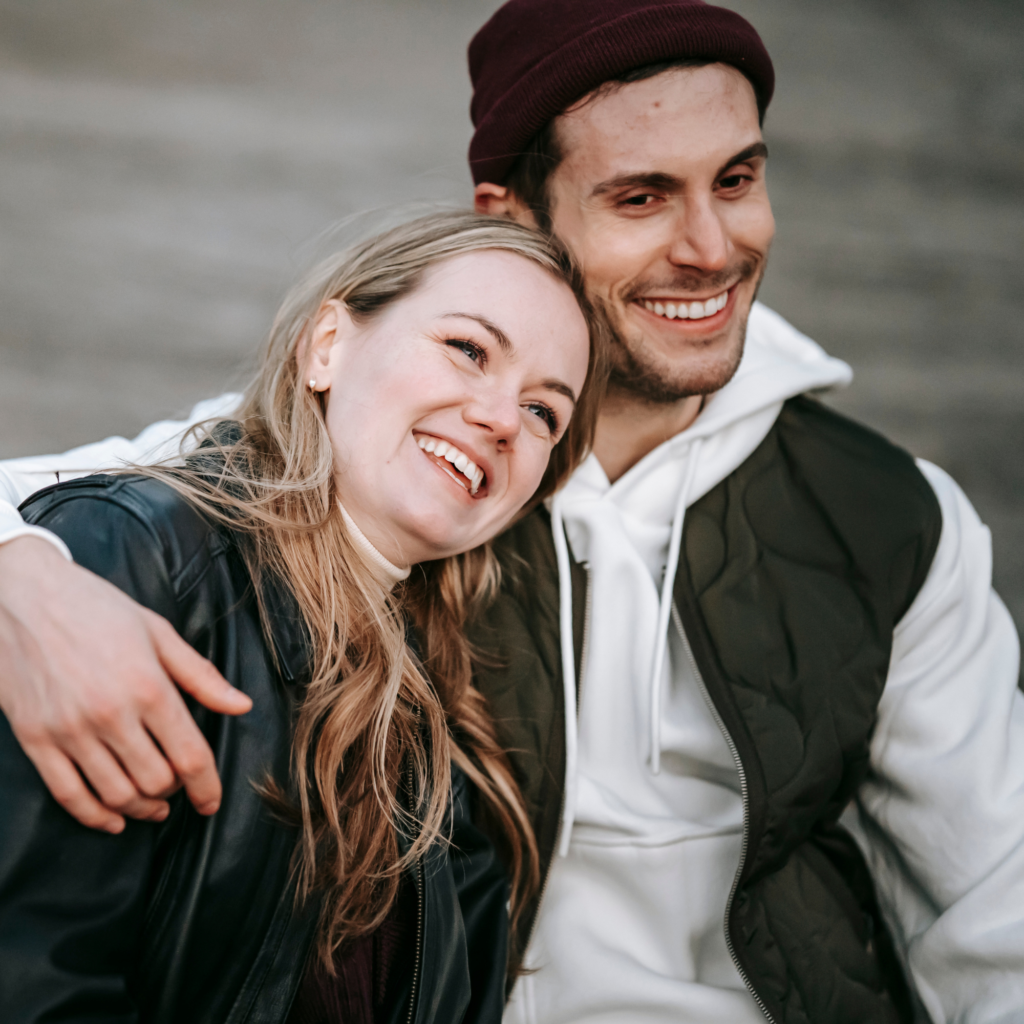 You can get your life back.
Your anxiety does not have to control you anymore. Our anxiety specialists can help you overcome your anxiety and start enjoying life again. Imagine a life where you're able to sleep better, have fewer panic attacks, and no longer have to avoid the things which trigger your anxiety. Our specialists have helped countless others accomplish exactly that. Get started today with your free consultation.
PROVIDING COUNSELING & THERAPY
Schedule a Free 15-minute Phone Consultation Today.
Schedule a free phone consultation to determine if Tempest Counseling is a good fit for you.
I look forward to getting started
100 S. Ashley Drive
Suite 600
Tampa, FL 33602