Anxiety Counseling in Riverview
Reduce Anxiety In Just 12 Weeks
We are here to help you overcome your anxiety. Our expert licensed counselors in Riverview will work with you to determine what is causing your anxiety and treat the underlying issues. In fact, 91% of clients report improvement in just 12 weeks.
What Makes Tempest Different
We get to the root causes.
Anxiety is often reliant upon multiple layers that need to be addressed before it can be overcome. These include both conscious and unconscious triggers, the underlying physical characteristics of anxiety, rewiring the anxious pathways in the brain, and identifying and challenging underlying beliefs that reinforce anxiety. Our expert counselors work with you to identify and address these, helping you to overcome anxiety and reclaim your life.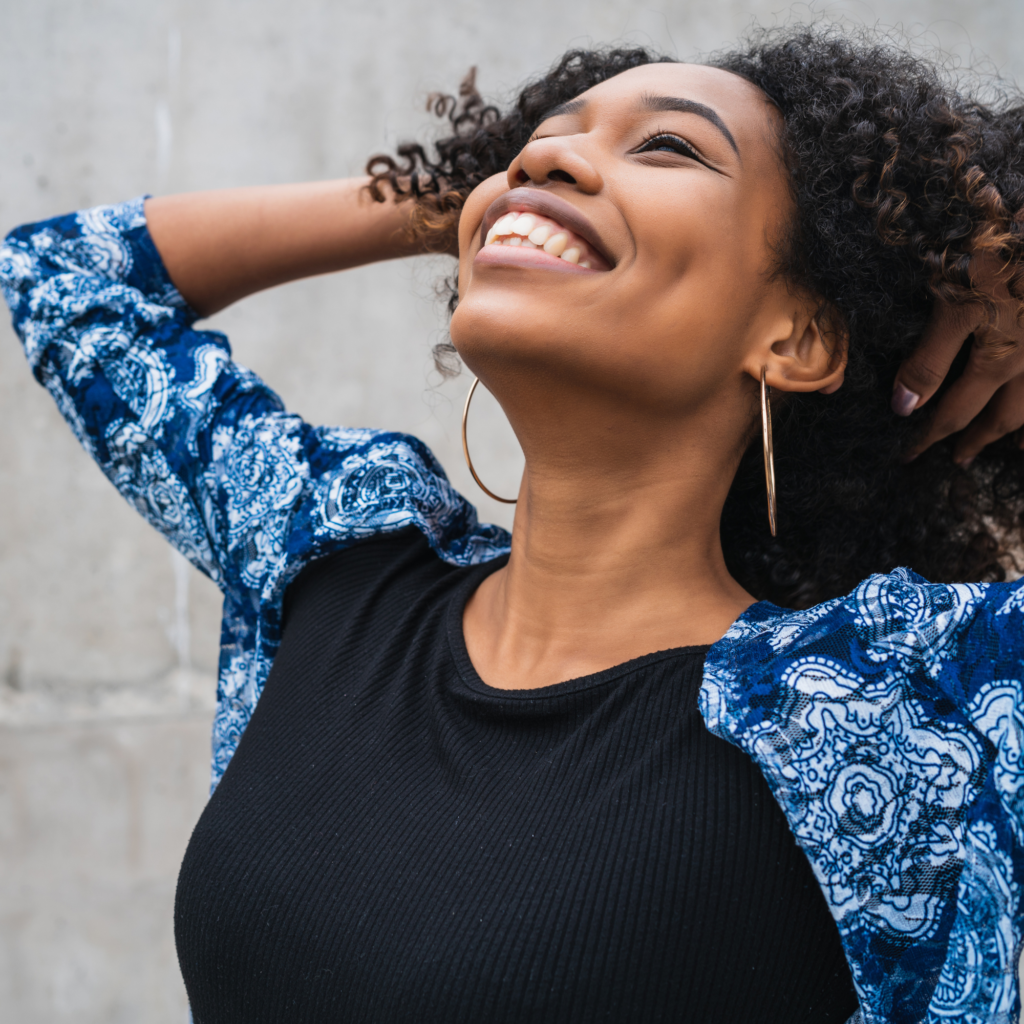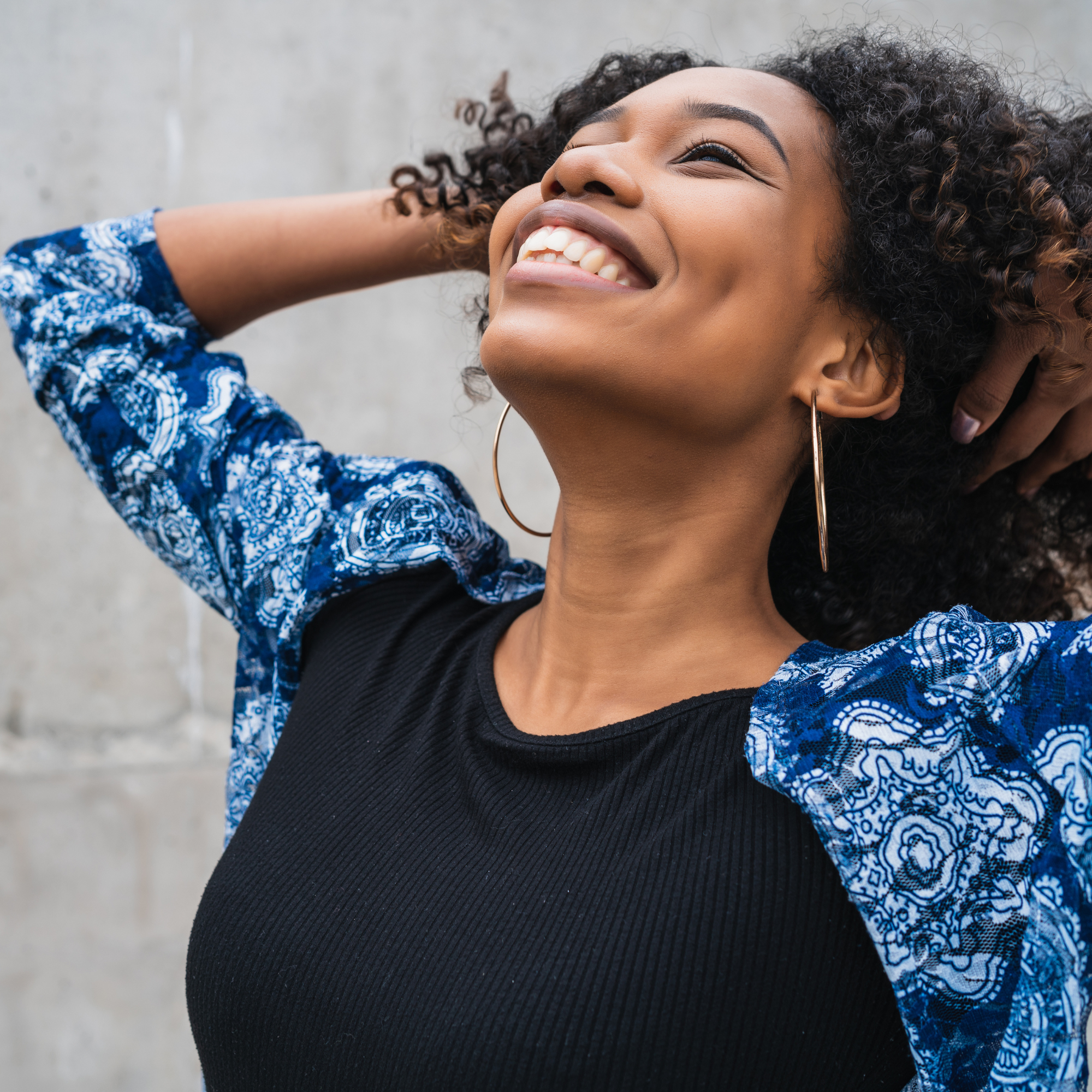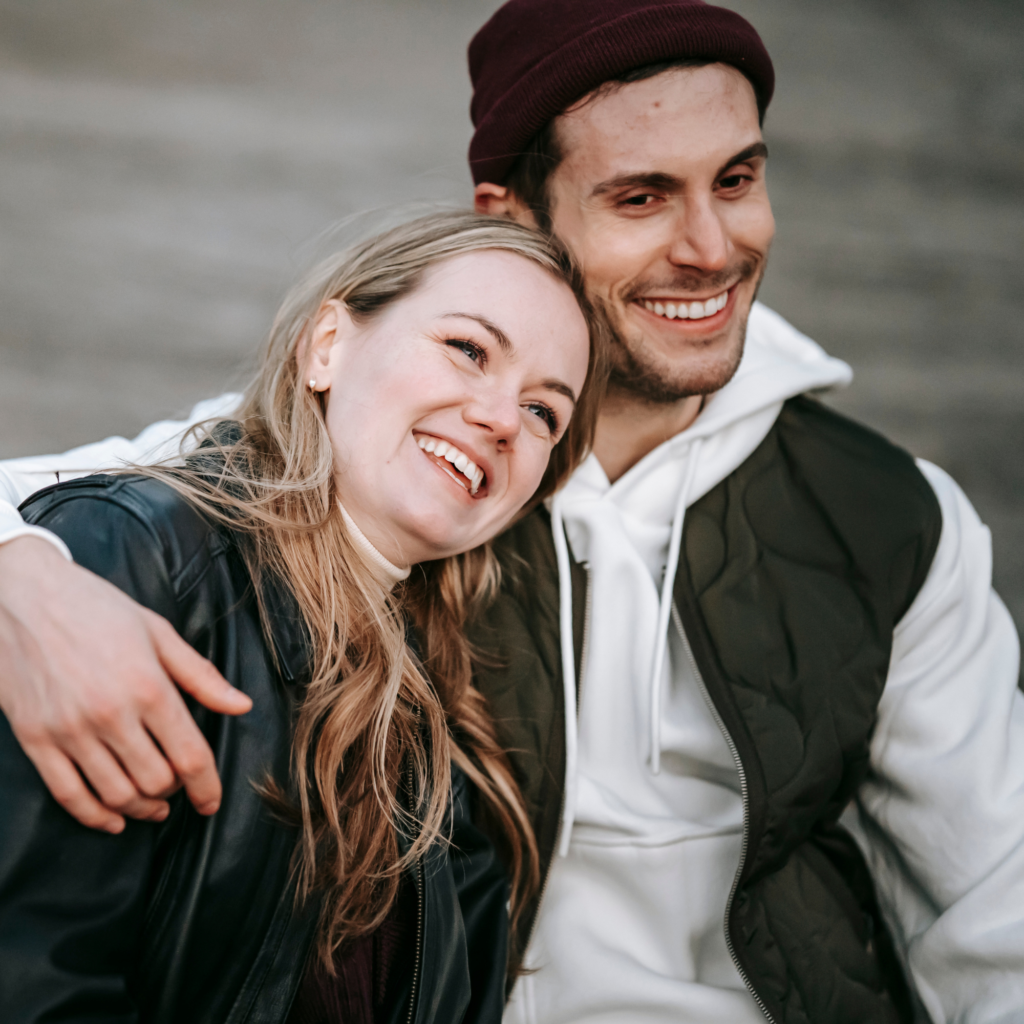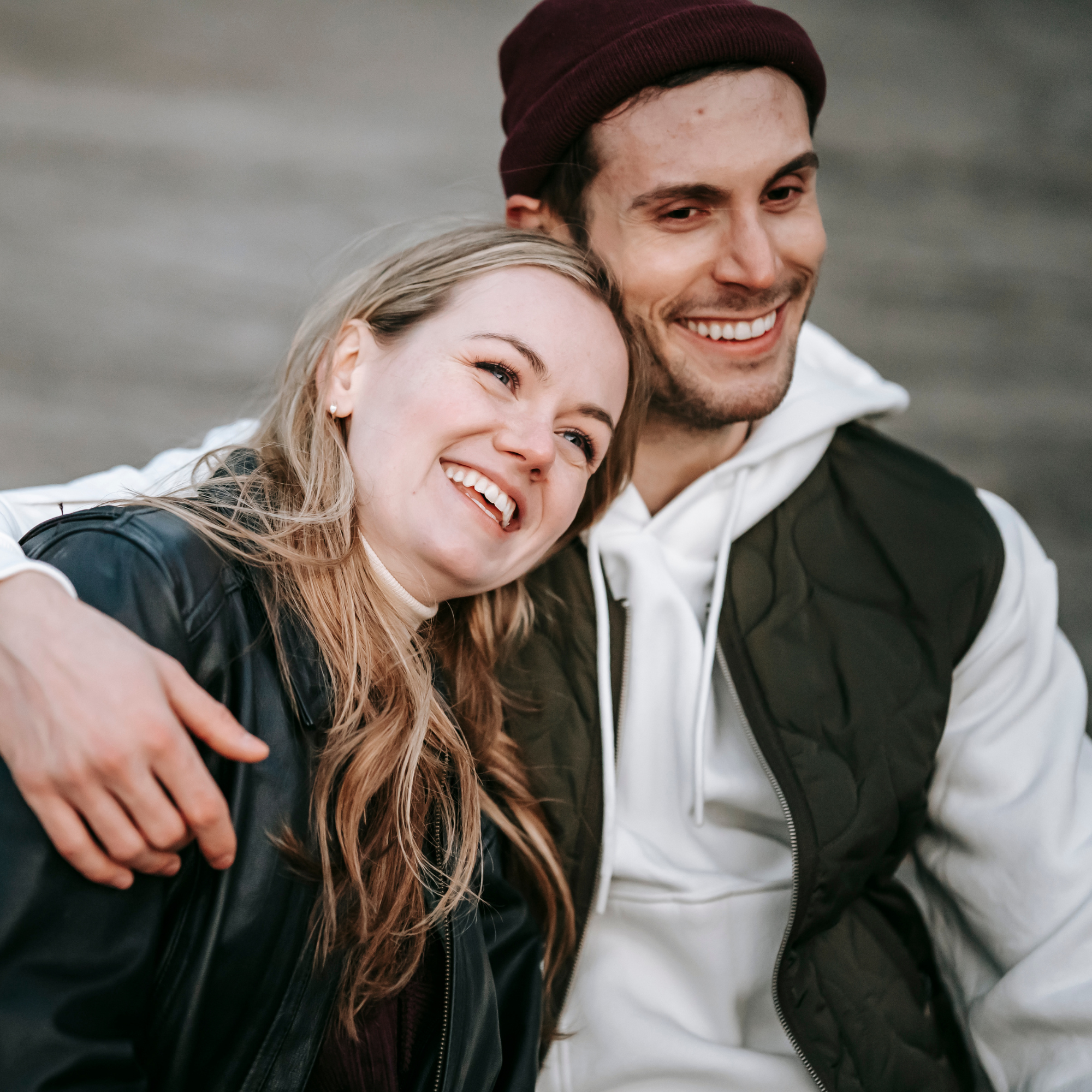 You can have a life free of debilitating anxiety. You deserve days without panic, nights filled with unbroken sleep, experiences and places you aren't choosing to avoid, and a healthy relationship with your thoughts and feelings. Get started by scheduling your free consultation.
PROVIDING COUNSELING & THERAPY
Schedule a Free 15-minute Phone Consultation Today.
Schedule a free phone consultation to determine if Tempest Counseling is a good fit for you.
I look forward to getting started
100 S. Ashley Drive
Suite 600
Tampa, FL 33602