Anxiety Counseling in Plant City
Reduce Anxiety In Just 12 Weeks
Anxiety Counseling in Plant City, FL
There are many possible causes of anxiety, which can make it even more difficult to manage. The symptoms include racing heartbeat, sleepless nights, feelings of dread, panic attacks and much more. We are here to help you heal and regain your joy in life.
What Makes Tempest Different
Get on the other side of anxiety, whether your anxiety is mild or severe. We have helped thousands of clients overcome depression and anxiety, and we can help you too. We have the top counselors in town who specialize in anxiety treatment.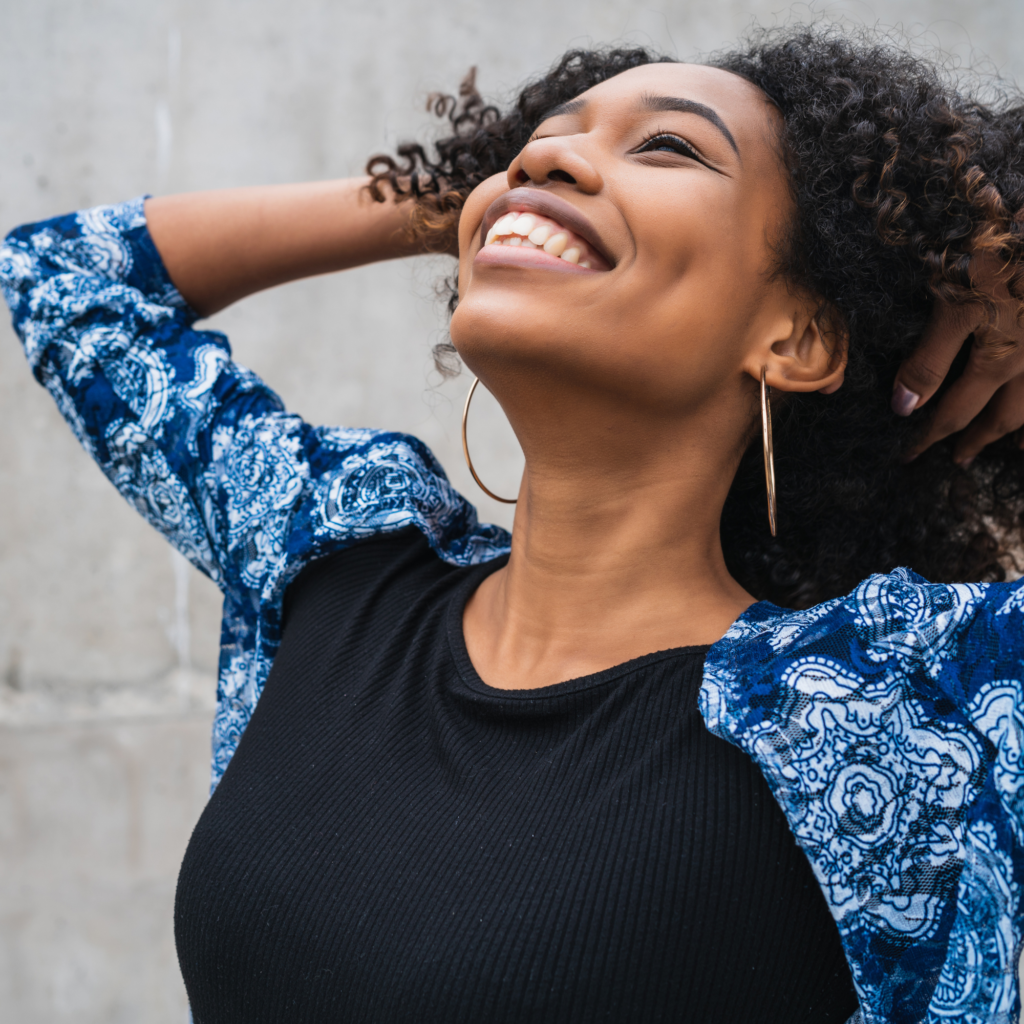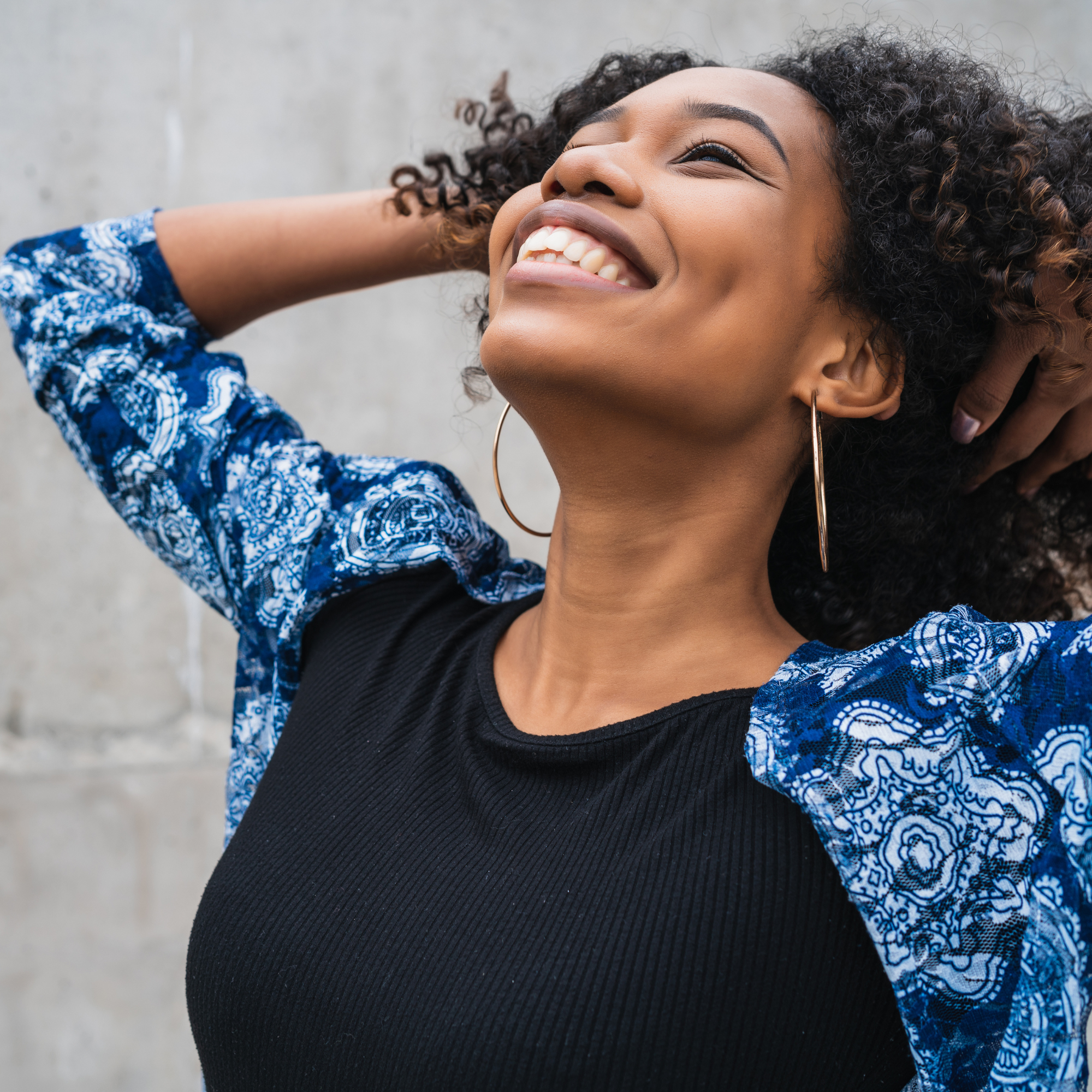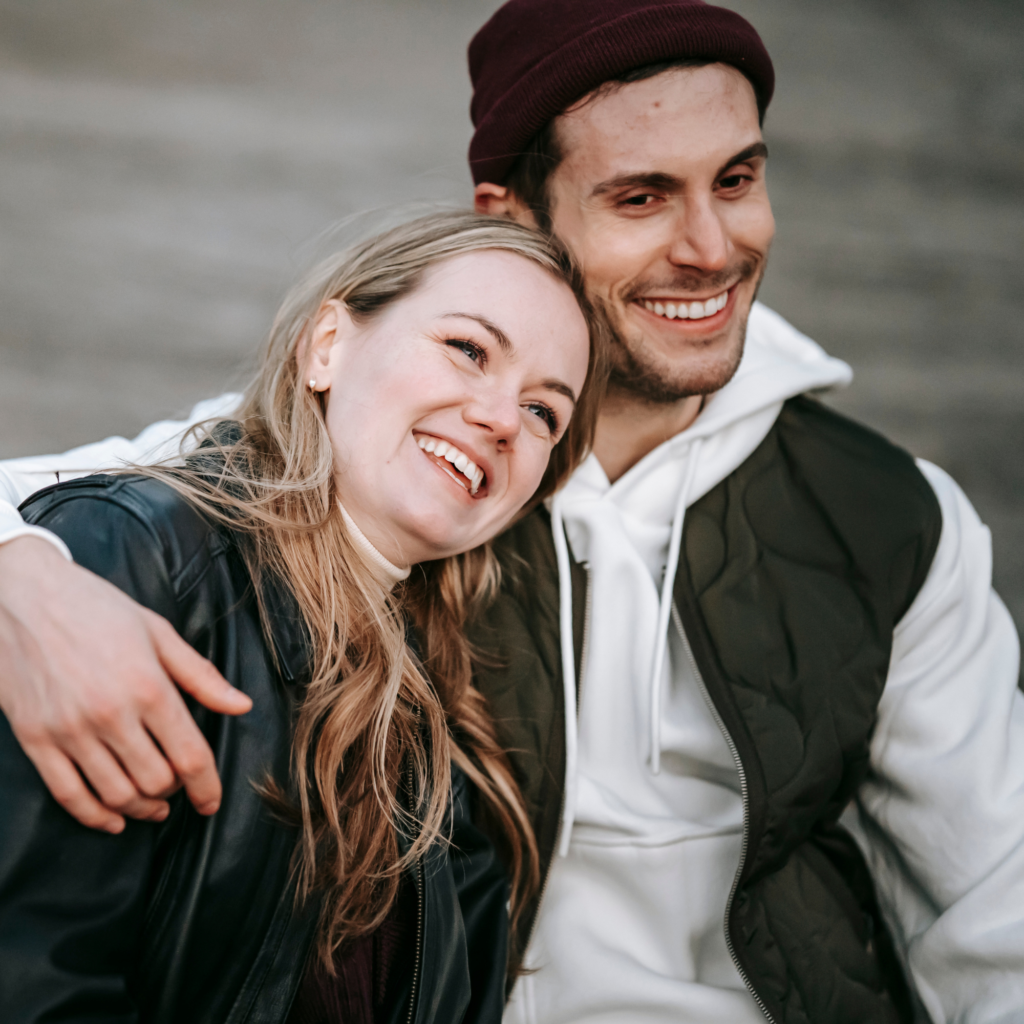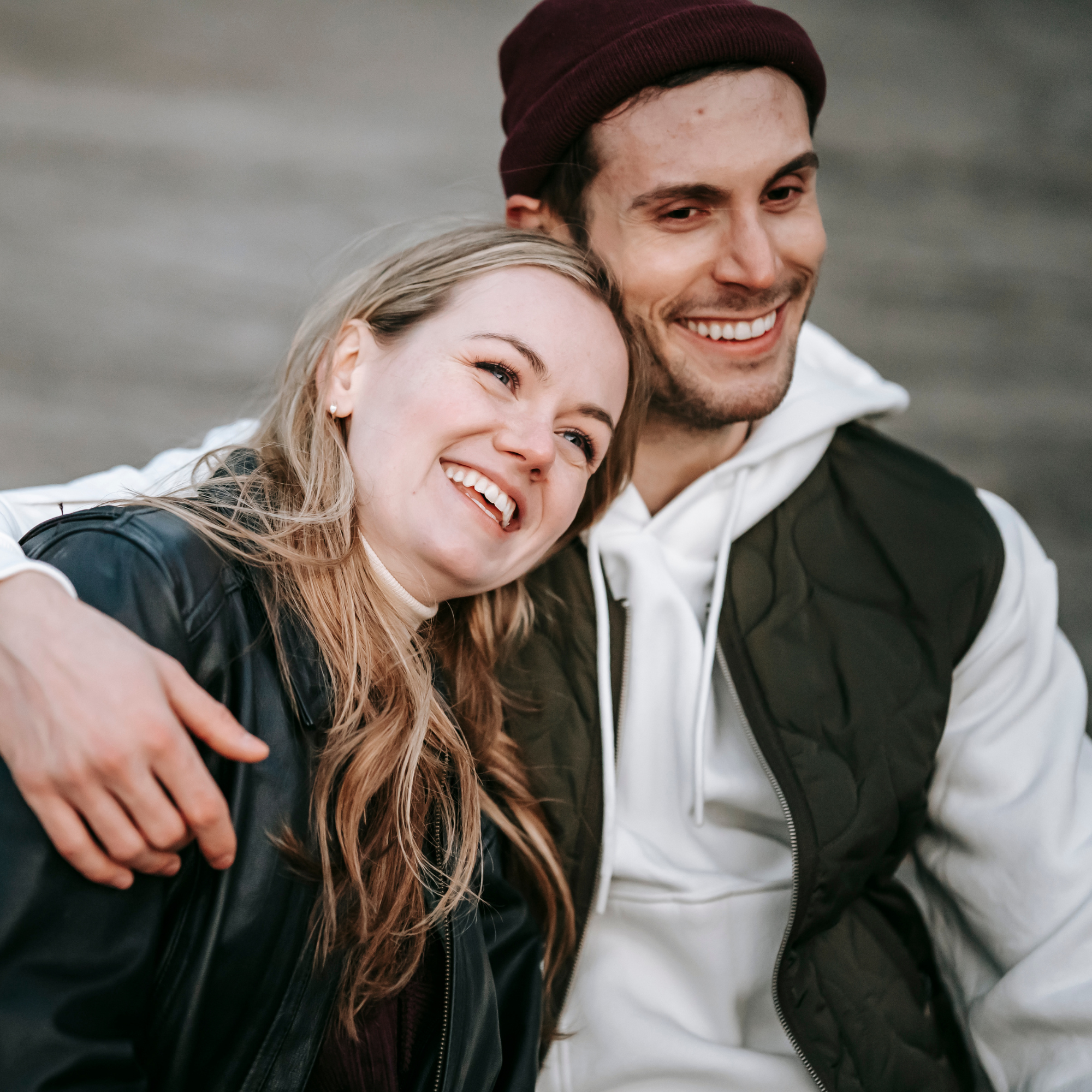 Get relief from emotional chaos.
Our skilled therapists are trained to help anxious people overcome these obstacles with therapy, medication and evidence-based techniques. Our therapists have experience treating all types of issues, including emotional problems, phobias, relationship issues and addictions.