Anxiety Counseling in Plant City
Reduce Anxiety In Just 12 Weeks
Anxiety Counseling in Plant City, FL
If you're struggling with anxiety, you're not alone. Millions of people suffer from anxiety every day, and it can be tough to manage. But there's hope. Online anxiety counseling in Plant City can help you get your life back on track
What Makes Tempest Different
Anxiety doesn't have to control you.
With online anxiety counseling, you can get the help you need from the comfort of your own home. You'll work with a licensed anxiety counselor who understands what you're going through and can provide expert guidance and support. Counseling is a proven way to reduce anxiety and improve your overall well-being.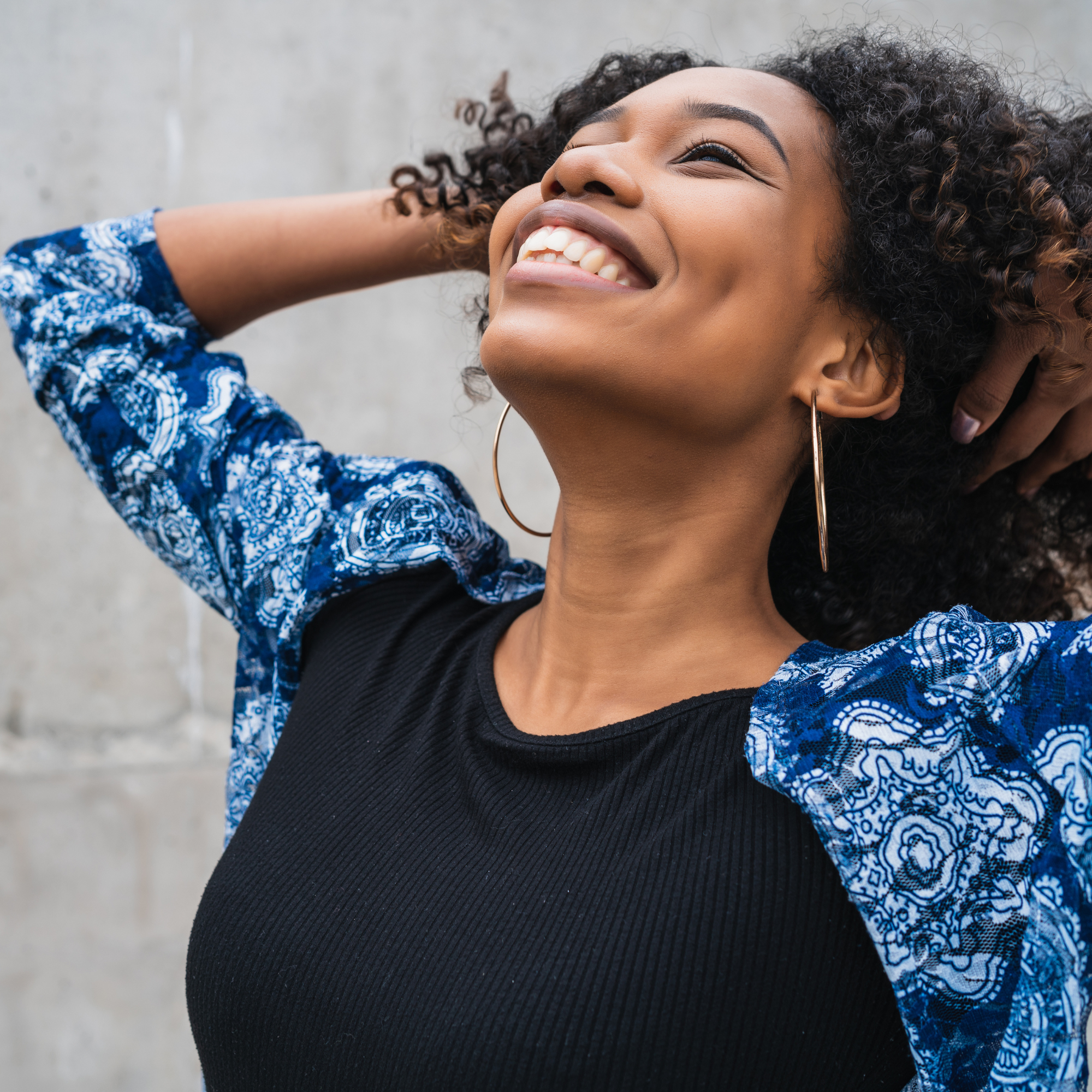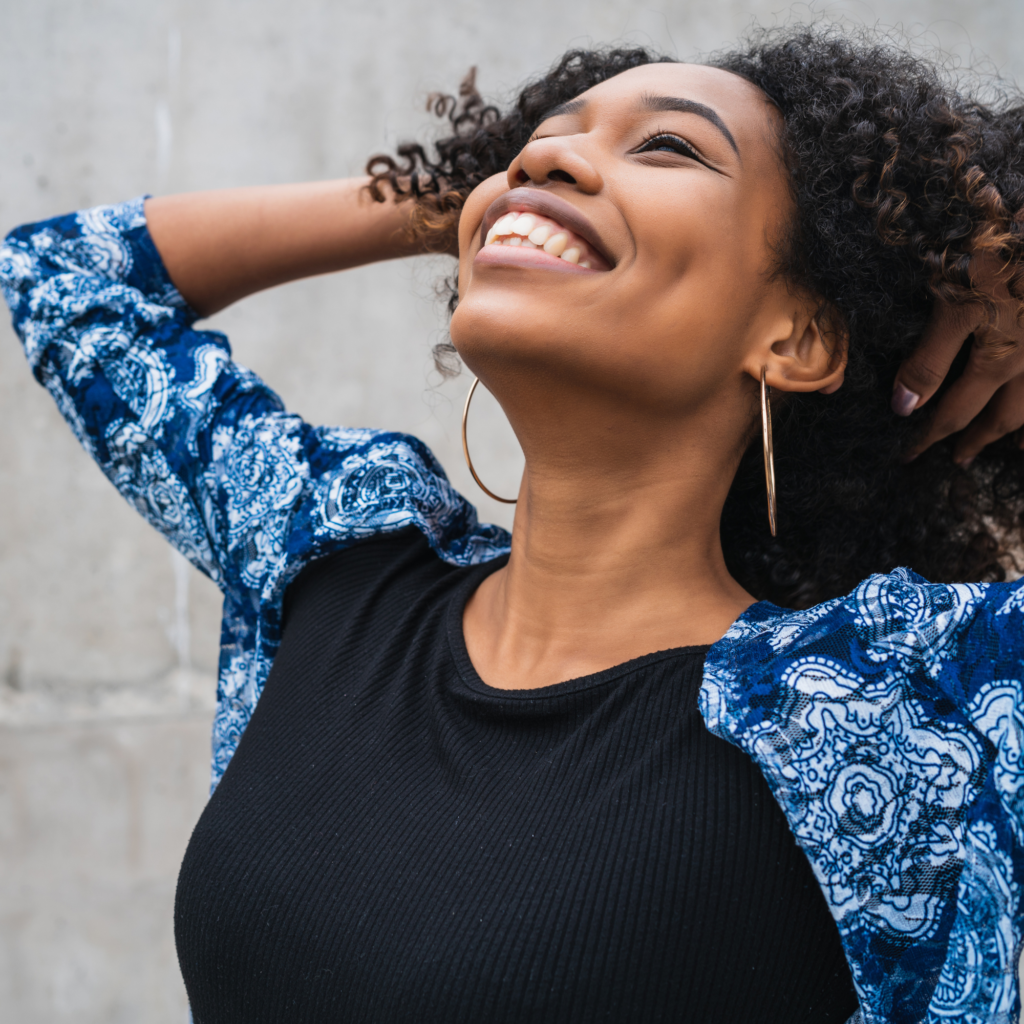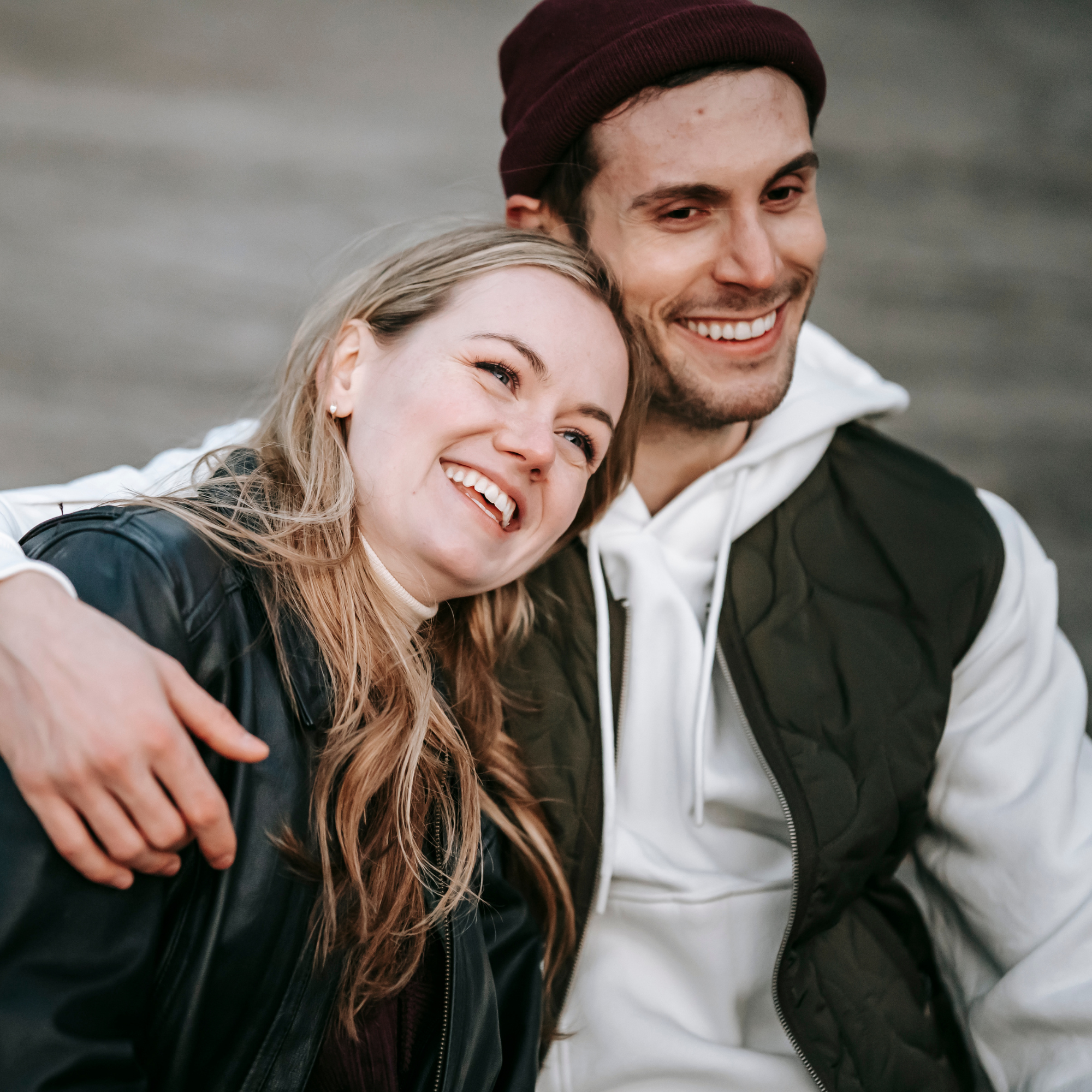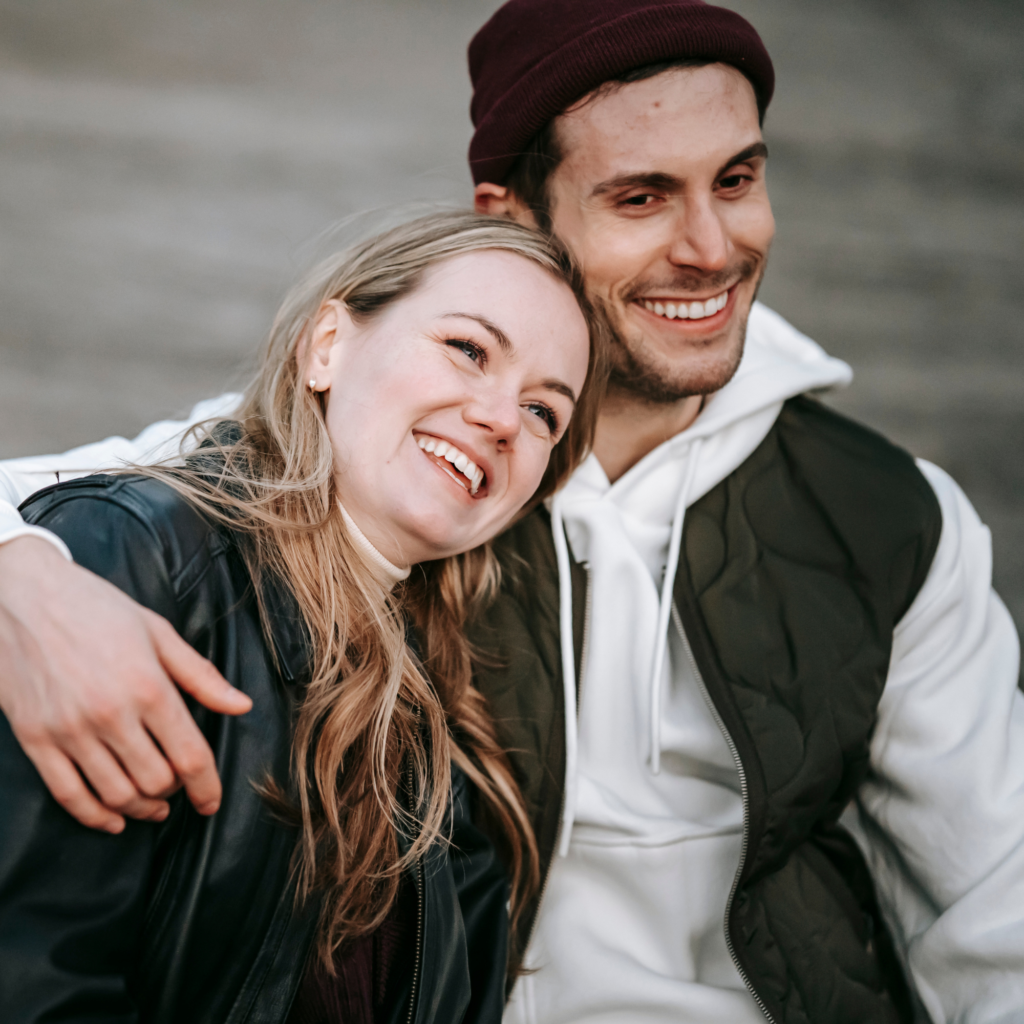 Get relief from emotional chaos.
Our skilled therapists are here to provide you with the tools and support you need to overcome your anxiety. We provide proven treatment methods delivered by experienced, compassionate anxiety specialists. We know how debilitating anxiety can be, and we're here to help you take back control of your life. Schedule your free consultation to learn how Tempest Counseling can work for you.
PROVIDING COUNSELING & THERAPY
Schedule a Free 15-minute Phone Consultation Today.
Schedule a free phone consultation to determine if Tempest Counseling is a good fit for you.
I look forward to getting started
100 S. Ashley Drive
Suite 600
Tampa, FL 33602