Anxiety Counseling in Palm Harbor
Reduce Anxiety In Just 12 Weeks
We help you get your life back.
If you're struggling with anxiety, you're not alone. Millions of Americans suffer from this debilitating condition, which can make everyday activities impossible to enjoy, but there's hope. Our online anxiety counseling in Palm Harbor can help you get your life back.
What Makes Tempest Different
With our guidance and support, you'll learn how to cope with your anxiety and start living a normal, happy life again. We'll work with you to develop a personalized treatment plan that addresses your unique needs, and we'll be there for you every step of the way, providing the compassion and care you need to heal.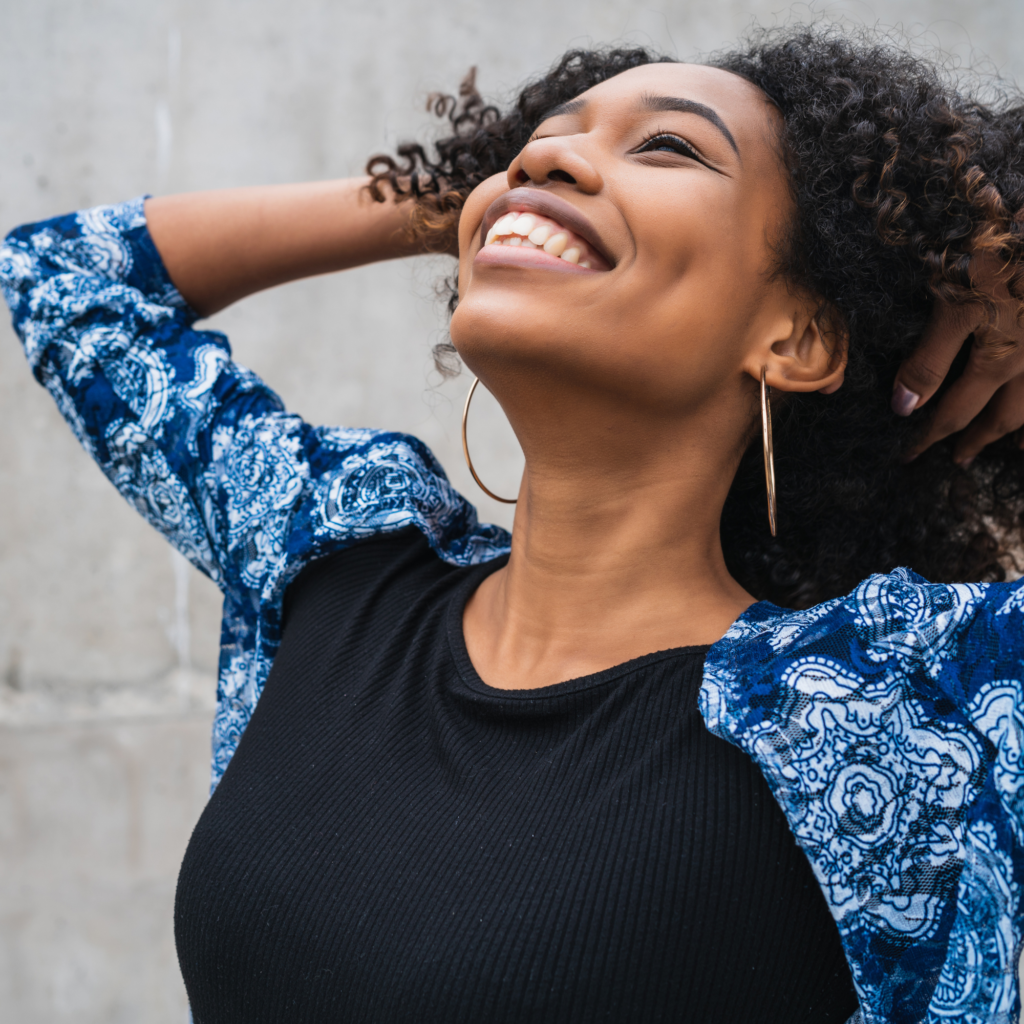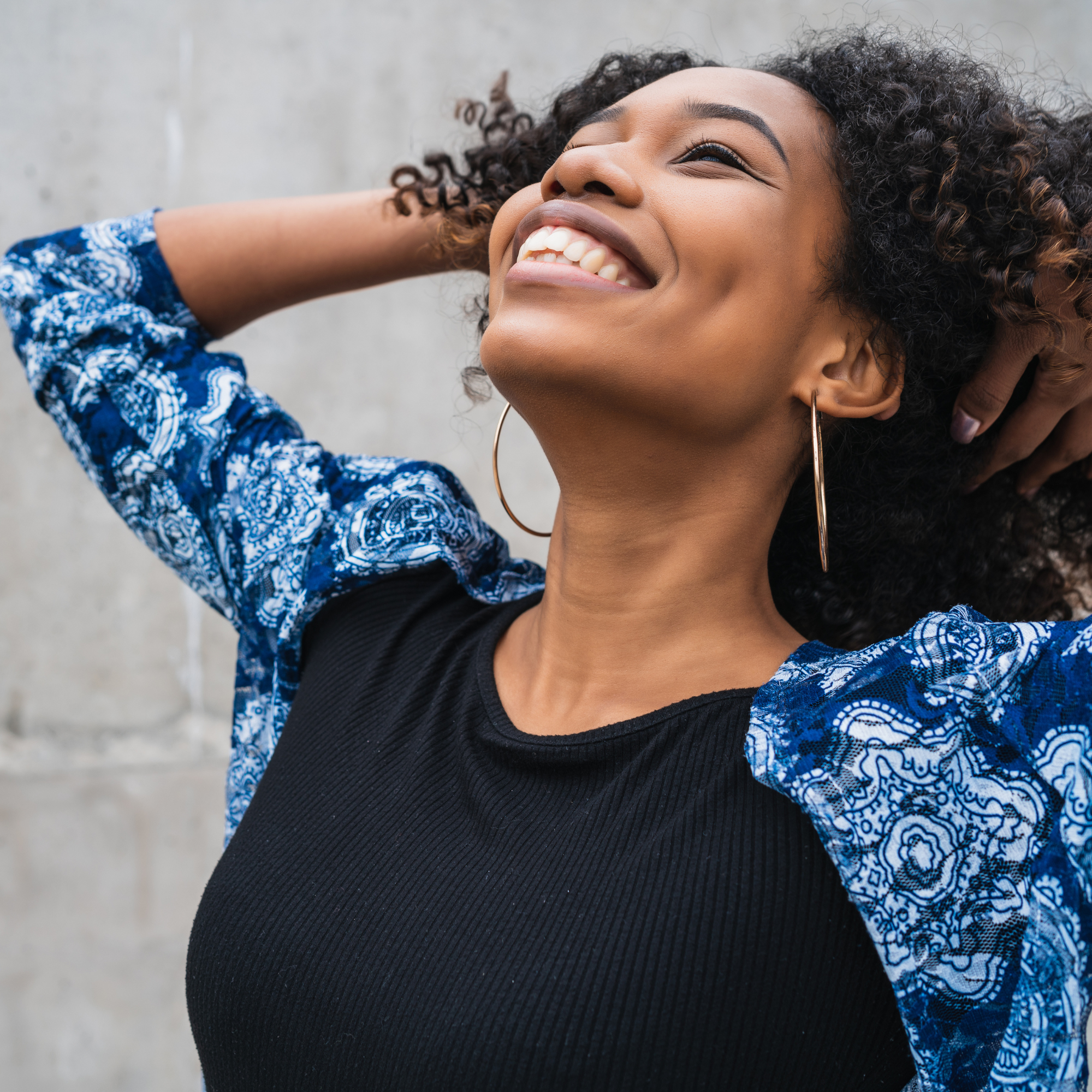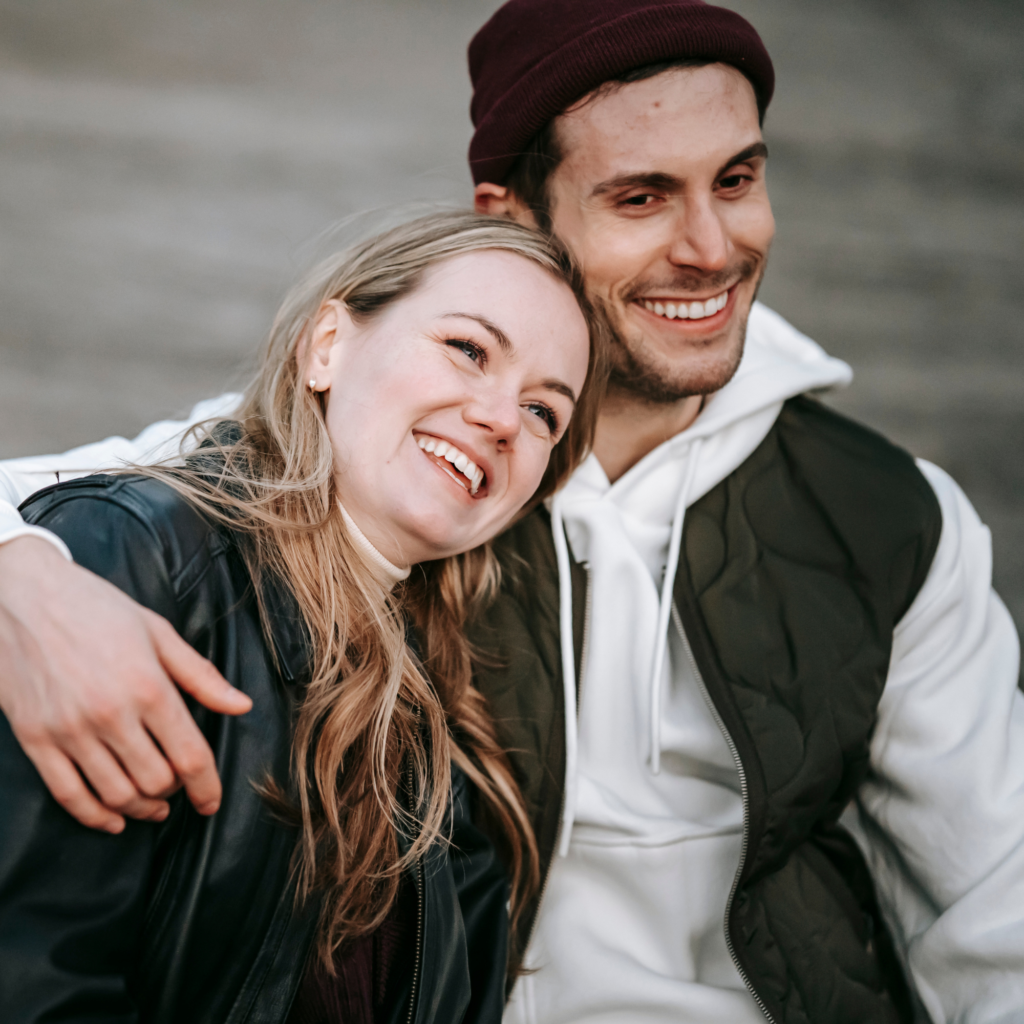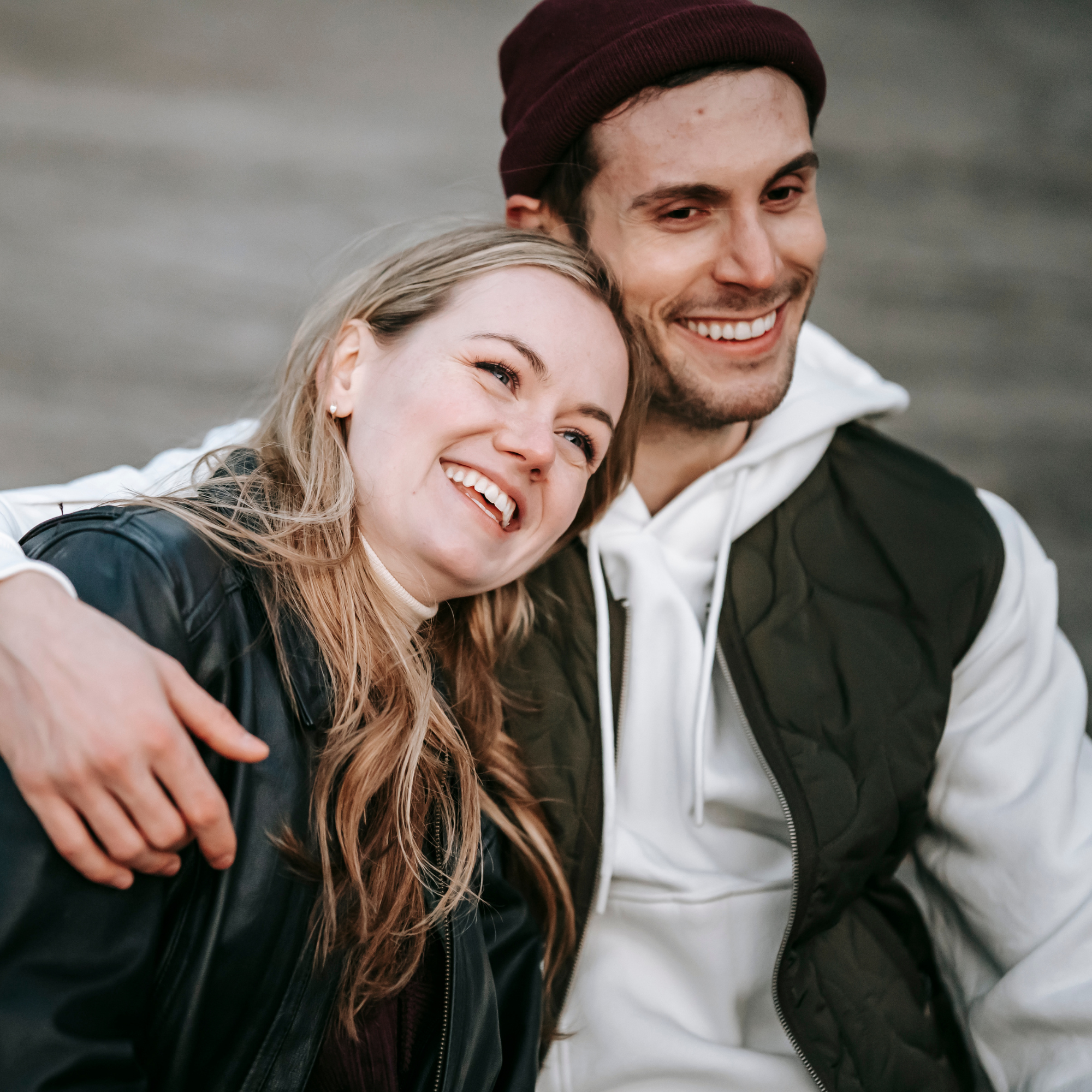 We want to help you regain balance in your life.
Our anxiety counselors in Palm Harbor are experienced in helping people with all types of anxiety, and they're here to support you. We offer a confidential, safe space for you to share your concerns and work through them with an expert anxiety specialist who understands. If you're ready to start living an anxiety-free life, we're here to help. Schedule your free consultation today to get started.
PROVIDING COUNSELING & THERAPY
Schedule a Free 15-minute Phone Consultation Today.
Schedule a free phone consultation to determine if Tempest Counseling is a good fit for you.
I look forward to getting started
100 S. Ashley Drive
Suite 600
Tampa, FL 33602