Anxiety Counseling in Largo
Reduce Anxiety In Just 12 Weeks
Our counselors have helped thousands get over anxiety in Largo.
At Tempest Counseling, we have helped many people address their anxiety for years of operation in the Largo area. We will help you get through your anxiety as well. Contact us today for a free consultation and learn about how we can help you overcome your Anxiety and reclaim your life in Largo.
What Makes Tempest Different
You don't have to struggle alone.
When anxiety gets in the way of your life, it doesn't have to automatically be that way forever. If you can relate to the struggles we've talked about here, then we want to help. At Tempest Counseling, we want to get you back on track to living the life that you deserve. It could be as simple as a phone call. Call us today!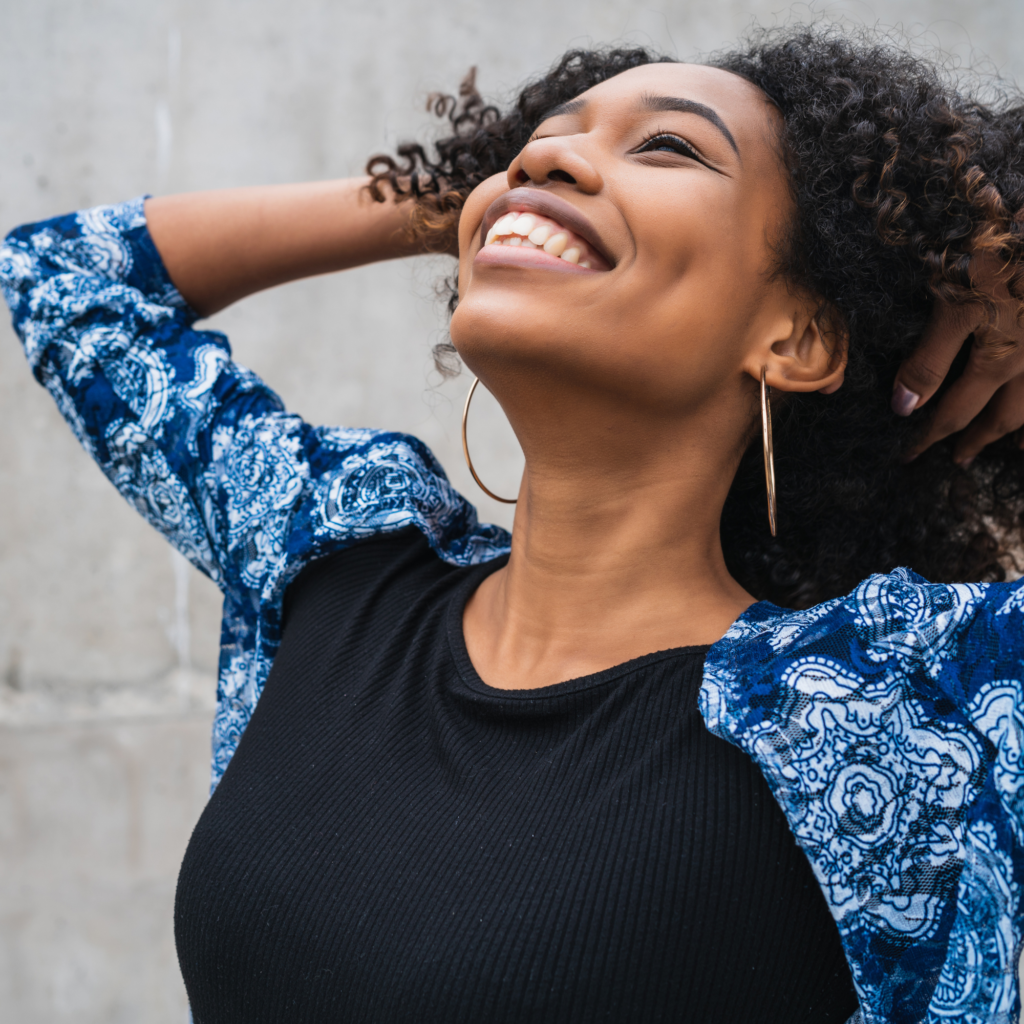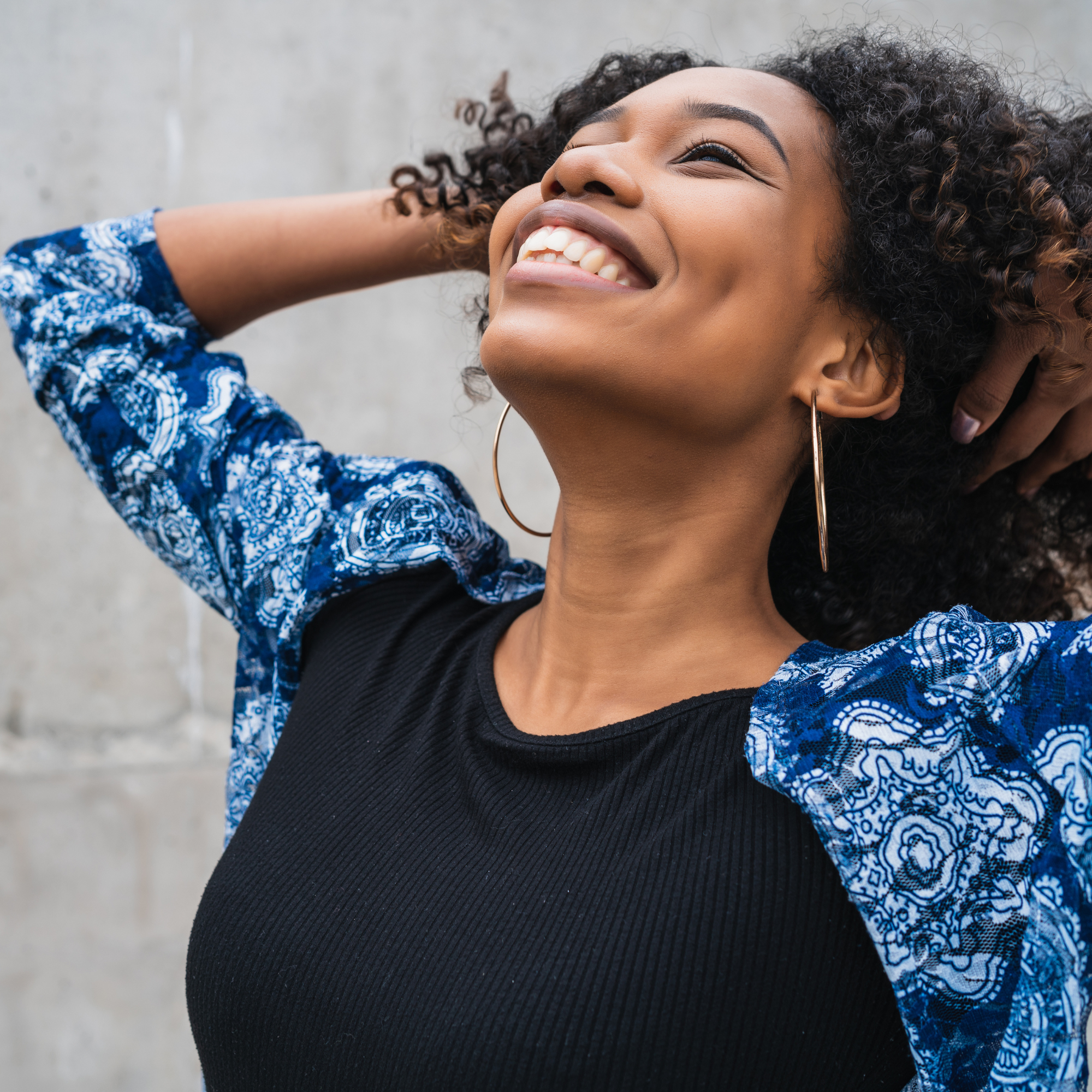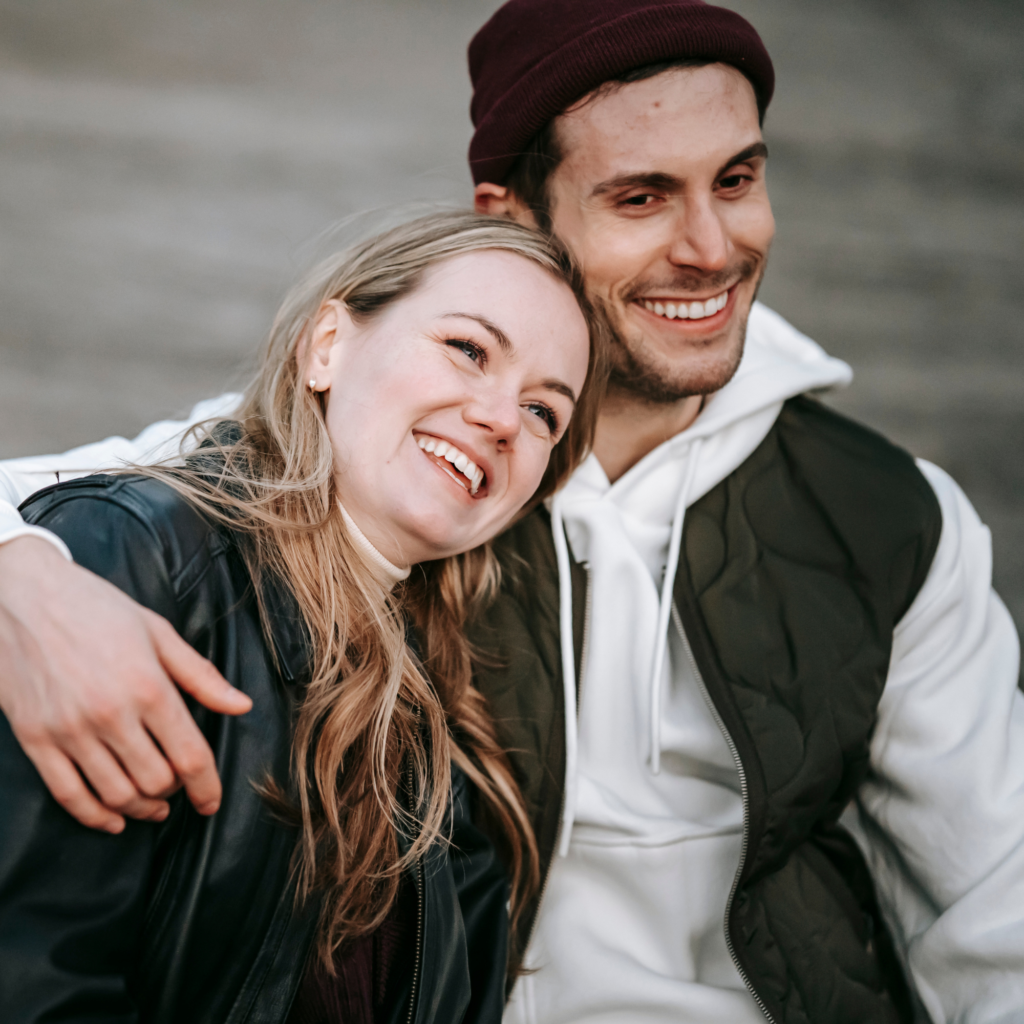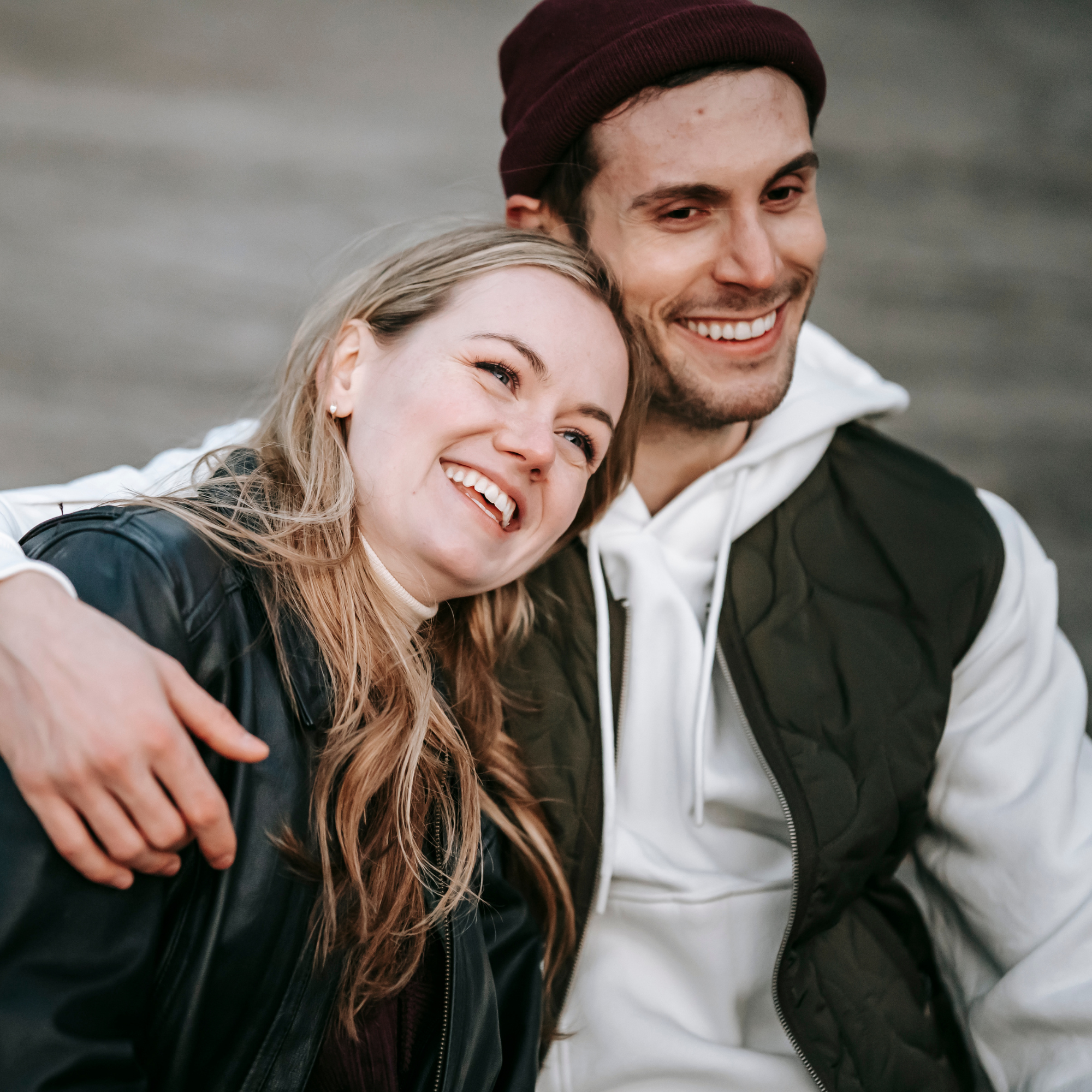 You deserve to be free from Anxiety.
Get back to enjoying the activities you once did. Whether it's a few hours a week or every day, we can help you get out of this miserable place and give you the tools necessary to improve your quality of life. We can help make you feel like yourself again. Give us a call or email today so we can begin creating your customized treatment plan!