Anxiety Counseling in Largo
Reduce Anxiety In Just 12 Weeks
Our counselors have helped countless clients overcome anxiety in Largo.
At Tempest Counseling, we have helped many people address their anxiety for years of operation in the Largo area. We will help you get through your anxiety as well. Schedule a free consultation today to learn how we can help you overcome anxiety and reclaim your life in Largo.
What Makes Tempest Different
You don't have to struggle alone.
At Tempest Counseling, we understand that anxiety can be debilitating, and sometimes you need someone to talk to who understands what you're going through. That's why we offer online counseling services for people in Largo, Florida. Our counselors are qualified professionals who will help you get your life back on track. Start your recovery today by scheduling a free consultation.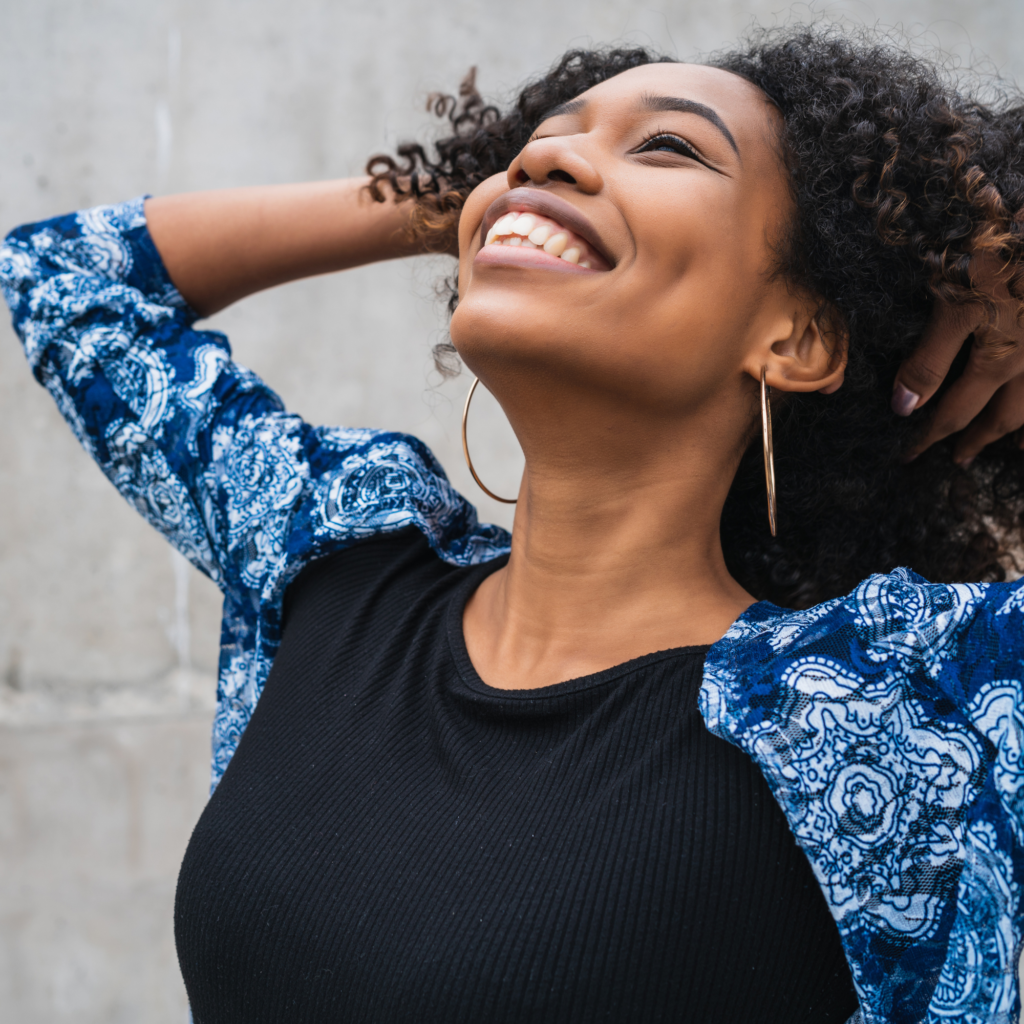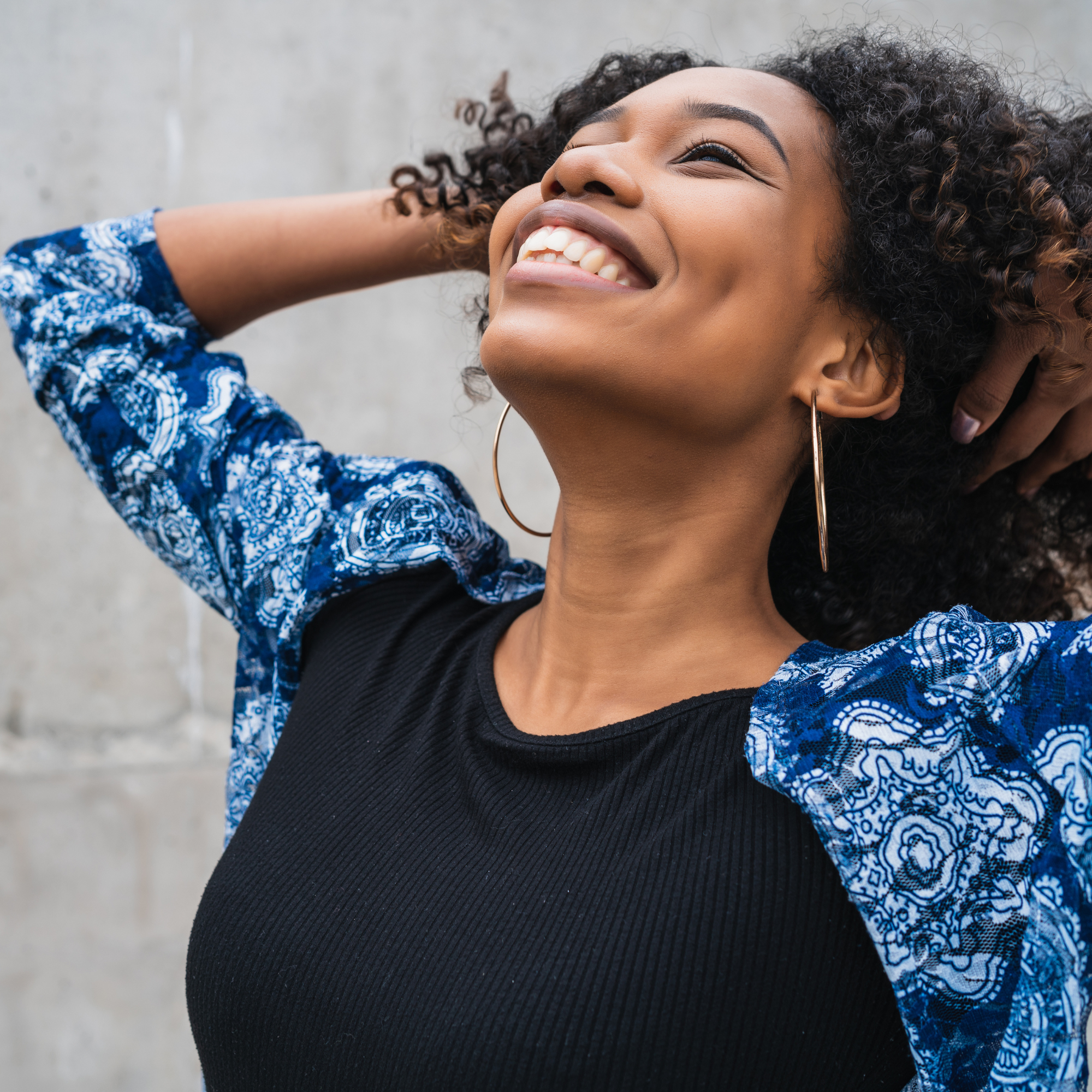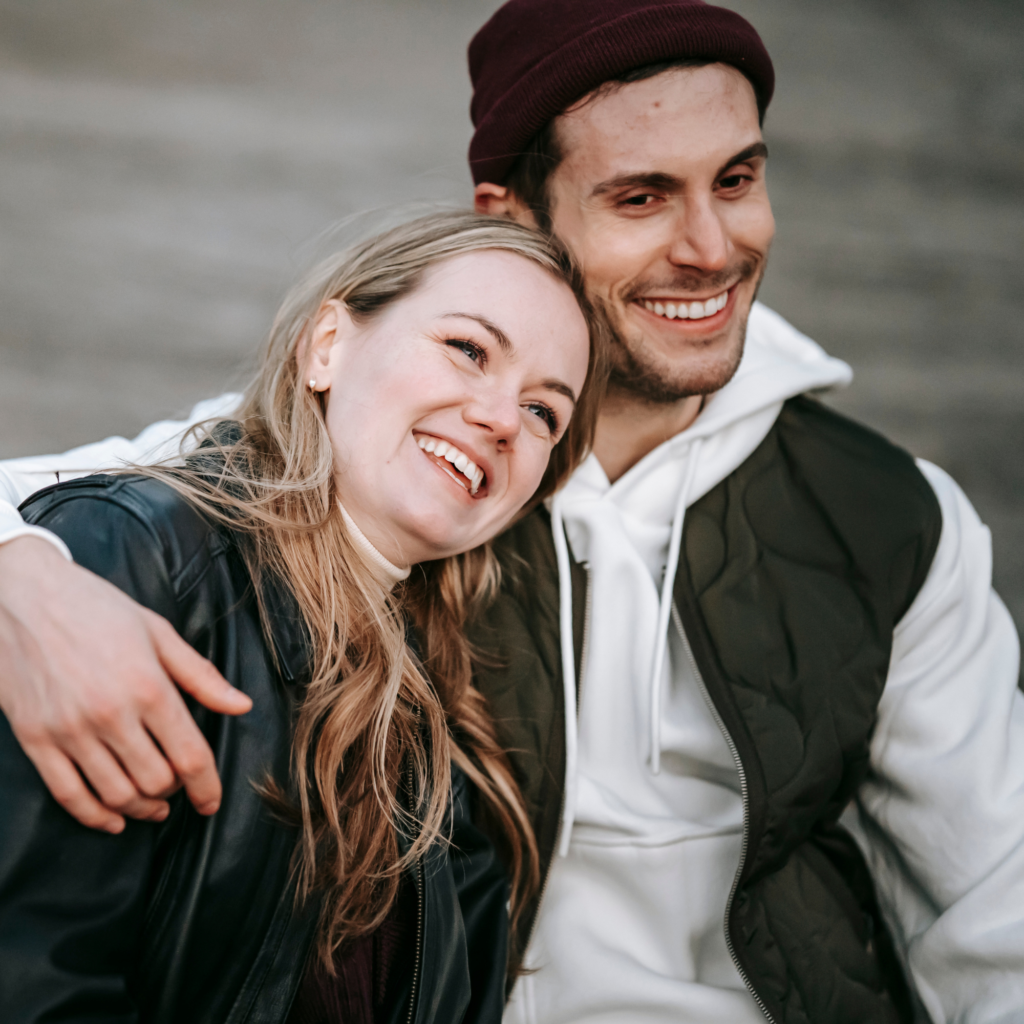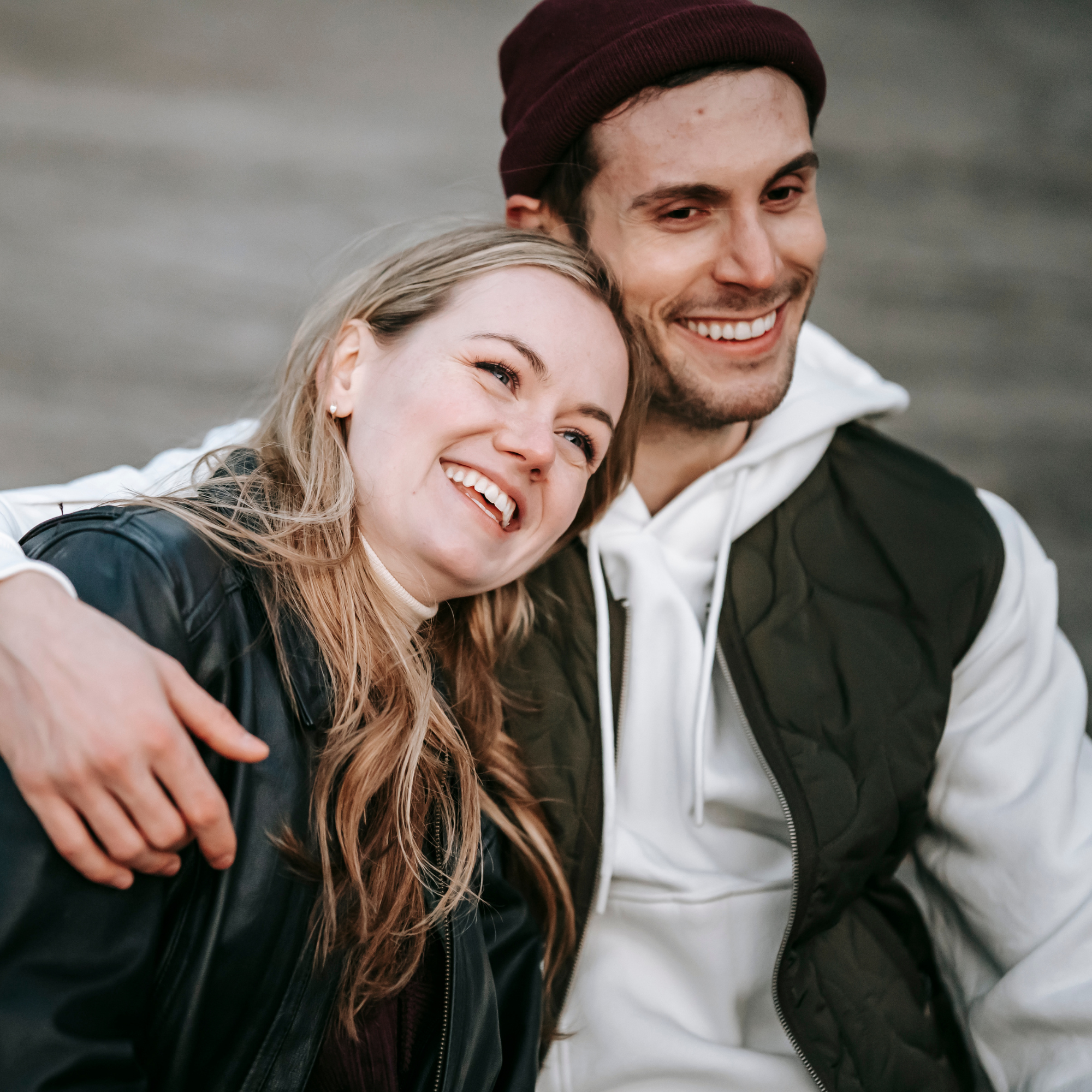 You don't have to suffer from anxiety any longer.
We understand how debilitating anxiety can be and we're here to help. With our online counseling, you can get the help you need without having to leave your home. We'll work with you to create a treatment plan that fits your needs and helps you get back to living your life. Schedule your free consultation to get started today.
PROVIDING COUNSELING & THERAPY
Schedule a Free 15-minute Phone Consultation Today.
Schedule a free phone consultation to determine if Tempest Counseling is a good fit for you.
I look forward to getting started
100 S. Ashley Drive
Suite 600
Tampa, FL 33602