Anxiety Counseling In Lakeland
Reduce Anxiety In Just 12 Weeks
We've helped thousands of people in Lakeland overcome their anxiety.
Tempest Counseling is one of the top anxiety counseling centers in Lakeland, Florida and we can change your life with the help of our compassionate and insightful therapists.
What Makes Tempest Different
It's time to get back on track.
We offer a wide range of services designed specifically to help those suffering from the challenges of anxiety. Our counseling services are provided by highly trained therapists who have helped thousands of people successfully overcome their anxiety and start living the life they deserve.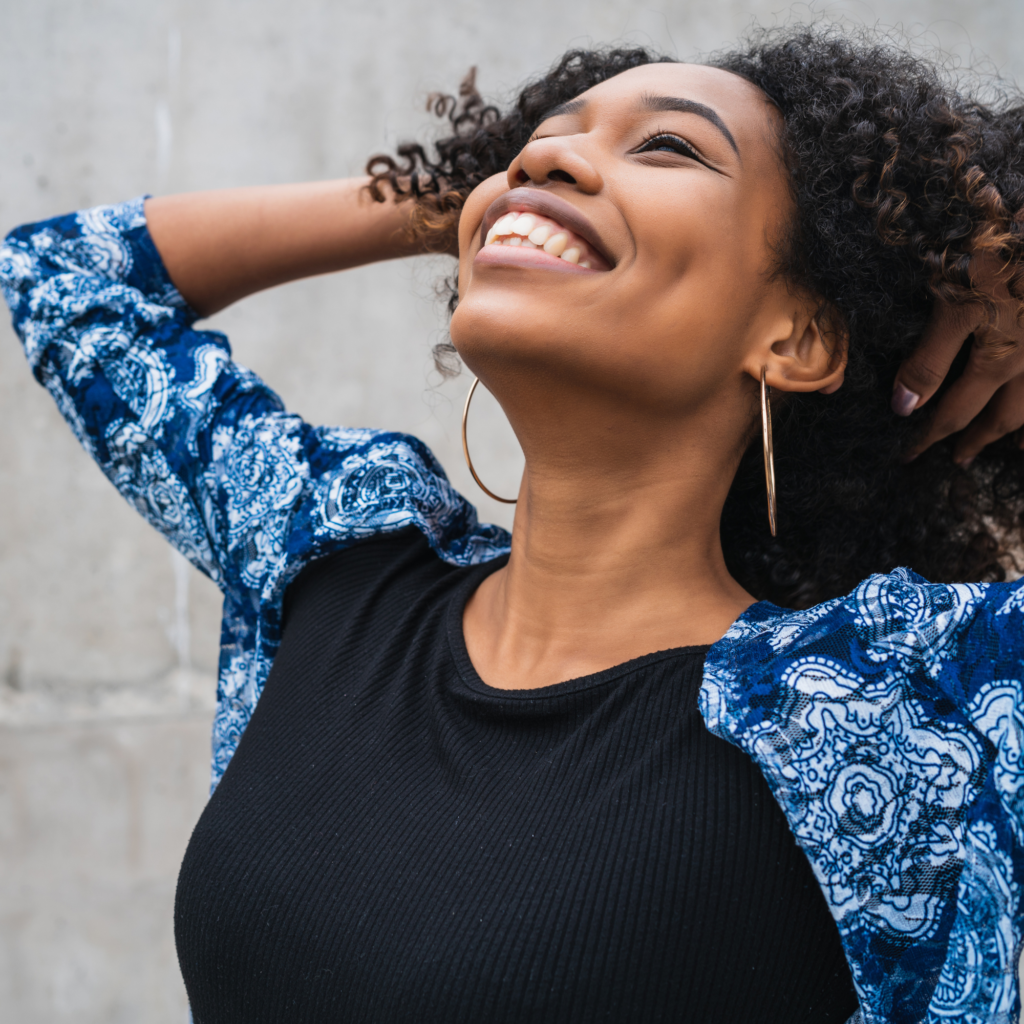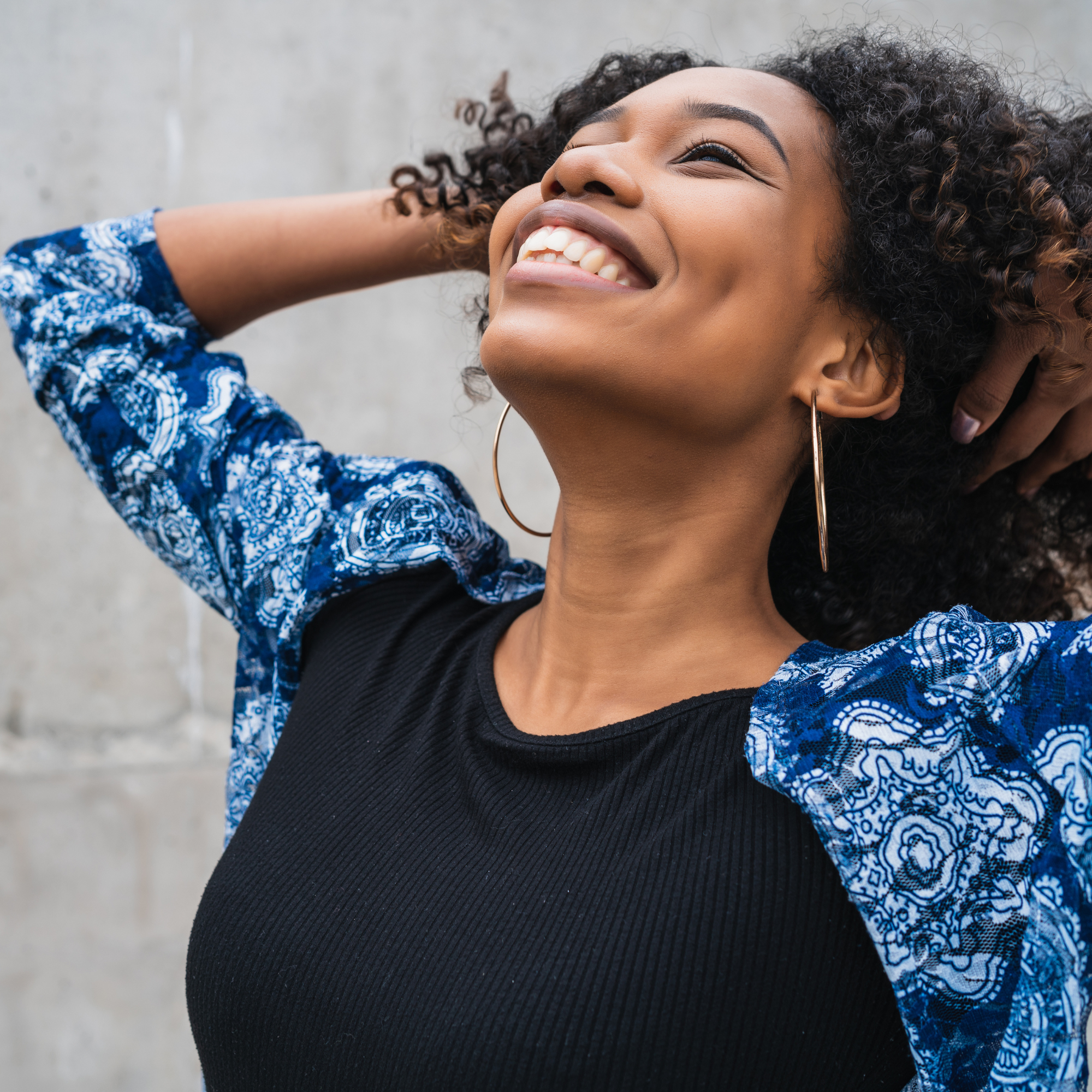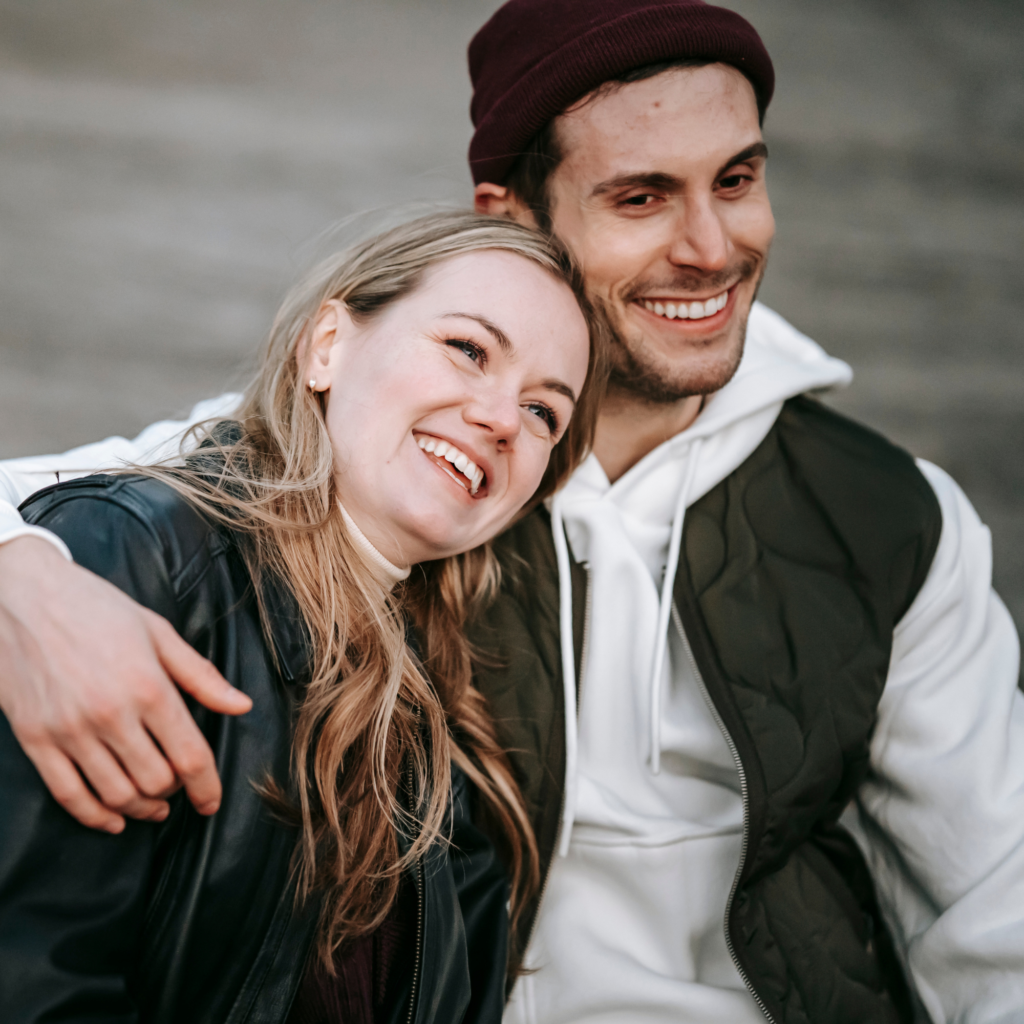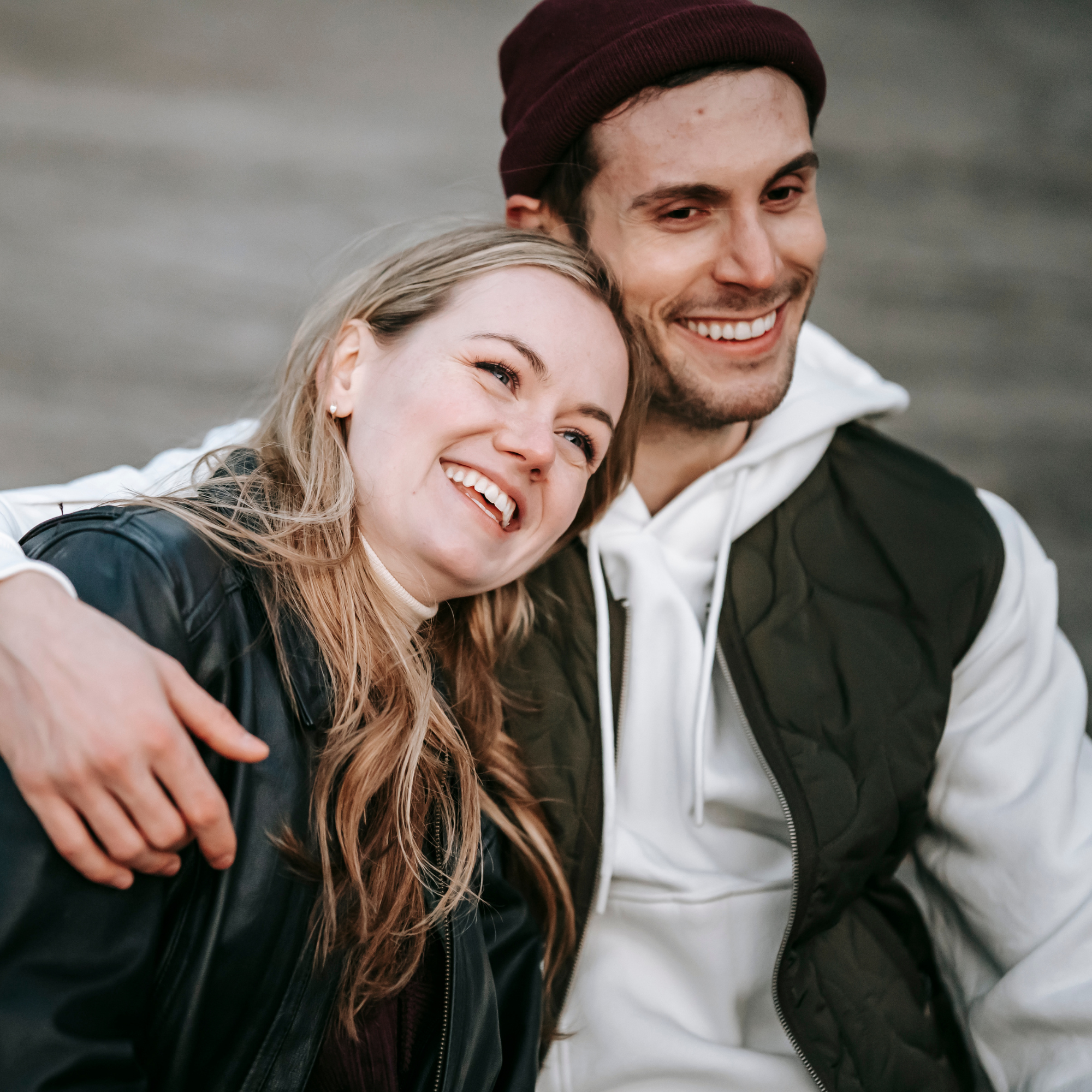 Help from a counselor who truly cares.
Our counselors are compassionate professionals who understand what you're going through. We'll walk alongside you, sharing our understanding and helping you see a way out of the anxiety that has overwhelmed your life.
PROVIDING COUNSELING & THERAPY
Schedule a Free 15-minute Phone Consultation Today.
Schedule a free phone consultation to determine if Tempest Counseling is a good fit for you.
I look forward to getting started
100 S. Ashley Drive
Suite 600
Tampa, FL 33602