Anxiety Counseling in Clearwater
Reduce Anxiety In Just 12 Weeks
Work With The Nation's Leading Anxiety Counselors
Our team of anxiety counselors in Clearwater, Florida are highly skilled and committed to ending your anxiety. Each one has been handpicked for their ability to help people just like you and is fully trained to help you create lasting change.
What Makes Tempest Different
Everything we do is focused on helping you deal with your anxiety
No matter if you are struggling with anxiety symptoms for the first time in your life or if it's something that has been plaguing you for years, we will provide the services that are tailored to your unique needs.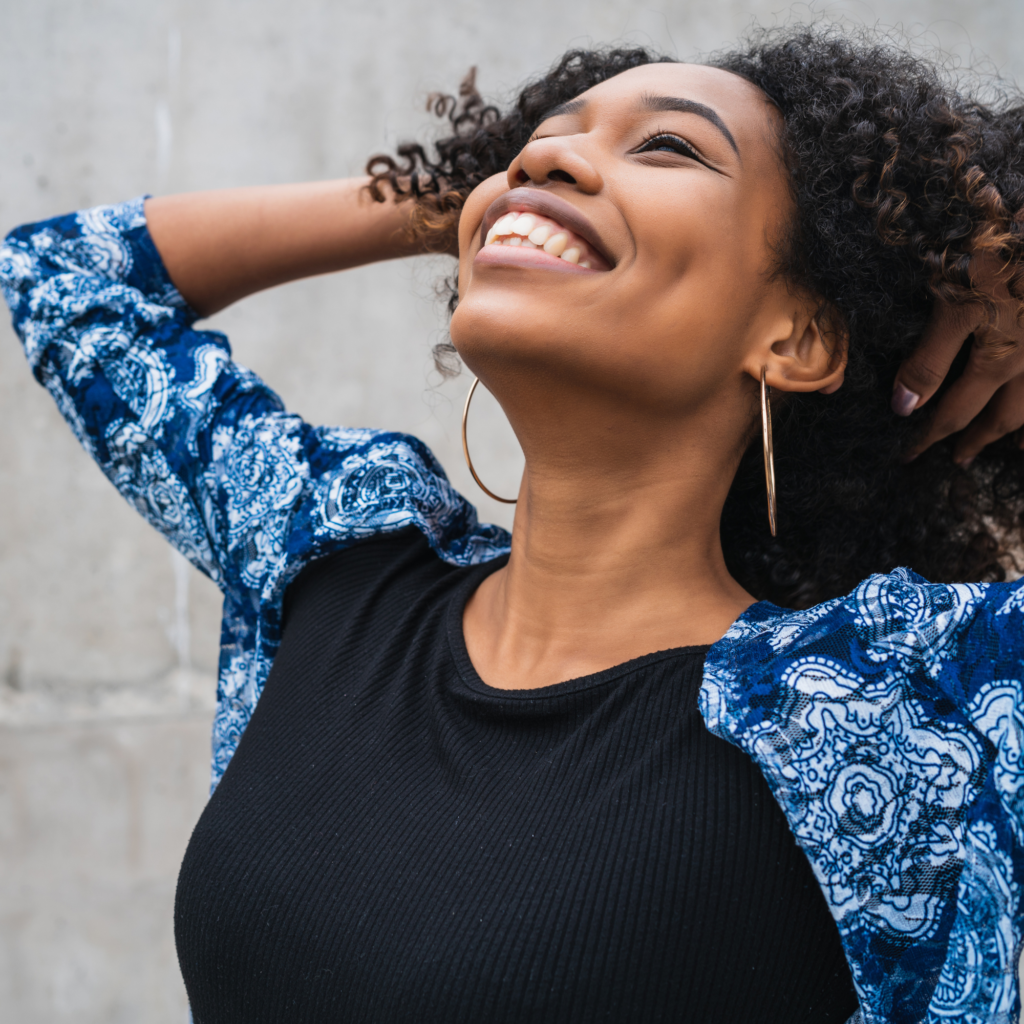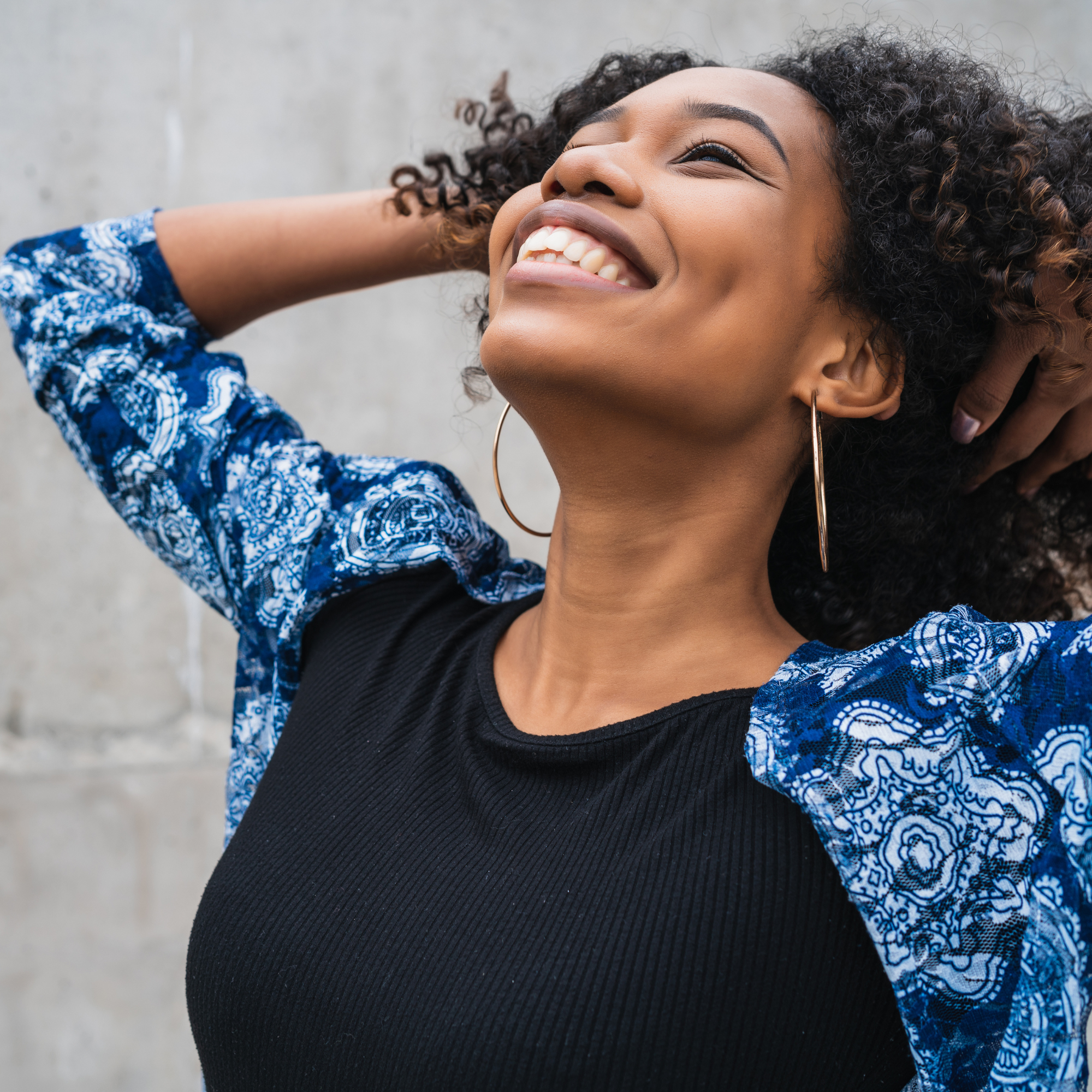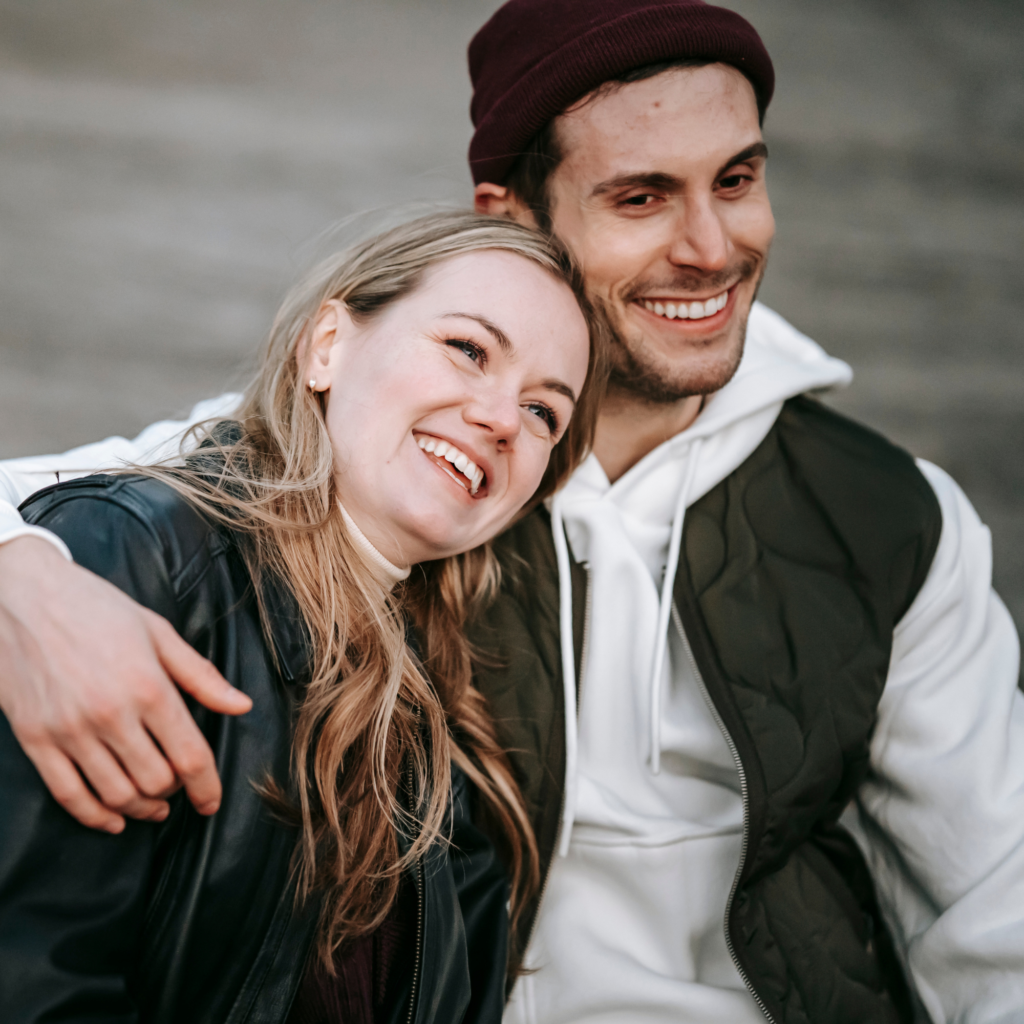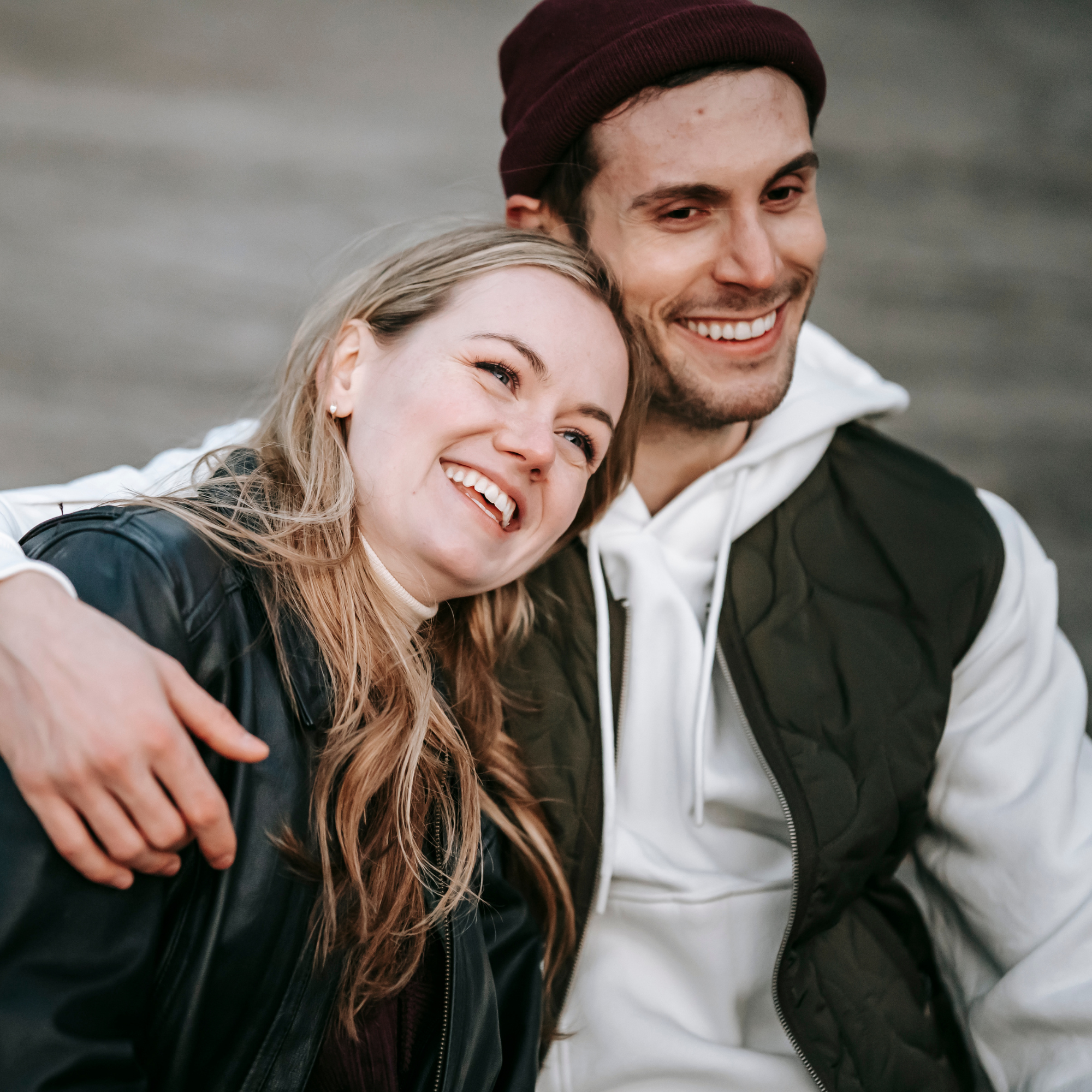 We can help you get to a better place.
We understand how painful anxiety can be and how hard it can be to find your way out. Let us help you uncover your anxiety triggers and work on tools to overcome them. We'll help you move past the negative thoughts and habits that are holding you back.
PROVIDING COUNSELING & THERAPY
Schedule a Free 15-minute Phone Consultation Today.
Schedule a free phone consultation to determine if Tempest Counseling is a good fit for you.
I look forward to getting started
100 S. Ashley Drive
Suite 600
Tampa, FL 33602