Anxiety Counseling in Brandon
Reduce Anxiety In Just 12 Weeks
We provide counseling services in Brandon,FL that you can trust to help your anxiety for an ongoing period of time. Through therapy and counseling, we can determine the issues that are causing you anxiety and treat them.
What Makes Tempest Different
You deserve to enjoy your life again.
Just one hour with a counselor at Tempest Counseling and you'll be on your way to feeling better, sleeping through the night, and living a full life. You can regain control over your life, your happiness, and your future.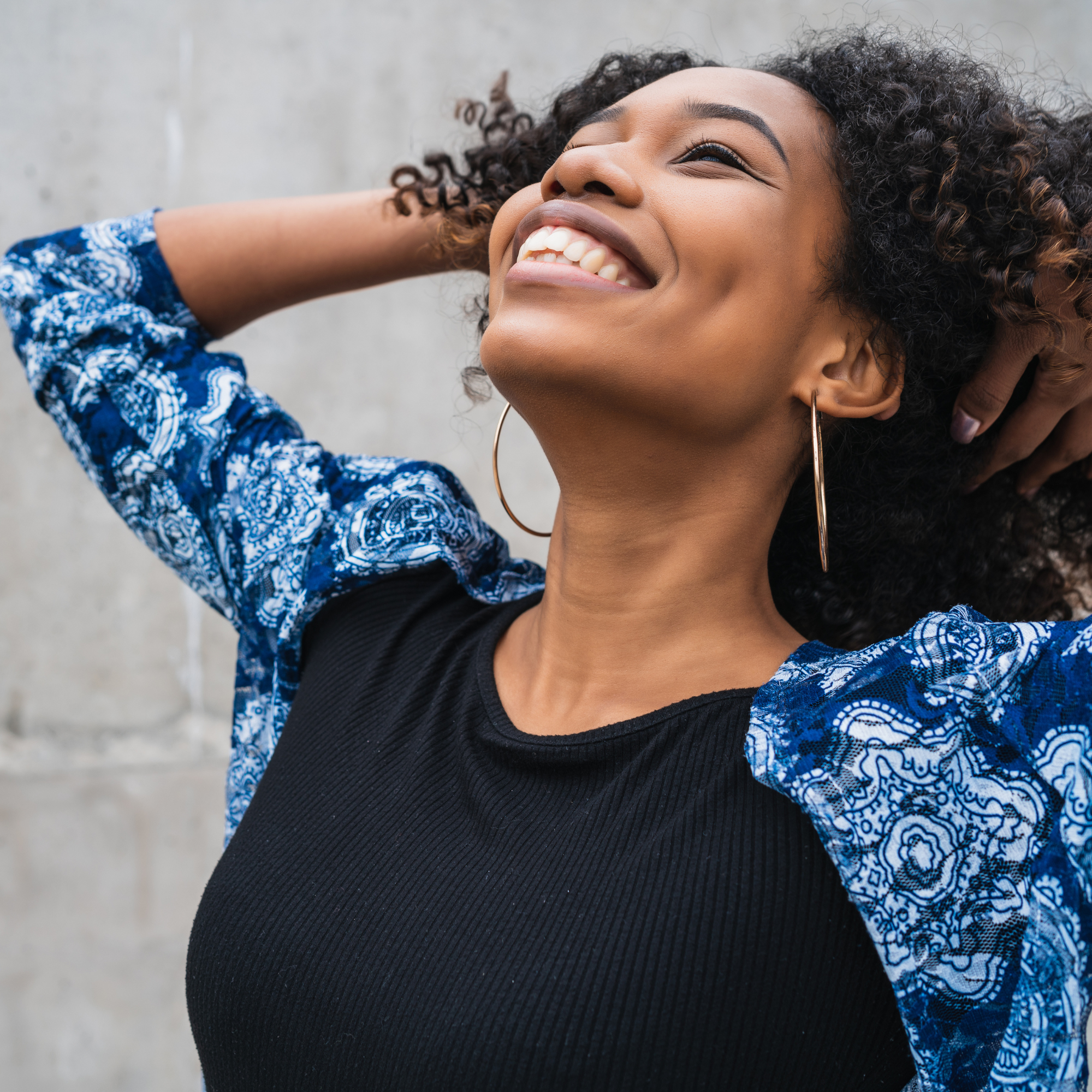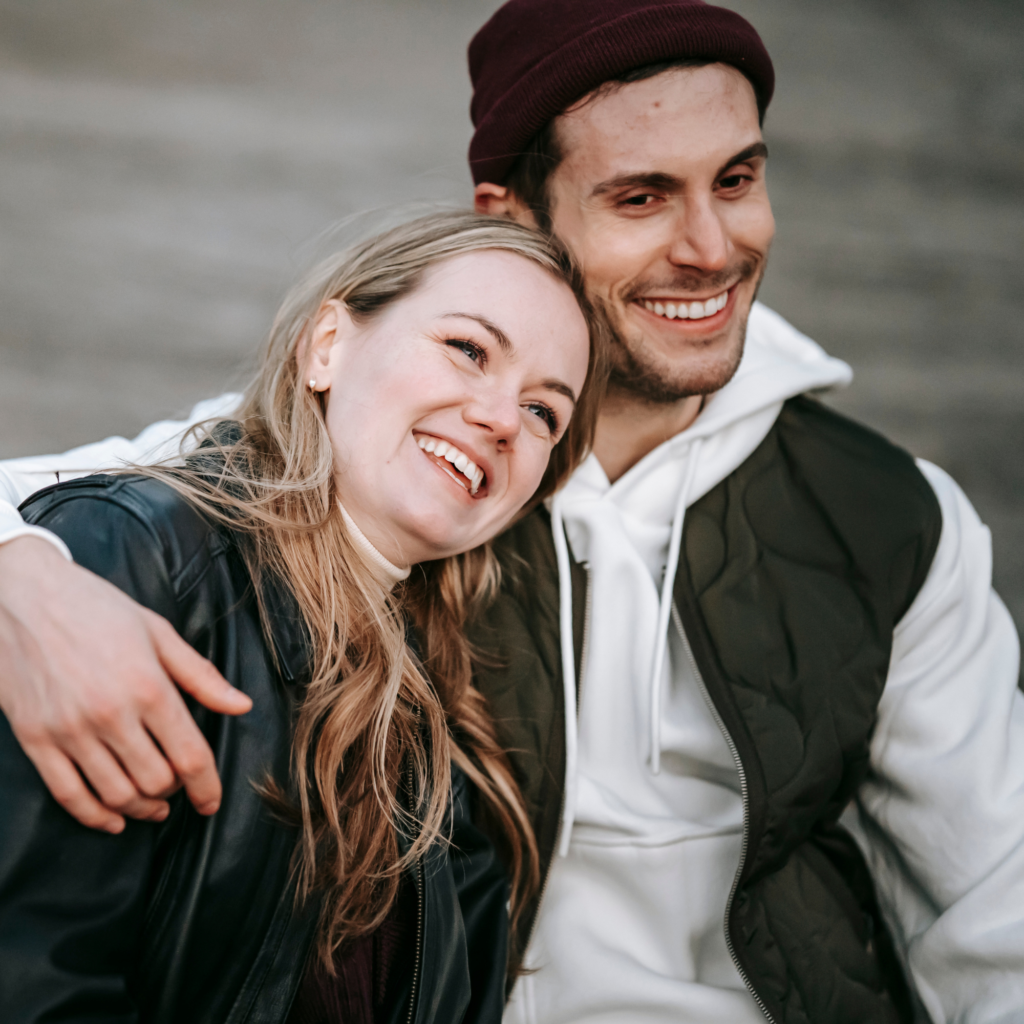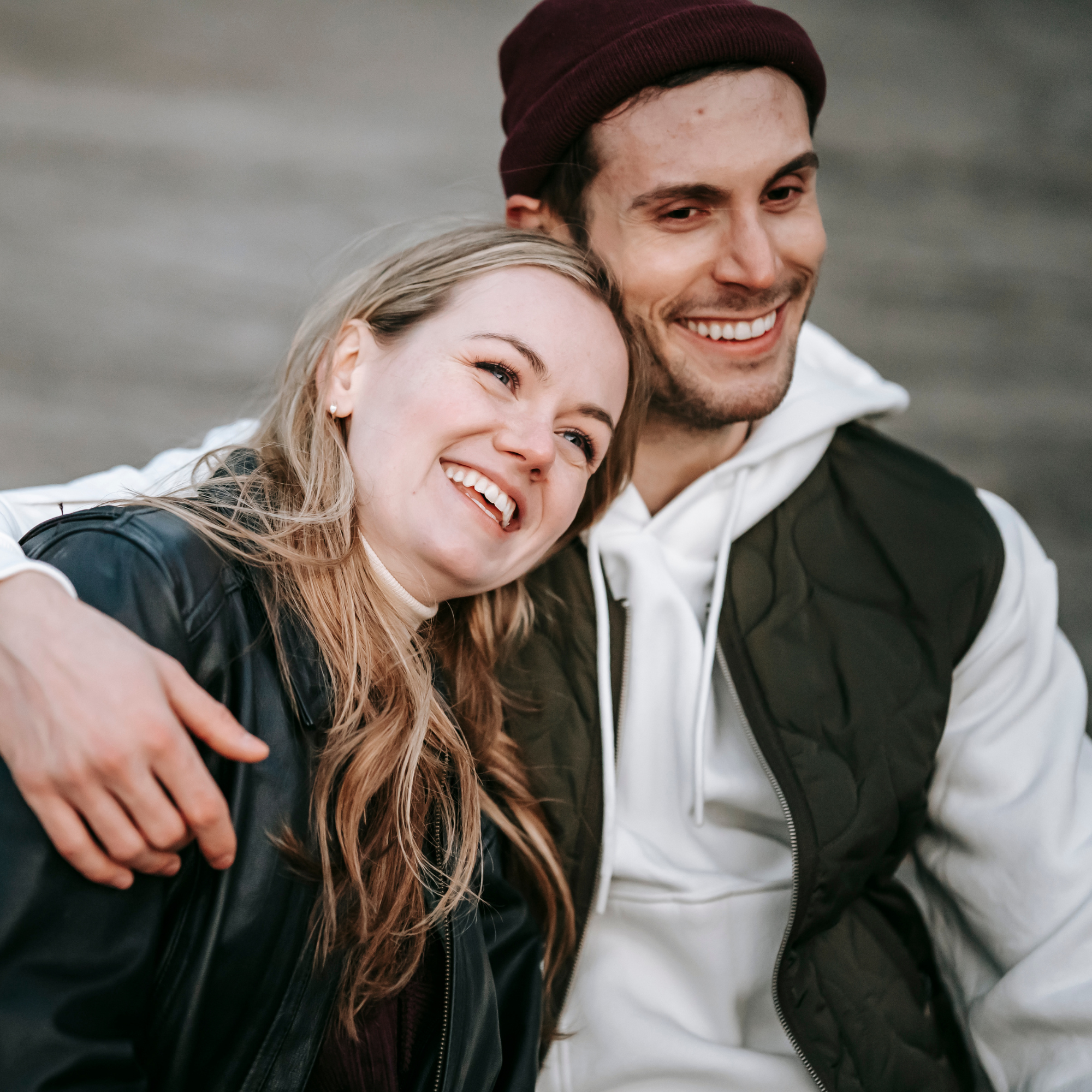 You can begin to live again.
You can't wait for tomorrow because each day brings a fresh adventure and you want to enjoy everything today has to offer. You want to feel like you can go out with friends and enjoy life without having to worry about how you're going to handle how you feel that day. Your goal is to get past your anxiety.