Anxiety Counseling in Brandon
Reduce Anxiety In Just 12 Weeks
Looking for relief from anxiety?
We understand how difficult it can be to live with anxiety. That's why we offer counseling services in Brandon, FL that can help you find relief and start living a better life. Our therapists are experienced in helping people with anxiety, and we'll work with you to determine the root causes of your anxiety and treat them. Contact us today to get started!
What Makes Tempest Different
You don't have to suffer from anxiety any longer.
Tempest Counseling is here to help. We offer counseling and therapy services that have helped people from all walks of life reclaim their lives from anxiety. Get started with a free 15 minute consultation to begin the journey towards feeling better, sleeping through the night, and living a full life again.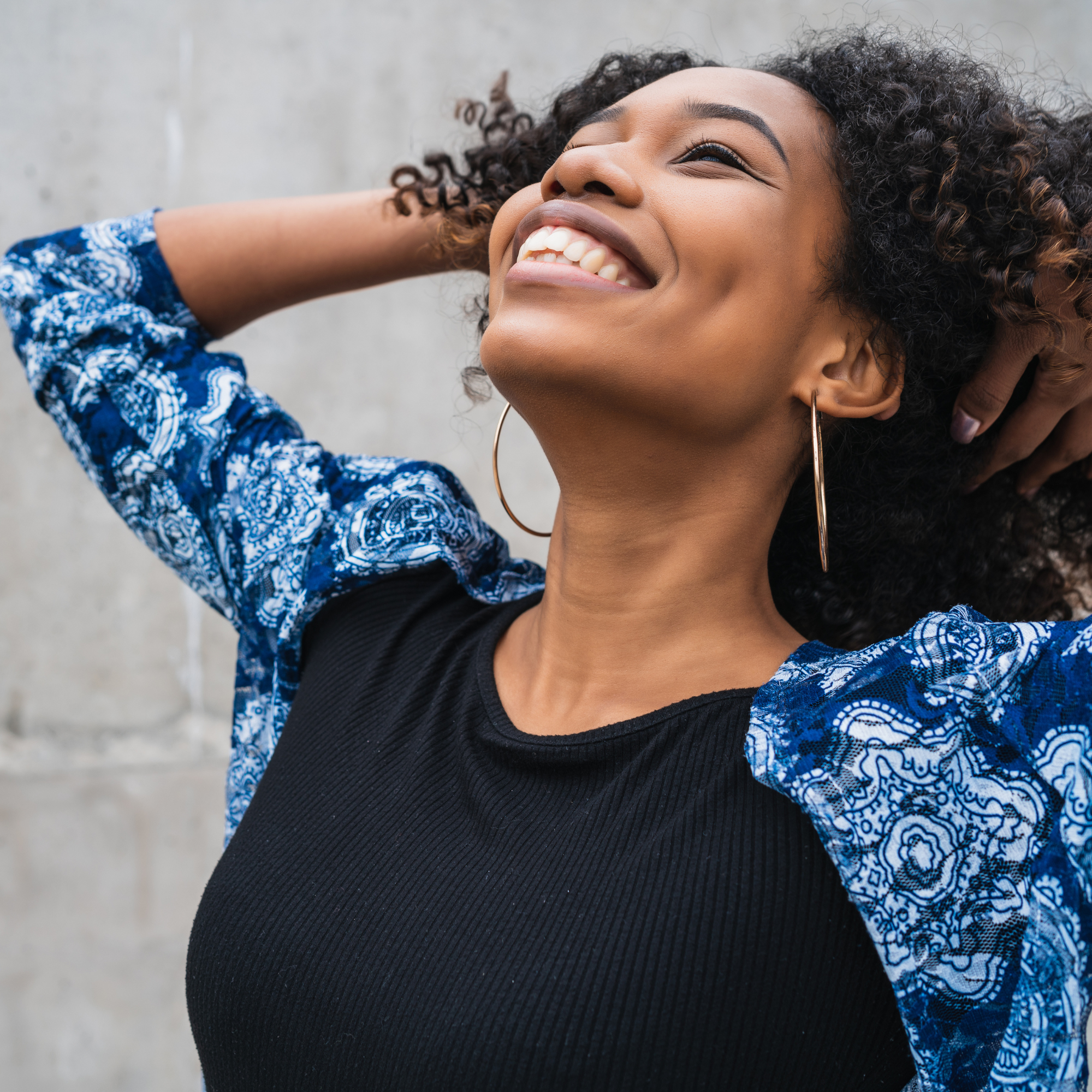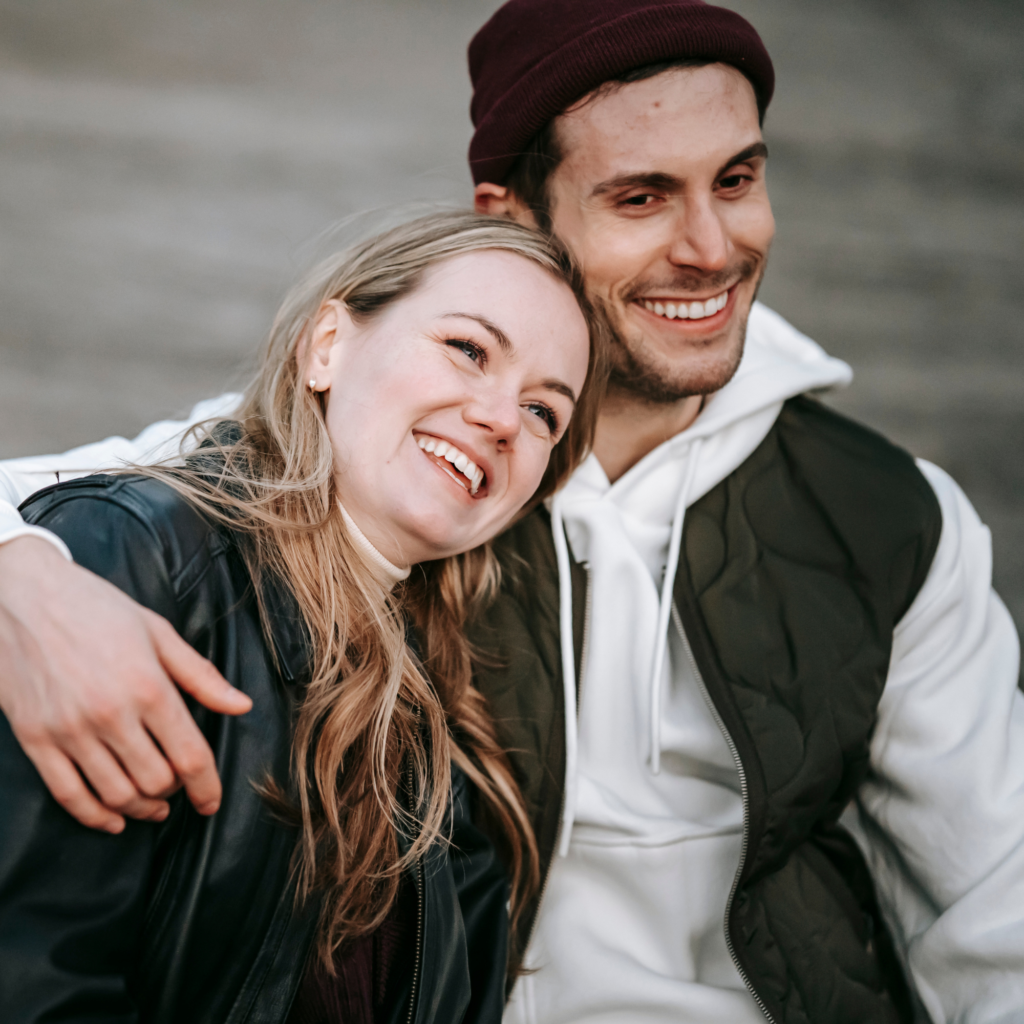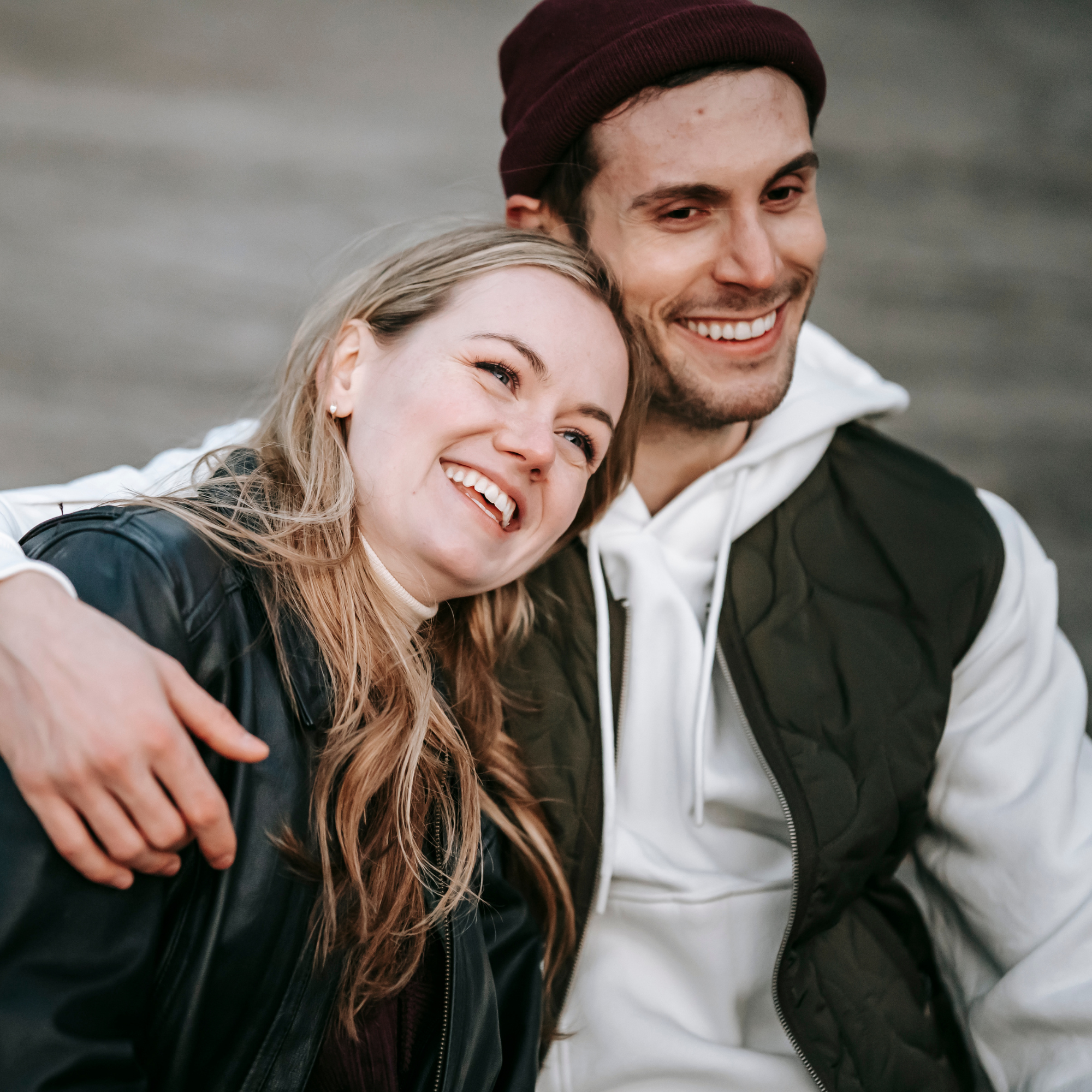 You don't have to feel this way.
There's no need to suffer from anxiety any longer. You can get the help you need and begin to enjoy life again. Our expertly trained anxiety counselors are here to help you through your struggles and provide you with the support you need. Schedule an appointment today and start feeling better tomorrow.
PROVIDING COUNSELING & THERAPY
Schedule a Free 15-minute Phone Consultation Today.
Schedule a free phone consultation to determine if Tempest Counseling is a good fit for you.
I look forward to getting started.
100 S. Ashley Drive
Suite 600
Tampa, FL 33602